We are Ocean Technologies Group, the global learning and operational technologies company, empowering our customers to meet the challenges of shipping in the digital age.
We are built on historic and iconic maritime brands with over 60 years' collective experience of helping the most successful ship operators achieve the highest standards of safety and operational excellence.
Together we have an unrivalled network of over 1,400 customers, 20,000 ships and over 1,000,000 seafarers along with the biggest data rich picture of learning and development behaviour in maritime history. It is this collective knowledge, experience and collaborative power that is helping us make the industry safer, stronger and better.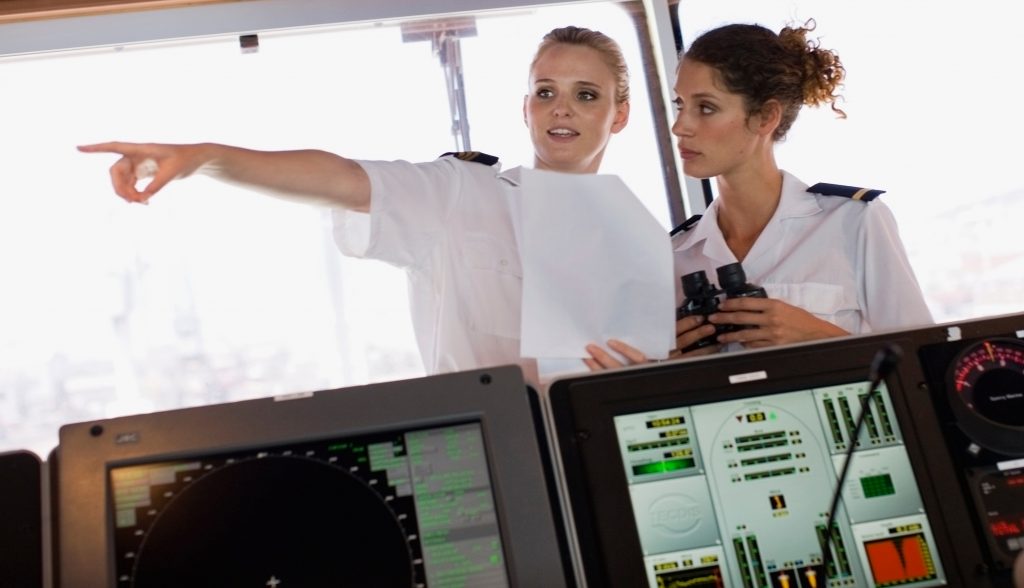 We're a global group of diverse brands united by four defining principles:

We think like a start-up with 60 years' experience
We test new ideas, we move quickly and we invest in the things that matter (people and technologies) and not in the things that don't.

We actively battle complacency
We're relentless in our pursuit of that which will make our industry better and safer – better processes, better thinking, better technologies.

We do the right thing even when it's the difficult thing
We solve the important problems and we do so with courage and decisiveness. We do what we say we'll do and we can prove what we say we've done.

We're a 1 million-strong global team
We know that we're only as strong as the connections we have with our network of maritime experts, 20,000 ships and 1 million+ seafarers.
Delivering you training flexibility, ubiquity & collaborative technology

. Training should be available anytime, anywhere and at the point of need. We are robust to any situation via onboard box, online and on the move via mobile devices.
We'll keep you learning even without connectivity but where you have it, it can be used effectively

. Leveraging your vessels' broadband efficiently and automating as many processes as possible to avoid workload for the crew e.g. data exchange.
Customise your learning library to meet challenges that matter to you

. Personalise the experience for your learners and take advanatge of our Rapid E-Learning tool so that you can create and deploy your own learning content. 
Helping you go beyond training with tools to win the hearts and minds of your crews

. You can engage your people and inform them of the things you want them to focus on with trusted tools to ensure your strategic objectives land e.g. Bulletin, Company Notice and Pulse Survey tool.