Meet Ocean Technology Group's Board of Directors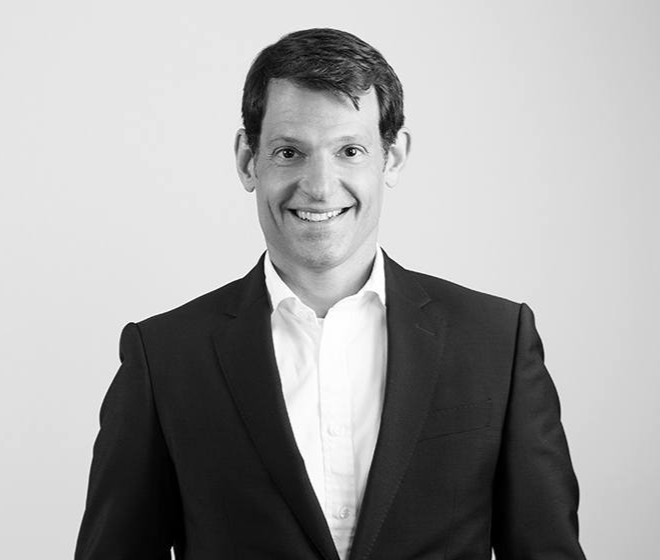 Alex Collins is Partner at Oakley Capital. He joined Oakley in 2007 and has over 19 years of private equity investment and operational experience.
Alex's focus at Oakley is primarily on deal origination, execution, portfolio management and realisation. Alex began his career at GE Capital in 1995 before being seconded to Advent International for two years as Associate Director. He subsequently joined Henderson Private Capital as Principal.
Alex joined Oakley in 2007 from Wharfedale Capital where he was a Partner involved in purchasing secondary assets.
Sam Fenton-Whittet is a Director at Oakley Capital. He joined Oakley in 2015 and focuses primarily on deal origination, execution and portfolio management.
During his time at Oakley, Sam has worked on Oakley's investments in Career Partner Group, Schülerhilfe and Inspired and Time Out Markets.
Prior to joining Oakley, Sam was Speechwriter and Private Secretary to the Chancellor of the Exchequer, George Osborne. He previously worked in a number of finance positions in HM Treasury, including as senior adviser responsible for coordinating the government's £40bn annual capital budget.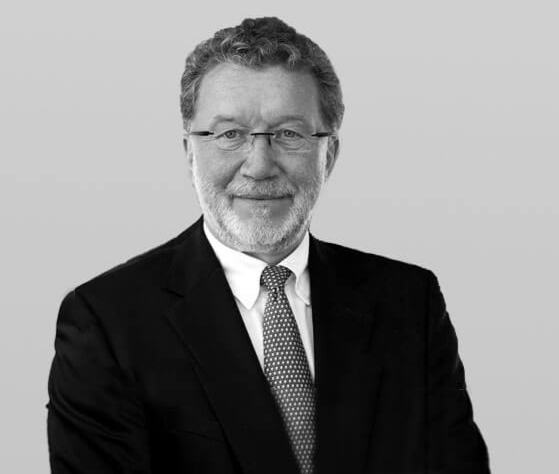 Oscar Johansen established Seagull AS together with financial partner Bjoern L.G. Braathen in 1996, a company with which he still spends most of his time.
Seagull AS has delivered training systems and training administration systems to some 8000 ships world-wide. Prior to Seagull AS, Oscar was the Managing Director of Norcontrol Simulation and subsequently managed the Marine Division of Simrad ASA, Norway.
In addition to his duties for Ocean Technologies Group, Oscar serves as a non-executive director for a number of marine and IT based companies.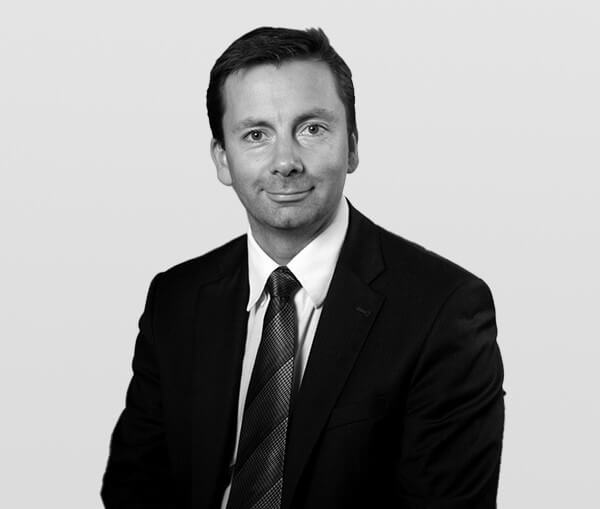 Roger Ringstad is Non-Executive Director of Ocean Technologies Group, coming from the role as Managing Director of Seagull Maritime AS.
Roger has extensive experience in developing competence management systems, assessment methods and leadership training within the maritime industry working together with industry leading ship owners and managers.
Roger is educated Master Mariner, and served as Chief Officer when he joined Seagull in 1999. Was responsible for Sales and Marketing until 2002 when he was appointed Managing Director.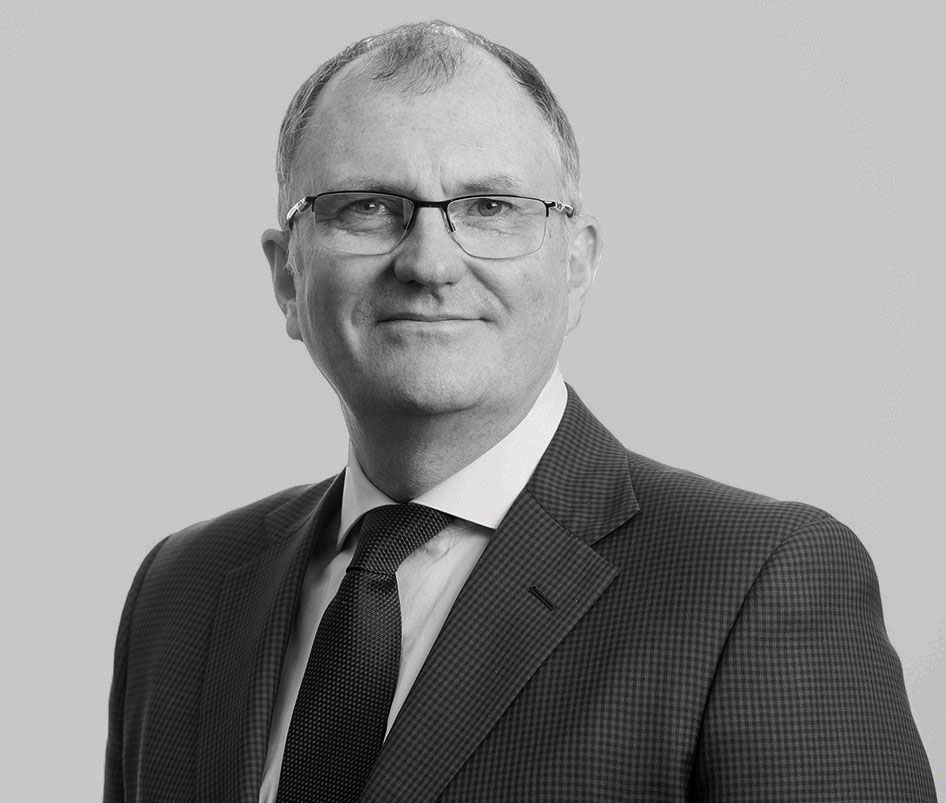 Peter Ryan is the Non-Executive Chairman of Ocean Technologies Group, Peter Ryan has had a successful 37 year international career in technology encompassing all dimensions of the industry including software, services, systems integration, outsourcing and infrastructure.
Over the last 10 years, Peter has served as Chief Sales Officer for Hewlett Packard Enterprise, Chief Client Officer at Logica plc and Executive Vice President, Global Sales and Services with Sun Microsystems Inc and Chairman Of The Nomination Committee at Computacenter.
After starting his career at the Home Office, Peter undertook various senior management roles with Aspect Development Inc, Parametric Technology Ltd, IBM (UK) Ltd and ICL plc.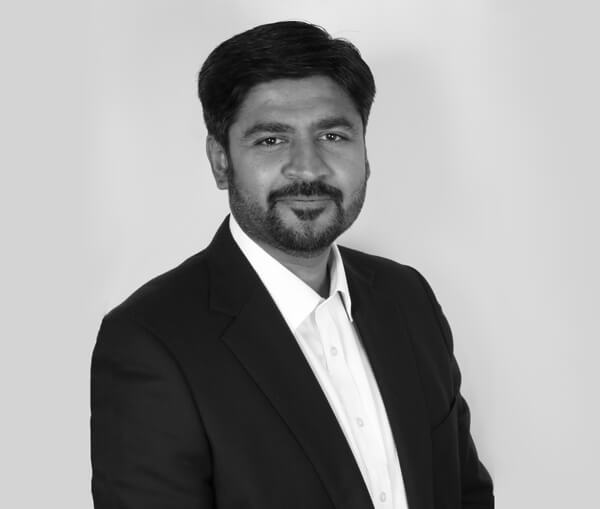 Manish Singh is the Chief Executive Officer of Ocean Technologies Group. Following seagoing experience on various wet and dry tonnage types, Manish held senior management responsibilities in marine services and ship management businesses.
In that time, he has helped refine the operating models involving crew management, ship management and technical support services and has an established track record for forging strategic partnerships and mergers with complementary marine services businesses.
As a 3rd generation seafarer himself, Manish has placed the seafarer at the heart of Ocean Technologies Group's product evolution and brings an extensive industry network across all maritime regions and cultures.
Matthew O'Sullivan is Chief Financial Officer of Ocean Technologies Group. An experienced Chartered Accountant, Matthew has held CFO positions in a number of fast-growing entrepreneurial businesses.
He started working in private equity backed businesses in 1994 and since then has gained extensive experience in a variety of companies, executing 3 trade sales, 3 management buy-outs and worked with 11 different private equity investors. He has worked on multiple financing structures, company reorganisations and M&A transactions in that time leading to positive business transformations in multiple sectors.
He mentors other CFOs and is a Business Mentor with The Prince's Trust through which he has given guidance to a number of young entrepreneurs. He also volunteers for St Mungo's, a homelessness charity and a number of other charities close to his home in the South East UK.
Ocean Technology Group Executive Team