Come and join our growing team
Are you interested in using your skills to to accelerate the potential of companies that are solving the biggest challenges in 21st century seafaring?
Our team of more than 250 Oceaneers work tirelessly to contribute to making our industry safer, stronger and better.
Roles at Ocean Technologies Group
We recruit across a wide range of skills and experience including
Software development
Sales
Marketing
Multi-media development
Finance
Credit control
Human Resources
Support services
Competitive pay and benefits
We offer a range of pay and benefits which are regularly reviewed to ensure we provide a competitive benefits package including holidays and healthcare. Details of the specific benefits provided will be outlined in the details for each role advertised.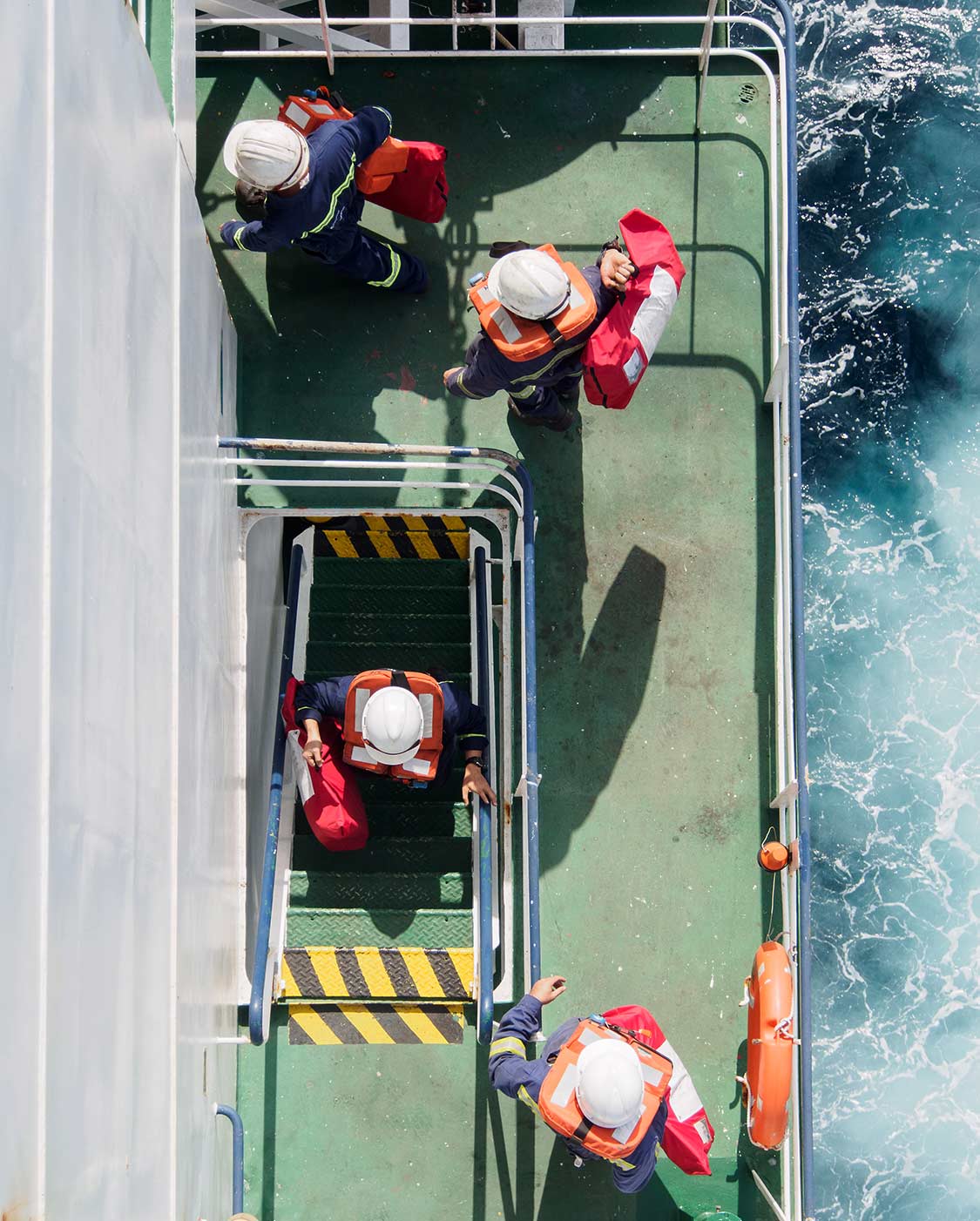 Caring
Oceaneers have a service mindset both internally and externally. We get to know our colleagues and customers and take pride in providing value to others. We care deeply about the safety of seafarers, ships and the marine environment and are proud to be able to contribute to safe, sustainable shipping. 
Collaborating
Oceaneers know that we can only achieve our ambitions through great teamwork both within our organization and in collaboration with our customers and industry stakeholders. We are respectful, honest and clear in all our communications, and we welcome feedback.
Optimising
Oceaneers drive continuous improvement professionally and personally. We relentlessly pursue the results our customers expect, taking every opportunity to find better, more performant solutions to solving problems. We call out potential improvements and actively seek constructive criticism.
Pioneering
Oceaneers are dedicated to bringing customers world-class technology, products and services and we never stop looking for new ways to make our company and our industry safer and more able to perform. We adapt quickly to change and focus on ensuring we and our customers are one step ahead of the competition.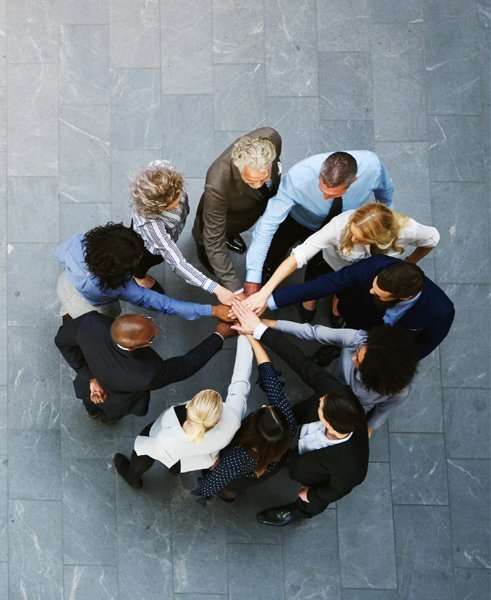 Equality Diversity and Inclusion
We are committed to equality of opportunity and encouraging diversity and inclusion in all areas of our work.
We aim to provide quality and fairness for all job applicants and employees and not to discriminate on grounds of gender, marital status, sexual orientation, transgenderism, age, race, ethnic origin, religious conviction or disablement.
We oppose all forms of unlawful treatment and discrimination.
Our aim is for the company to be representative of all sections of society and for you to feel respected while working for us and be able to give your best. We are committed to treating all of our employees and job applicants equally.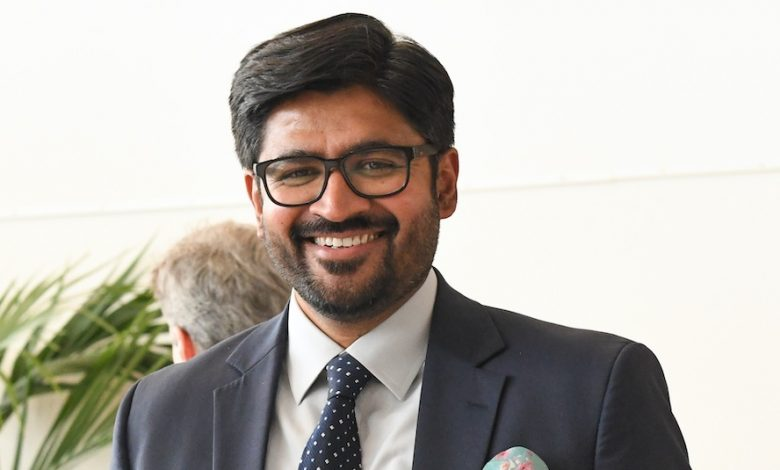 Manish Singh – CEO, Ocean Technologies Group
Sales Manager- Development accounts
LOCATION: Any OTG office
Role overview
We are looking for a high-performing sales manager for our developmental accounts to help us meet our customer acquisition and revenue growth targets. You will be responsible for maximizing sales and revenue potential within your assigned development accounts.

Key responsibilities
Assess customer needs and align with OTG's solutions
Deliver day to day account management activities and ensure a high level of customer satisfaction is achieved
Gather customer feedback to help inform product enhancement and new product development
Achieve defined growth and sales targets
Partner with team members and internal stakeholders to drive sales
Be an ambassador for OTG at events, exhibitions and conferences.
Stay up to date with technological advancements in the sphere of SaaS applicable to OTG's portfolio
Commit to continuous education through workshops, seminars and conferences
Communicate, present and influence credibly and effectively at all levels of the organization

Application requirements
You must have:
A successful track record in sales in the maritime sector, ideally selling learning solutions
Solid computer skills, especially Office 360 and CRM (ideally Salesforce).
Excellent written and verbal communication skills
Ability to be highly organised and manage own time well
Experience in providing great customer service
About you
It takes a special kind of person to thrive in a fast-paced, results-focused company like ours. Our four company values reflect the traits successful Oceaneers need to have.
You will be caring: Whether you're delighting customers or delivering a service to colleagues, our Oceaneers care deeply about the work they do. We care about the world, which means keeping maritime professionals safe and protecting the environment. Most importantly of all we care about each other, and we value and respect our differences and diverse backgrounds.
You will be a strong collaborator: We believe that the company only succeeds when we all succeed. No individual, department or Ocean brand is more important than the others, so we need to think inclusively when we make any strategic decision day to day. We look out for each others' success and speak up or give constructive feedback when it's required.
You will have a pioneering mindset: We don't just want to solve today's problems, but tomorrow's too. This relies on thinking ahead, innovating and trying new things, whilst never forgetting our customer. We need Oceaneers who are decisive and who welcome the opportunities that change brings, growing and adapting as we do.
You will never stop optimising: We work with some of the biggest customer names out there in maritime, so you'll be faced with some of the most complex and interesting problems to match. We need Oceaneers who actively enjoy finding solutions to these kinds of challenges. To be successful you need to have a growth mindset and know that learning and personal development never stops no matter how experienced you are.
What's next?
Please send a summary of your experience and a brief explanation of how it aligns to the requirements of this role along with your resume or LinkedIn profile to HRTeam@OceanTG.com
Interested in joining our team but can't find your role?
We still want to hear from you – get in touch at hrteam@oceantg.com
Senior Product Manager
Key responsibilities
• Develop our Ocean Learn product and grow our product portfolio
• Present a consistent and externally recognised approach to product management throughout the business
• In direct contact with our customers and our wider team, evolve our current products
• Lead on the development and execution of a of new global products
• Exemplify the discipline of product management and strategy throughout the business
• Manage stakeholders to achieve the above.
The first six months
• Develop a product strategy, roadmap, and outcomes for your part of the product portfolio
• Serve as a key leader, collaborating closely with other cross-functional leaders in our international group
• Connect with customers in our global marketplace and work to define innovative solutions using design thinking methodologies
• Be hands-on with our products and hold a high bar for quality
• Know our competitors, their offerings and how our offerings compare
• Drive customer empathy, product expertise and competitive awareness throughout the team
Candidate profile
• Proven track record in product leadership roles
• Highly experienced of working effectively in a matrix environment
• A passion for solving problems
• Deep customer empathy and curiosity
• Good understanding of how technology helps solve complex problems
• Comfortable and transparent with engineers
• Sound knowledge of establishing success criteria and using data to guide development
• Experienced in digital learning or other digital product management
Additional skills and experience
• Excellent communication skills
• A track record of working successfully in a matrix environment
• Experience with using Agile product management methodology and implementing it across an organization.
• Digital experience
• Great stakeholder management skills
• International experience and an international outlook
• EdTech experience advantageous
If interested please send your CV to HRTeam@OceanTG.com
US Sales Manager
A bit about the role:
The US Sales Manager will preferably be based in one of the maritime hubs in the Gulf States and report to the Americas Regional Sales Director, Michelle Bollaert (https://www.linkedin.com/in/michelle-bollaert-4864a3b/) who is based in Seattle. The position has no direct reports but involves extensive collaboration with colleagues in the US, Europe and Asia.
A bit about what you'll be doing when you join us:
Responsibility is ultimately to contribute to the financial results of Ocean Technologies Group by increasing sales with both new and existing OTG customers in the designated territory and by identifying new business opportunities to drive revenue from the sale of OTG suite of products.
Main responsibilities and tasks include:
• Prospecting for new customers
• Cultivating existing customers for up-sell, cross-sell and to maintain a high level of customer satisfaction
• Promoting and selling Ocean Technologies Group products
• Attending customer meetings, customer event, exhibitions, conferences and user-forums
• Qualifying leads into CRM system and closely follow through to the various stages of the sales cycle
• Proposing, reviewing and negotiating contracts
• Actively managing and expanding existing customers
A bit about you:
• Knowledge of the Maritime industry
• Excellent sales, account management and negotiation skills
• Commercial knowledge and experience
• Strong understanding of customers, market dynamics and requirements.
• Good communication and collaboration skills; experience working across borders, languages, cultures and organizations
• Knowledge of seafarer learning platforms and training needs useful but not required
• Strong track record of self-motivation, working independently and being driven by results and a desire to succeed
What's next?
Please send a summary of your experience and a brief explanation of how it aligns to the requirements of this role along with your resume or LinkedIn profile to HRTeam@OceanTG.com