COEX is based in Bergen, Norway, and supplies solutions for General Document Management, HSEQ and Procedures, Project Management and Personnel Management for the Maritime and Oil & Gas Industry.
One of the common problems faced by the Maritime Industry is "information overflow" – the sheer volume of e-mails, documents, images and drawings is overwhelming.
We provide cost-effective solutions that dramatically improve collaboration within organizations. These solutions, combined with traceability and compliance, give our customers a unique "return on investment".
We work in partnership with M-Files, the most innovative information management platform currently available, with more than 8000 customers worldwide.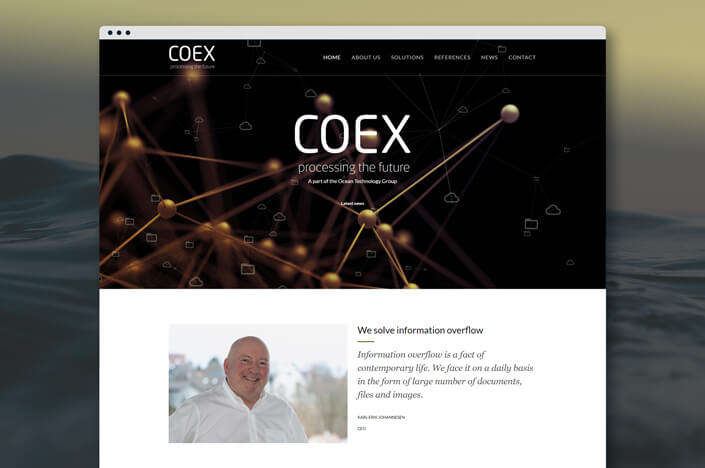 Best of breed learning platform
All the tools you need to plan, manage, deliver and report on your training onshore and across the fleet.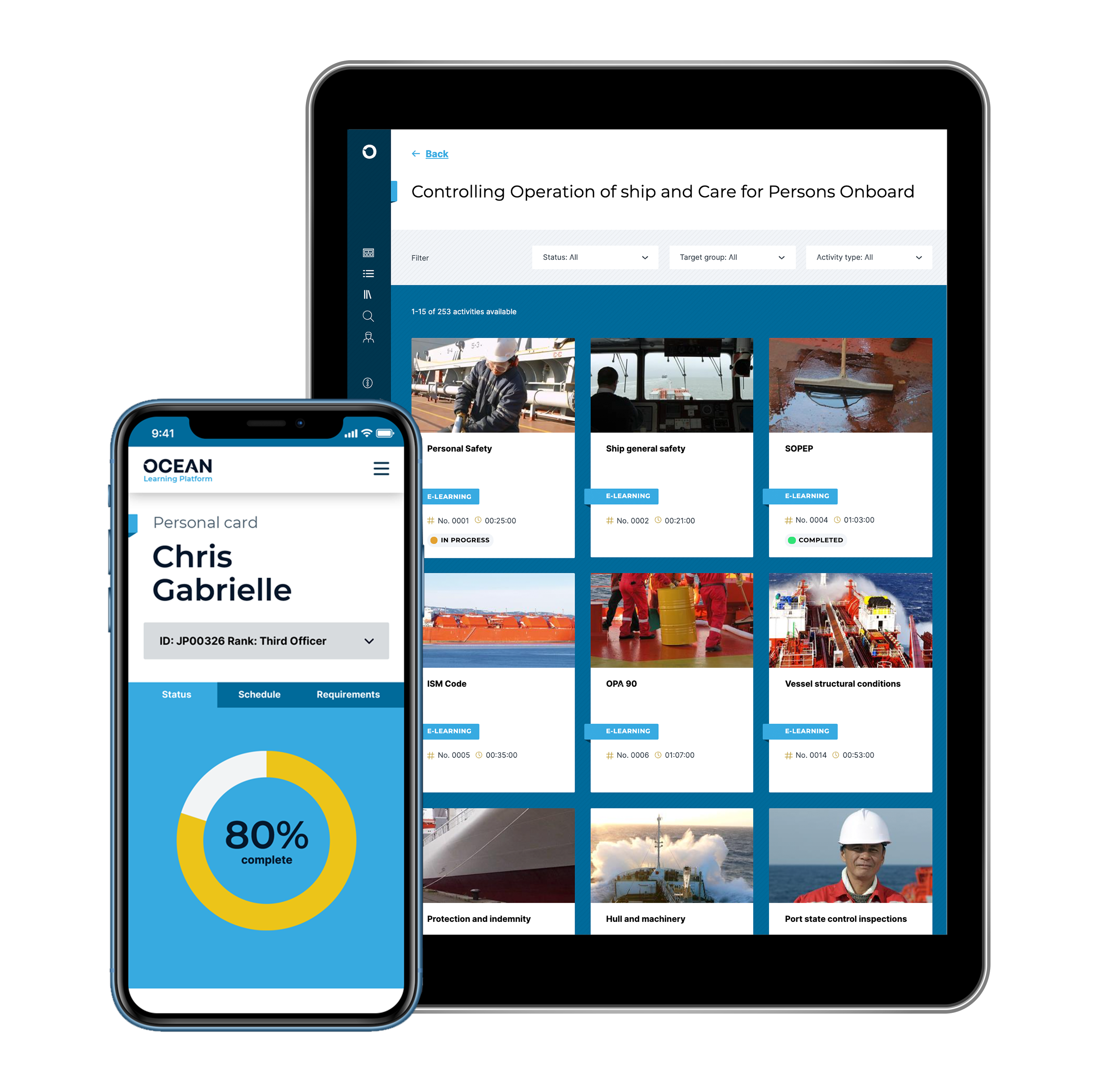 Unparalleled breadth and quality of content
Off-the-shelf learning material you can rely on. Keep your staff in the know and in line with crucial standards.