Meet some of our key Oceaneers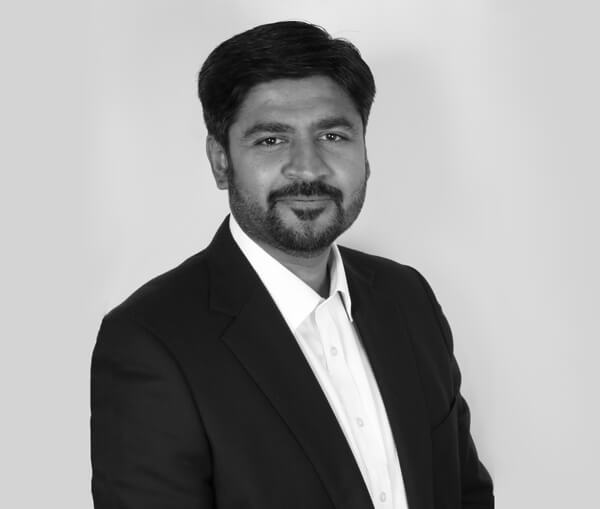 Manish Singh is the Chief Executive Officer of Ocean Technologies Group. Following seagoing experience on various wet and dry tonnage types, Manish held senior management responsibilities in marine services and ship management businesses.
In that time, he has helped refine the operating models involving crew management, ship management and technical support services and has an established track record for forging strategic partnerships and mergers with complementary marine services businesses.
As a 3rd generation seafarer himself, Manish has placed the seafarer at the heart of Ocean Technologies Group's product evolution and brings an extensive industry network across all maritime regions and cultures.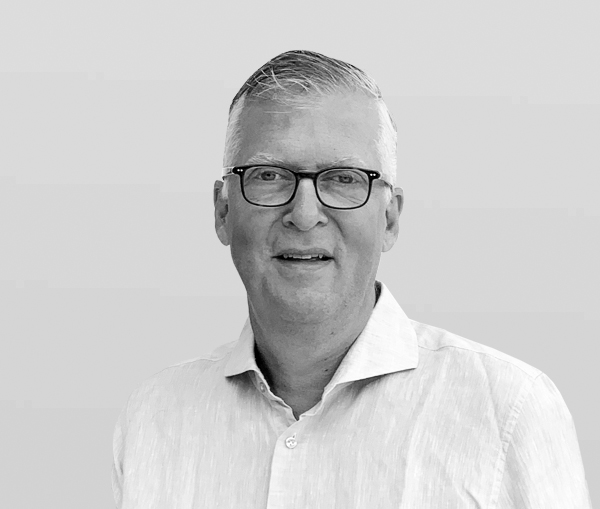 Maarten Van Gool is the Chief Financial Officer of Ocean Technologies Group with diverse experience in technology businesses spanning over three decades within blue-chip organisations building strong fiduciary controls and successful businesses and teams.
Maarten started his career with global technology giant HP in the Netherlands during the early 1990s and later moved to Palo Alto to join Agilent Technologies as part of the core team who spun off Agilent from HP and took the company public.
During Maarten's time as Global Financial Control Director and then Global Compliance Director for Agilent Technologies, he led the creation of a global compliance shared services centre based in India. He has since held leadership roles with Tom Tom, AVG (acquired by Avast software) and was most recently was CFO and then CEO for Lobster Ink.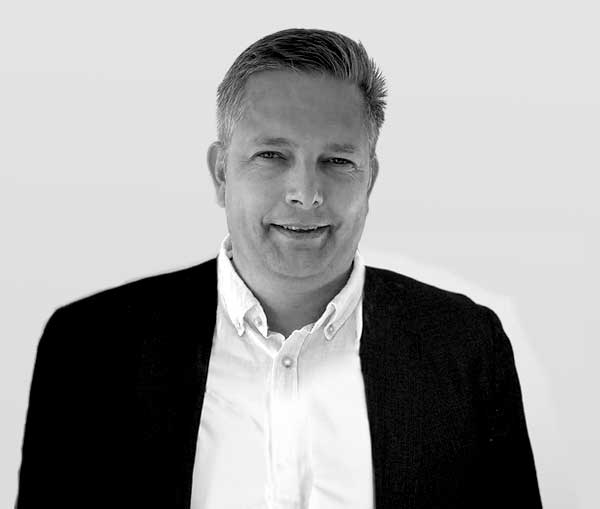 Johan Gustafsson is the Chief Revenue Officer of Ocean Technologies Group coming from the role of Chief Operating Officer of the Wallem Group.
Johan has experience in Maritime Technology and Ship Management. His experience spans two decades with blue-chip organisations including Transas and Wartsila.
Having started his career in the Swedish Armed Forces, Johan had a long association with Transas where he led the Global Sales team before a merger with Wartsila, whereupon Johan became the Director of Global Sales for Wartsila Voyage Solutions.
As the Group's Chief Revenue Officer, Johan leads Account Management, Customer Support and Sales teams based globally across Ocean Technologies Group companies.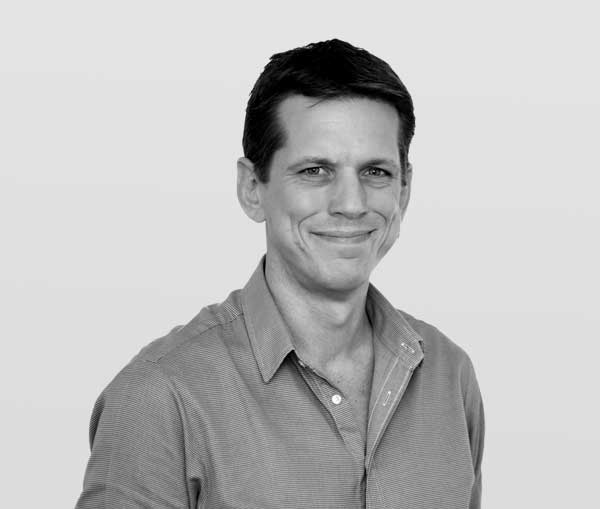 Caspar Atkinson is the Chief Product Officer of Ocean Technologies Group and is an accomplished product leader with over 20 years' experience in creating digital products and delivering technology solutions.
Caspar successfully launched B2B and B2C products in a diverse range of companies from start-up through to multinational corporate.
He specialises in building content-led consumer products, with significant experience in online video, having led the product team that built the hugely successful NOW TV streaming service.
He has also held product leadership roles at Sky, Brandwatch and gaming pioneers Polystream as well as working as a technology consultant for IBM and Accenture.
Caspar leads Ocean Technologies Group's product team.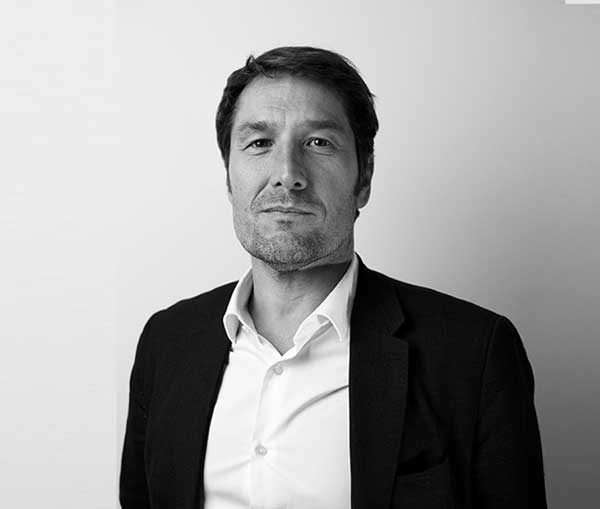 Raal Harris is the Group Creative Director of Ocean Technologies Group.
Prior to taking his group role, Raal was Managing Director of Videotel, where he spent fifteen years gaining extensive experience in Maritime E-Learning and the production of maritime training content and software solutions.
Raal's diverse background includes university lectureships in interaction design, information product design, and computer games design. An active participant in the maritime industry Raal is involved with numerous seafarer welfare, ship management and trade associations and international shipping entities.
As Group Creative Director Raal leads the creative development process, brand marketing and communications activities of the learning and technology solutions of the group.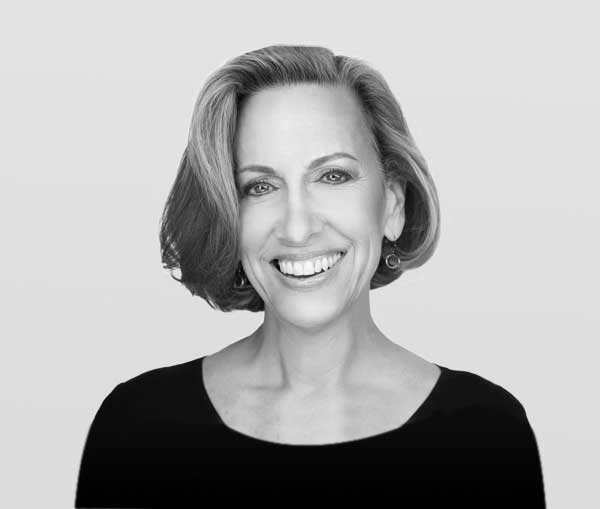 Susan Steele is the Chief Human Resources (HR) Officer of Ocean Technologies Group and has over 25 years' experience in HR.
Susan is known for her pioneering use of artificial intelligence and automation to ensure enterprises attract, develop and retain business critical talent.
She draws on first-hand experience in Europe, Americas, India, Africa and Asia Pacific to create competitive advantage and has had repeated success at building and turning around the HR function and improving business results. Susan's earlier career was in investment banking.
Prior to joining Ocean Technologies Group, Susan held HR leadership roles at Cision, IBM, WPP, Deloitte and Linklaters.
Susan also serves on the Advisory Board of OpenClassrooms, a French ed-tech start-up.
Ocean Technology Group Board of Directors