Fleet management is complicated, your fleet management solutions needn't be.

 
Our fleet management solutions empower operational teams with insights and workflows that drive improved vessel performance.
By reimagining workflows and the way people interact with systems, our solutions improve the ease of planning, carrying out, and reporting on work conducted aboard. Improving the quality and visibility of information generated within the business, our solutions uncover game-changing insights and benefits, delivering vessel management systems that drive performance.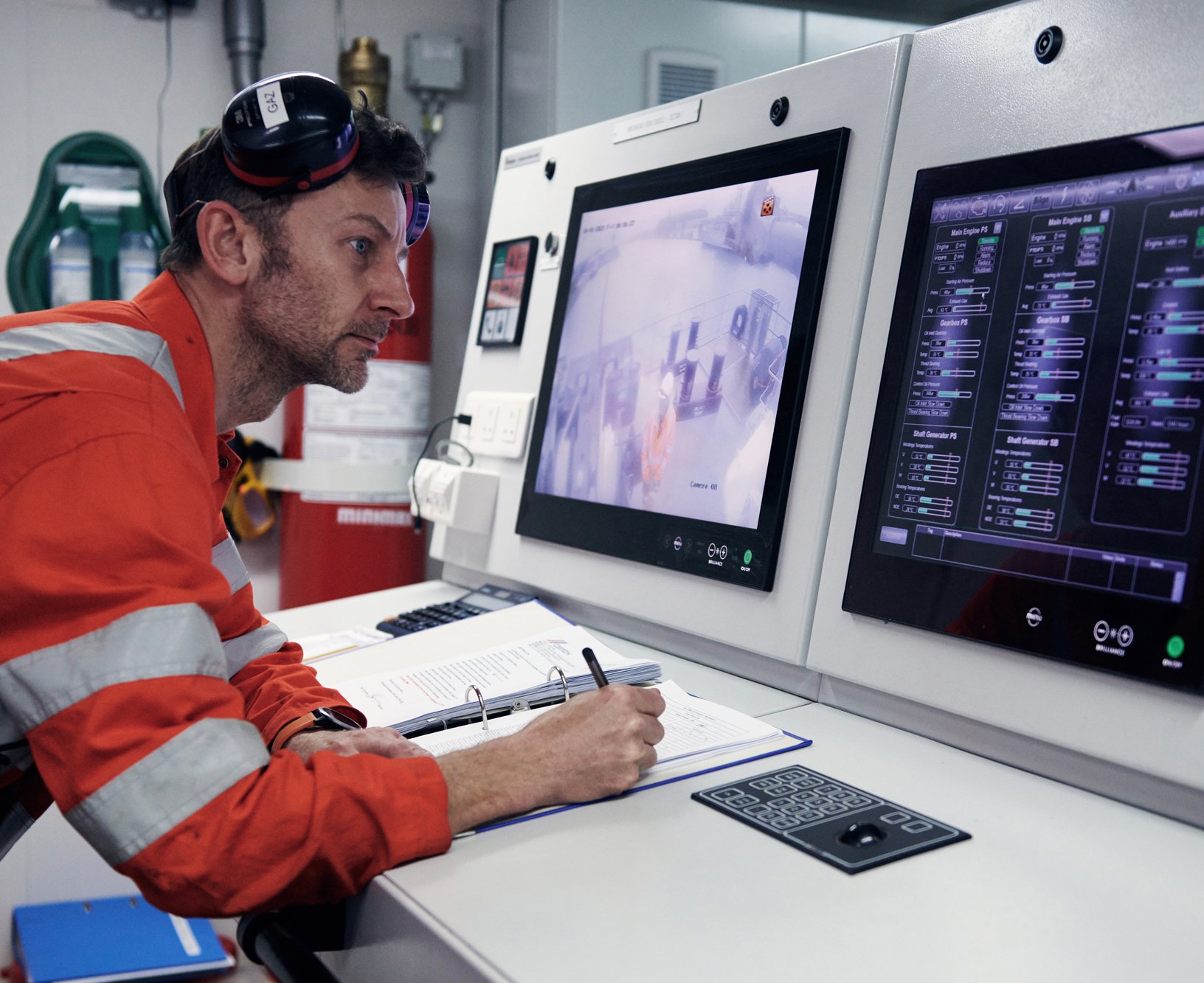 Built from the user's perspective
Our Vessel Management solutions are designed with the end-user in mind. Reducing processes down to their component steps and only asking for essential inputs removes complexity and ambiguity. Through clearer inputs, smarter data validation and handling, our systems reduce the opportunity for error and provide high-quality information to teams onboard and on shore.
Fleet Management solutions that benefit your entire business
Connecting maintenance, procurement, finance, crewing, HR and QHSE, our vessel management solutions facilitate better collaboration. Each module of our solution delivers results independently, and when combined with other modules, the benefits grow exponentially – reducing administration, improving record-keeping and freeing up time.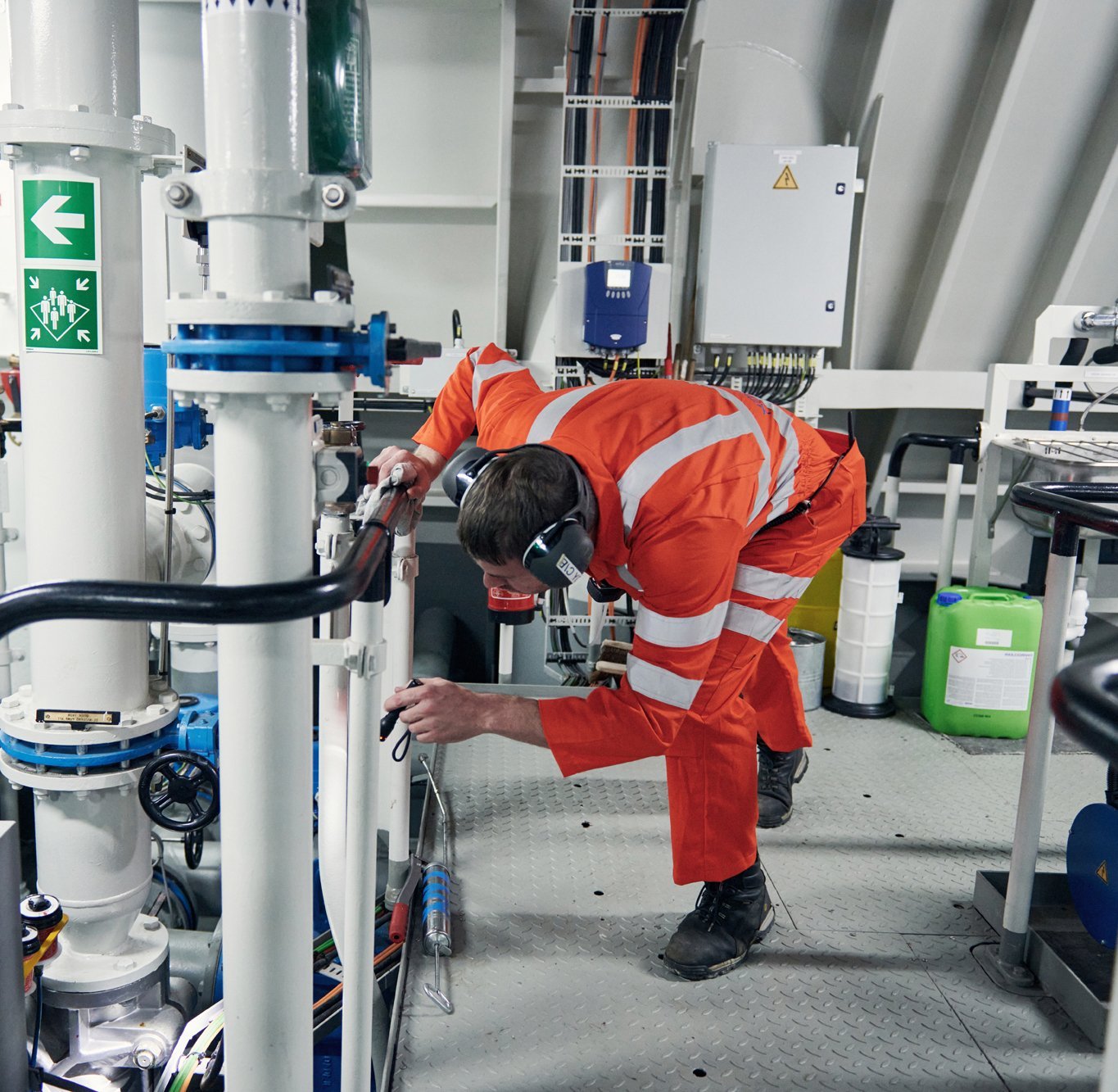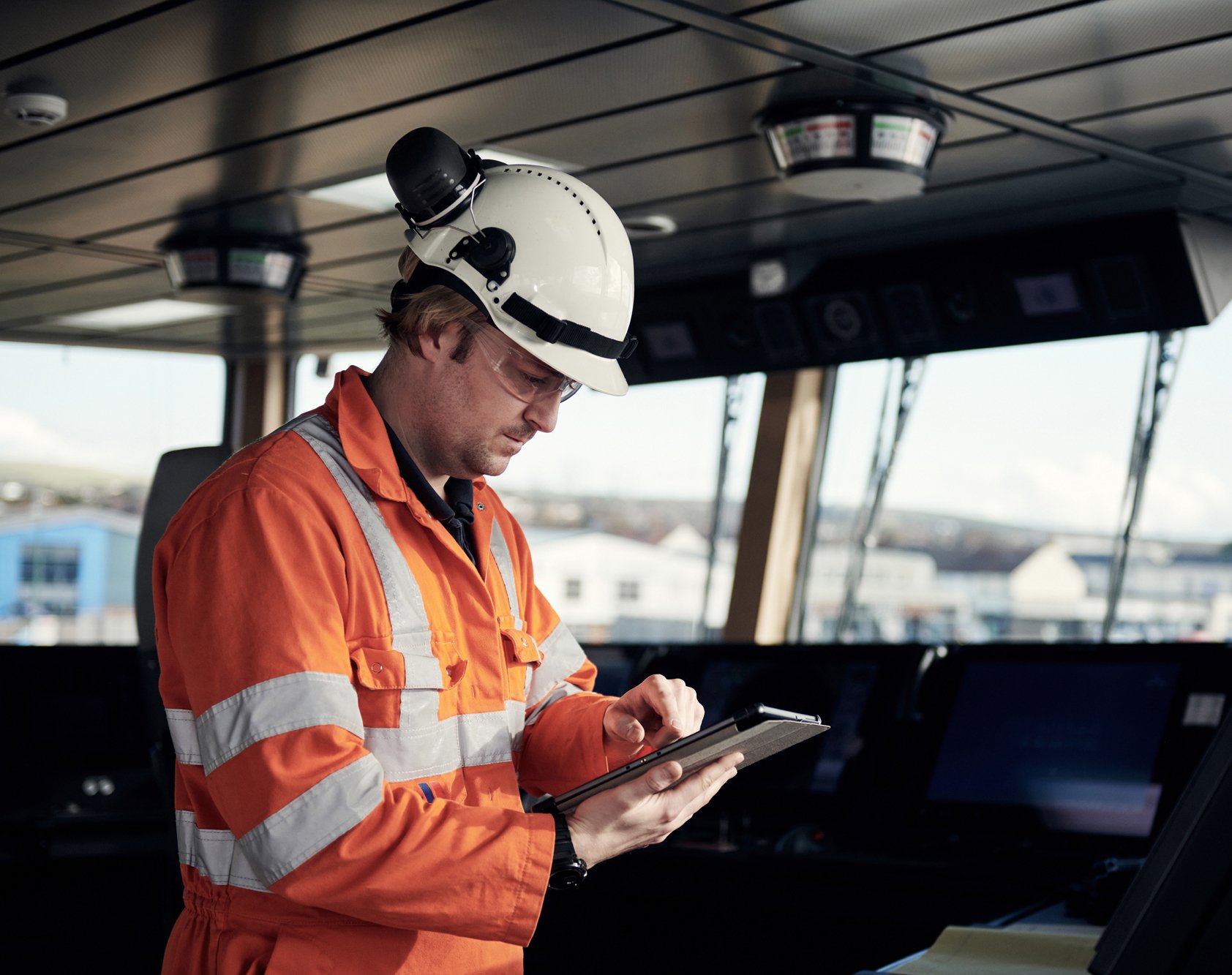 Unparalleled support
Technical and operational teams can get the answers they need, whenever and wherever they need them. Backed by a global network of support staff and development teams that partner directly with users, our fleet management solutions continue to evolve to meet the market's changing needs.
Data-driven performance
The modern ship generates thousands of data points every second. We help turn this data into information that can improve performance, increase utilisation, and reduce OPEX. TM Insights brings together the information scattered across departments, offices, ship and shore – enabling teams to identify opportunities for improvement, track progress, and measure results.
Make informed, data-driven, fleet management decisions that maximise asset utilisation and minimise your risk