 Seagull Maritime AS is a leading provider of competence management solutions and e-learning material for seafarers worldwide offering s a comprehensive library of training and onboard courses for regulatory compliance and improved seafarer knowledge. 
Founded in 1996 by experienced mariners Seagull has grown into a dynamic company in partnership with many of the world's leading shipping companies to deliver a full range of recruitment, career development, assessment and training tools that ensure meeting and exceeding STCW and IMO standards.
Seagull Maritime has a history of understanding the unique challenges facing shipping companies today and are committed to leading the maritime world in providing training solutions for seafarers. Seagull's solutions have been delivered to over 11 000 ship and office installations worldwide.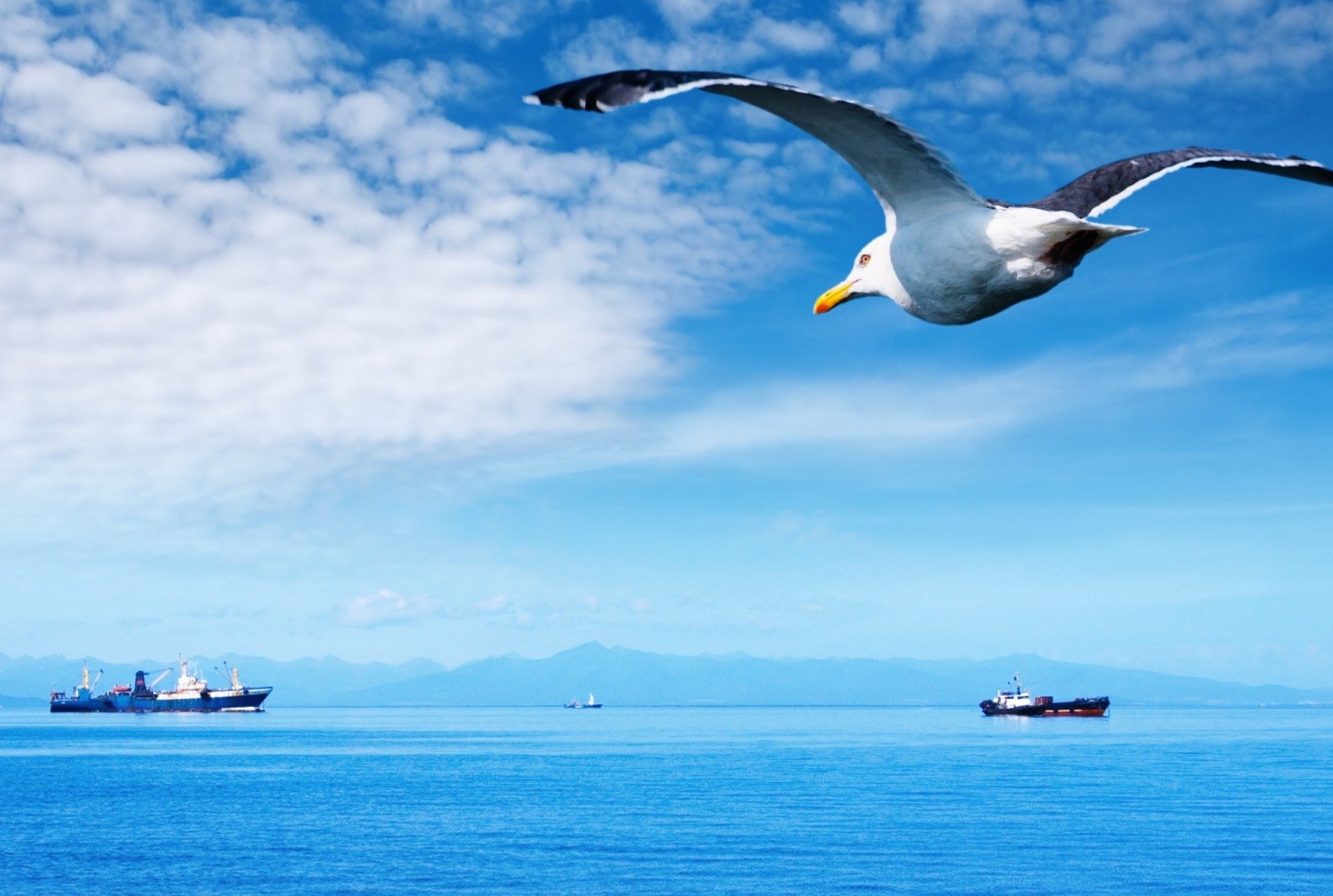 Best of breed learning platform
All the tools you need to plan, manage, deliver and report on your training onshore and across the fleet.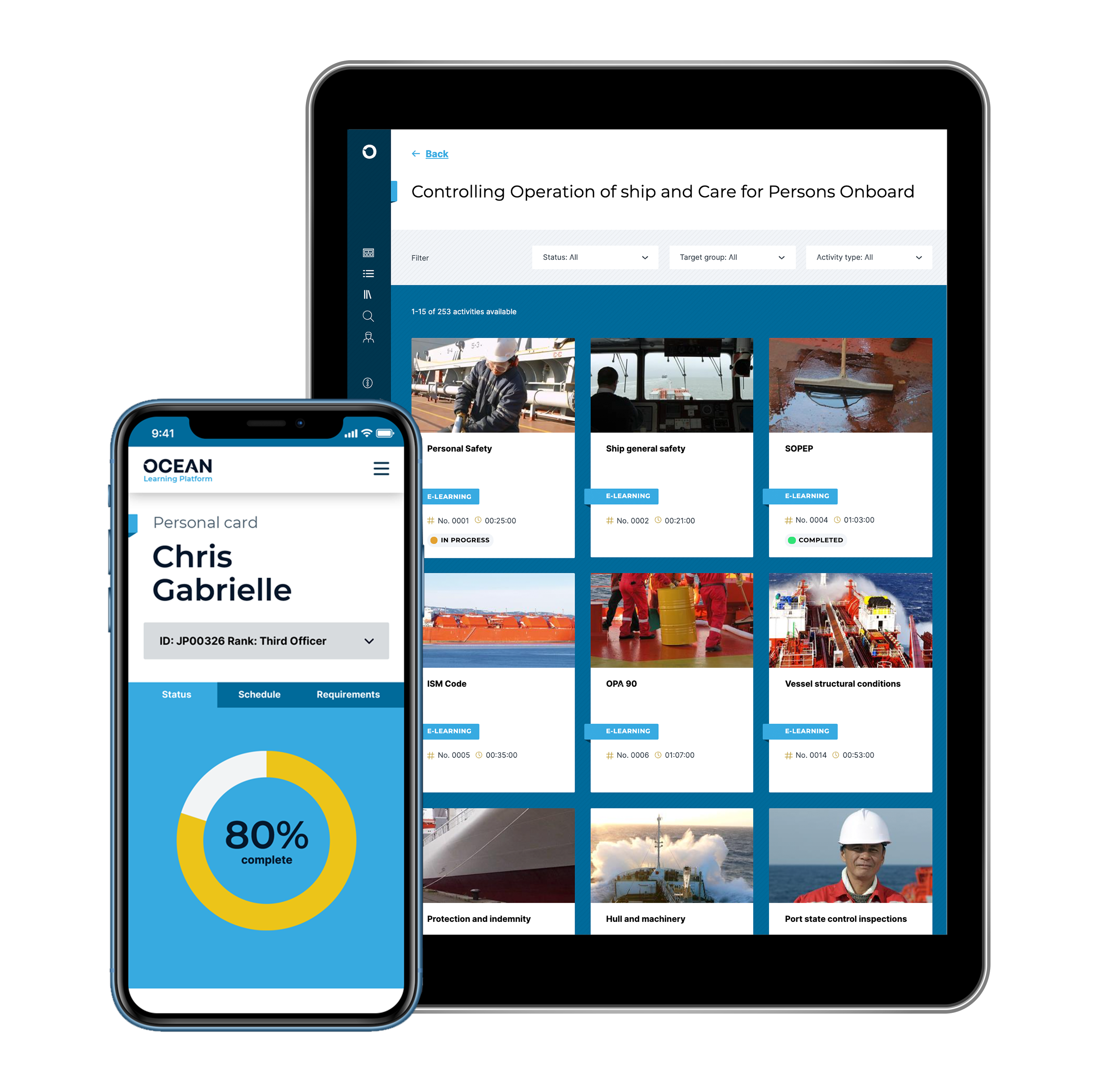 Unparalleled breadth and quality of content
Off-the-shelf learning material you can rely on. Keep your staff in the know and in line with crucial standards.