Build safe, high performing teams.
Transform performance throughout
your organisation and your fleet.

Empower your teams and
succeed together
Ocean Technologies Group is built on the accumulated success of six of the most respected brands in Maritime software.
With a combined experience of over 100 years, we have empowered some of the most successful companies in the industry to transform the performance of their business and most importantly the people who power them.
With the largest learning library in the industry of 850+ titles, our award winning Ocean Learning Platform, best in class Maritime HR and Fleet Management solutions, we provide an end to end solution to transform your business performance.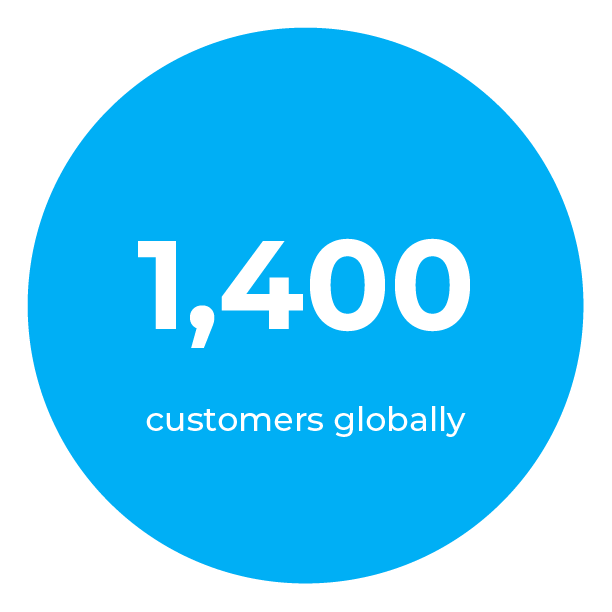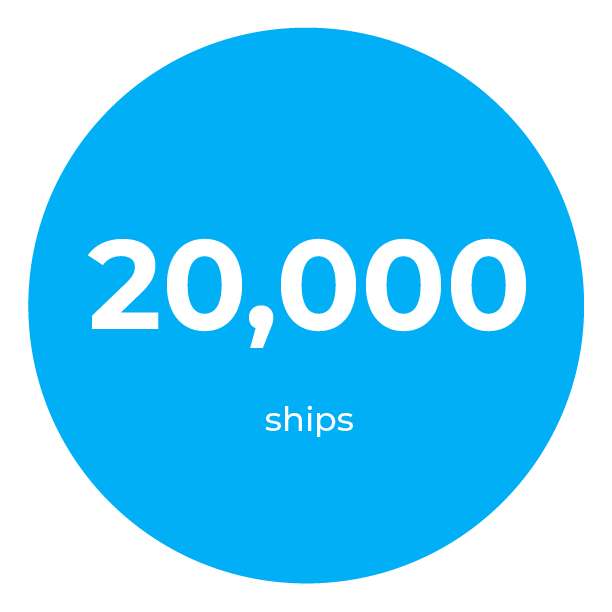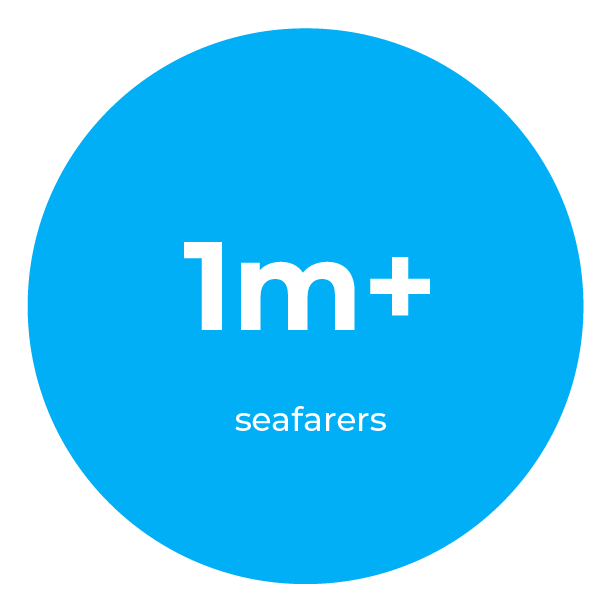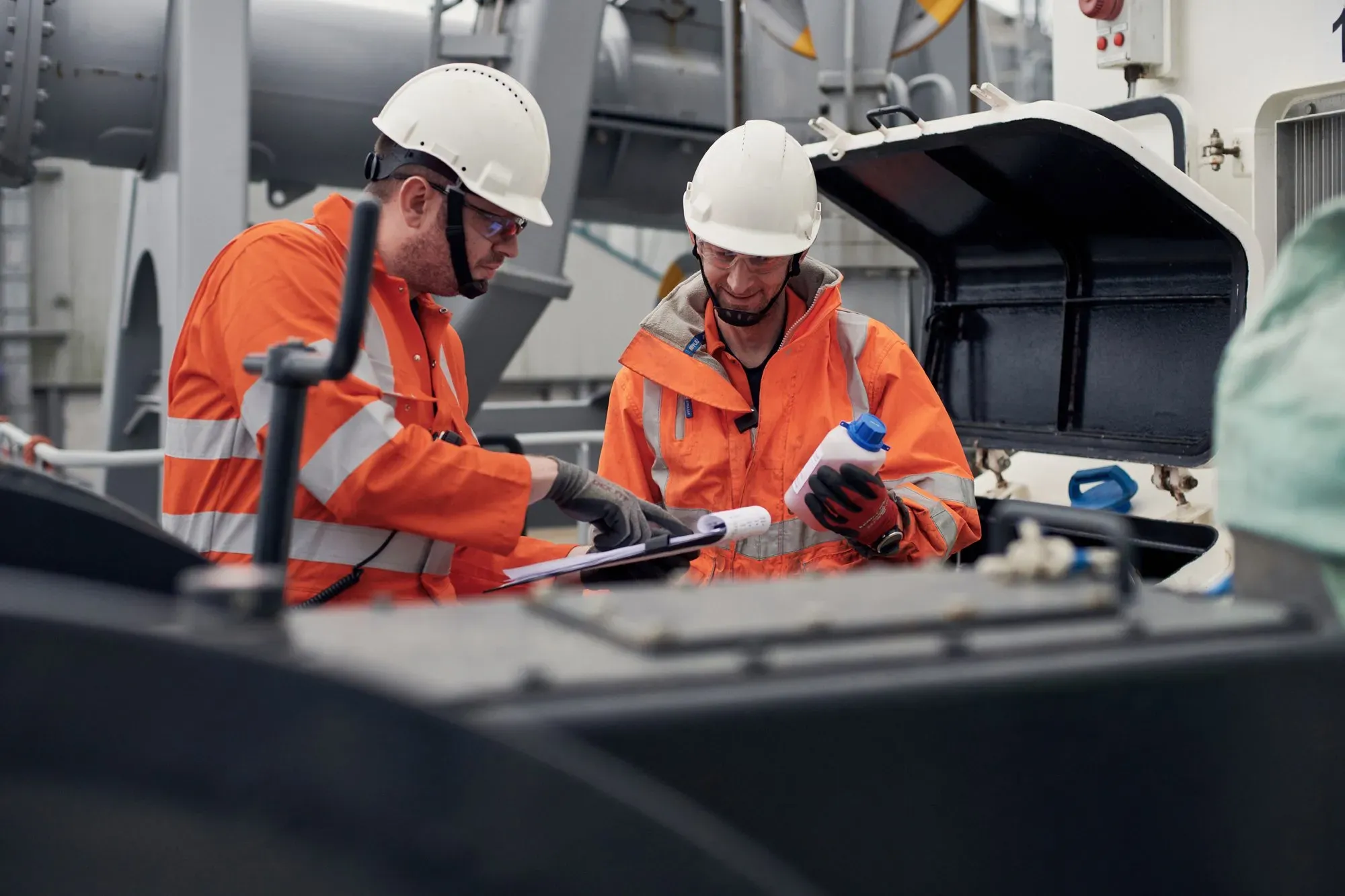 Grow high performing teams
The pace of change in maritime regulation and ship technology necessitates that your teams be lifelong learners. Our solutions support crewing professionals and enable their teams to increase their knowledge, grow their skillset and develop – both on shore and at sea.
Recruit and retain the very best talent
From pre-employment testing to identifying your brightest candidates and supporting them to move through the ranks, we provide tools for building talented teams that you can entrust with the care of your people, the environment, cargo, and vessels.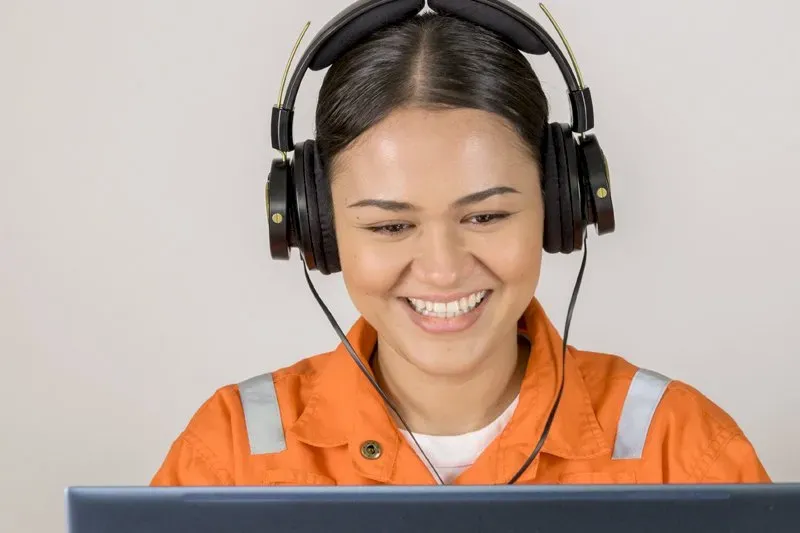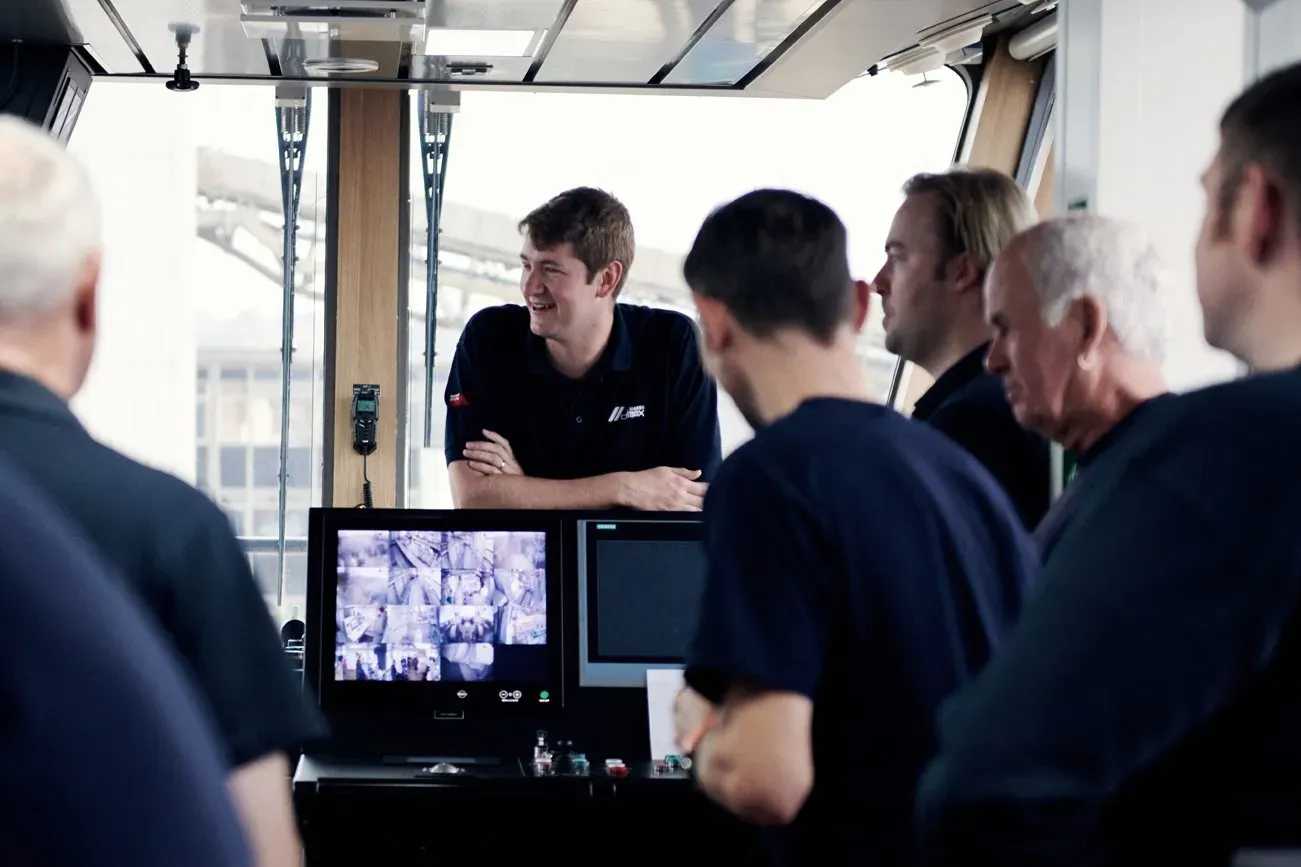 Increase the efficiency of your Crewing Management

+ Save time
+ Eliminate data errors
+ One click compliance
COMPAS is a maritime-specific solution that simplifies the complex processes involved in manning, crewing, and Maritime HR.
It streamlines many of the most labour-intensive processes such as compliance checks and travel booking, saving your team vast amounts of time to focus on other areas.
Enable smarter, more effective operations

By reducing pressure on crews and shore-based personnel, our fleet management solutions for maintenance, procurement, and the management of quality and environmental standards, enable teams to excel in an ever-changing, time-sensitive, and safety-critical landscape.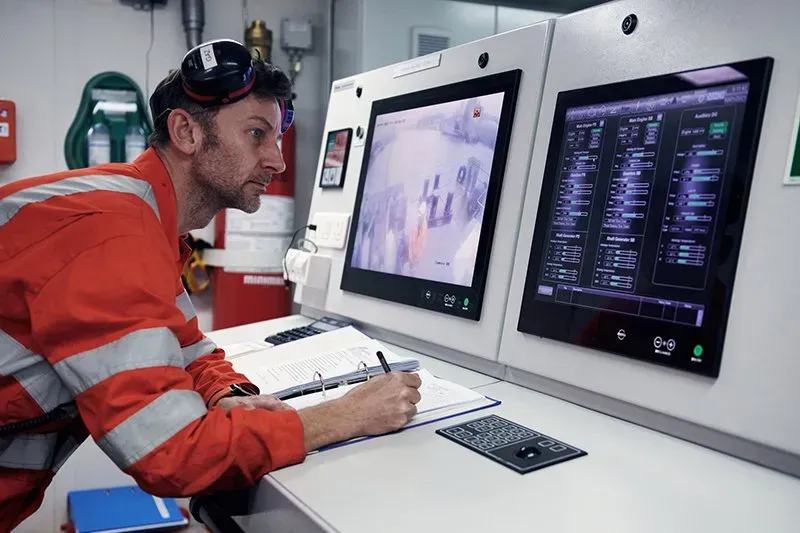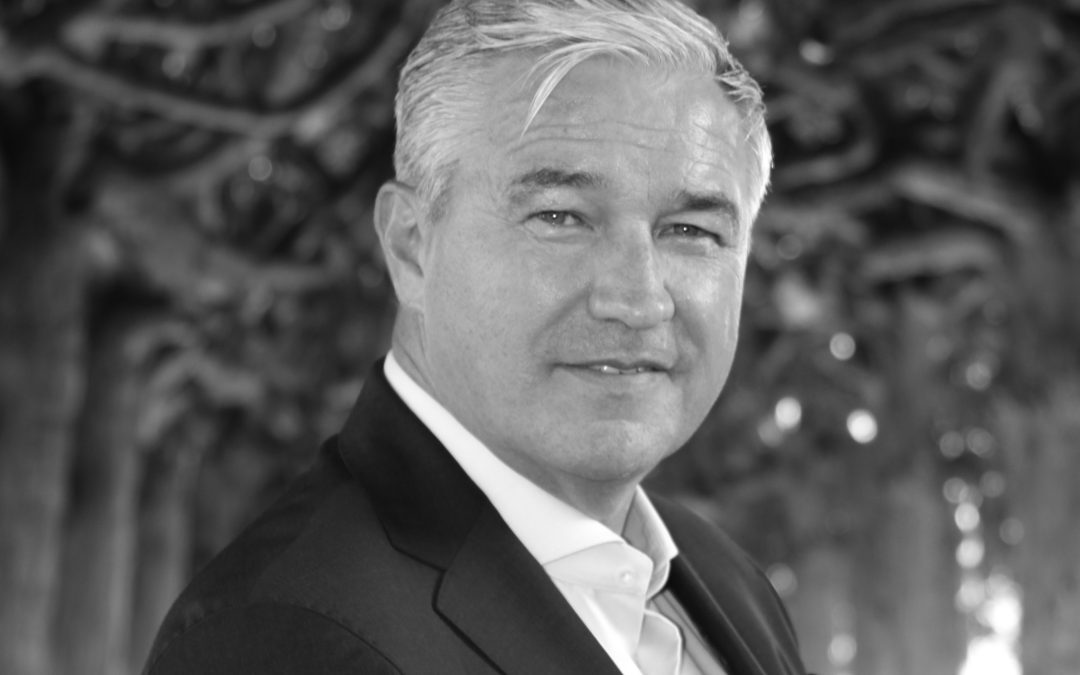 Bo Nylandsted Larsen Joins Ocean Technologies Group as Director of Customer Success and Strategic accountsBo Nylandsted LarsenNew Director of Customer Success and Strategic accounts | OTGWe are delighted to announce that we have strengthened our global key account...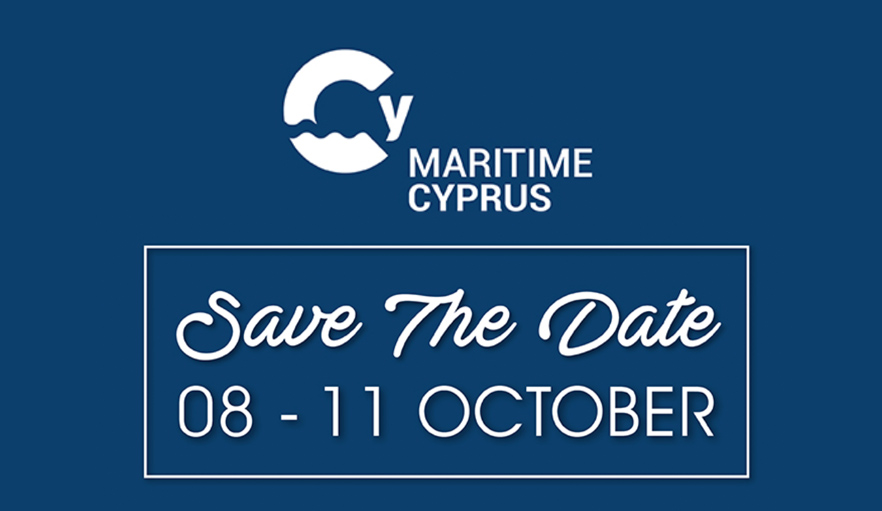 October 8, 2023
- October 11, 2023
Meet OTG Team at "Maritime Cyprus" Conference 2023  – the place where distinguished guests and world class experts analyze and discuss specialised issues of concern to the shipping industry. The
Our hugely popular series of Customer Seminars is coming to Singapore on 16th of November. We will share the agenda and venue information as soon as it will get it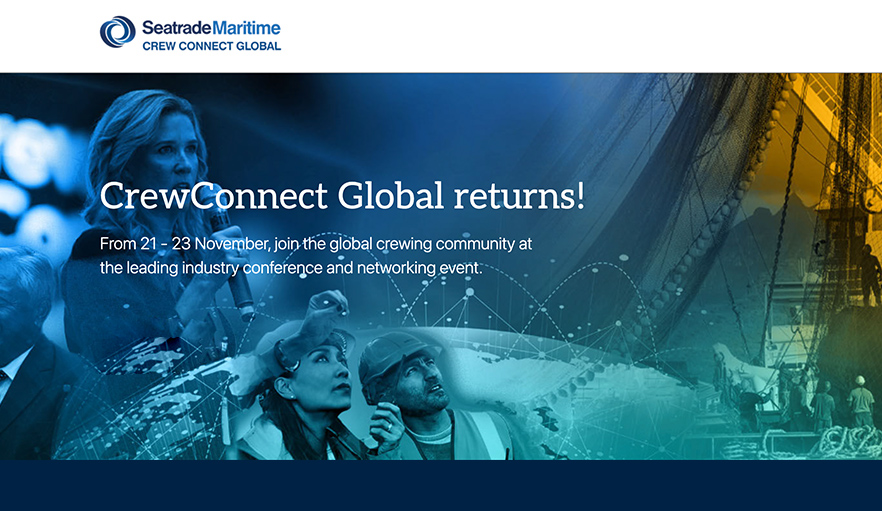 November 21, 2023
- November 23, 2023
at Sofitel Philippine Plaza Manila
CREWCONNECT GLOBAL 2023. Join OTG Team and the rest of the global crewing community at the leading industry conference and networking event. The leading event for the global crewing community.
Want to be first to hear all our news? Subscribe to our Newsletter to keep up to date!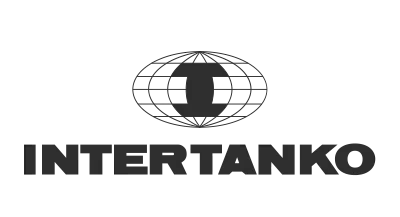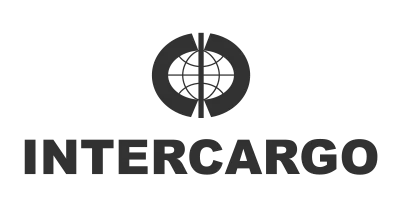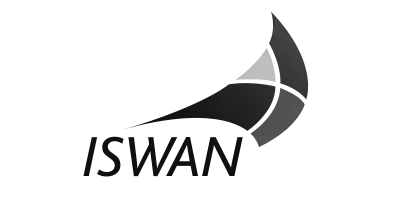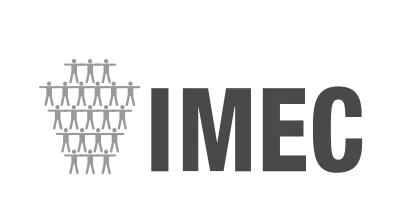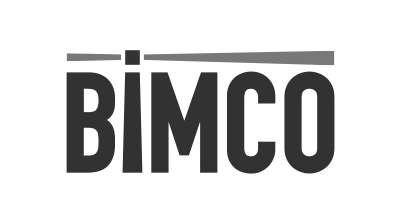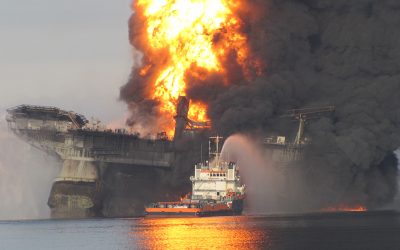 Fire Safety Fire Safety is the most common deficiency found in control inspections, accounting for around 15% of all deficiencies. Since the beginning of 2020, at least 356 detentions were directly caused by one or more fire safety-related deficiencies, resulting in...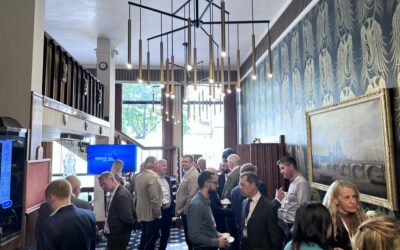 Customer Seminars 2023As the world has emerged from the shadows of the Covid 19 pandemic, the importance of in-person events and face time with our customers to help strengthen and build relationships has really come to the fore.We're approaching the halfway point of...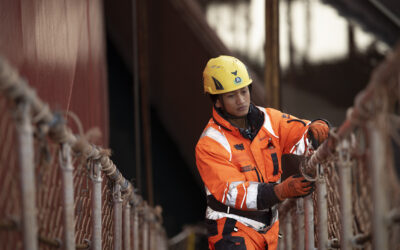 The Growing Importance of CommunicationCommunicating onboard ships is not just about being proficient in English. With huge changes to maritime jobs on the horizon, good communication skills are more important than ever, whatever our native language. We are at a point...