Realising the potential of every seafarer and every ship

Empower your teams and
succeed together
Shipping keeps world trade moving, and our maritime professionals keep shipping moving. We equip maritime teams with the knowledge and technology needed to help them achieve their potential.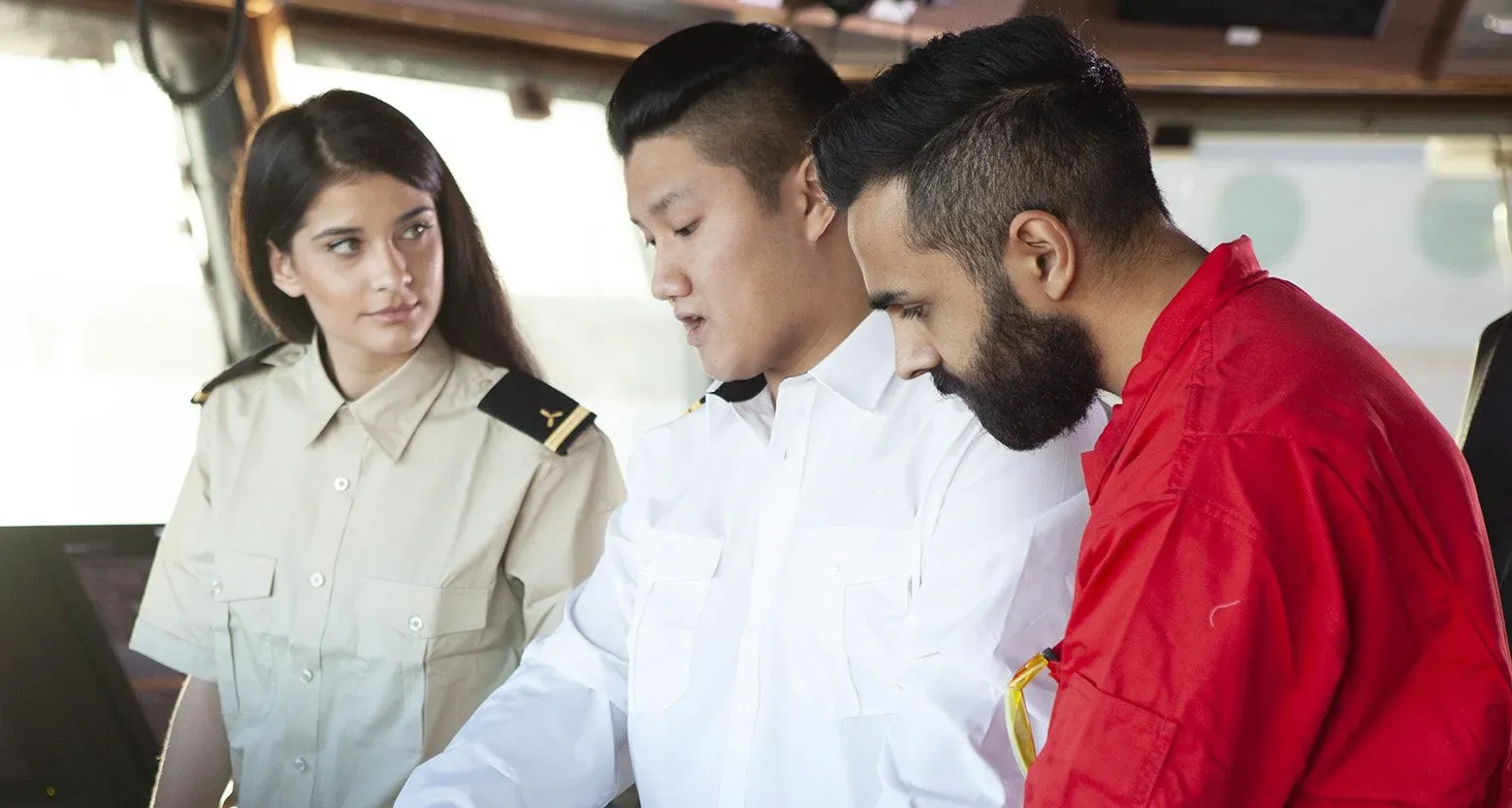 Ocean Technologies Group creates technology that empowers seafarers, and the maritime professionals that support and rely on them. Drawing on 100 years' collective brand experience, we build solutions that enable our customers to overcome the current and future challenges of shipping.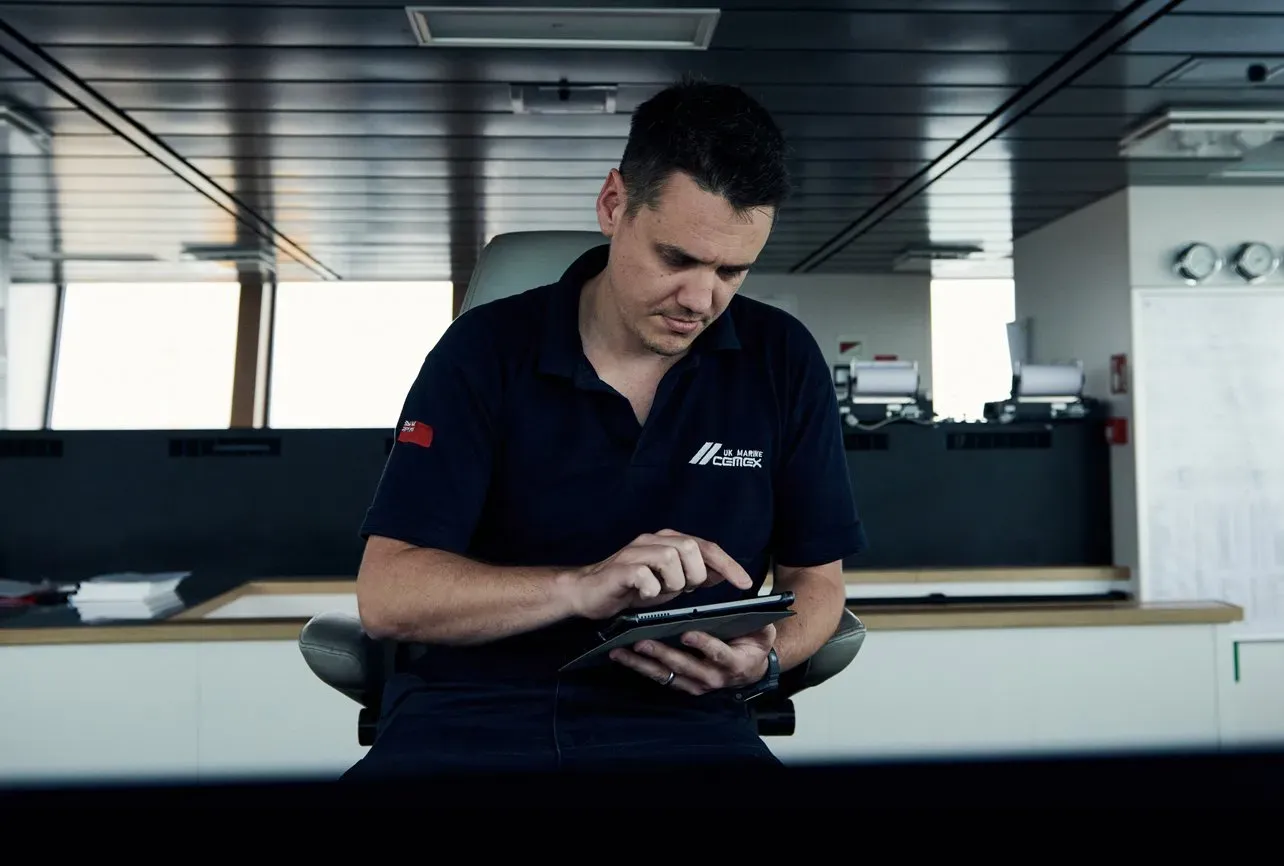 Utilise technology to deliver
on the things that matter most
Safety, compliance, people management and cost efficiencies – solutions for training & assessment, crew management and fleet management.
One gateway to the tools you need to recruit and manage
people, grow talent, and run your fleet
Through interconnected suite solutions, we simplify the route to improving
safety and achieving the highest standards of operational excellence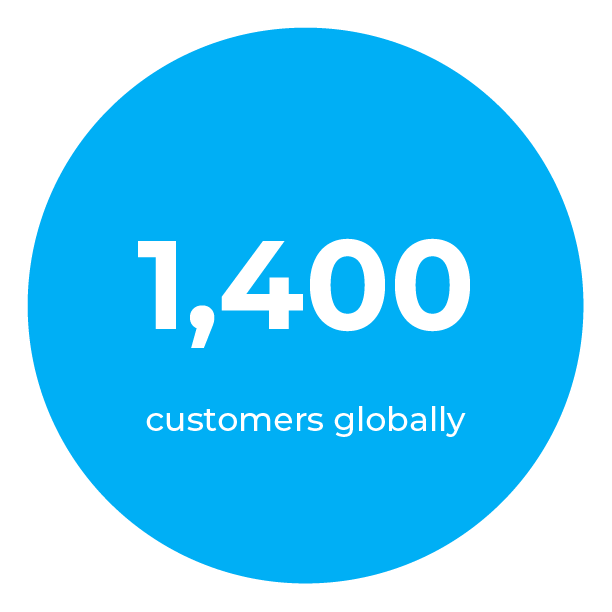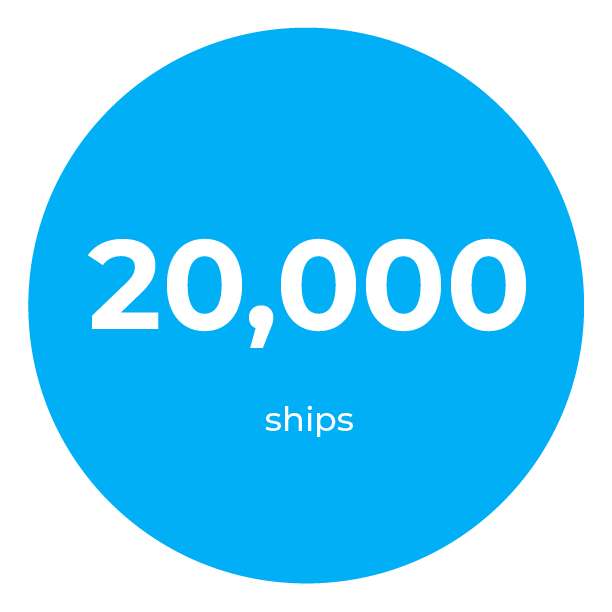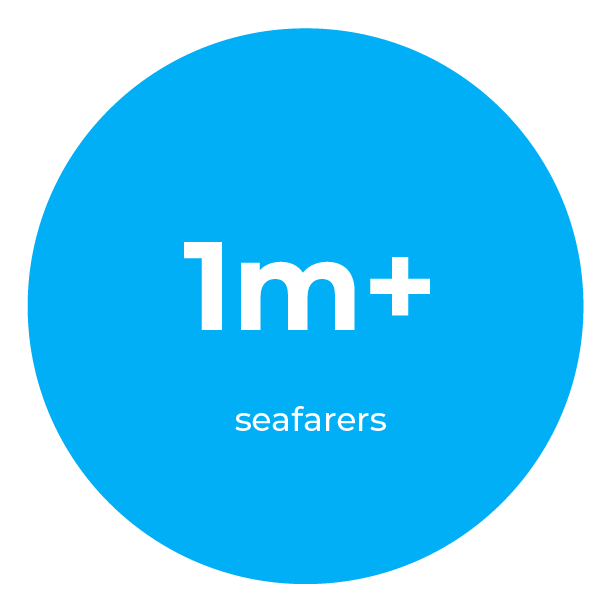 "Our employees do not want to use their spare time at a training centre. When we can do courses on board then we have a happy crew and we can save alot of money."

Tanker Customer
Select and onboard top talent
From pre-employment testing to identifying your brightest candidates and supporting them to move through the ranks, we provide tools for building talented teams that you can entrust with the care of your people, the environment, cargo, and vessels.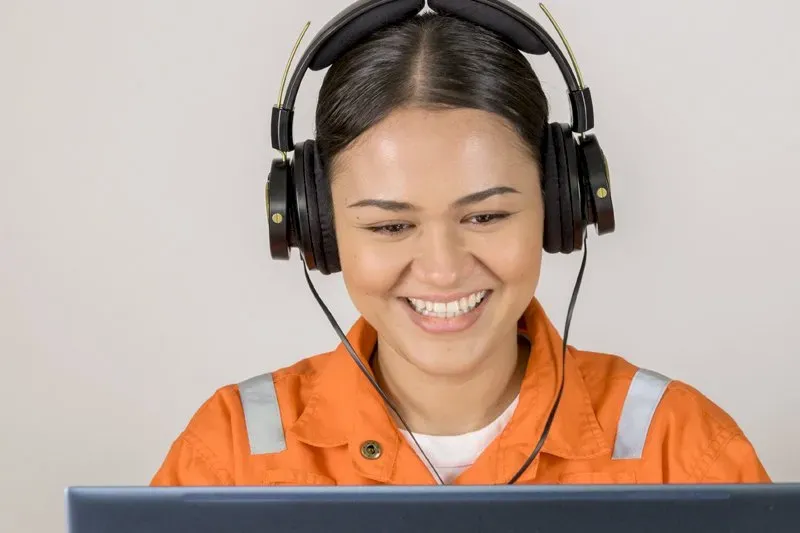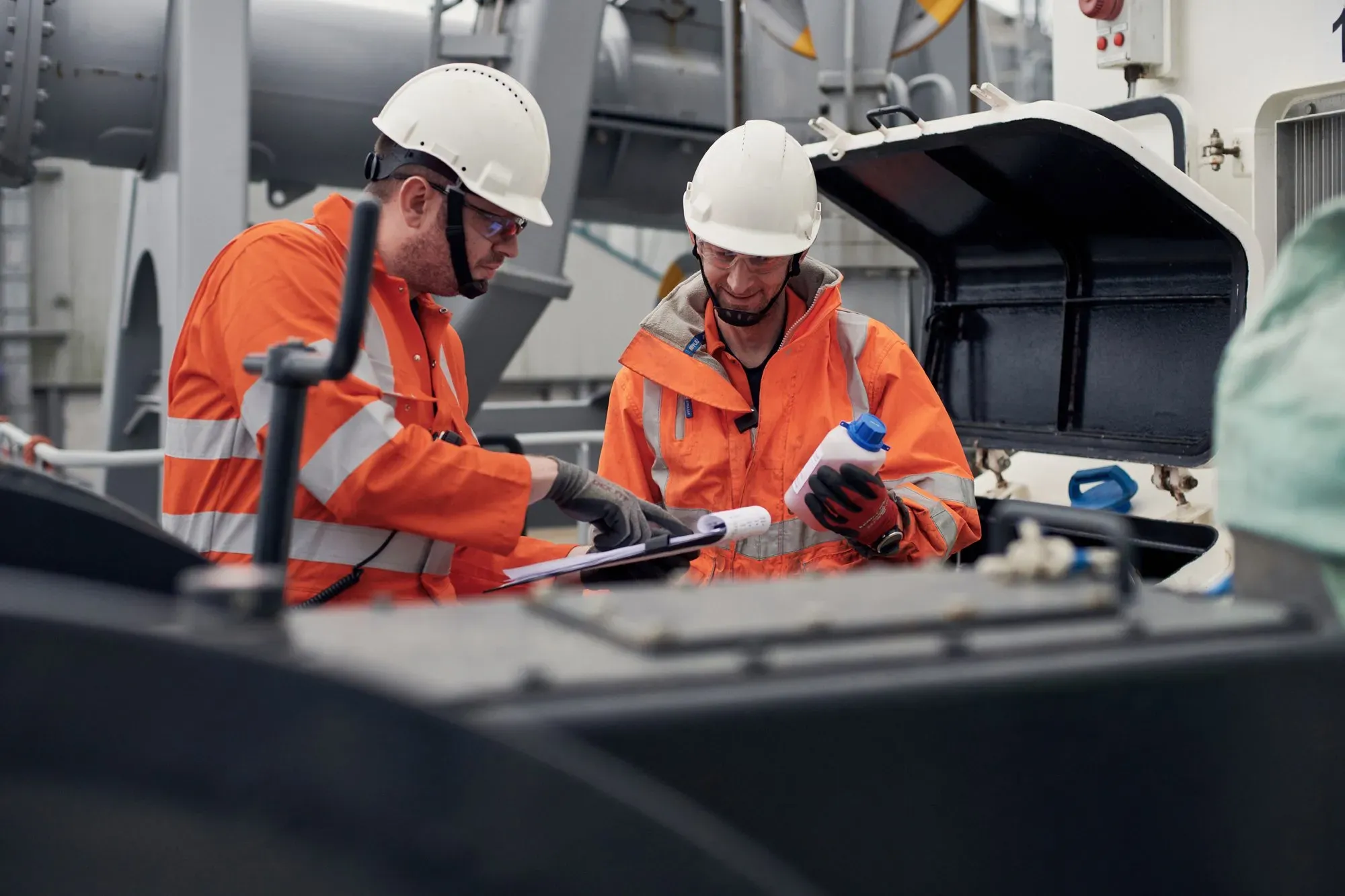 Grow high performing teams
Learning
The pace of change in maritime regulation and ship technology necessitates that your teams be lifelong learners. Our solutions support crewing professionals and enable their teams to increase their knowledge, grow their skillset and develop – both on shore and at sea.
Enable smarter, more effective operations
Ship management
By reducing pressure on crews and shore-based personnel, our fleet management solutions for maintenance, procurement, and the management of quality and environmental standards, enable teams to excel in an ever-changing, time-sensitive, and safety-critical landscape.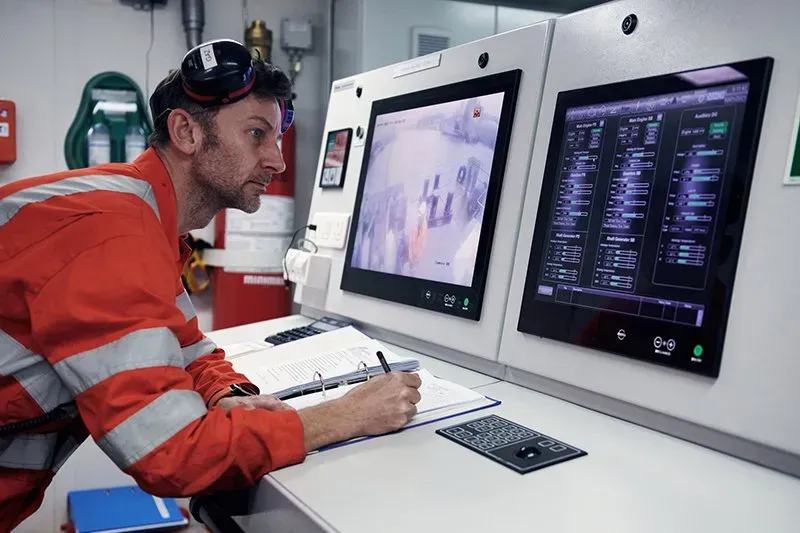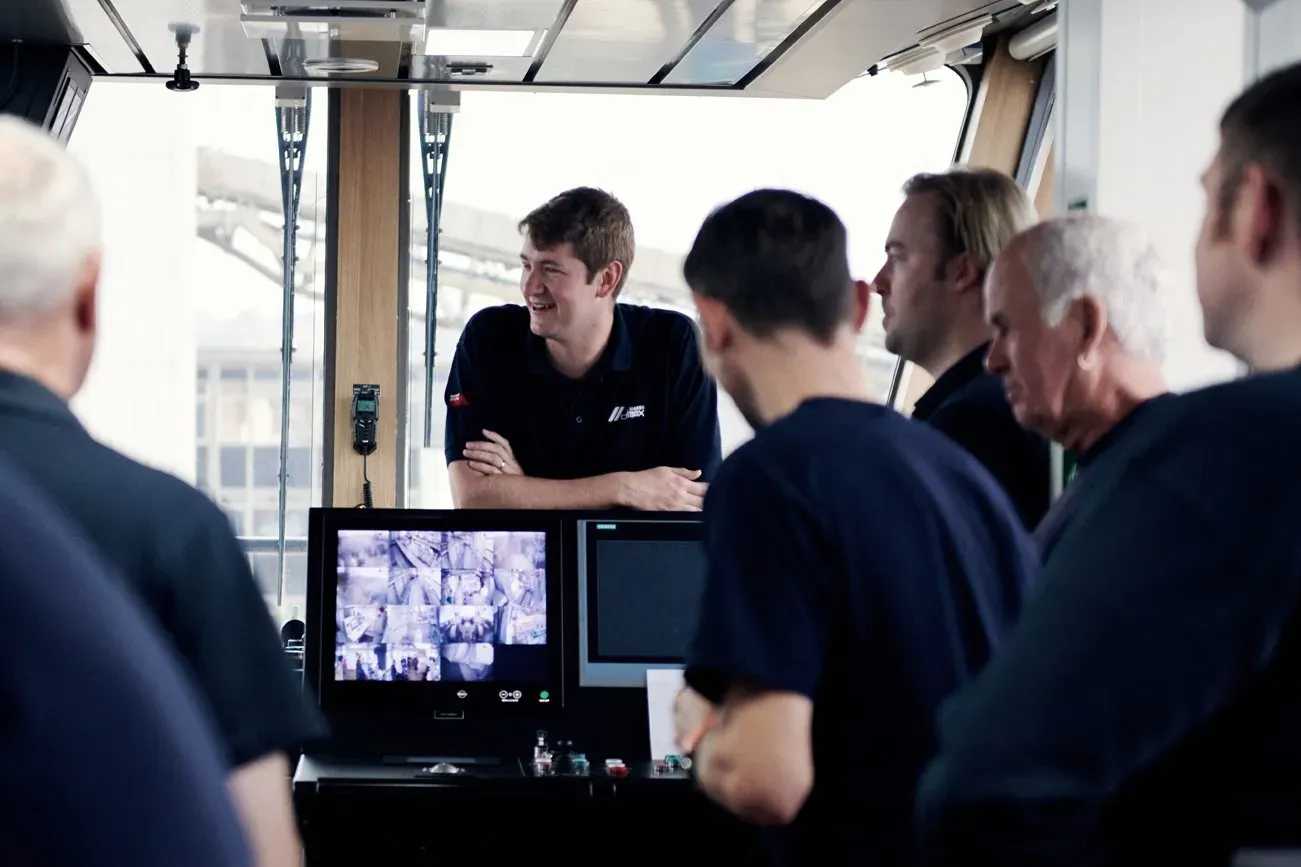 Manage, protect and support crews
Crew management
Ships are powered by people that run and operate them. Through Compas, we offer a full stack of solutions for managing your Human Resources – from interview to completion of contract, and everything in-between.
Ocean Technologies Group
Enabling a safer, stronger and more performant industry through our learning, assessment, operational and crewing solutions.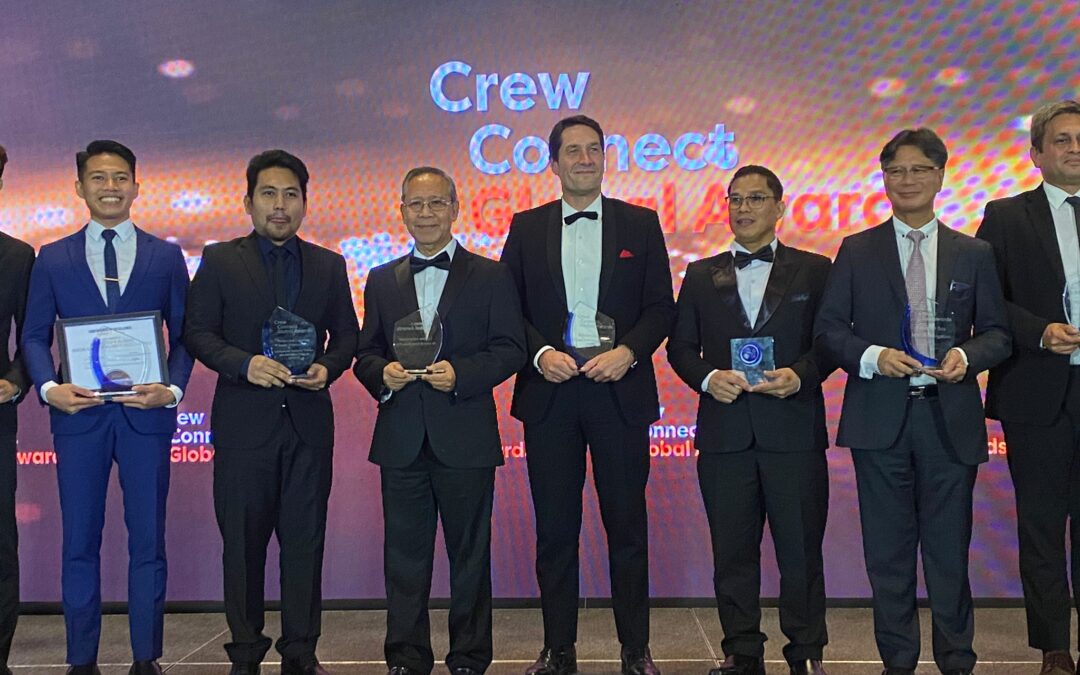 Ocean Technologies Group win the Industry Solutions Award at CrewConnect Global 2022We are delighted and extremely honoured to have received the Industry Solutions Award at CrewConnect Global. This award recognises an industry supplier demonstrating a significant...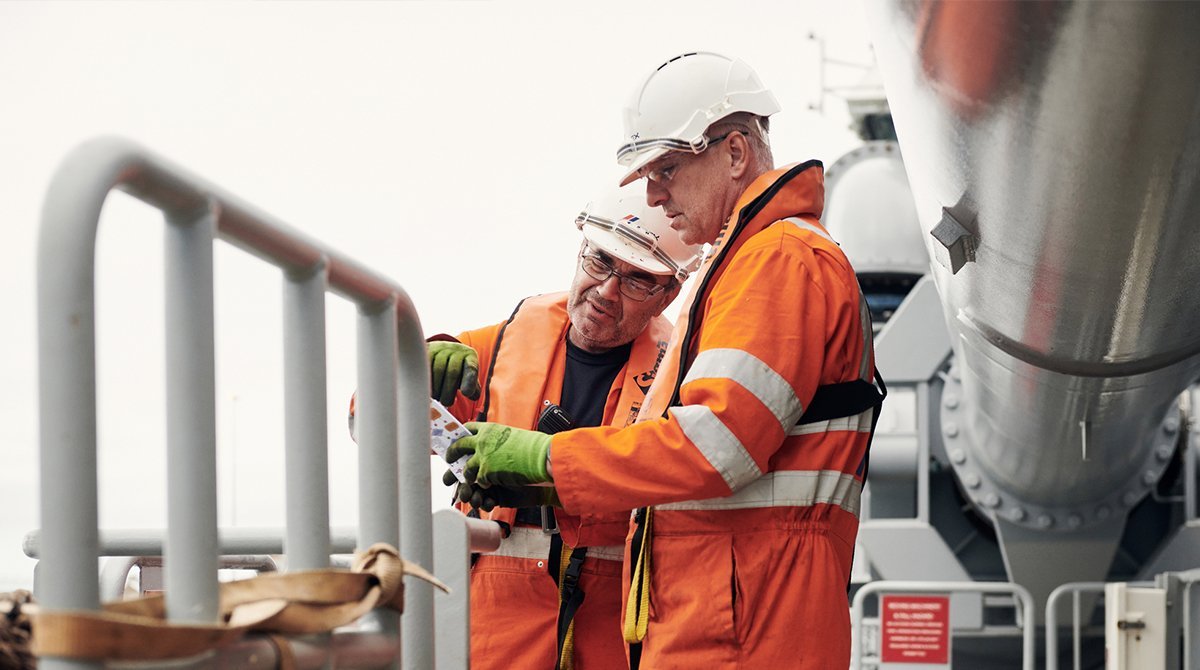 December 13, 2022
- December 14, 2022
| Online
Don't miss out on our APRO Assessor Courses ONLINE that will be held during 2022 We have experienced an increase in demand for our APRO courses and are pleased to
Want to be first to hear all our news? Subscribe to our Newsletter to keep up to date!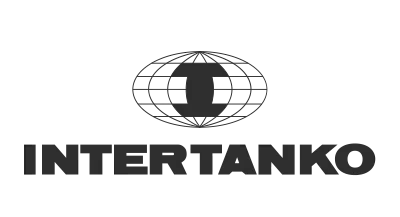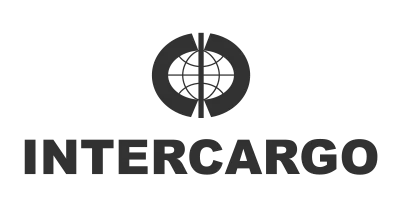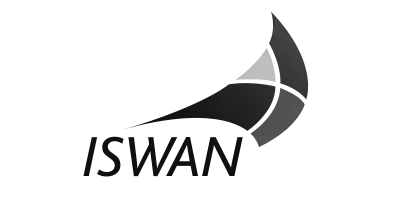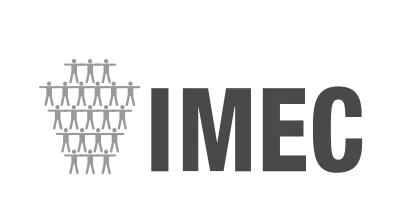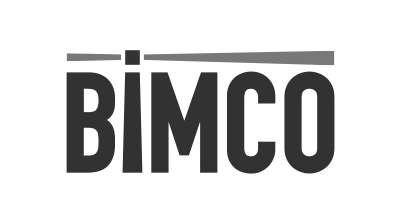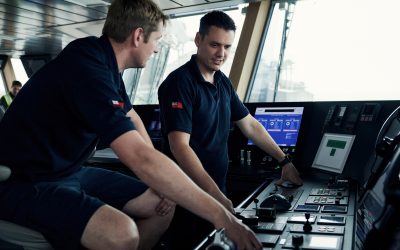 How can a human factors approach to learning help to drive performance?We're going through a time of enormous transition in our industry. We're seeing huge disruption through global and regional crisis and with disruption to trade and logistics, putting pressure on...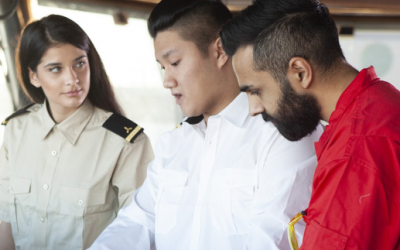 The net-zero transition - building a better, equitable, and greener industry for us allAn industry for its people Although discussions about decarbonising maritime are focused on alternative and low carbon fuels, there can be no doubt that maritime is - at its heart -...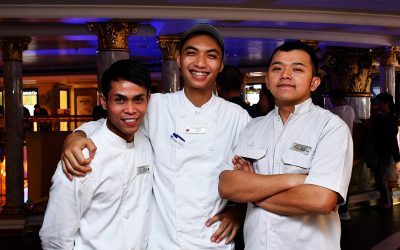 A seafarers guide to food safetyRecently 13 seafarers tragically died from what is thought to be food poisoning on board a bulk carrier, and more are seriously ill. The thoughts of all at Ocean Technologies group are with the families and loved ones of those who died...