Realising the potential of every seafarer and every ship

Empower your teams and
succeed together
Shipping keeps world trade moving, and our maritime professionals keep shipping moving. We equip maritime teams with the knowledge and technology needed to help them achieve their potential.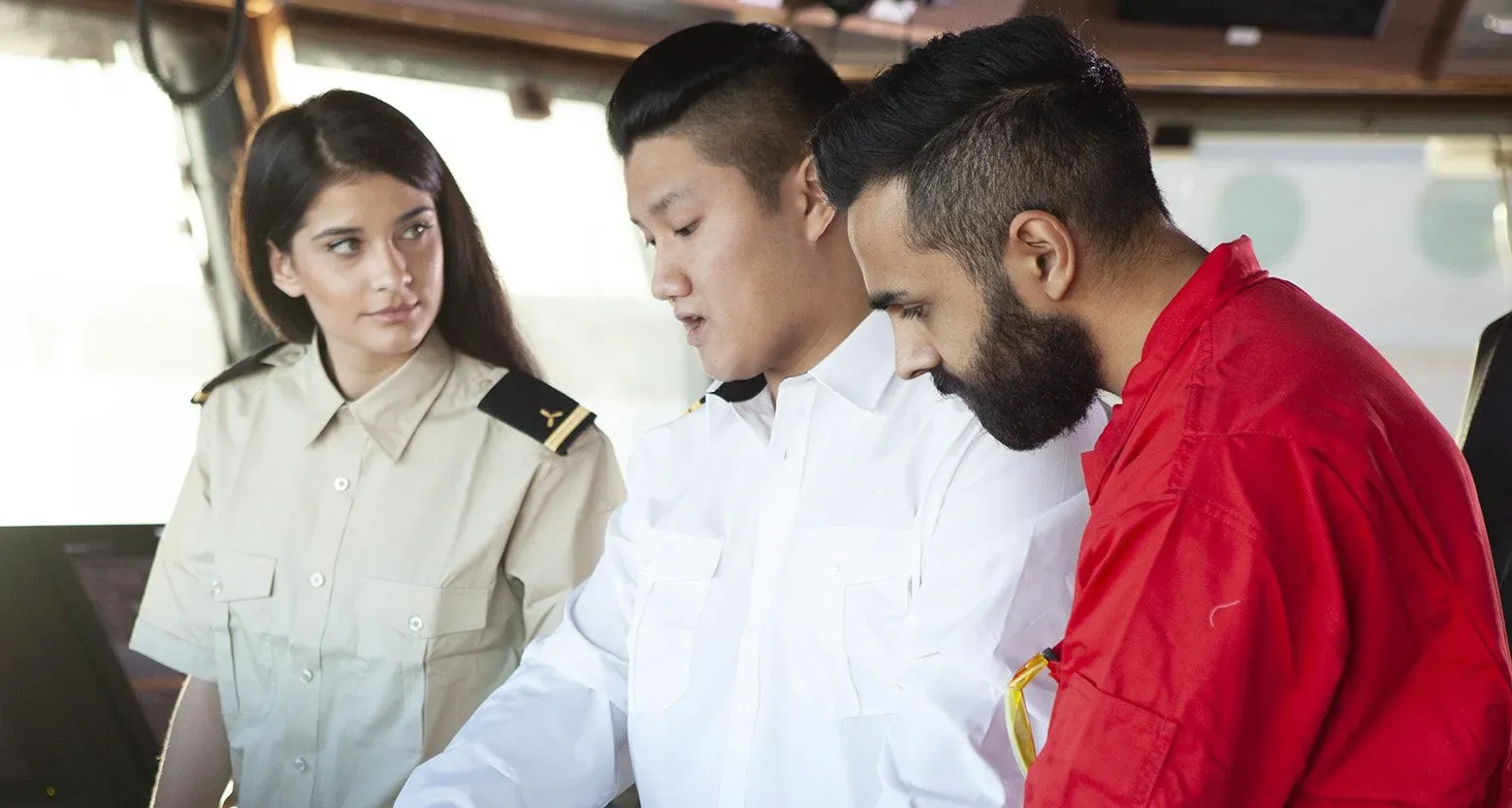 Ocean Technologies Group creates technology that empowers seafarers, and the maritime professionals that support and rely on them. Drawing on 100 years' collective brand experience, we build solutions that enable our customers to overcome the current and future challenges of shipping.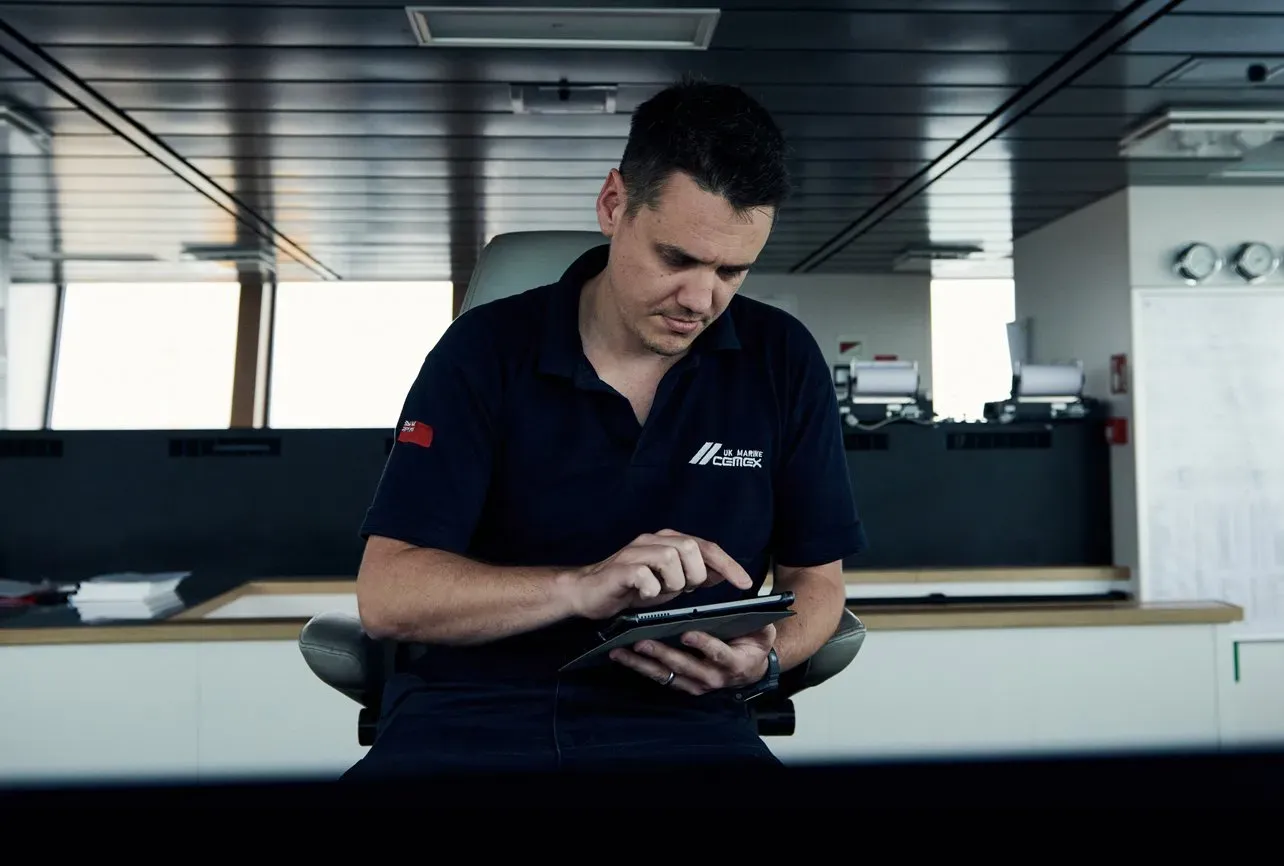 Utilise technology to deliver
on the things that matter most
Safety, compliance, people management and cost efficiencies – solutions for training & assessment, crew management and fleet management.
One gateway to the tools you need to recruit and manage
people, grow talent, and run your fleet
Through interconnected suite solutions, we simplify the route to improving
safety and achieving the highest standards of operational excellence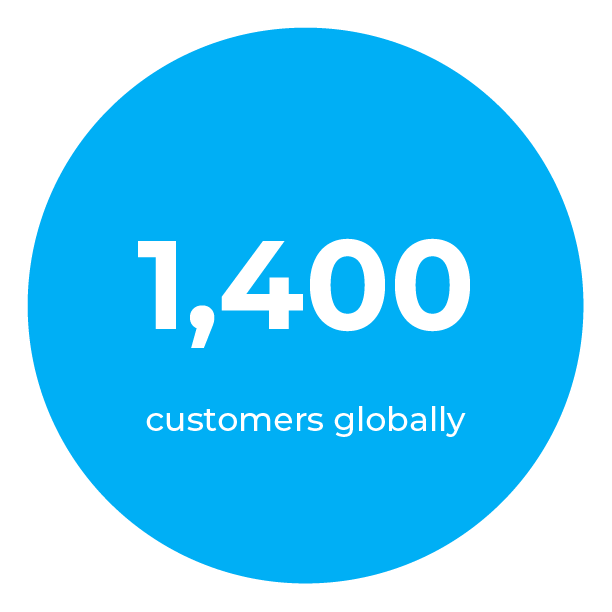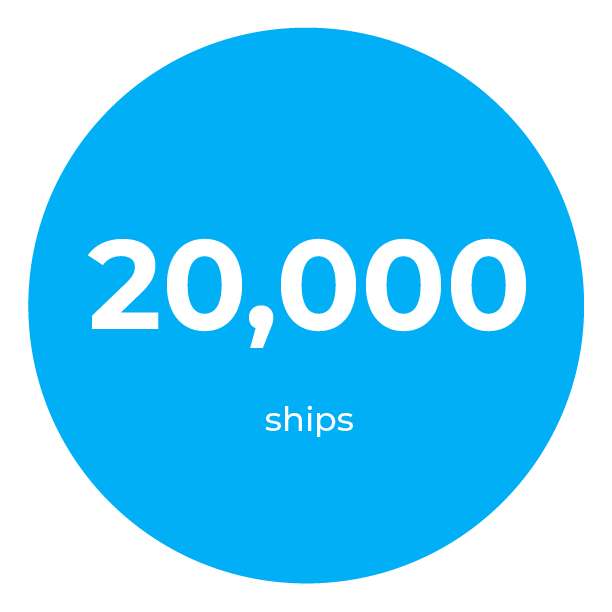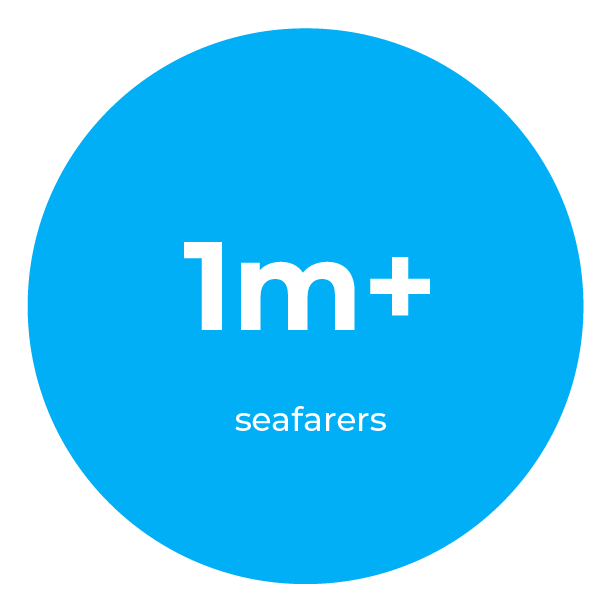 "Our employees do not want to use their spare time at a training centre. When we can do courses on board then we have a happy crew and we can save alot of money."

Tanker Customer
Select and onboard top talent
From pre-employment testing to identifying your brightest candidates and supporting them to move through the ranks, we provide tools for building talented teams that you can entrust with the care of your people, the environment, cargo, and vessels.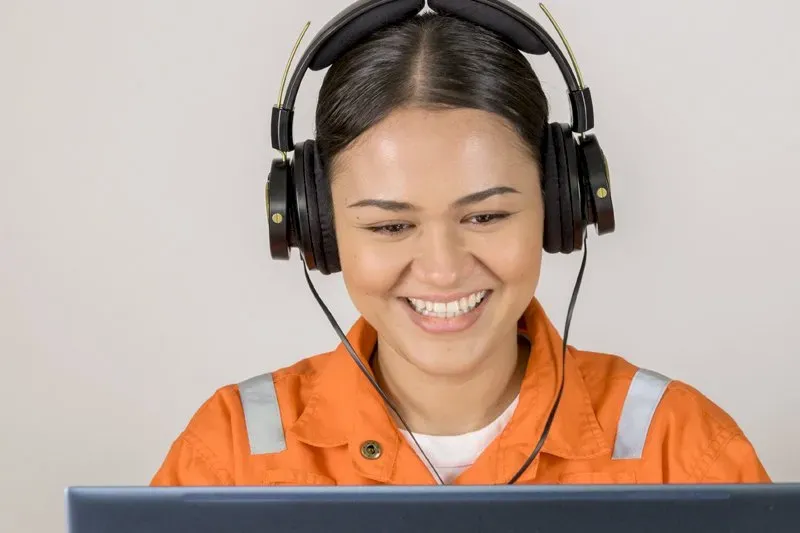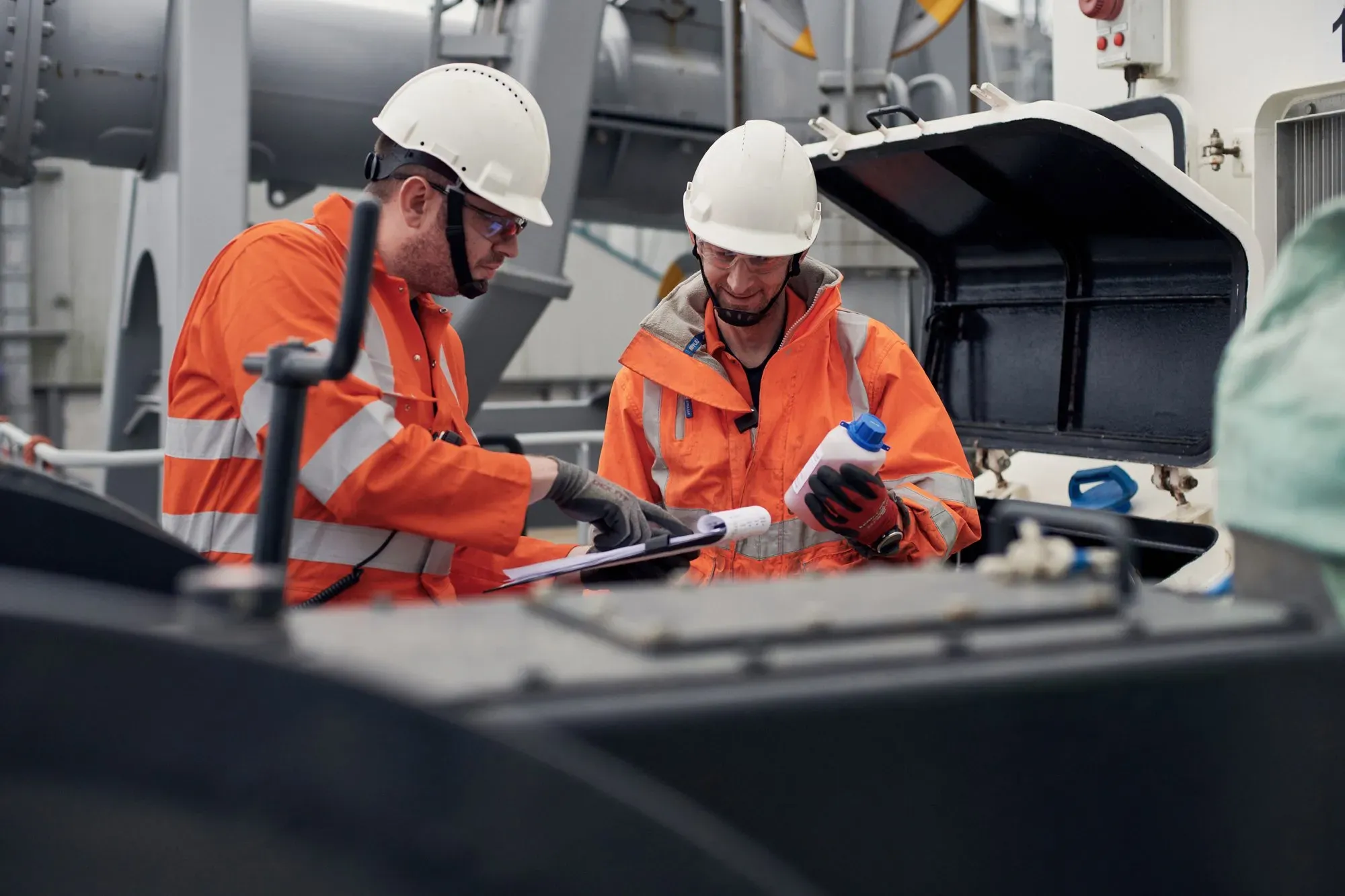 Grow high performing teams
Learning
The pace of change in maritime regulation and ship technology necessitates that your teams be lifelong learners. Our solutions support crewing professionals and enable their teams to increase their knowledge, grow their skillset and develop – both on shore and at sea.
Enable smarter, more effective operations
Ship management
By reducing pressure on crews and shore-based personnel, our fleet management solutions for maintenance, procurement, and the management of quality and environmental standards, enable teams to excel in an ever-changing, time-sensitive, and safety-critical landscape.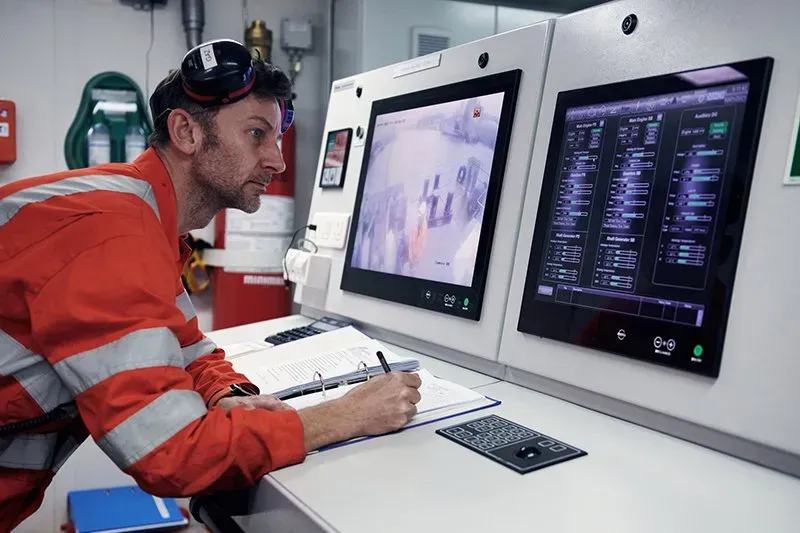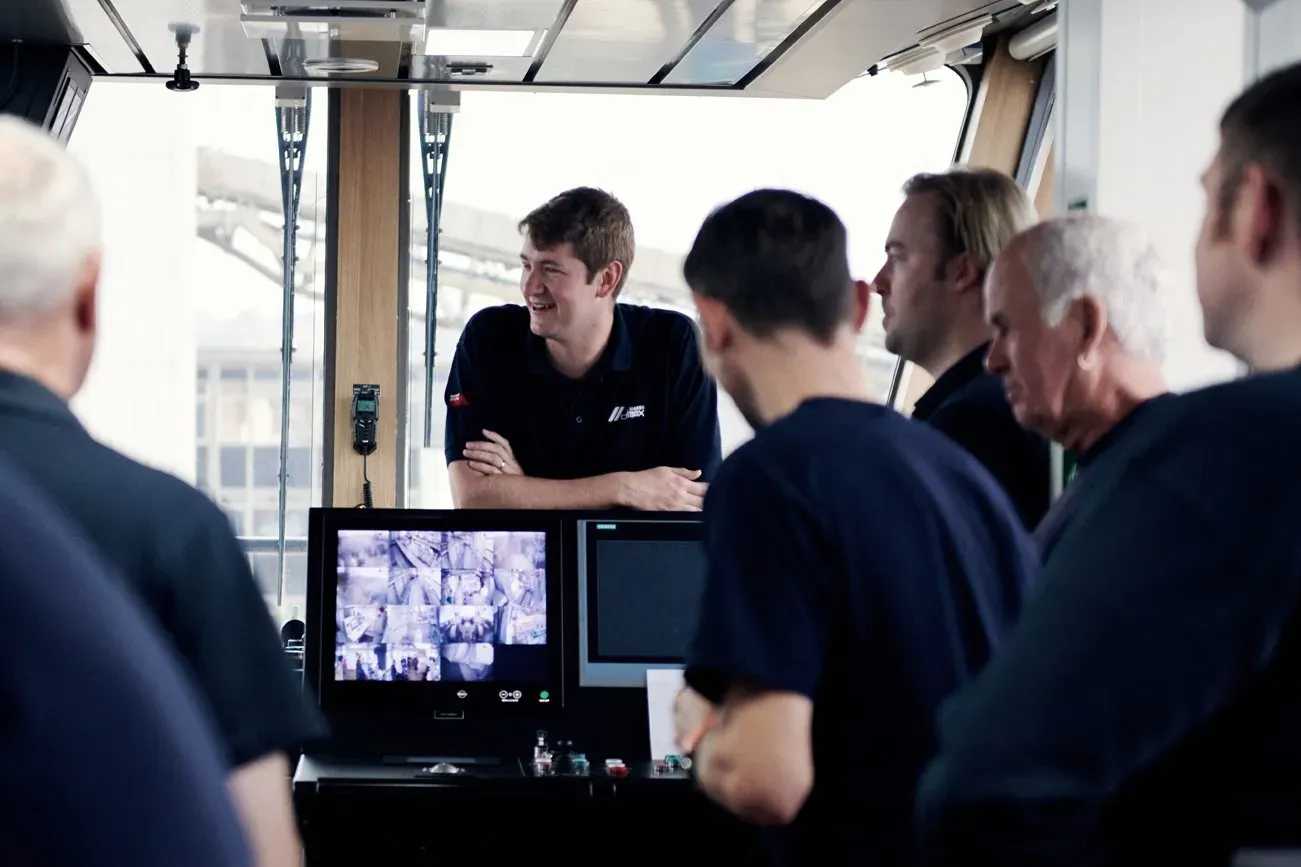 Manage, protect and support crews
Crew management
Ships are powered by people that run and operate them. Through Compas, we offer a full stack of solutions for managing your Human Resources – from interview to completion of contract, and everything in-between.
Ocean Technologies Group
Enabling a safer, stronger and more performant industry through our learning, assessment, operational and crewing solutions.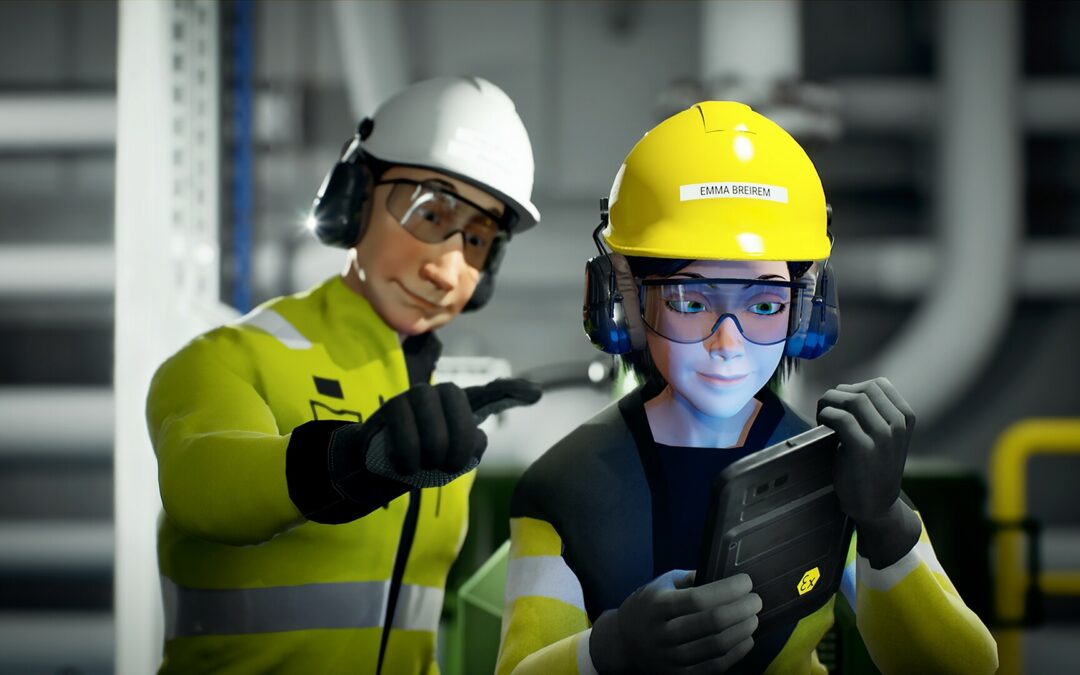 Ocean Technologies Group and Trainor partner to improve the safety of seafarers working with potential explosion hazards PRESS RELEASE 6th Oct, 2022Most onboard fires originate in the engine room. However, areas where flammable liquids, gases or materials and the...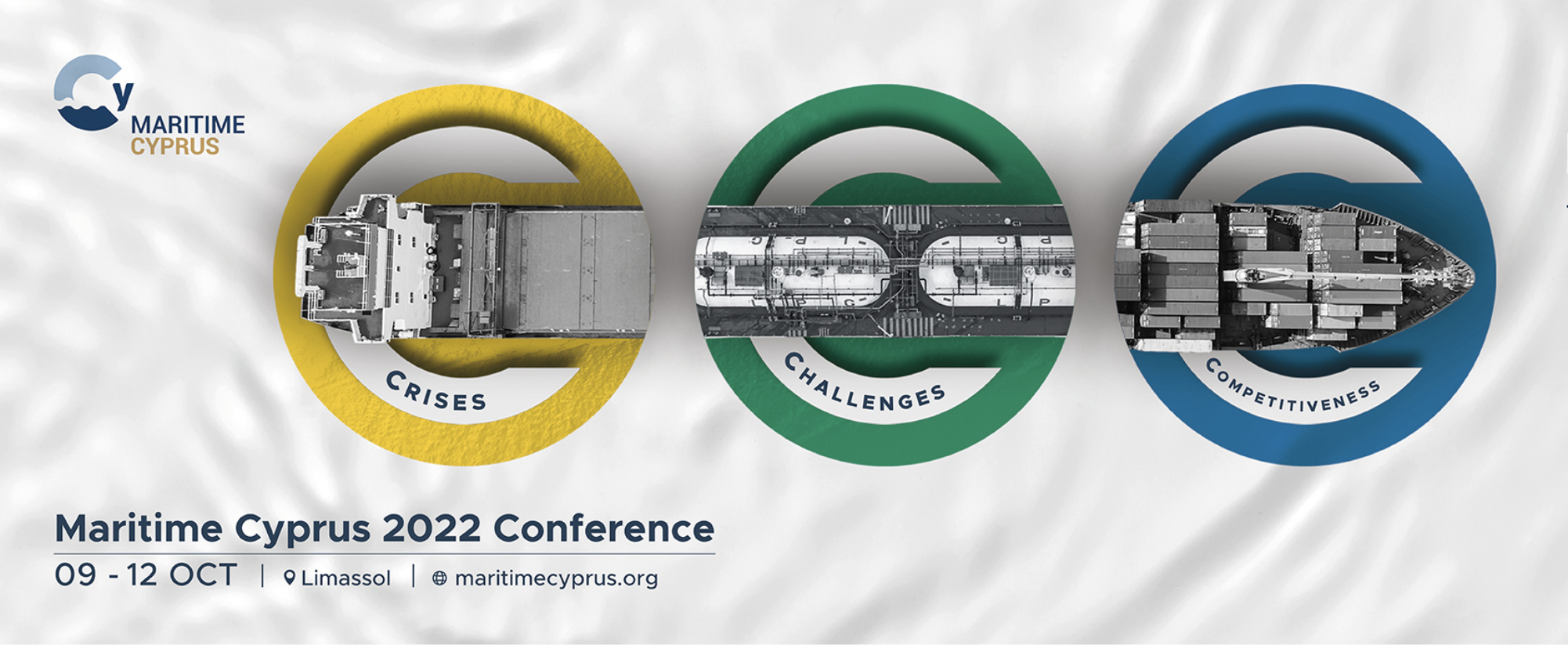 October 9, 2022
- October 12, 2022
| In-Person
Meet us at The "Maritime Cyprus" 2022 conference! We will be exibiting at "Maritime Cyprus" Conference 2022  – the place where distinguished guests and world class experts analyze and discuss
Want to be first to hear all our news? Subscribe to our Newsletter to keep up to date!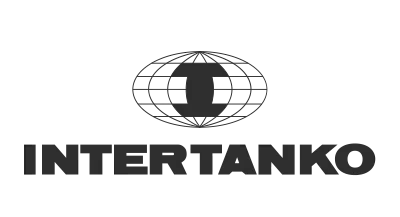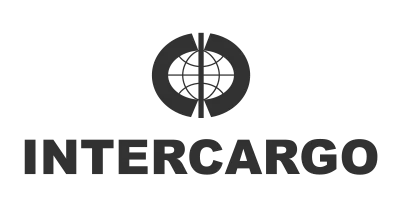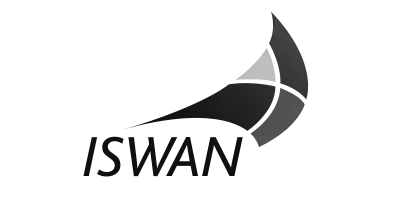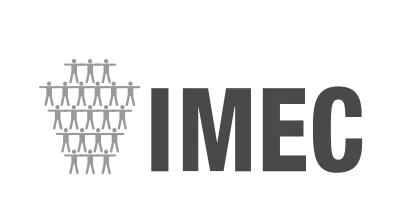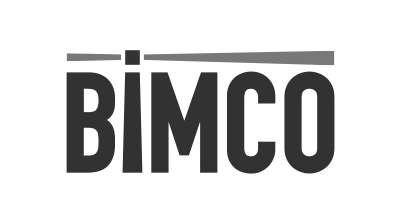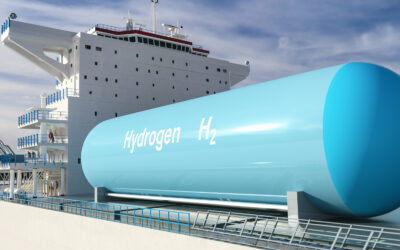 World Maritime DayWith green technology in the spotlight on World Maritime Day, it's important to remember that this transition to the 4th propulsion revolution can only ever be powered by people. The journey to Net Zero will require a great deal of training and...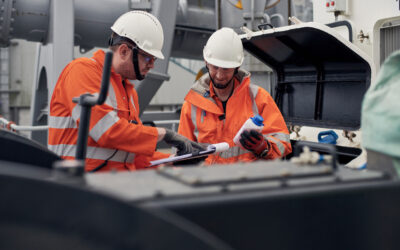 2022 Concentrated Inspection Campaign (CIC) on STCWFrom 1st September, the Paris and Tokyo MoUs will begin their joint 2022 Concentrated Inspection Campaign (CIC), which this year focuses on STCW. Running until 30th November, this campaign will see Port State Control...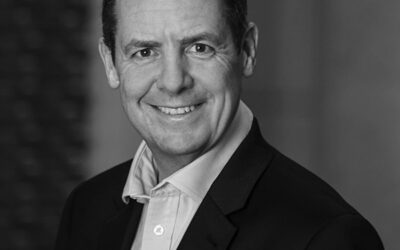 Guy Platten presentation at OTG Event during Posidonia 2022Guy PlattenSecretary GeneralInternational Chamber of ShippingAt the recent seminar held by Ocean Technologies Group at Posidonia, Guy Platten, Secretary General of the International Chamber of Shipping...