Ocean Technologies Group is a global technology company which empowers our customers to meet the challenges of 21st century shipping with proven solutions to their Learning, Assessment, Crew Management and Fleet Management needs.
We are built on historic and iconic maritime brands, including ones you can see on the right side.
These internationally respected brands have given us a well-established foundation from which to build upon as we strive to provide innovative yet user centred next generation solutions.
Operating across three complementary areas of operational enablement, Learning Solutions, Crew Management and Fleet Management software, we work as one partner to maximise the potential of your most prized asset- your people.
Whilst we provide solutions across these three areas, what truly sets us apart is the interconnectivity of our suite of products to give you a complete view of performance across your business.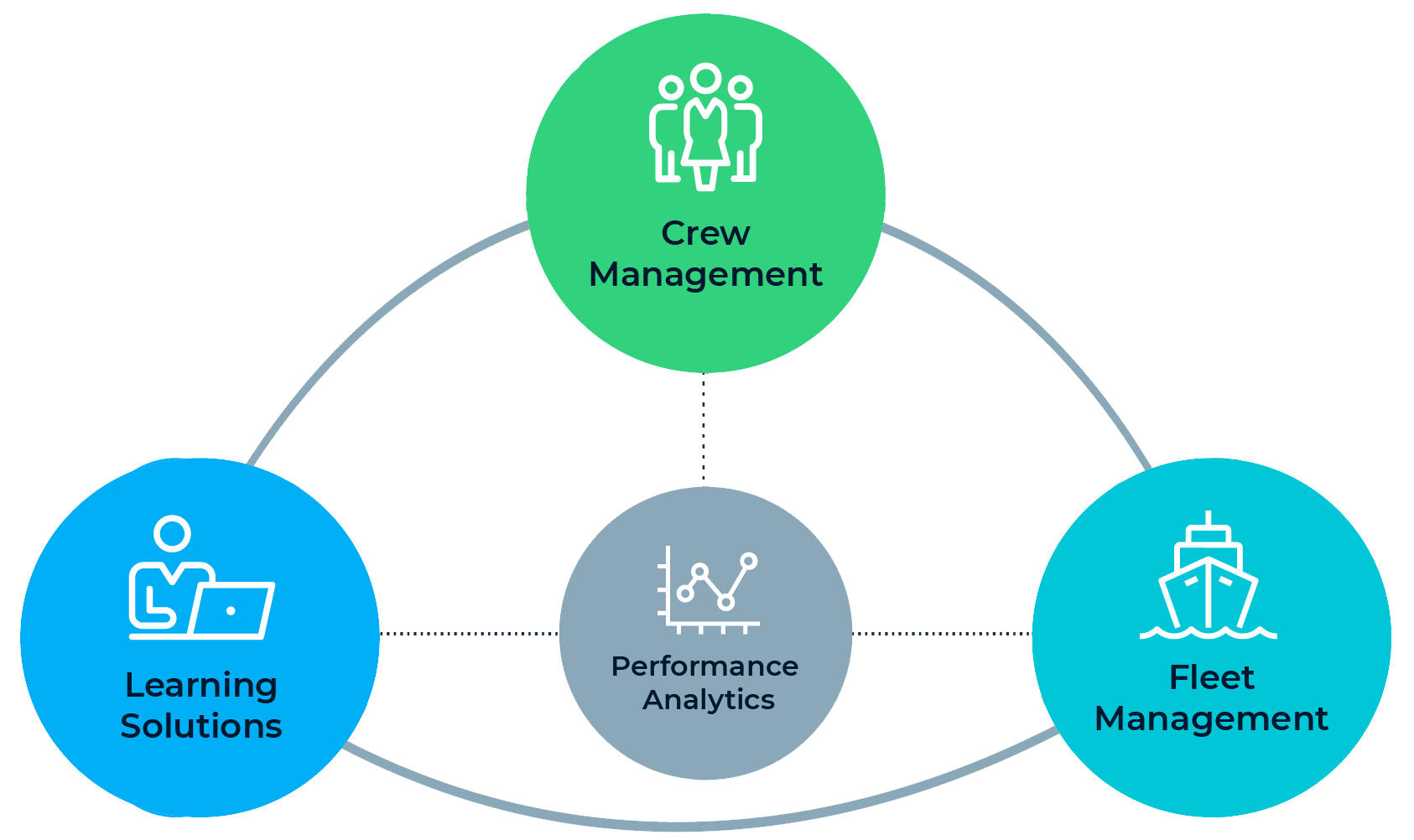 The Oceaneer values are the backbone of our company and help us make day to day decisions quickly in line with our strategy.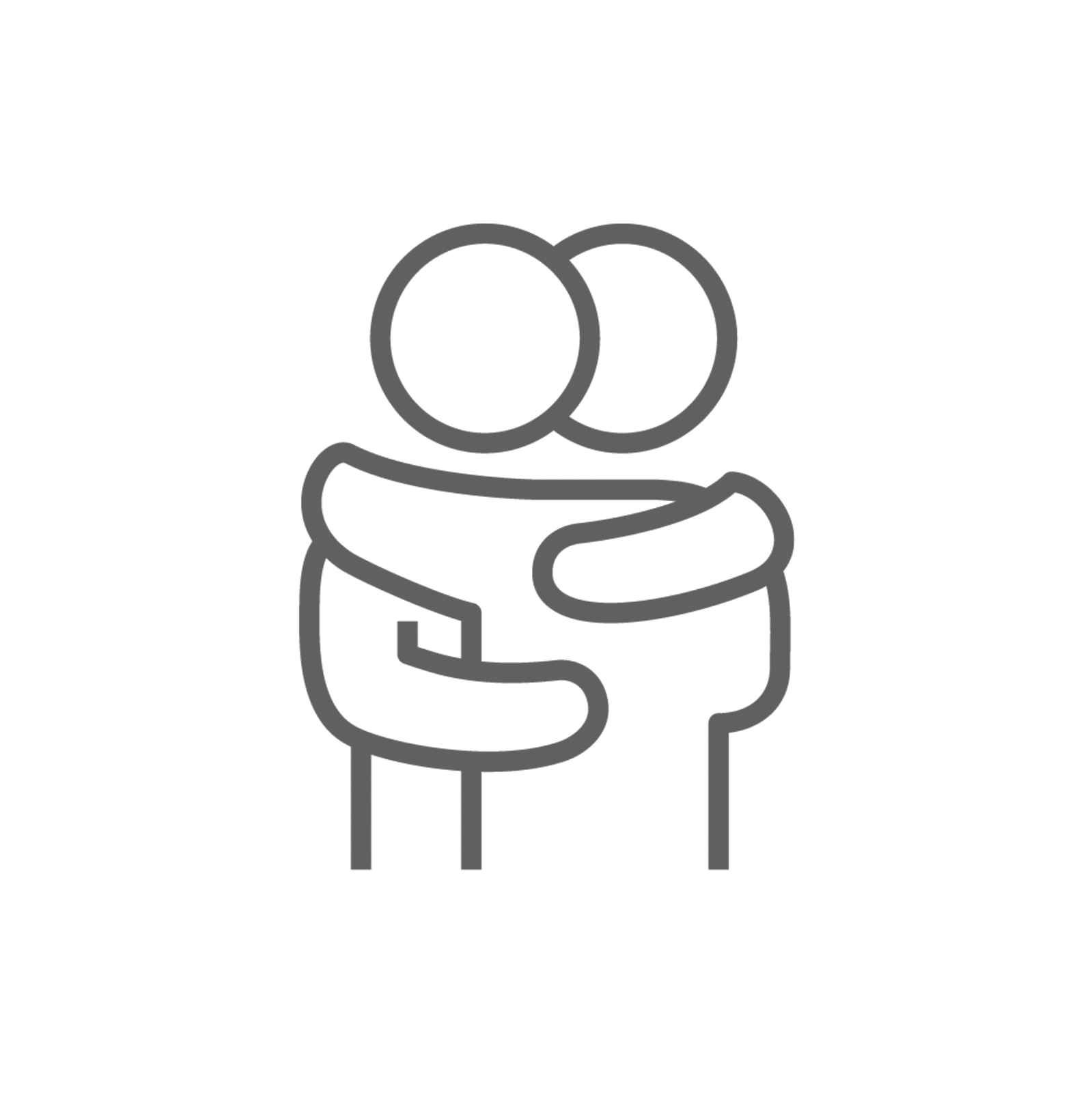 We care
Oceaneers have a service mindset both internally and externally. We get to know our colleagues and customers and take pride in providing value to others. We care deeply about the safety of seafarers, ships and the marine environment and are proud to be able to contribute to safe, sustainable shipping.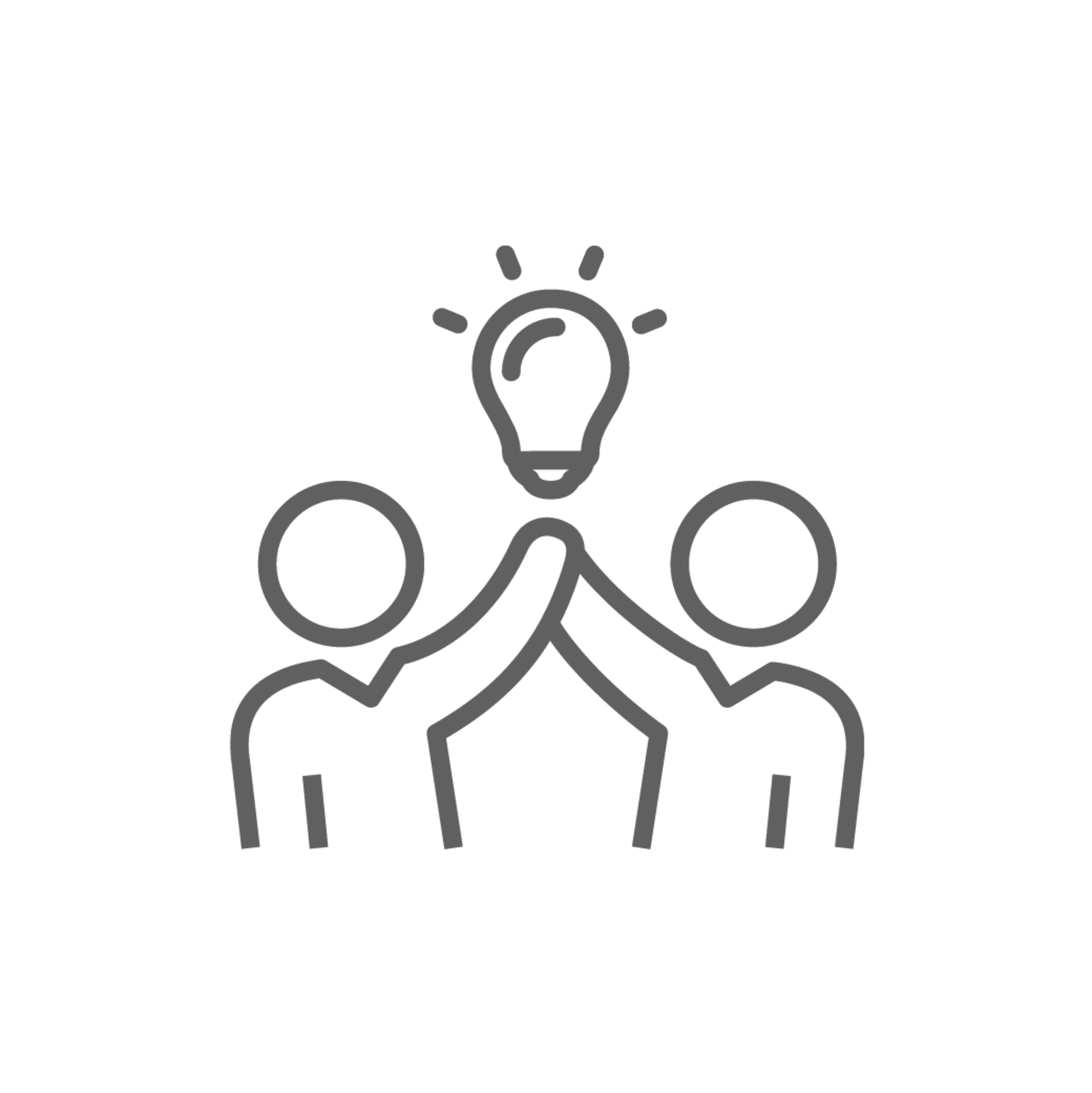 We collaborate
Oceaneers know that we can only achieve our ambitions through great teamwork both within our organization and in collaboration with our customers and industry stakeholders. We are respectful, honest and clear in all our communications, and we welcome feedback.
We optimise
Oceaneers drive continuous improvement professionally and personally. We relentlessly pursue the results our customers expect, taking every opportunity to find better, more performant solutions to solving problems. We call out potential improvements and actively seek constructive criticism.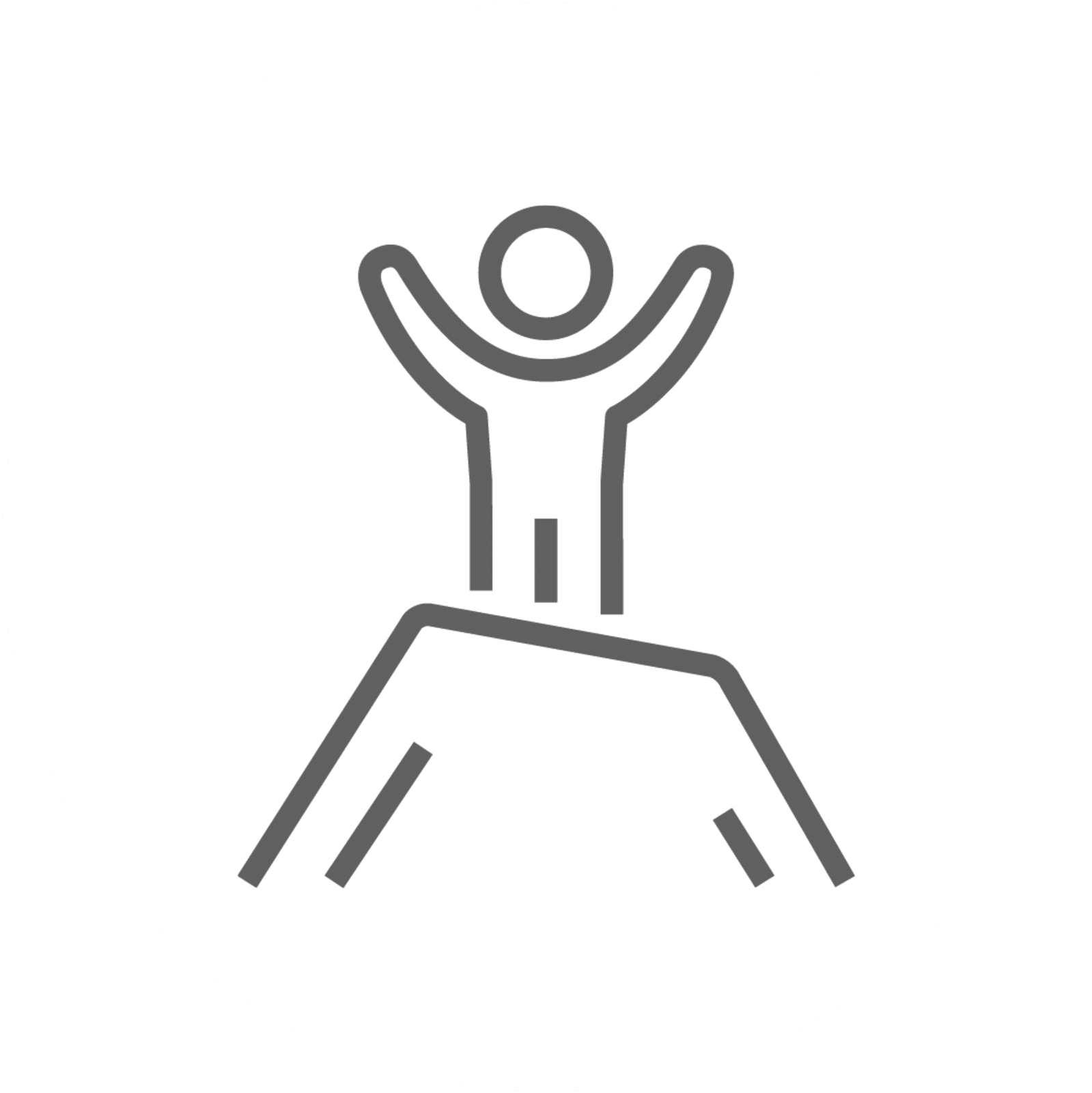 We pioneer
Oceaneers are dedicated to bringing customers world-class technology, products and services and we never stop looking for new ways to make our company and our industry safer and more able to perform. We adapt quickly to change and focus on ensuring we and our customers are one step ahead of the competition.
"I felt welcomed since the first day and the Talent Acquisition & HR onboarding teams made me feel like part of a family. My overall experience of OTG is marvellous, best in my whole career."
Priya S
We are a truly global organisation, with our people in every major maritime centre and it is these people that make us the success we are today.
Our relationships with our customers are so important to us- we genuinely care about the industry we serve and the people within it.
Our focus isn't just on the products we provide- it's the people we help that continues to drive us.