The maritime industry's best e-learning content
Ocean Learning Library
Unparalleled breadth and quality of content
We offer the most comprehensive library of maritime blended learning content ever assembled, with the full spectrum of learning needs covered.
We take a blended approach to content, including e-learning, videos for group viewing, interactivity in assessments and exercises to test the application of knowledge.
Ocean Technology Group can also extend your library with company specific material that you want to distribute, build e-learning to your requirements, and you can even design your own material using our Rapid E-Learning authoring tool.
Over 800 blended learning titles comprising of
E-learning and distance learning courses with a route to flag approved certification

Reflective Learning videos for individual group training
Learning games, micro learning and VR to engage the new generation of seafarers
Certified Maritime Training Courses
Cost effective way of gaining documentary evidence and meeting certification requirements.
Our courses consist of one or more e-learning titles and may contain supplementary activities such as workbook, practical exercises and project work that must be completed in order to obtain the certificate.
Our courses are in compliance with the current rules and regulations and the majority are approved by several major flag states.
Successful completion of the course will lead to either a course diploma, documentary evidence or a certificate of proficiency.
Subject to flag requirements, courses can be taken onboard or ashore and the process is quality assured by our courses team and audited by flag and class. Please check individual course requirements.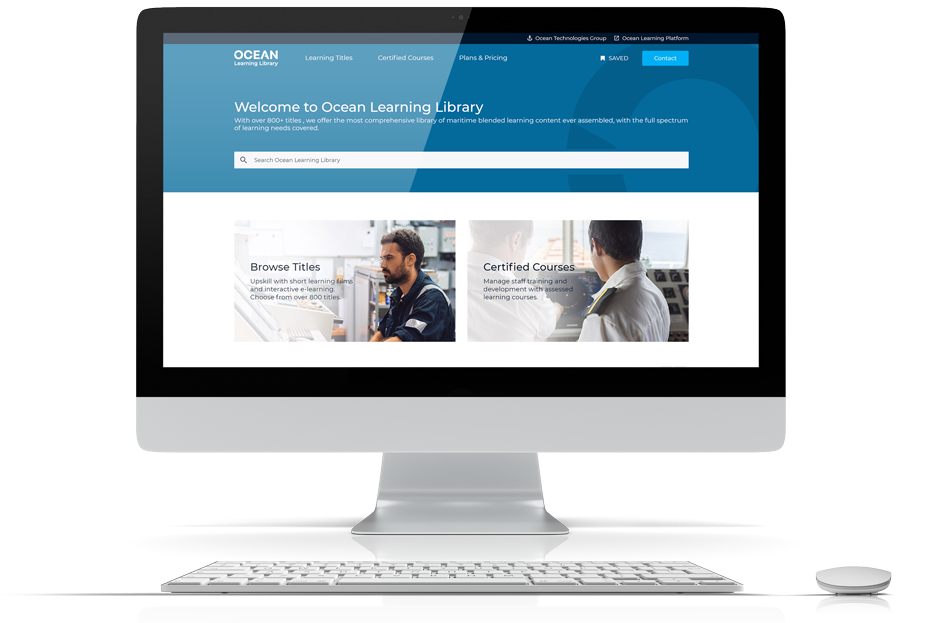 Secure and scalable to suit the needs of your fleet
Fully connected technology that works wherever it needs to. We believe training should be available anytime, anywhere and at the point of need.
We don't rely on connectivity but where we have it, we use it effectively using our automated data exchange and extensive APIs providing secure connections to your data.


Scalable to any fleet size

Training wherever you are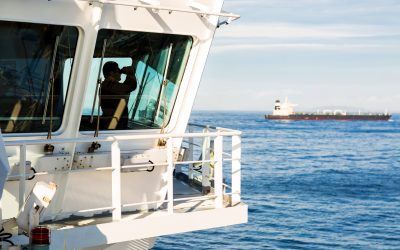 Keeping ships moving with digital courses and certificationThe pandemic has had a significant impact on classroom-based training and has seen e-learning playing a far larger part in the training schedules of seafarers. With many attended courses suspended, training...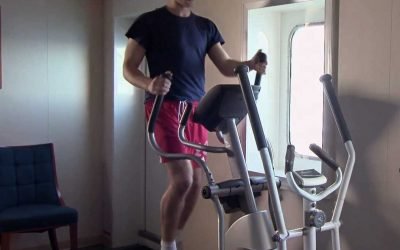 Programme Focusing on Crew Health Promotes Good Practice to Aid Ship EfficiencyKeeping seafarers fit and healthy is essential for their personal well-being, as well as safe running of the ship Videotel has produced a series of 10 programmes with accompanying workbooks...
Speak to our expert team today