Crew Evaluation System (CES)
Evaluate new crew members' STCW knowledge
Designed to evaluate the background knowledge of seafarers, CES is an online assessment tool used to identify training needs specific to knowledge areas defined in STCW.
CES reveals the strengths and weaknesses of any given candidate, helping to choose candidates based on the skill set and experience they have. CES can be used to plan remedial training and development opportunities to address any weaknesses and maximise potential.
Objective data can predict employee success.
Assess seafarers' level of knowledge and expertise with CES.
Test candidates specific subject and knowledge levels required for their position.
Three types of tests available:
STCW test based on rank, department & vessel type
Detailed test based on 10 functional areas
Company specific test
Hire the right person and protect against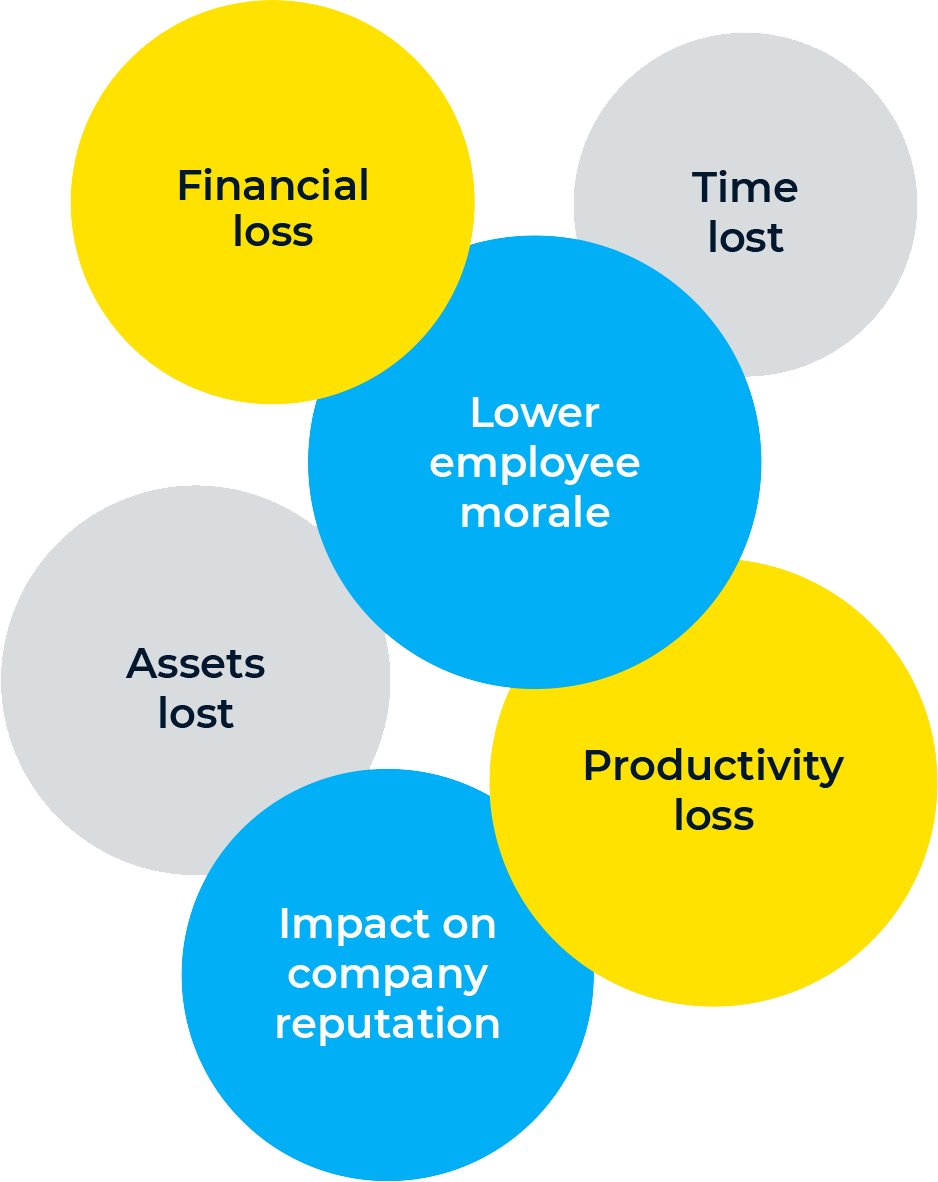 Randomised testing
CES contains over 6,500 multiple choice questions specific to knowledge areas in STCW, with three levels of randomisation
Selection of different questions from various topic areas
The sequence in which questions are presented
Arrangement of the alternative answer options
Comprehensive question sets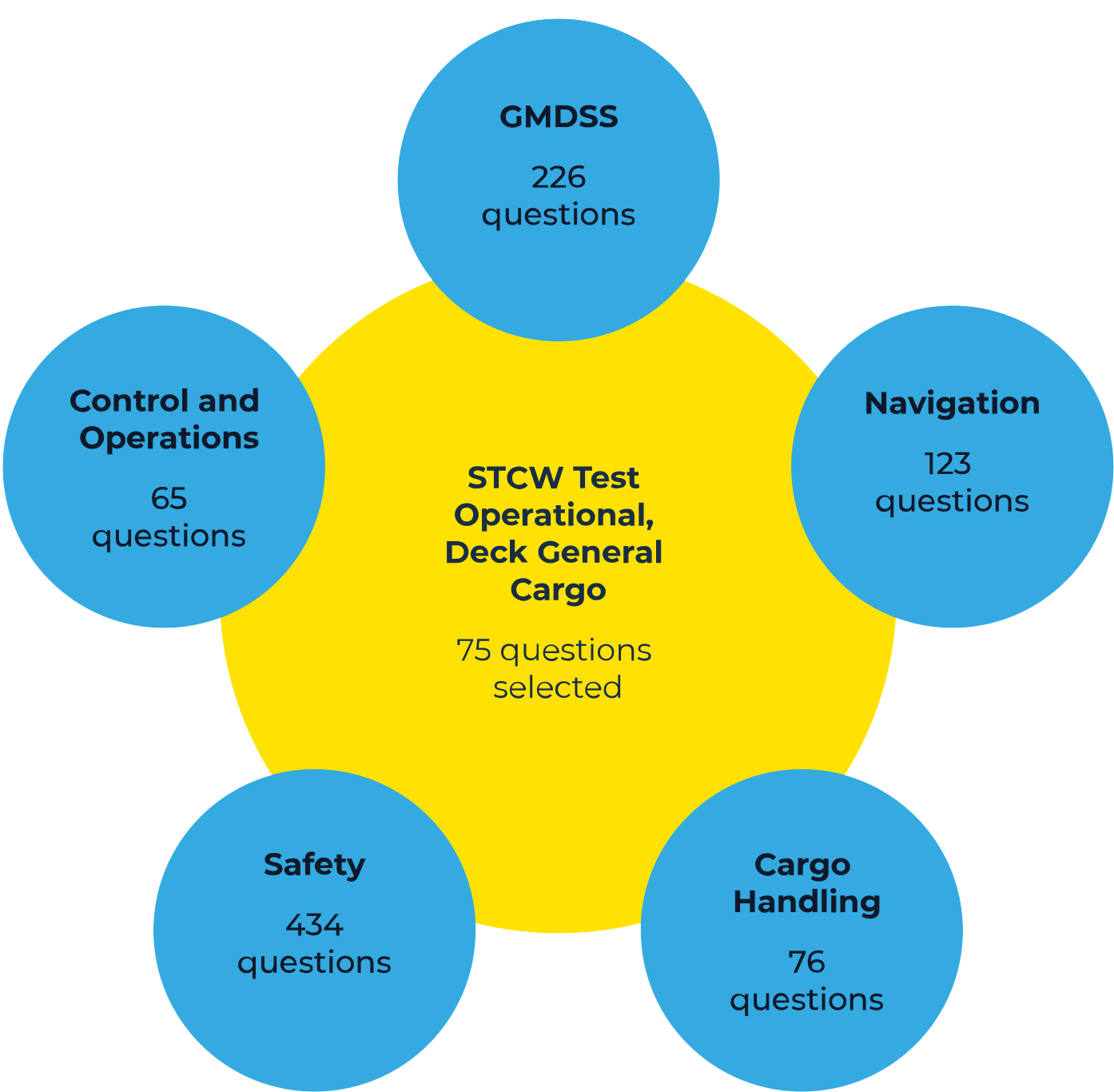 CES results, reports & benchmarking
There are several reports available for you to evaluate the candidates after a CES test.
In addition to the CES test certificate, the wrong answer summary and other reports available can be good basis for personal interview.
You can also use Benchmarking & Statistics tools, that enable you to compare your crew pool with the industry standard.
Evaluate your new crew members' level of knowledge today
Download the Crew Evaluation System (CES) brochure to find out more about the benefits of STCW knowledge testing.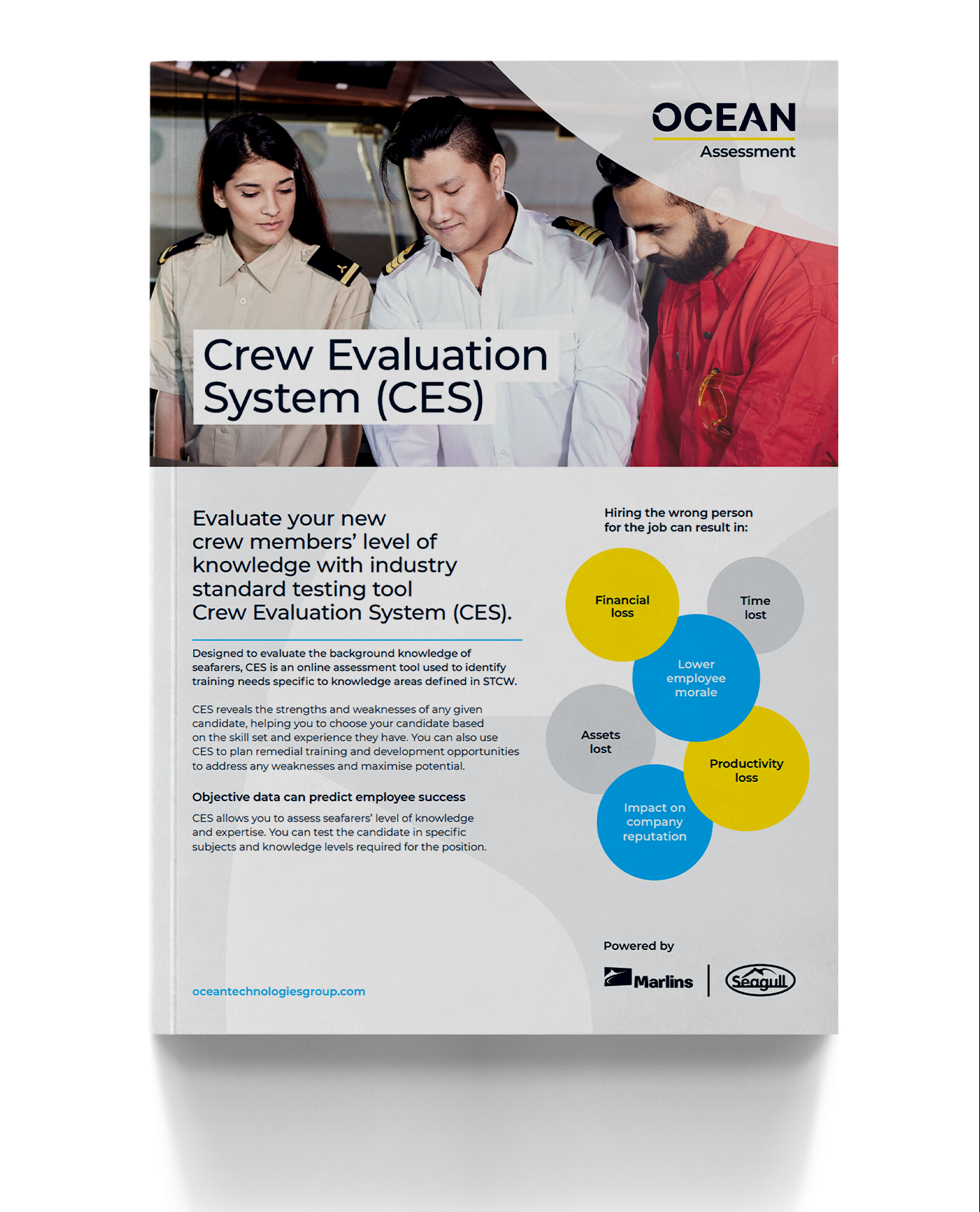 Your digital watchkeeper in the candidate selection process.