Digital appraisals to evaluate your crew
Appraisals help develop individuals, improve organisational performance, and feed into planning.
They establish individual learning needs and enable organisational training needs analysis. Well-prepared and well-conducted performance appraisals provide unique opportunities to help all crew improve, develop, and make a more effective contribution to the organisations in which they work.
Performance Appraisal is a fast, efficient and secure means of driving quality
Designed to your specifications
With our Performance Appraisal feature you design the appraisal you need, with focus on relevant topics for the specific ranks on board, and the ability to set up an appraisal schedule relative to the actual service record onboard.
It makes it possible to create and schedule appraisal interviews onboard at sign-on, during the assignment and at sign-off, and optimise the questions in the digital form to ensure they are relevant to the specific evaluation period.
The scheduling mechanism ensures that the correct appraisal form is used and that everyone at the rank you target is notified of their upcoming scheduled performance appraisal.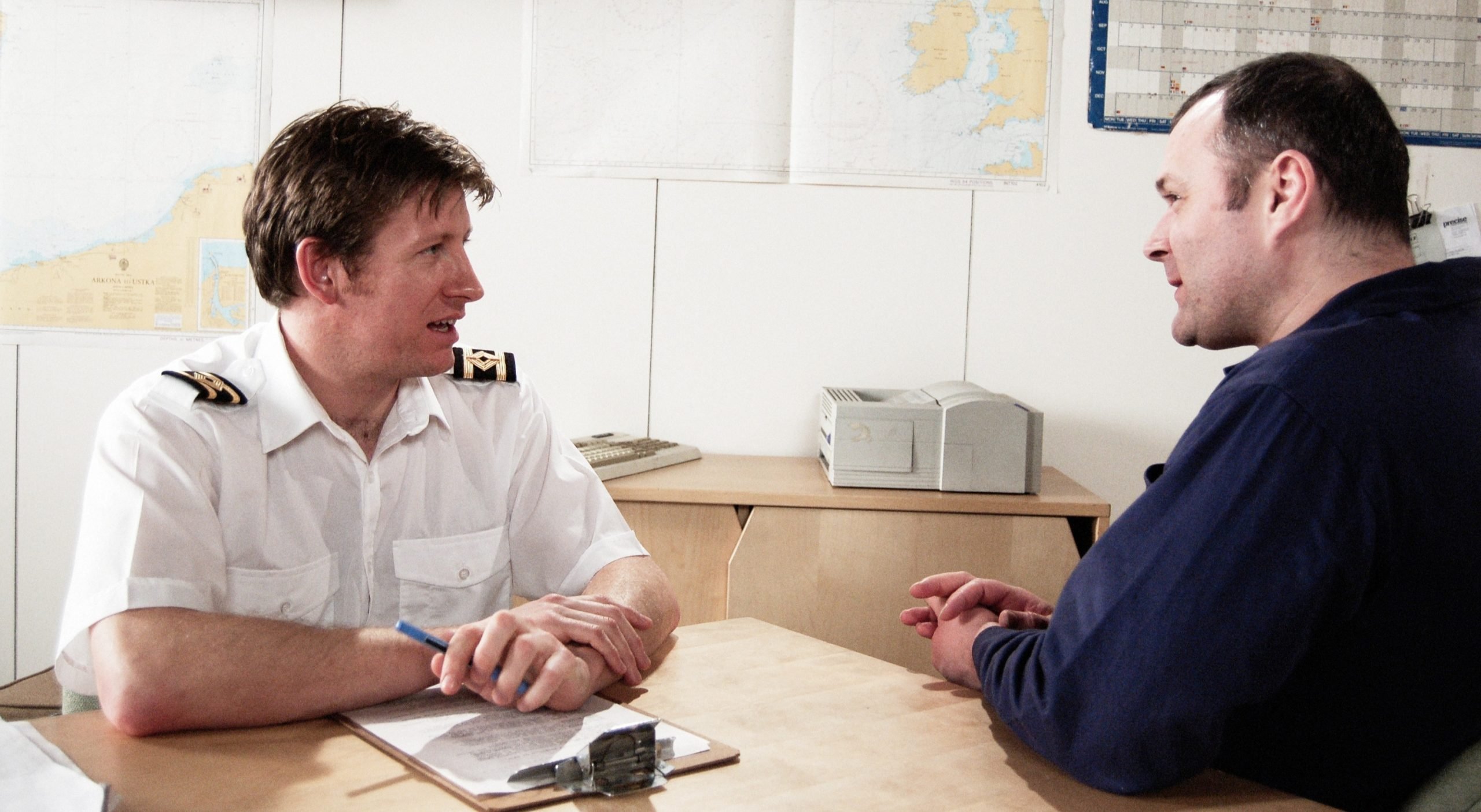 Advantages of implementing Performance Appraisal
Transparent aid to performance measurement
Aid career, personal and organisational succession planning
Motivate through agreed aims and targets, achievement-recognition and feedback
Put the seafarer in focus and help with compliance with the MLC 2006
Present a valuable opportunity for coaching, counselling and feedback
Build trust, support and encouragement
Performance Appraisal is designed to facilitate a consistent process of continuous feedback and communication. It enables the company, the evaluator and the seafarer to work together to ensure that an employee's performance is continually reviewed:
Features integrated into your learning platform
Digitalise your appraisal forms
Configure appraisal process phase and rank
Distribute to your learning platform online and onboard
Schedule and notify the crew
Onshore monitoring of completion by vessel
Ensure accountability and consistency
Feedback loop ensuring opportunities for improvement
Designed for consistency and fairness
Often appraisals are conducted for compliance but lack quality. Scoring is often arbitrary and comments vague, meaning valuable opportunities for improvement are lost.
Performance Appraisal allows individual appraisers to receive feedback through a simple dashboard.
Companies can manage the overall quality of the appraisals and communicate expectations to supervisors and managers.
Performance Appraisal creates a valuable feedback loop where each appraisal is quickly rated for its quality by the shore-based administrator.
Comments are returned to the onboard supervisor, confirming that the appraisal is 'read' and 'reviewed' and allows crew members to develop their own skills as appraisers.
Ready to take your appraisals digital?
Download the Performance Appraisal brochure to find out more about the benefits of fast, efficient and safe reporting.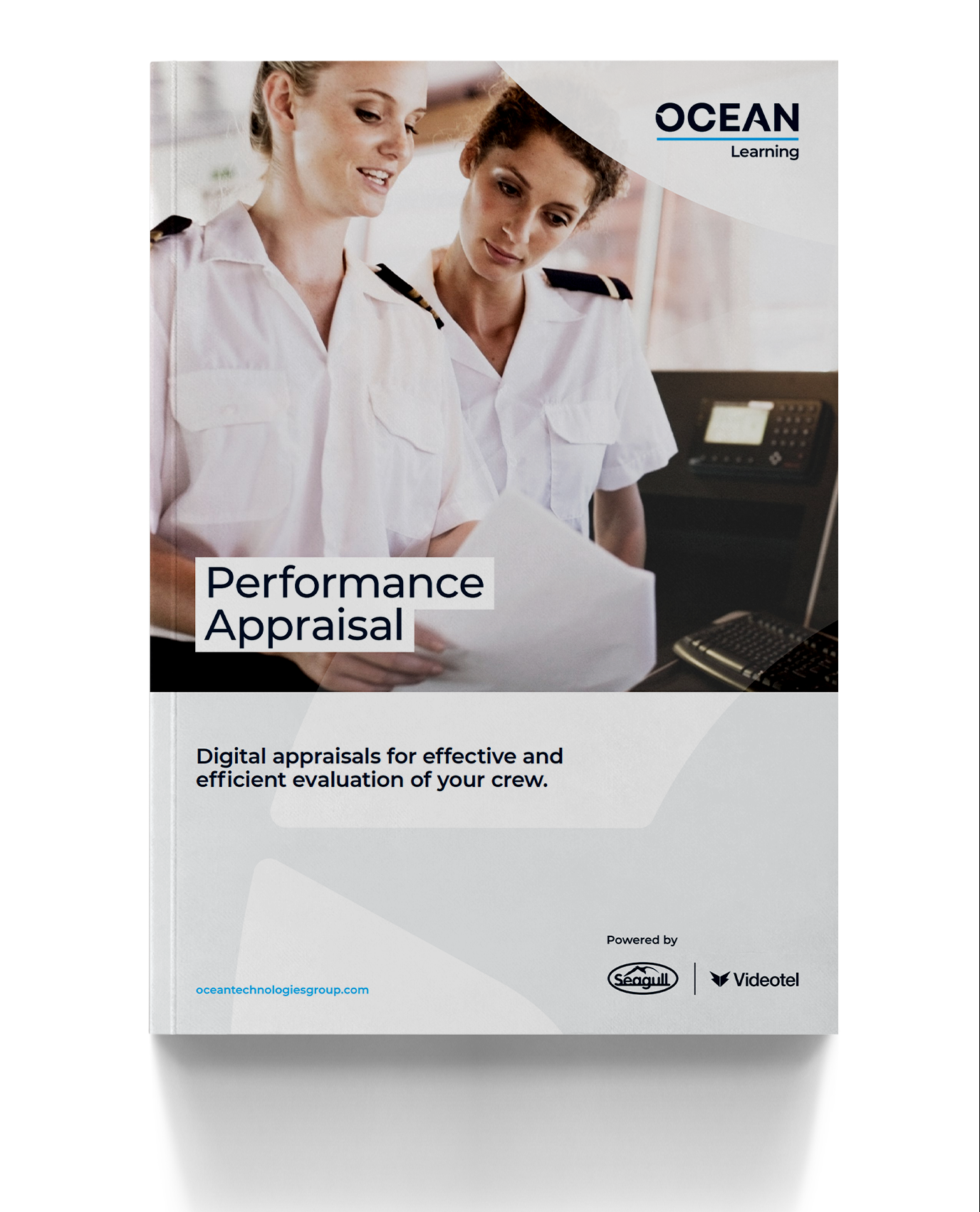 Best of breed learning platform
All the tools you need to plan, manage, deliver and report on your training onshore and across the fleet.