TM Master:
Ship management
reimagined
Ship management is complicated,  your ship management software needn't be.
The more intuitive a system is to use, the easier it is to get teams aboard and ashore, using it effectively. TM Master reduces complexity, removes ambiguity from processes, and enables better decisions through human-centred workflows and automations.

Data-driven preventive, corrective, and condition-based maintenance

Reduced risk and evidenced compliance

More effective, and more economical, procurement

Safer, happier, and better-informed crews
"TM Master is the most user friendly Fleet Management Solution for our crews, enabling us to replace other systems on acquired fleets literally without training. The crew just gets going – and it works!"
Ellef Torskeberg – PMS Manager & TM&S, OSM Maritime Group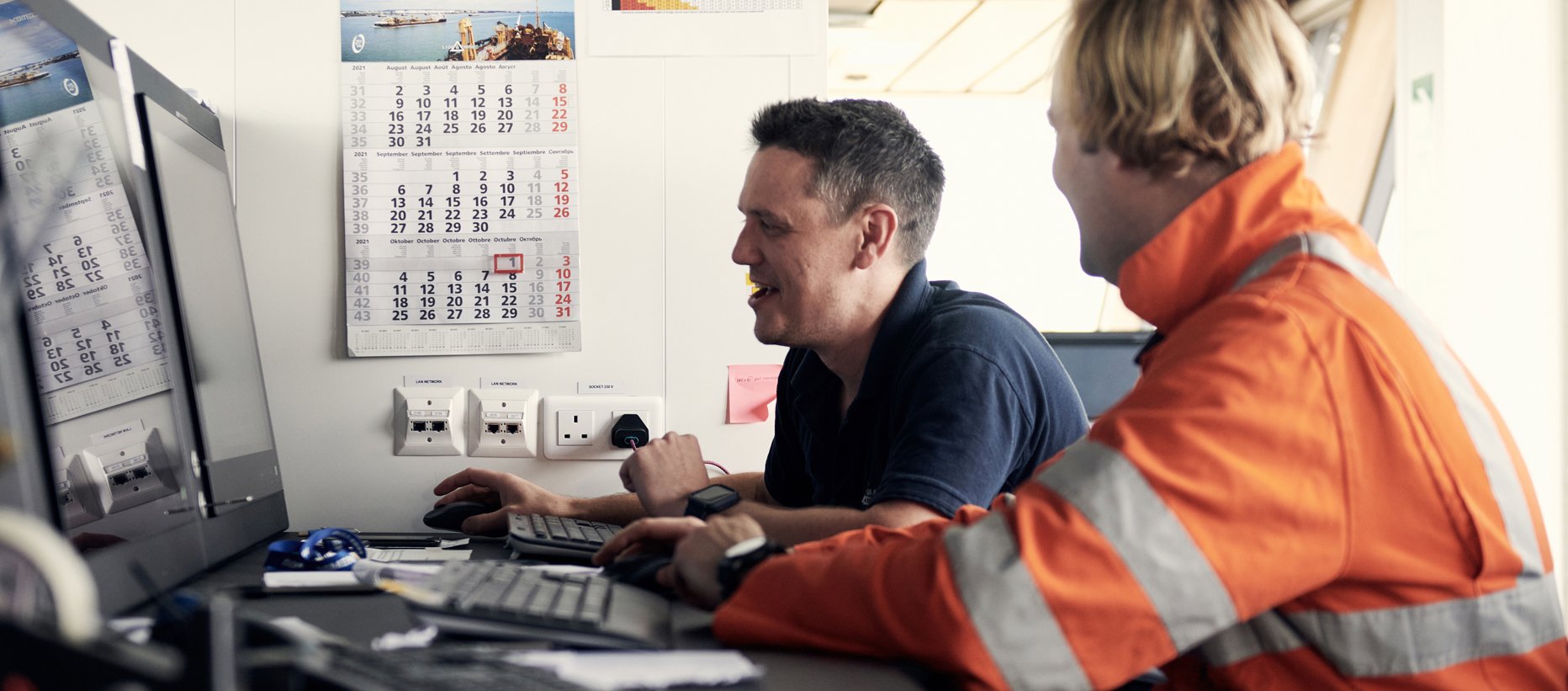 Configurate and scale
TM Master, from Tero Marine, enables smarter, more efficient, ship management through a suite of interconnected solutions for maintenance, procurement, QHSSE, and crew management – Helping increase operational efficiency, reduce OPEX, and strengthen performance.
TM Master empowers teams with the information they need – when they need it. Through improved data quality, better connections, and increased visibility, TM Master reduces administrative burdens and gives teams more time to focus on delivering in an ever-changing, safety-critical landscape.

A user friendly, comprehensive, and flexible solution for planning and managing maintenance tasks across your fleet.
Fewer unplanned maintenance tasks
Combining data from ship sensors, reports from engineers, and trend analysis, makes it easier to identify potential problems before they arise and allow you to schedule preventative maintenance jobs.
Reduced inventory and overheads
Have a clear, company-wide view of spare parts and consumables inventories. Pull up requirements for planned jobs to ensure that the spares and consumables you have match your future needs.
Full visibility into dry-docking projects
Plan, monitor and report on every element of a dry-docking project in a dedicated space and ensure that everyone remains appraised of progress and any need for actions.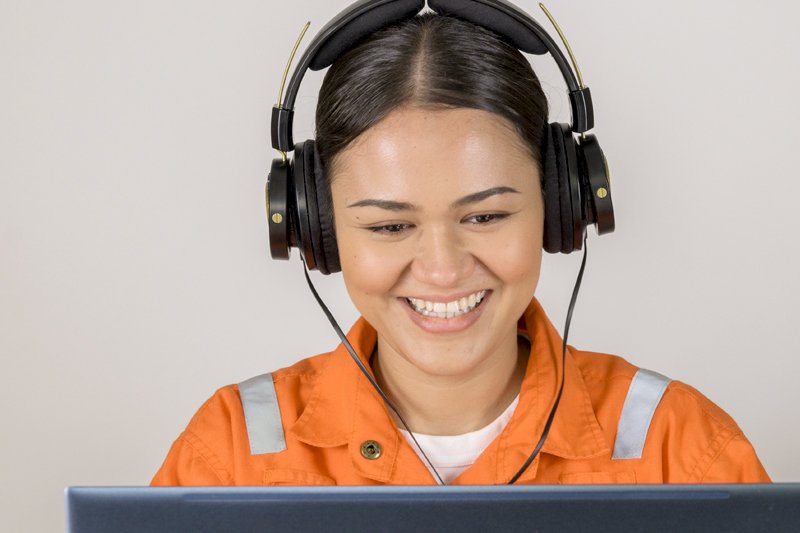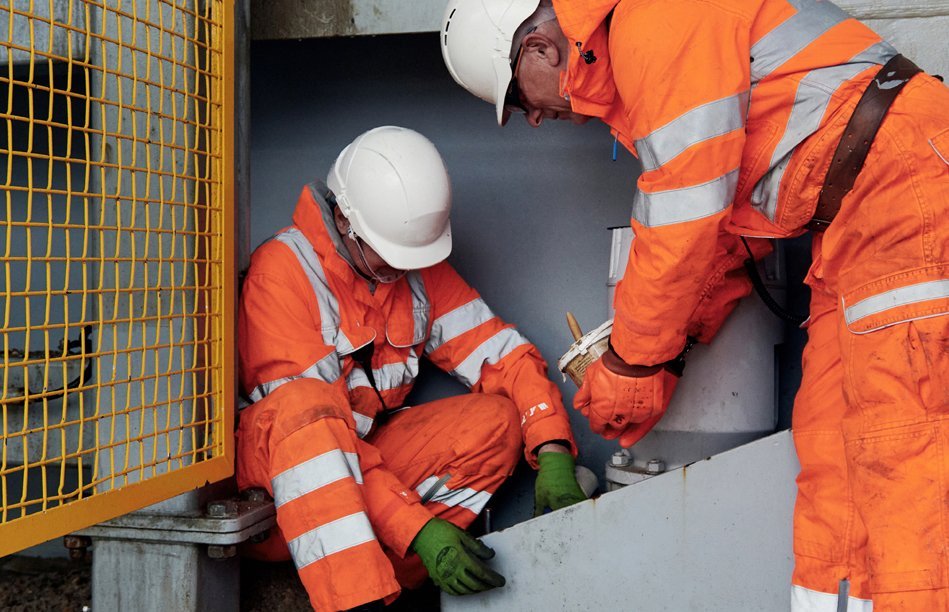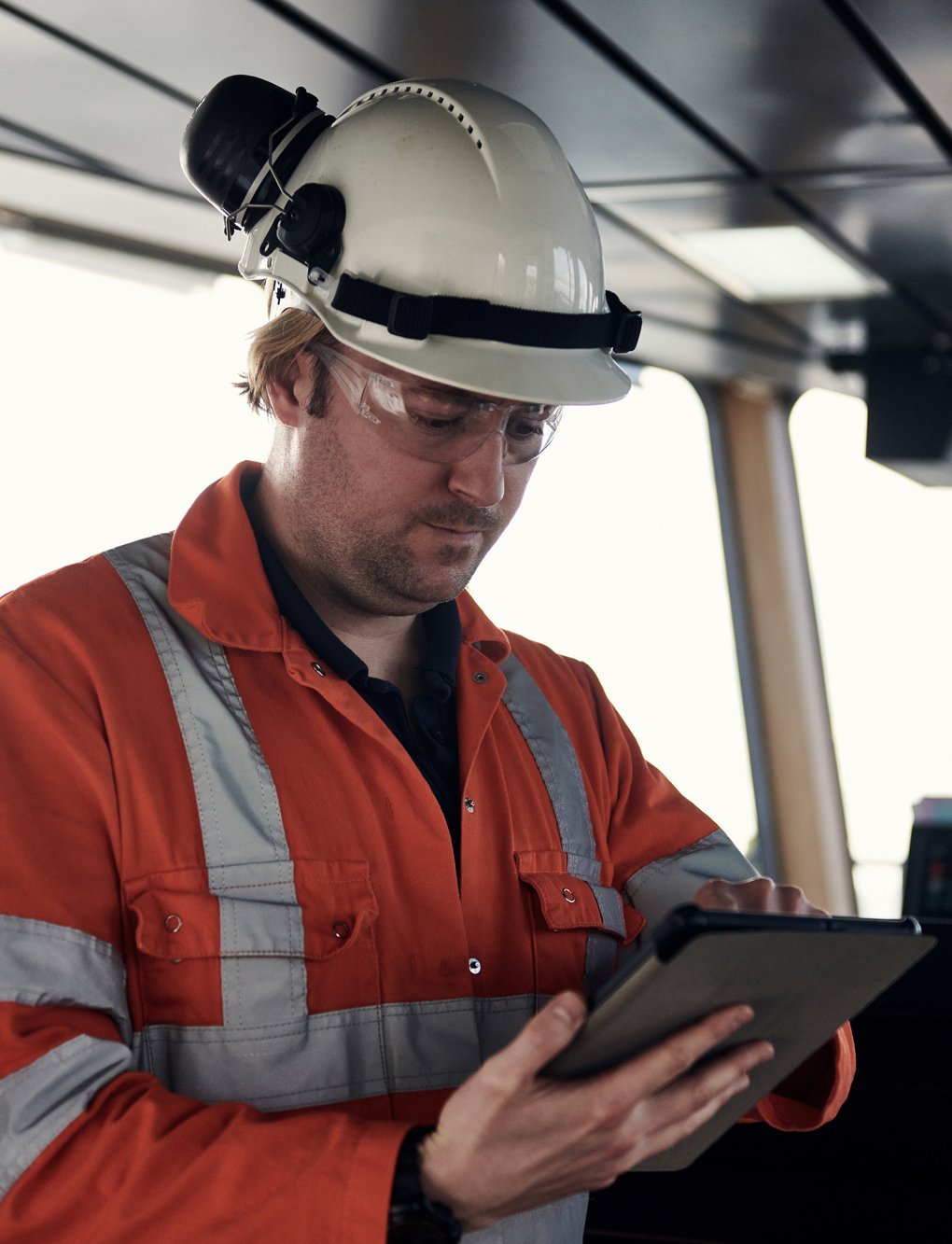 Intuitive tools that put you in control of your procurement processes, reducing workload, administrative bottlenecks and maximising your purchasing power.
Uncluttered procurement processes
Rule-based automations eliminate approval bottlenecks without compromising record keeping or financial controls, freeing up your purchasing teams to handle critical tasks.
Confidence that you are getting the best deal
Facilitating a more agile procurement strategy to save you time and money, without compromising quality.
A system that handles your admin
Automated three-way matching of quotation, purchase order, and invoice reduce administrative burdens and deliver a clear audit connection between teams.

Robust processes and secure record keeping systems for logging, reporting, and reducing exposure to risk across your fleet.
Improved performance in inspections
Get a clear picture of any observations made aboard your vessels and use this information to inform your maintenance or training plan and ensure the fast resolution of issues, with remedial actions clearly documented.
Clear and up-to-date logging of hazardous materials
Easily maintain a complete overview of hazardous materials used in the ship structure, components, or spares with our Index of Hazardous Materials module.
Accurate medical inventory management
Monitor the levels and condition of medical supplies and equipment aboard your vessels, and track when they need to be replenished or replaced. Be confident that the equipment or supplies your crew reach for will be fit for use if a medical issue arises aboard.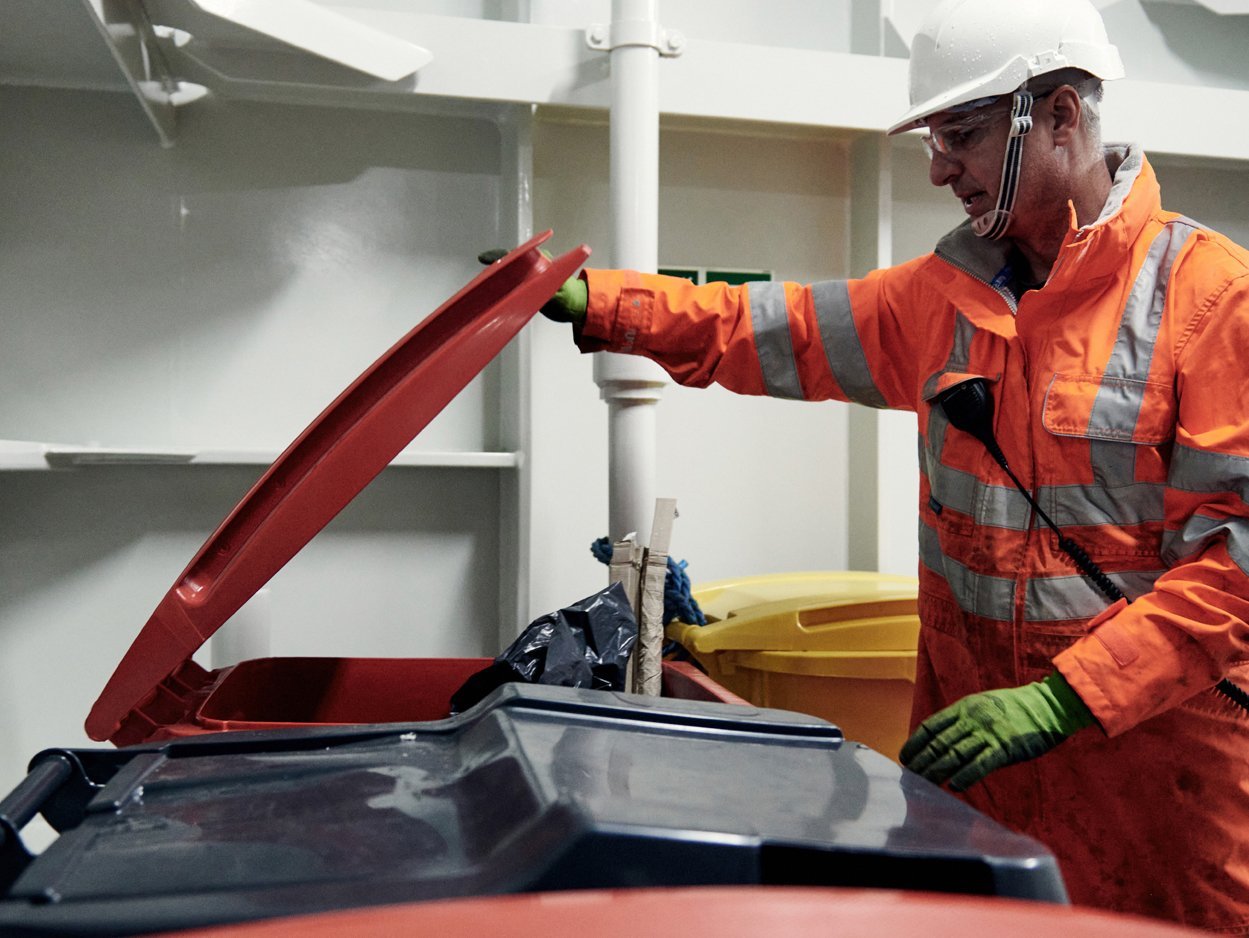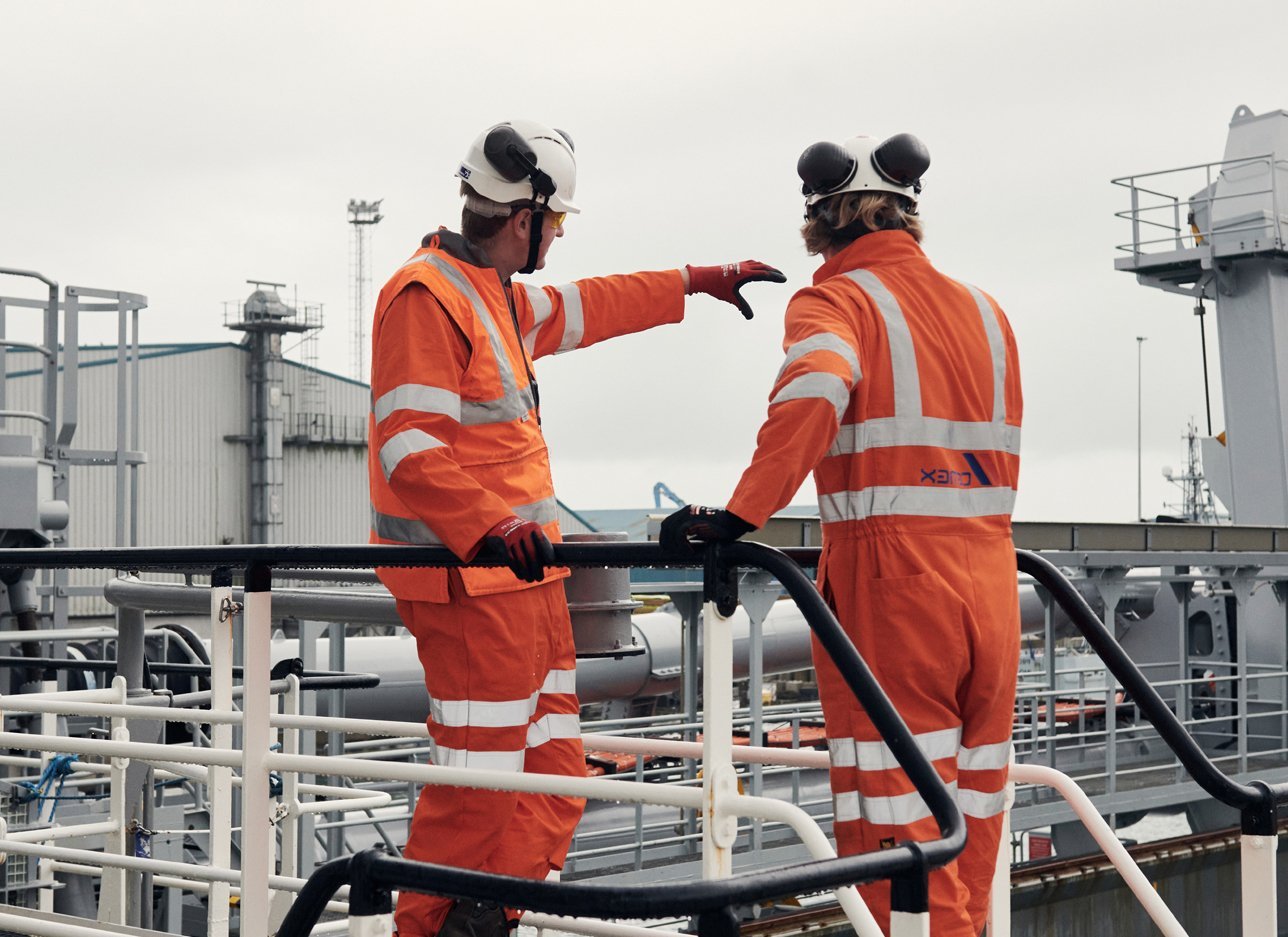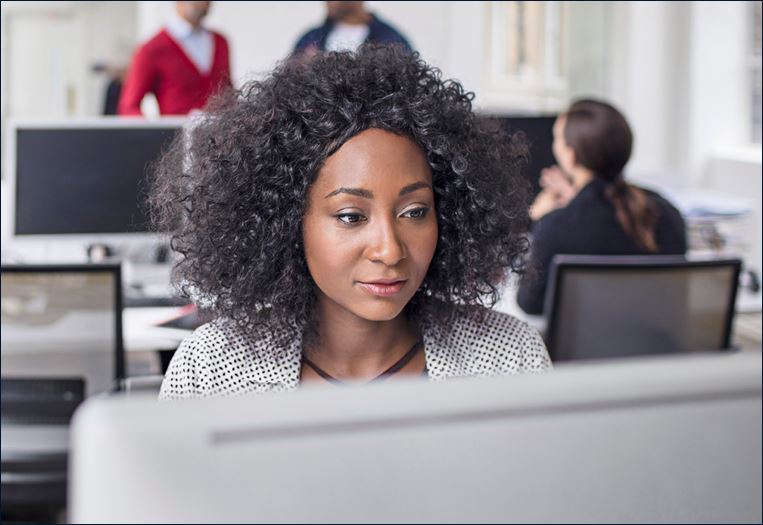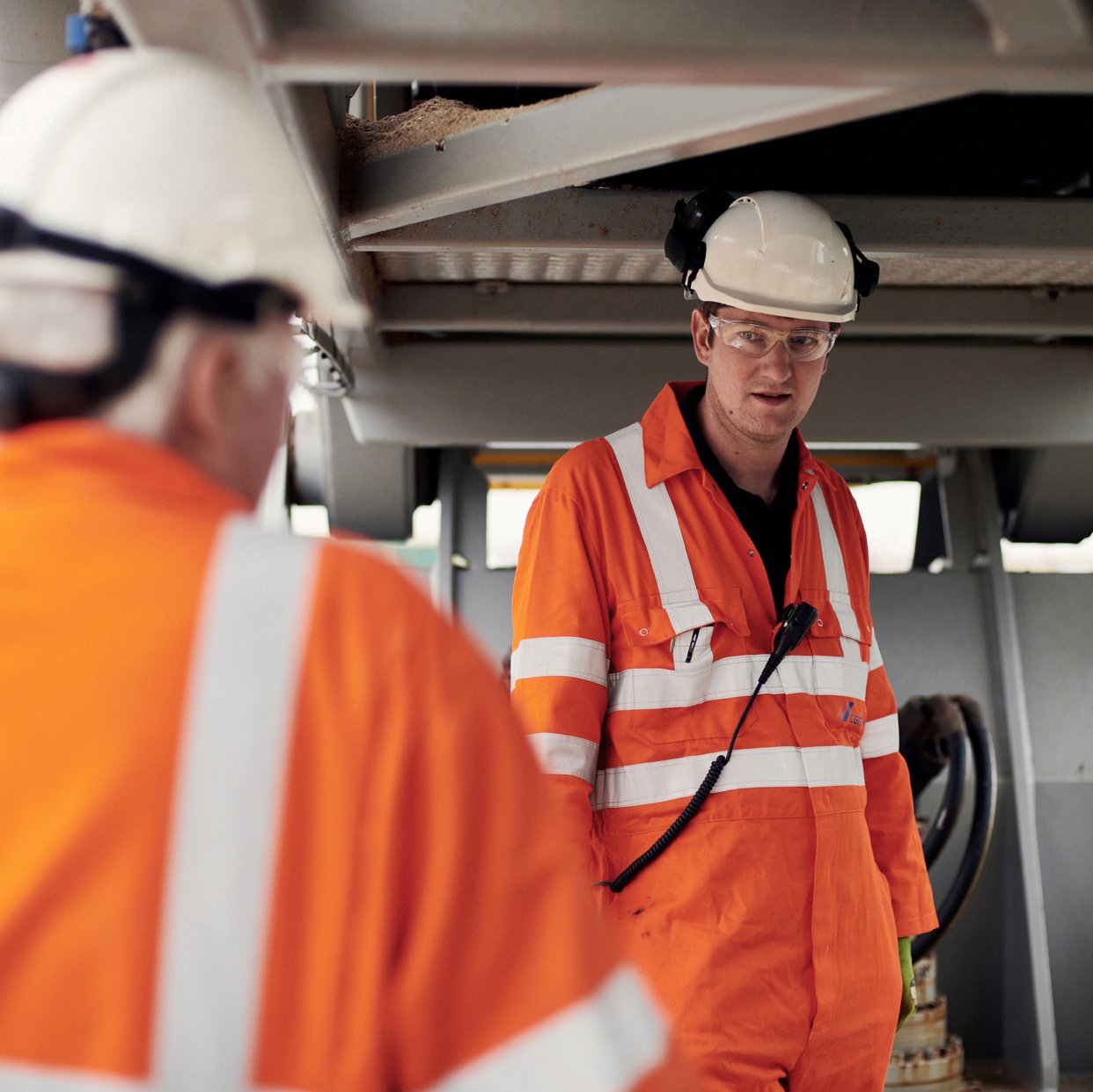 Manage crew aboard and onshore. Assign crew, manage their records & certificates, and communicate procedures to ensure the continued safety and compliance of your personnel.
Plan crew rotation, identify gaps, and future-proof operations
Assign crew from the available pool, quickly matching skills to those required for roles. Easily see where there may be talent shortfalls in the future, and make plans to upskill or begin a talent search ahead of time.  
Adapt crewing plans in real-time
Have a fully up-to-date and automatically calculated view of work and rest hours, allowing you to identify if plans are at risk and proactively coordinate with the Master to adjust schedules in line with crew availability.
Paperless, tamper-proof logs
Powerful tools that ensure your sensitive information is secure from the risk of loss, theft, damage or tampering associated with physical documents.
Accommodation management
Always have a clear picture of the accommodation occupancy and availability. Ensure that any special work teams, inspectors, or passengers joining the ship can be housed before approving their travel.