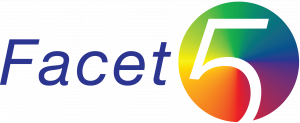 Identify an individual's values, strengths and motivation
A personality test that measures "the big five" factors.
Facet5 is a personality testing tool which recruiters can use to identify seafarers' preferred ways of working.
It can identify an individual's values, strengths and motivation, and it can predict behaviour that will influence performance.
Facet5 is based on the five factor personality model which is generally considered by psychologists to be the standard for understanding behaviour.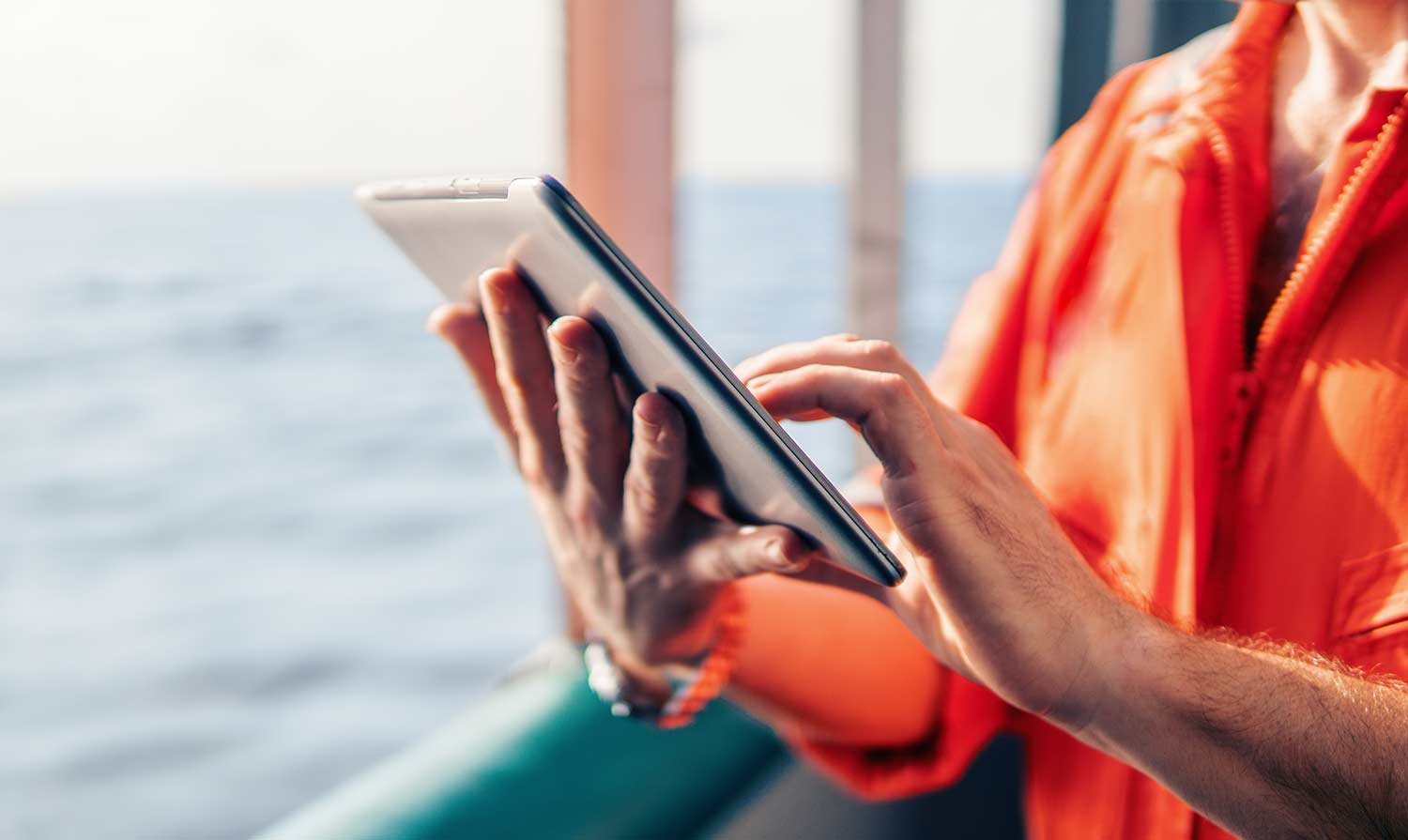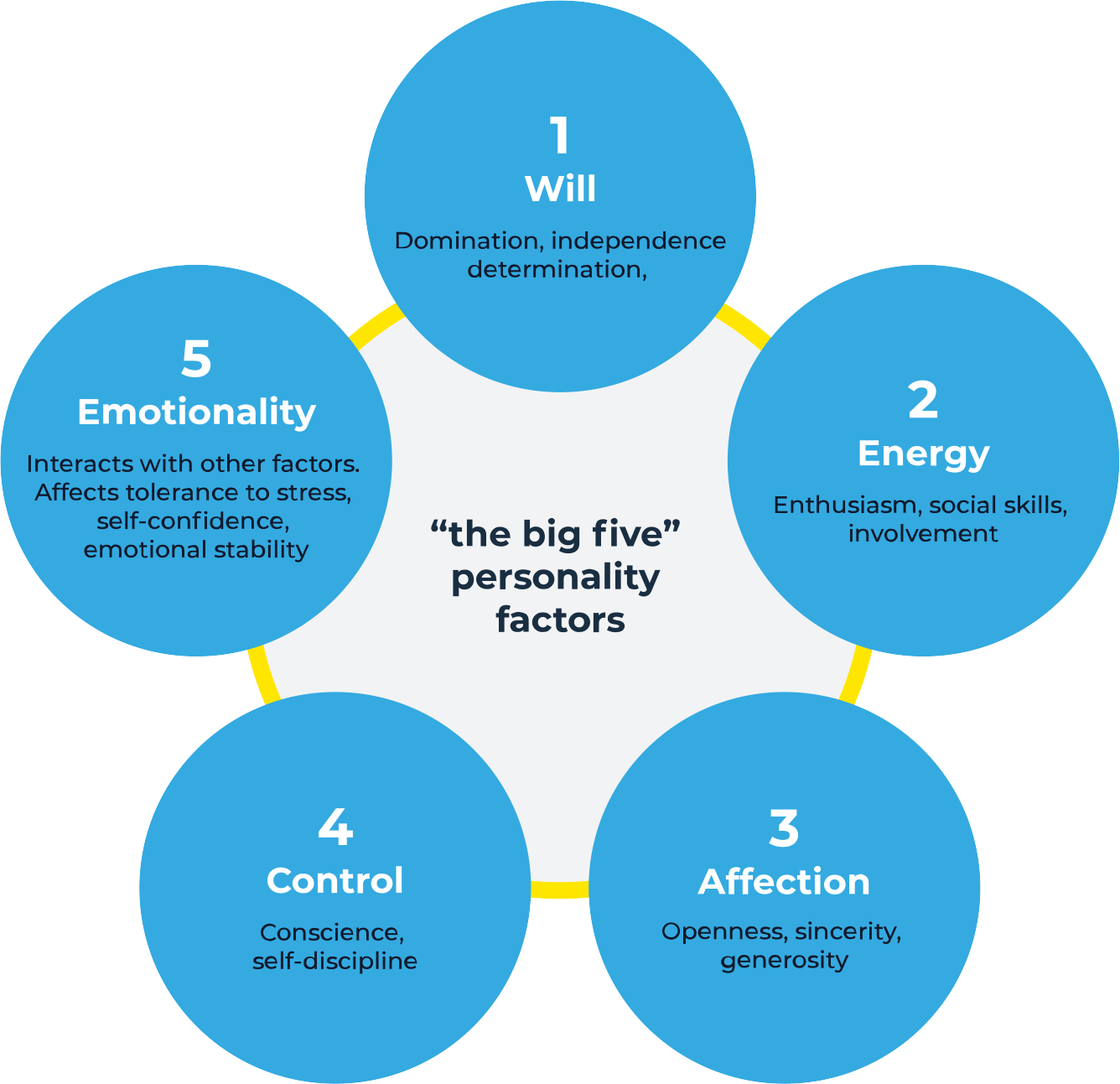 The Facet5 test consists of a number of statements to which the candidate must react.
The test results cannot be interpreted as 'good' or 'bad', but act as an indicator of a person's attitudes, opinions and preferences.
In addition to a breakdown of the scores for each factor, each person is given a 'family portrait', describing the sum of their personality. Facet5 helps identify attitudes, opinions and preferences, e.g. learning style and ability to work well in teams.
The test is completed online, following the test, each person is given a personality profile that can be evaluated against industry profiles.
Ocean Assessment can also help companies develop their own ideal profiles for their chosen position.
Ocean Technologies Group have worked with major ship owners to develop ideal profiles for
Master and Chief Engineer
positions, which can be used for recruitment
Audition
A 'traffic light' report which overlays the candidate's result with the ideal profile (norm) and allows you to see whether they fit for the role. Suitable for recruitment at all levels.
Interview Guide
The report generates interview questions tailored to each candidate and is designed to further explore specific behaviour and competency.
Facet5 Personal Profile
A comprehensive multi part 20 page report on how an individual behaves at work. Including predicted behaviour, how to best manage them, likely work strengths and individual work preferences.
Ready to get a comprehensive assessment of future candidate suitability?
Download the Facet5 Personality Testing brochure to find out more about the benefits of assessment.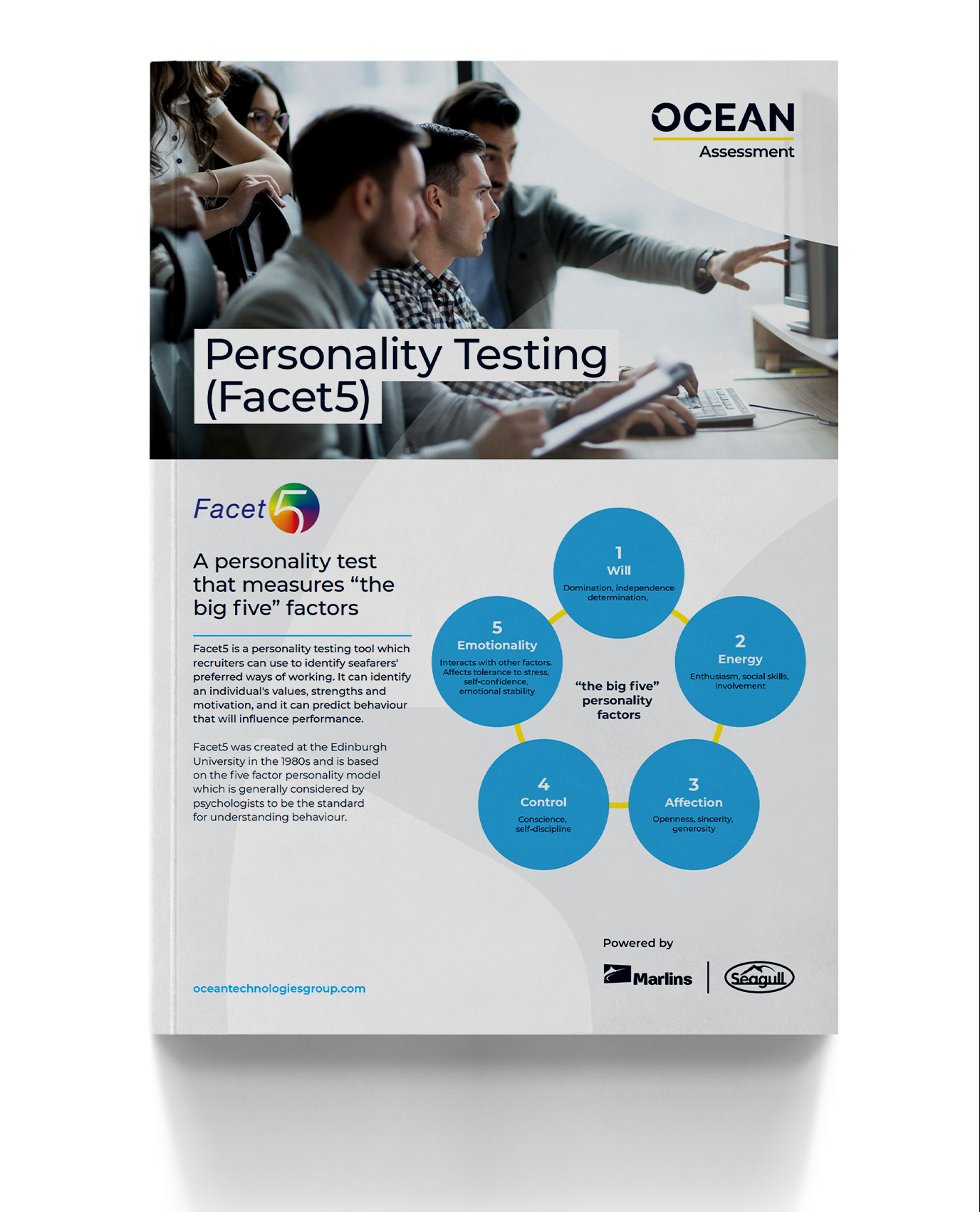 Best of breed learning platform
All the tools you need to plan, manage, deliver and report on your training onshore and across the fleet.