Developing a ship's most critical asset – its people
Ocean Learning
Maritime training anytime – anywhere
We understand the unique challenges facing the maritime industry today. That's why our learning technologies are designed to help you deliver on the things that matter most: safety, compliance, people management and cost efficiencies.
Our anytime, anywhere learning technologies enable you to:
Operate safely
Meet and exceed compliance targets
Get on top of your personnel management challenges
Develop and retain your talent
Prove your excellence in internal and external audits, including port and Flag State Inspection
Drive cost-efficiencies and reduce the need to travel
On-board, on-shore, online and on the move.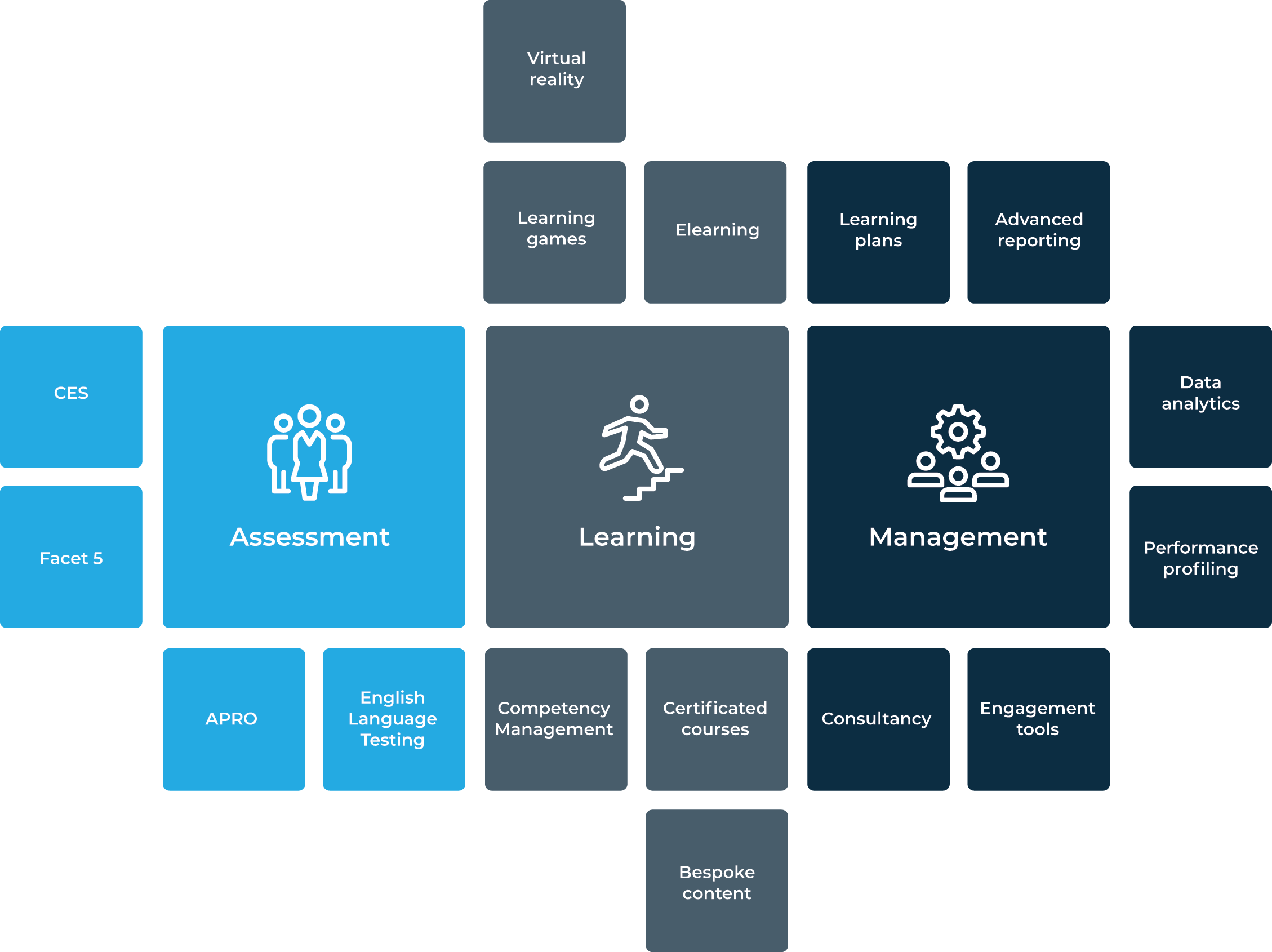 By bringing together Seagull and Videotel, we have combined the two most proven and respected names in maritime e-learning, assessment and competency management, an unrivalled team with a deep understanding of the needs of ship operators today.

Why investing in training works
It's estimated that human error is responsible for up to 96% of all maritime accidents. That's not including the near misses that often go unreported
A shortage of good candidates, rapid promotions, inconsistency in standards, and the need for people to constantly adapt to new technologies all contribute to a culture where mistakes are easily made – and can have catastrophic effects.
Makes a ship safer by reducing human error – helping to save lives, prevent injuries, and avoid damage to property and the environment.
Drives cost-efficiencies by reducing time lost to accidents, incidents or errors
Creates a more productive ship by helping people get better at what they do and willing to embrace new technologies and responsibilities
" Human error has long been regarded as a major cause of incidents in the shipping sector.
It is estimated that between 75% to 96% of marine accidents can be attributed to human error
."
Safety & Shipping 1912–2012 From Titanic to Costa Concordia, Allianz Global Corporate & Specialty
Ocean Learning Platform
Our new best of breed learning platform with exemplary user experience at its core. All the tools you need to plan, manage, deliver and report on your training onshore and across the fleet.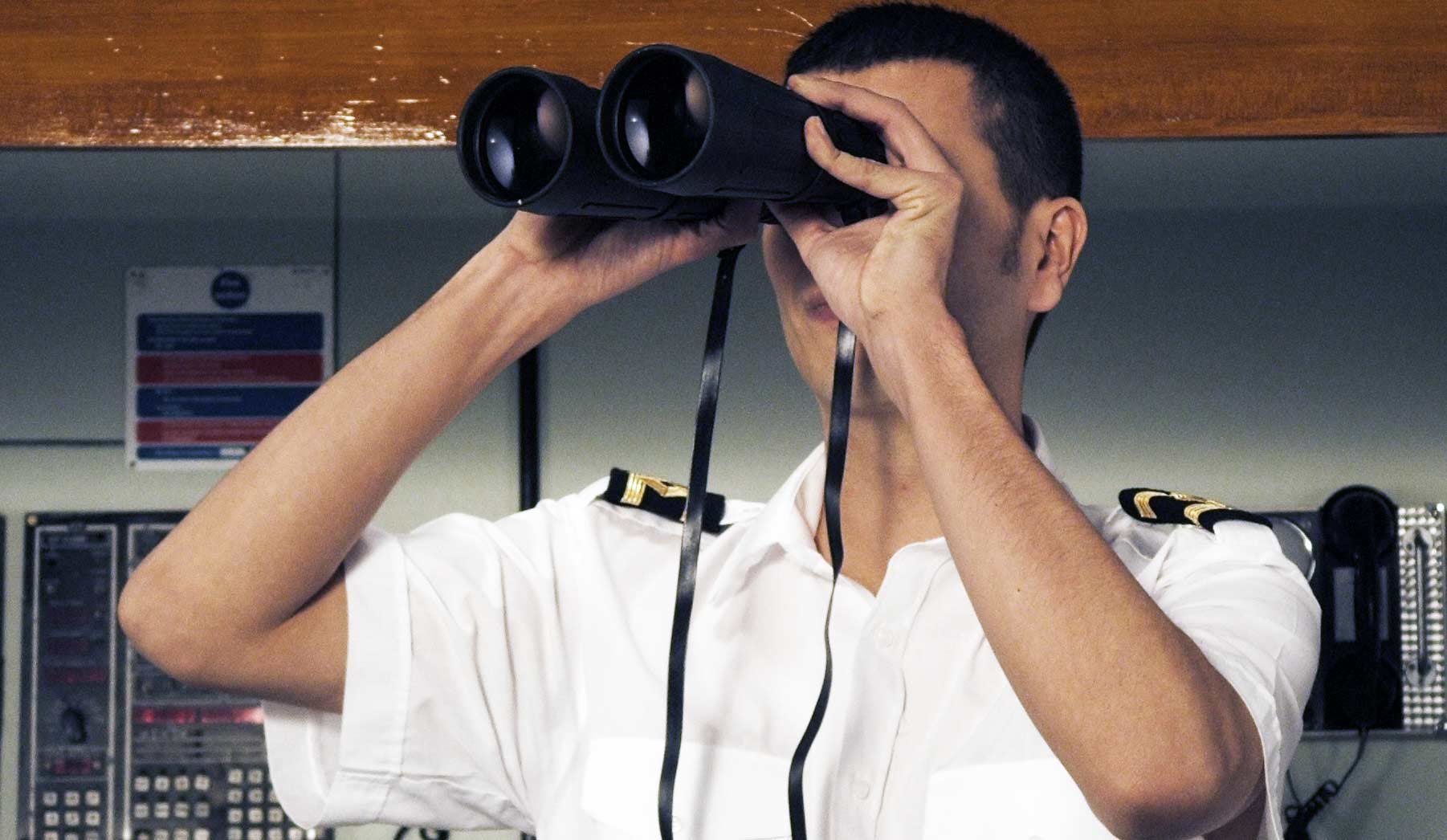 Competency Management System
A world recognised Competency Management System that gives you valuable insights into the strengths and weaknesses within your organisation and sets you on your way to continuous improvement.
Rapid E-Learning
The means to personalise your training library with fast and effective e-learning on the subjects that matter to you.
Performance Appraisal
A means to digitise key performance measurement processes to increase efficiency, security and transparency.
Pulse Survey
Tools that to engage your crew and eliminate organisational blind-spots giving you confidence that your workforce is truly onboard with your initiatives.
Virtual Classroom
Connect crew, expert educators, and shore-based teams 
A fully integrated and seamless connection between the learning that happens ashore and aboard – Virtual Classroom bridges the gap between shore-based activities and the experiences, knowledge and education gained at sea.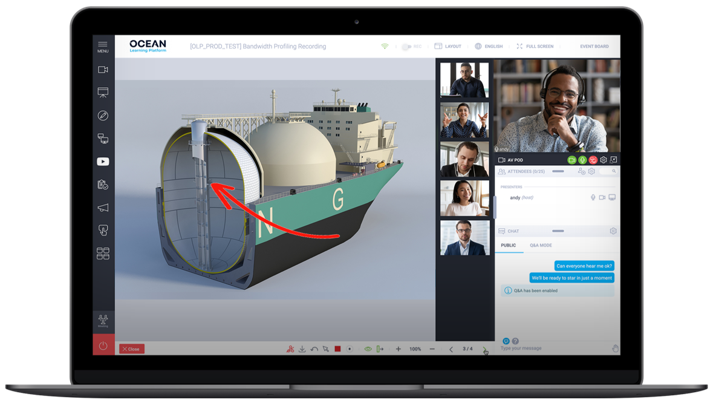 Certified STCW distance learning courses that offer you a route to flag approved certification without the need to travel to training centres.
Best of breed learning platform
All the tools you need to plan, manage, deliver and report on your training onshore and across the fleet.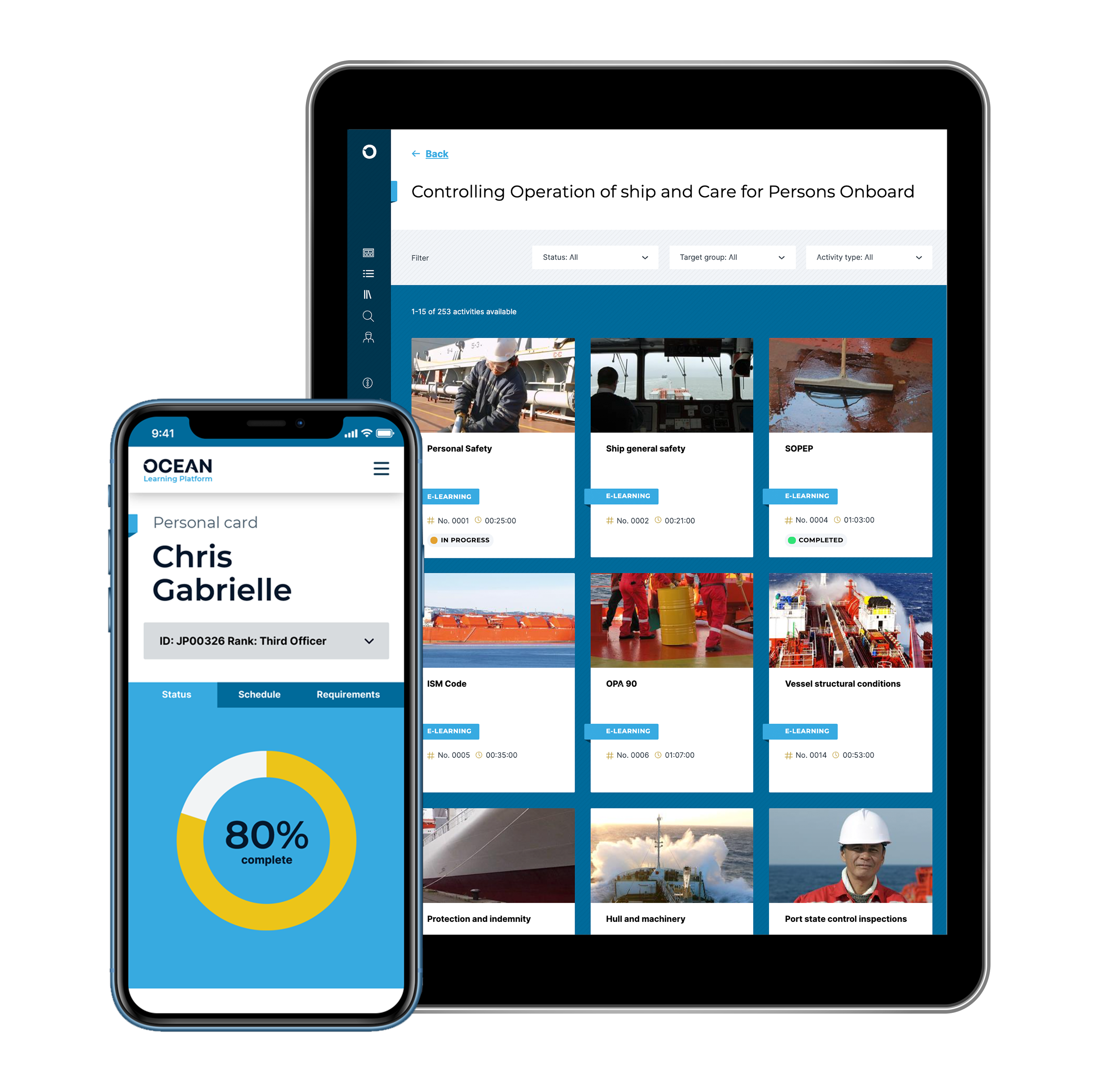 Delivering training – on shore and at sea
Decades of research, development and testing has been invested to build a technical architecture that supports seafarers to learn anywhere in the world.
Core technology – in complex maritime operations and when bandwidth is limited, it is essential that data exchange is made easy.
An advanced communication protocol that allows the system to communicate and synchronise learning resources to match the need, even at sea.
Easy for training managers onshore to follow the training progress onboard and stay on track with company requirements.
Learning at sea – ships are equipped with Ocean Technologies Group's ship-based media unit that can connect to the onboard network or wifi as well as offering standalone access to the administrator and training manager roles in the Ocean Learning Platform.


Scalable to any fleet size

Ship-based connected media server

Training wherever you are
Find out how you can take your maritime recruitment and retention to the next level with Ocean Assessment
Find out how we've helped some of the world's most successful companies utilise the power of e-learning to transform their businesses.