Build a picture of seafarer skills and psychometric abilities
Ability Profiling (APRO) is designed to give you objective insights into how candidates are likely to react in safety-critical situations.
APRO reveals the individual's ability to cooperate in teams, along with identifying personal strengths and individual potential.
Objective data can predict employee success. The purpose of the APRO test is to support the recruitment and promotion process by measuring different types of abilities of a candidate.
Ability profiling is not about assessing maritime competence. It is intended to assess the personal abilities considered important for effective performance.
APRO is a psychometric test developed by and for the maritime industry
Hire the right person and protect against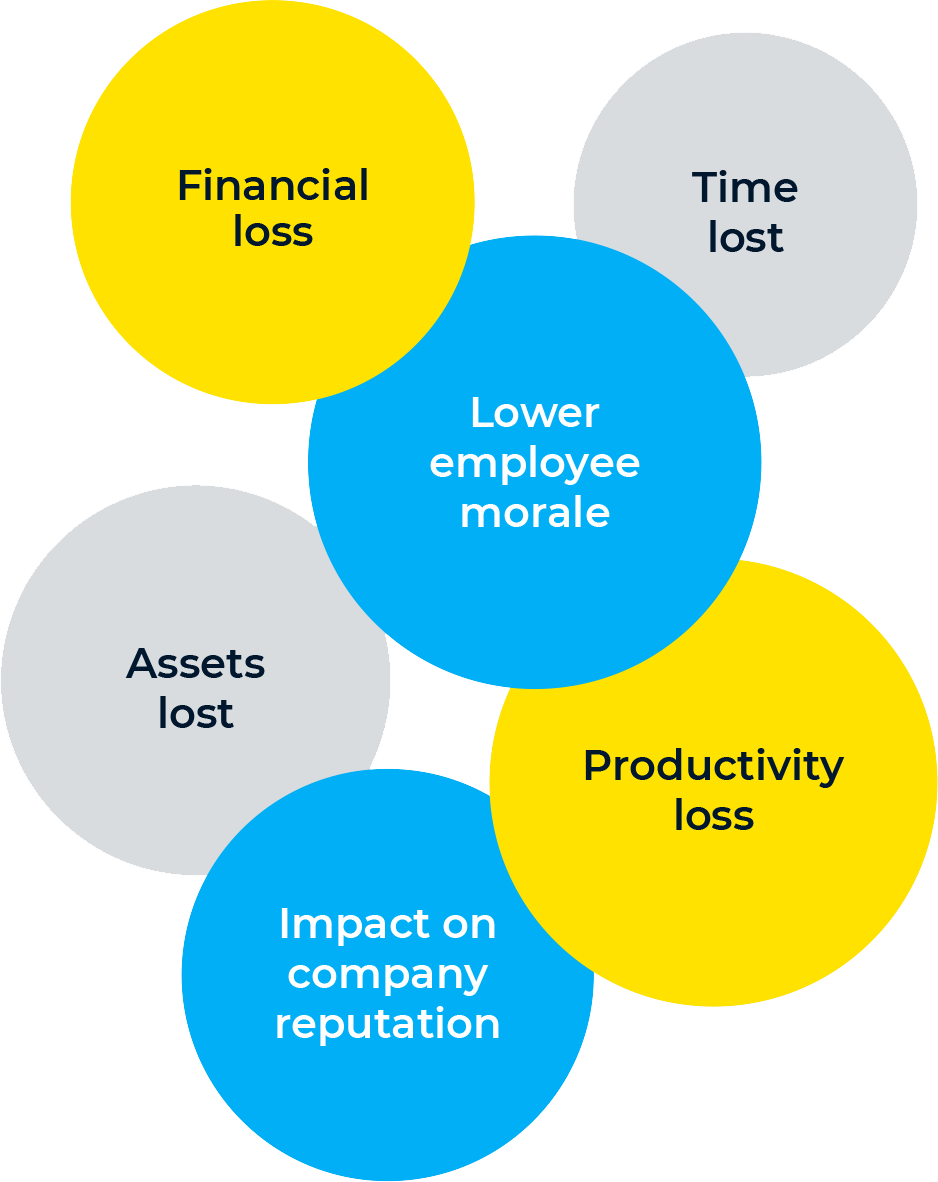 APRO tests three ability areas which are believed to be the most important for performance onboard a vessel.
Identify different abilities of each candidate and present a measurement of their abilities so that specific strengths and weaknesses can be understood.
Gain vital information about candidates and identify their ability to:
Understand information
Make the right decision in a timely and effective manner
Good reaction and decision making abilities are crucial and might mean the difference between an accident or a near miss when working onboard a vessel.
APRO tests three key ability areas
1. Ability to perceive information
2. Ability to process information
3. Ability to initiate actions & decisions
APRO is fundamentally all about the measure of speed versus accuracy and consists of seven subtests that focus on mental abilities
Input
THINKING ABILITY
Raven, BIF, FiCi
Processing
PERCEIVE INFORMATION
Nufi, Hands
Output
INITIATE ACTION
FiDr, Dots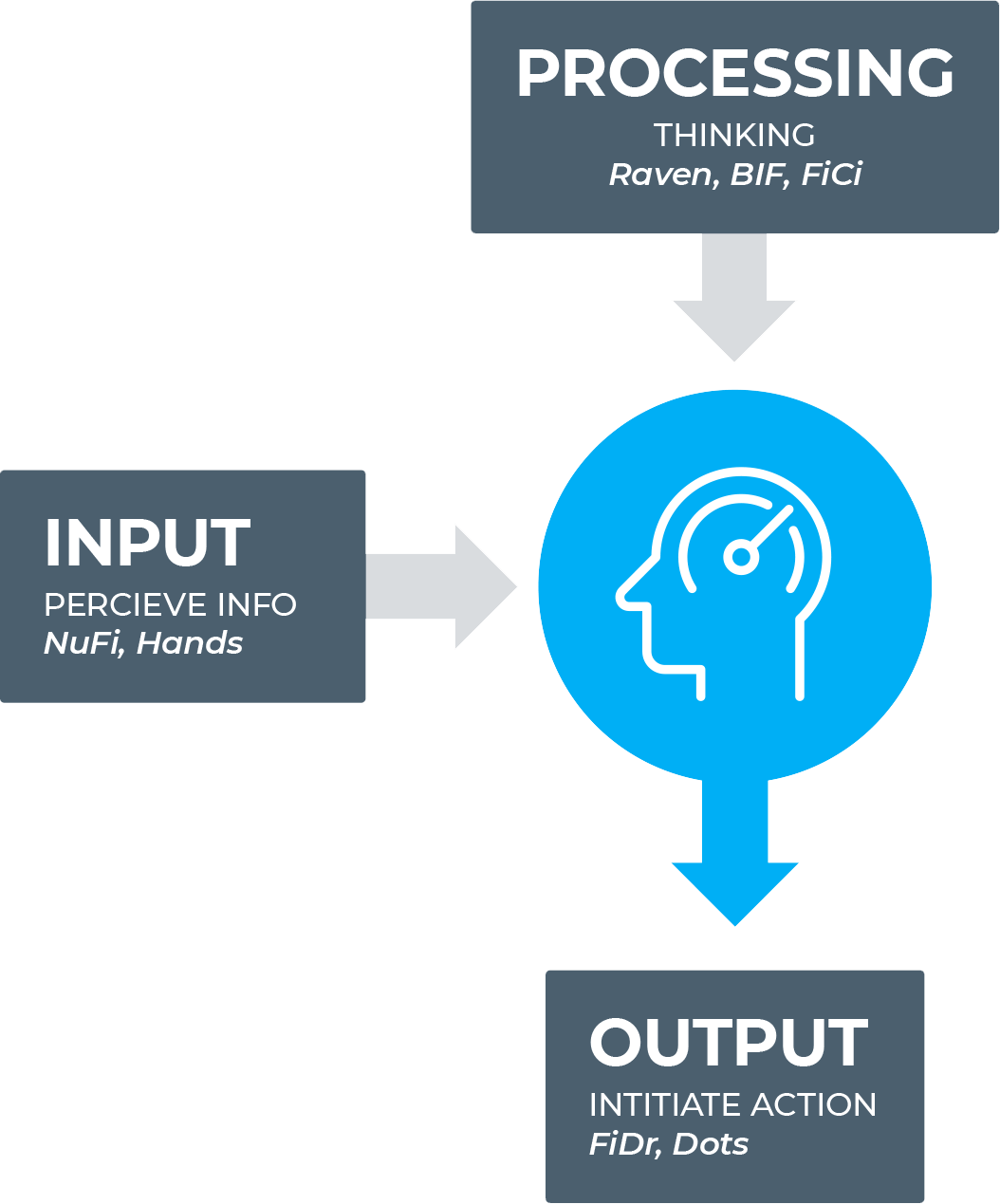 Want to be come an APRO Assessor? To ensure proper evaluation of candidates it is mandated that the company sends at least one person to a one-day APRO Assessor course held by Ocean Technologies Group. This person can then act as an APRO Assessor for the company.
Ready to build a better picture of your seafarers' abilities?
Download the APRO brochure to find out more about the benefits of ability profiling.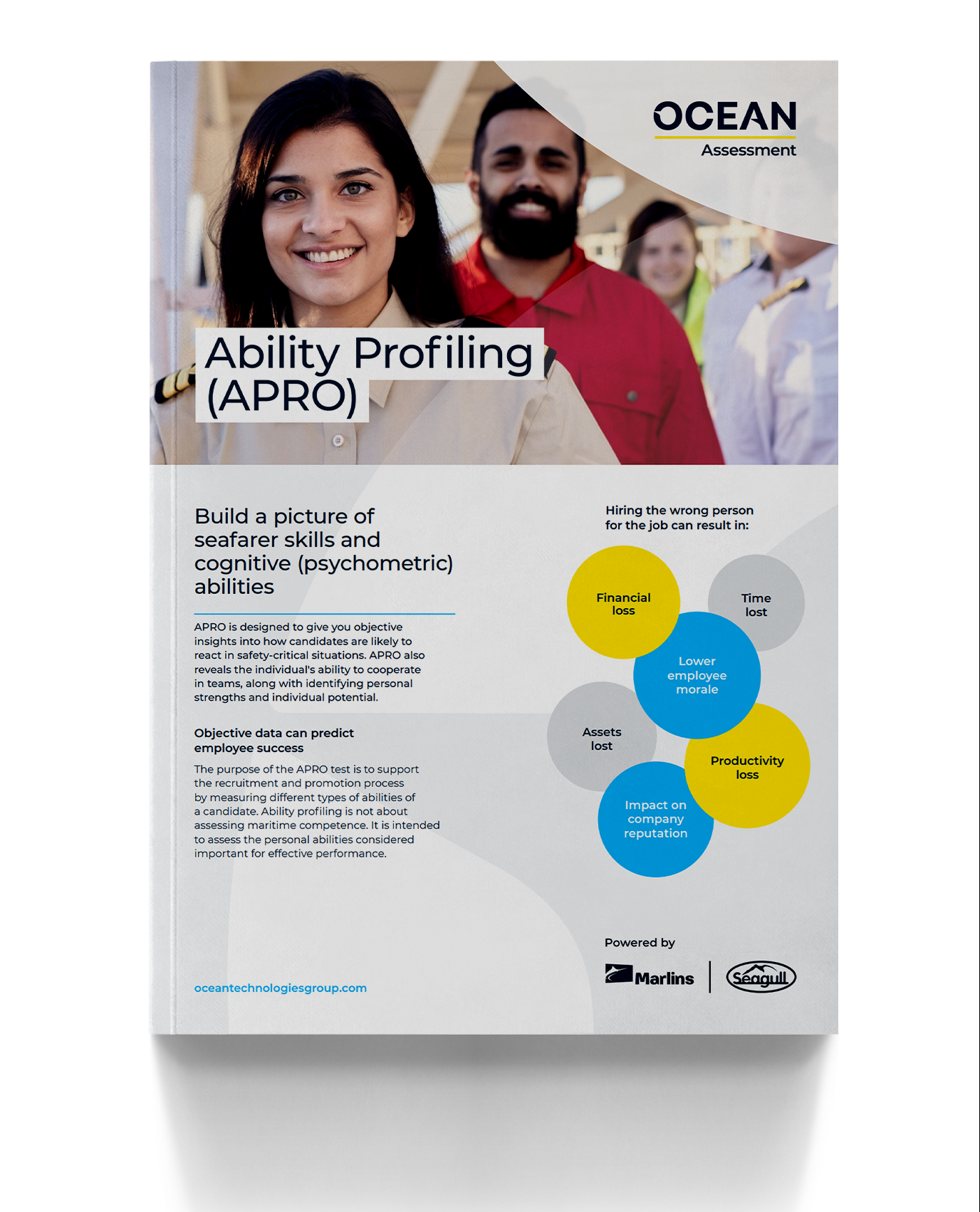 Best of breed learning platform
All the tools you need to plan, manage, deliver and report on your training onshore and across the fleet.