Your digital watchkeeper in the candidate selection process
Relying purely on in-person testing when making recruitment or promotion decisions reduces the number of candidates you can assess, particularly in times of rolling travel disruptions. Online testing enables higher volumes of people to be assessed but can present opportunities for candidates to achieve a passing mark through unfair means.
Our Remote Proctoring solution combines real-time assessment monitoring with machine learning to both deter candidates from cheating and provide confidence that any suspicious activity will be flagged.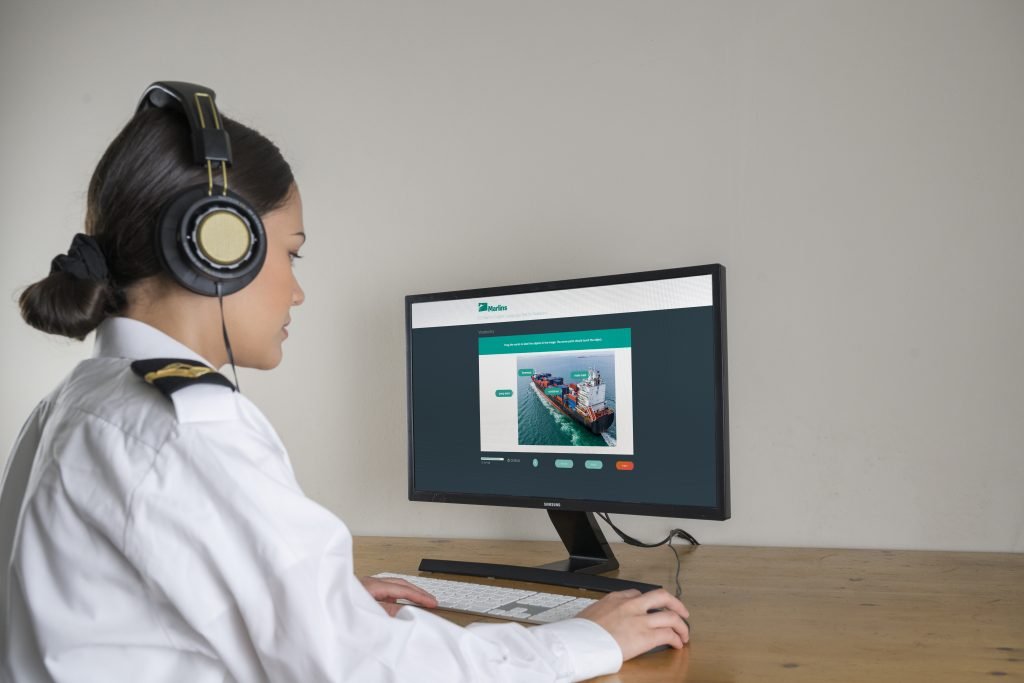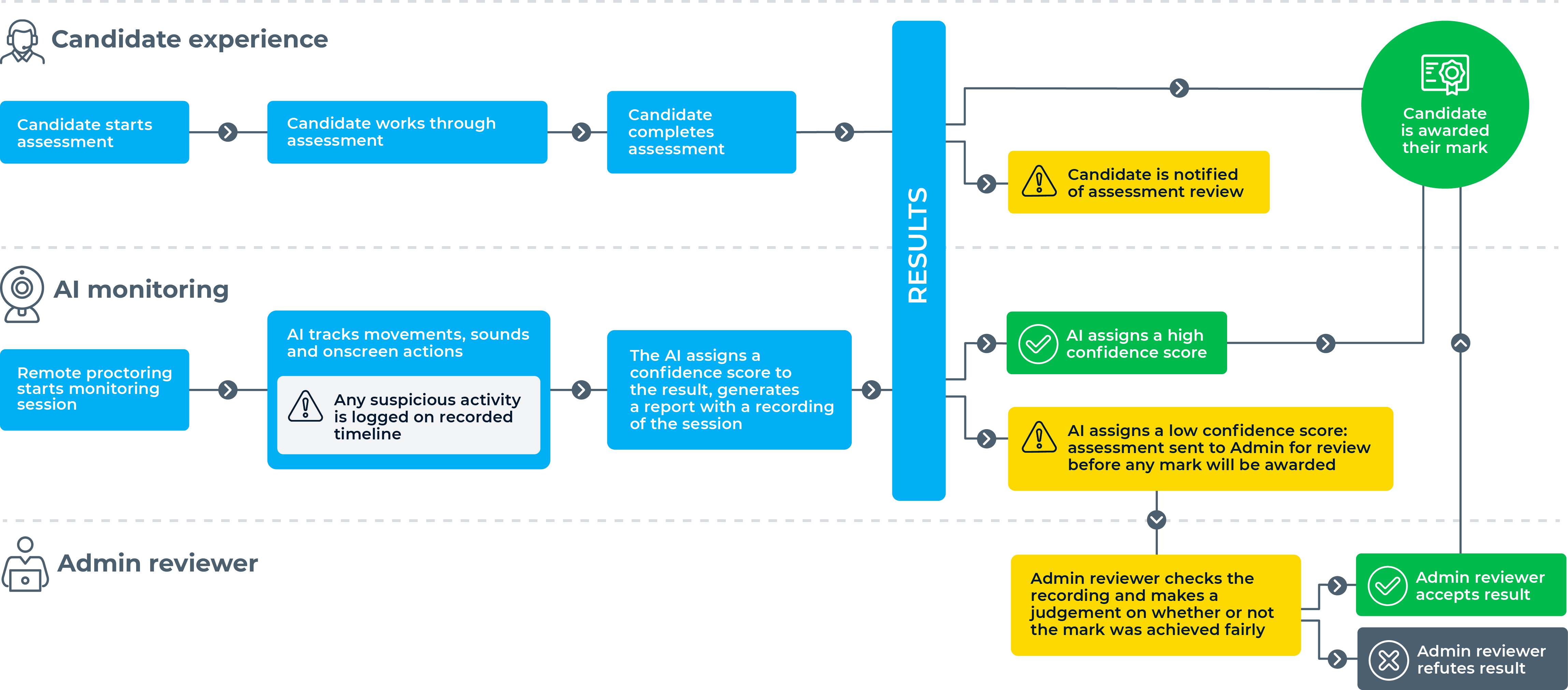 Once an assessment begins, our software closely monitors the candidate's behaviour for any suspicious activity such as the use of a phone or cheat-sheet, other people entering or talking in the room.
On completion of the assessment, a detailed report with a confidence score is attached to a recording of the session. If any suspicious activity has been detected by the AI, the test is flagged with the company administrator for review before any mark is awarded to the candidate.
Real-time monitoring
Candidates are monitored throughout their test, with the AI checking for any suspicious activity that may indicate the test-taker is checking notes, using their phone, checking the internet for help, or if there is someone else in the room helping them.
Rather than interrupt the candidate's test, the system simply adds a flag to the recoding so that the activity can be reviewed by a company administrator later.
Face detection
Utilising built-in or external cameras, AI tracks the focus of the candidate to ensure they are not looking at other screens, phones or notes. Face detection will also recognise if another person moves into view of the camera.
Voice detection
The system uses the computer's microphone to check for other people speaking in the room. The AI is smart enough to ignore background noise such as traffic outside, or people in other rooms, but will flag anything that sounds like someone else talking close to the candidate.
Recruit and select crew faster
Remote Proctoring (AI) enables you reliably test more candidates, wherever they are in the world. Being able to accurately assess candidates online requires fewer resources then in-person testing and gives you access to a far wider pool of talent.
Have Transparent, trustworthy online test results
Safe in the knowledge that AI proctored tests are closely monitored for suspicious activity, you can be confident that a pass mark is authentic and fairly earned.
Get a reliable picture of candidates' skills and abilities without physical attendance
Knowing the result of an online assessment is a fair and truthful reflection of a candidate gives you the confidence you need to place them in a role – essential in situations where in-person testing is not an option.
Contact us to learn how your candidate selection process can be improved with Remote Proctoring (AI)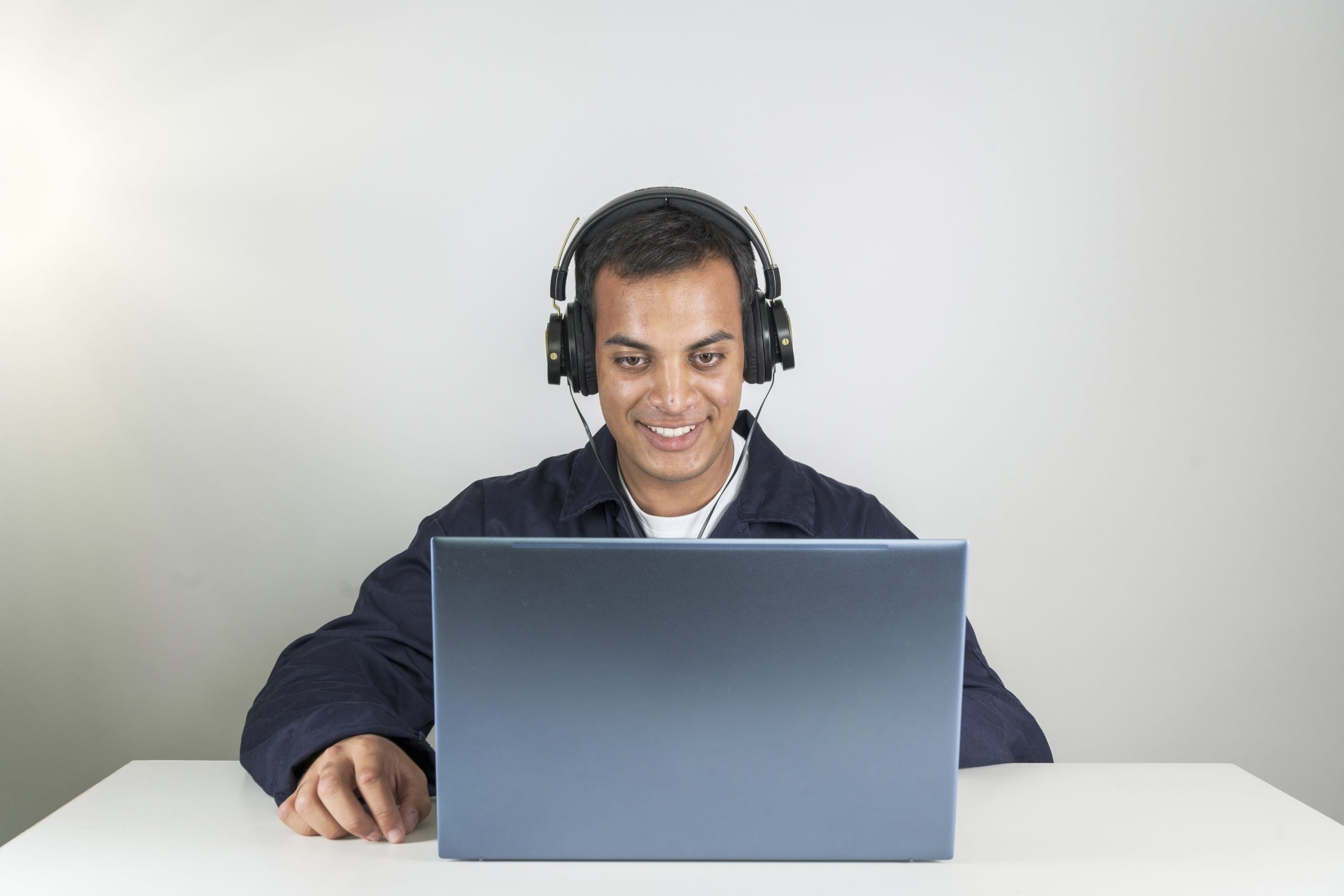 Find out how you can take your maritime recruitment and retention to the next level with Ocean Assessment