With over 100 years' collective experience of helping the most successful ship operators achieve the highest standards of safety and operational excellence, we have an unrivalled network of over 1,400 customers, 20,000 ships and over 1,000,000 seafarers along with the biggest data rich picture of learning and development behaviour in maritime history.
It is this collective knowledge, experience and collaborative power that is helping us make the industry safer, stronger and more sustainable.

Our customers trust us implicitly to deliver the highest quality, most technologically advanced and reliable solutions.
Not only do our customers recognise our expertise – the maritime industry does too.
We operate to the highest standards and understand the importance of being aligned to internationally recognised standards and 3rd party verification.
Our learning content is approved by leading flags including: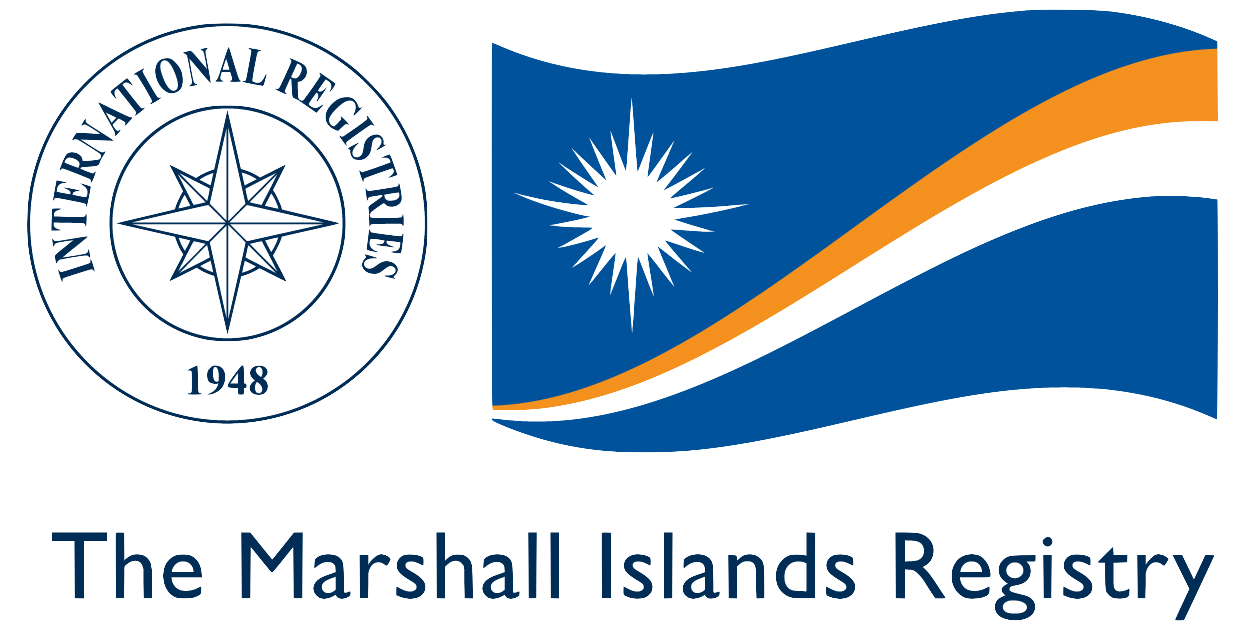 This means we are subject to regular audit to ensure our end to end learning delivery is quality control.
Our processes are further quality assured by class

And regularly assessed to international recognised standards that ensure continuous improvement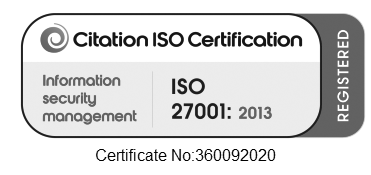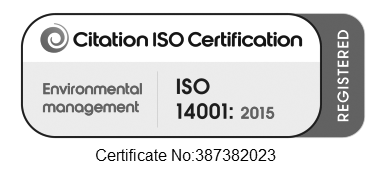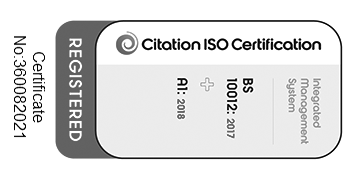 The collective knowledge and expertise of our people is unrivalled in the maritime industry.
Our efforts and achievements are recognised by leading organisations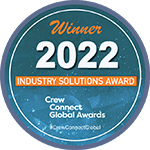 We believe in the importance of being connected to our Industry and participating on our customers behalf in international forums.
Proud members of: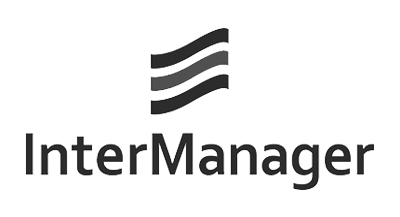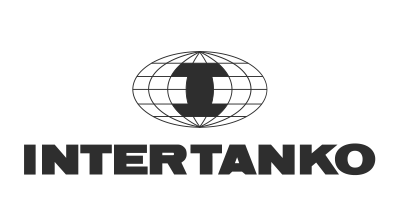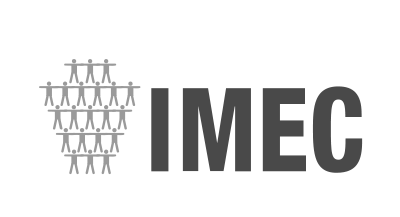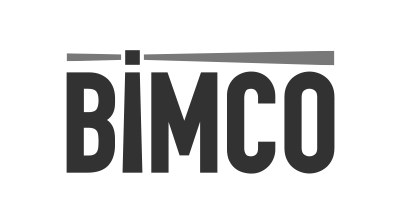 Sapphire Affiliate with The Nautical Institute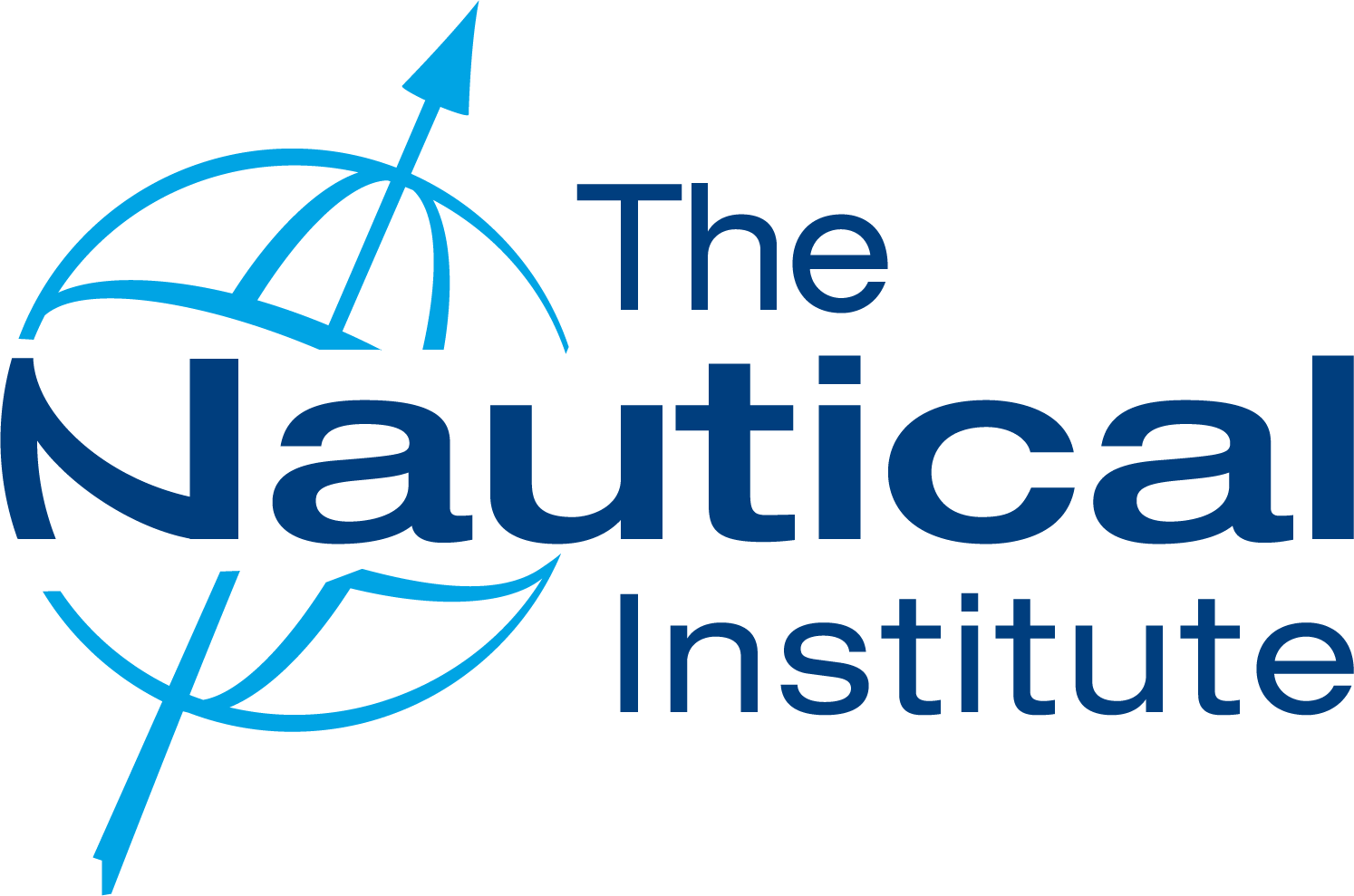 And Support Industry Initiatives