Developed by Netvision, Compas is widely recognised as the best of breed SaaS maritime Crew Management System. Headquartered in Singapore, but with offices across the globe, Netvision have been providing innovative software solutions to the maritime industry for over 20 years and boast an array of some of the world' most successful ship operators amongst their customers.
Netvision specialises in delivering exceptional crewing and resource management solutions across a range of applications, empowering clients worldwide to achieve measurable improvements in efficiency and productivity.
Its solutions are multi-platform, cloud based and provide real time access to crewing data globally, supporting an unlimited number of vessels and personnel. Providing software and consultancy services, the COMPAS platform is flexible and extendable making it easily customizable according to the ever-changing needs of shipping operators. Having worked in close collaboration in feature development with such customers for over two decades means that its in-depth user-friendly solutions are unmatched anywhere in the industry.
Netvision and their Compas SaaS platform have been part of Ocean Technologies Group since September 2021.
Learn more about Compas Cloud and Netvision.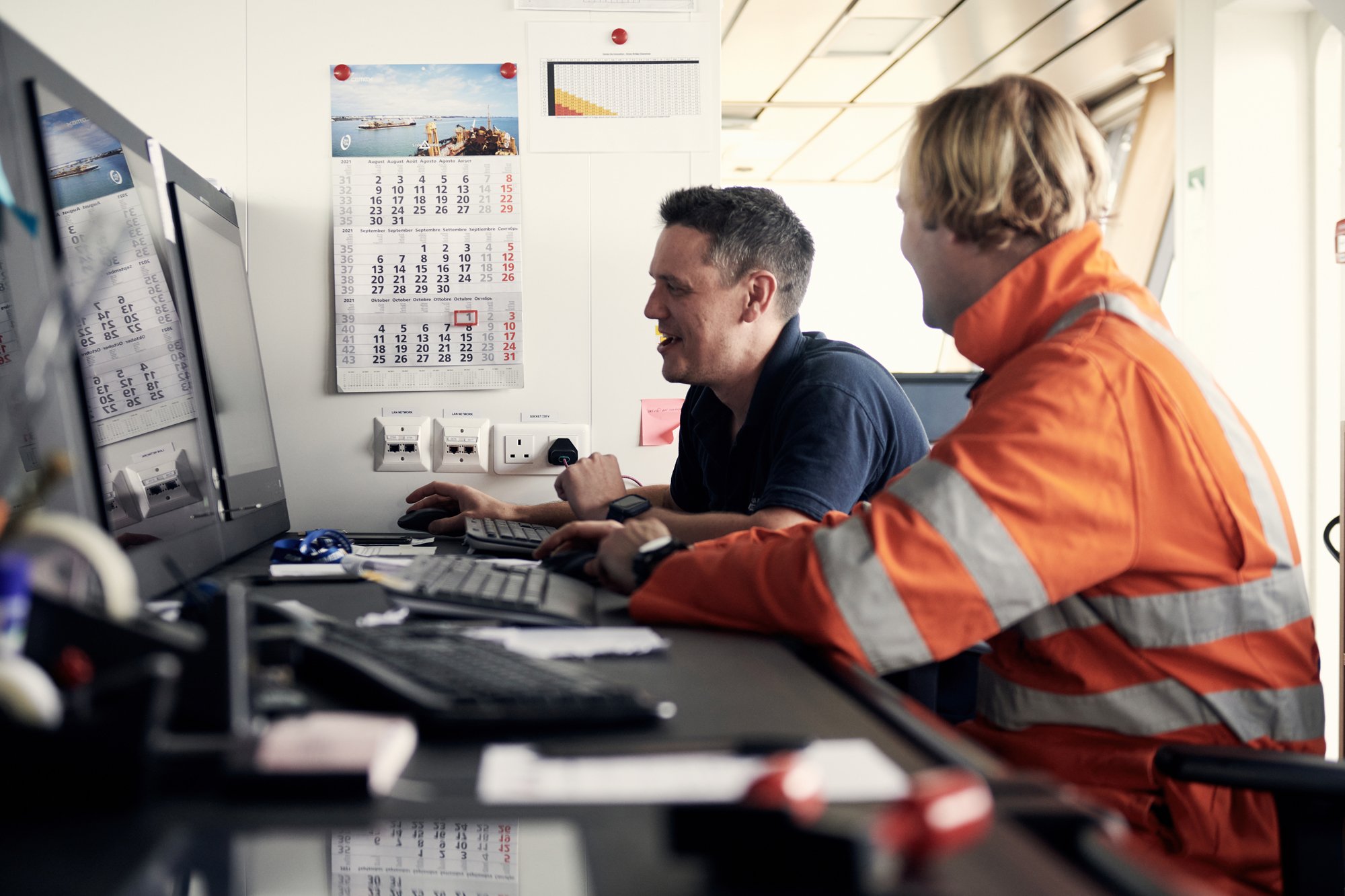 Best of breed learning platform
All the tools you need to plan, manage, deliver and report on your training onshore and across the fleet.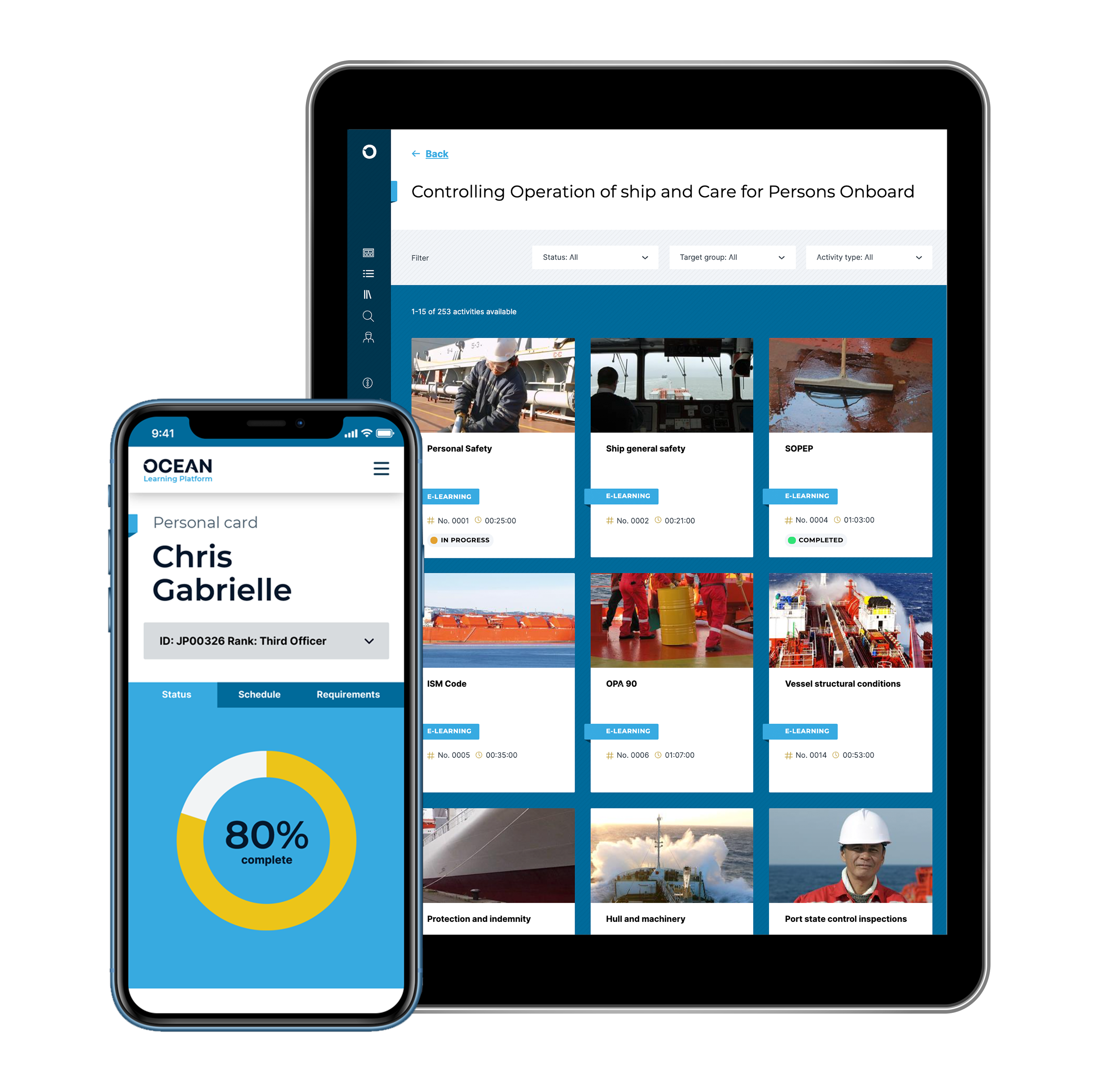 Unparalleled breadth and quality of content
Off-the-shelf learning material you can rely on. Keep your staff in the know and in line with crucial standards.