COMPAS is a best of breed SaaS maritime Crew Management system addressing the needs of many of the world's leading ship manager and owner-operators today.
It provides full service maritime HR functions that enable the management all aspects of any crewing activities such as crew planning, crew change, crew travel, payroll and renumeration as well as crew certification, training and assessment tracking.
As a complete cloud based SaaS Crew Management solution, COMPAS offers multiple benefits to its customers:
Intuitive and simple to use solution, allowing real time data harnessing and easy administration.
Able to integrate with your existing systems and third-party applications.
Time and cost-efficient, with a very low.total cost of ownership.
A "Best of Breed" turnkey product, offering the best solution for your crew management with on-demand scalability that works for you regardless your fleet capacity.
High availability, that can be accessed across multiple devices, from any Operating System, any browser, and any platform
Compas is made by Netvision. Netvision, headquartered in Singapore have been providing innovative software solutions to the maritime industry from the early 2000's and boast an array of some of the world' most successful ship operators. Both Netvision and Compas have been part of Ocean Technologies Group since September 2021.
Learn more about Compas Cloud and Netvision.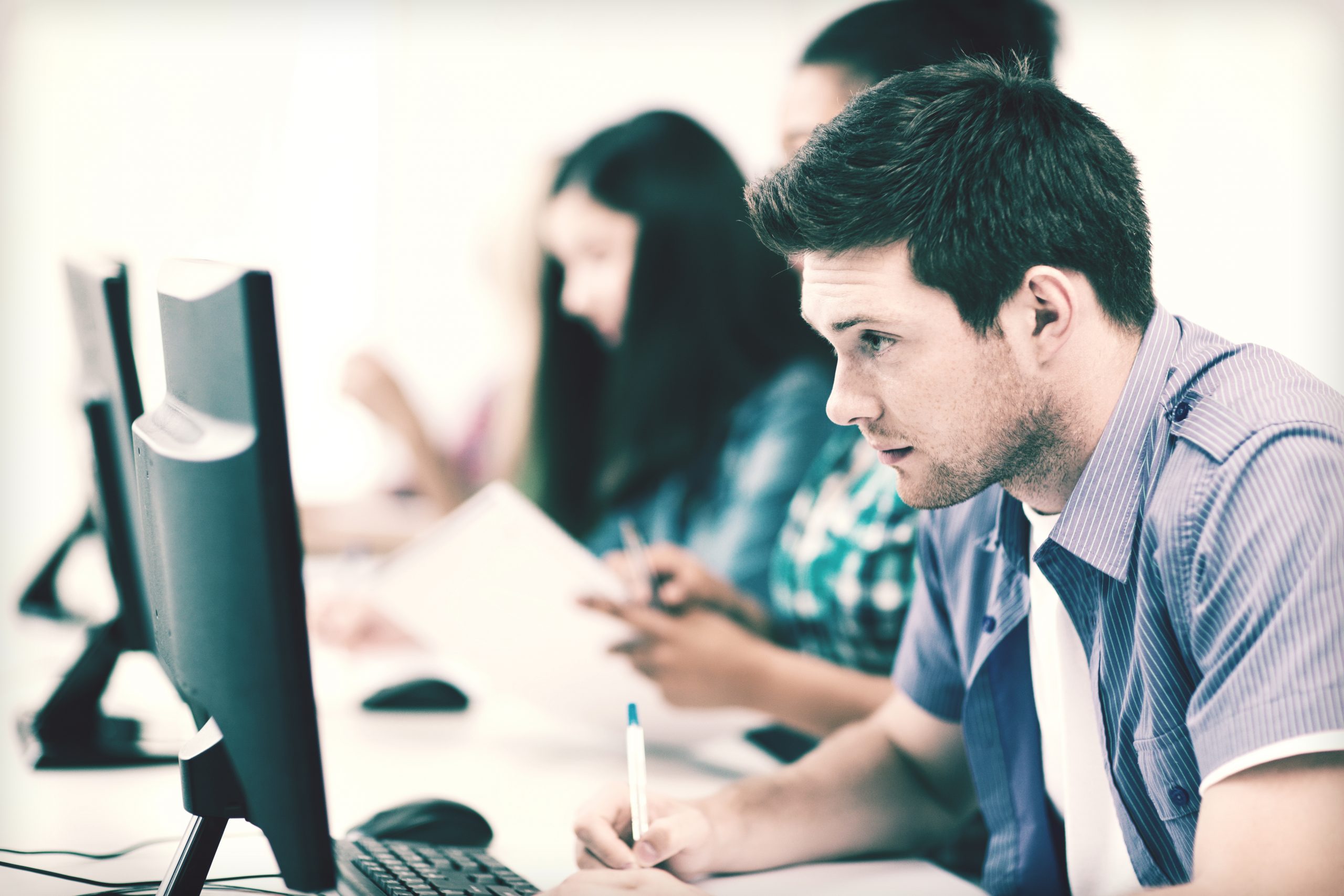 Best of breed learning platform
All the tools you need to plan, manage, deliver and report on your training onshore and across the fleet.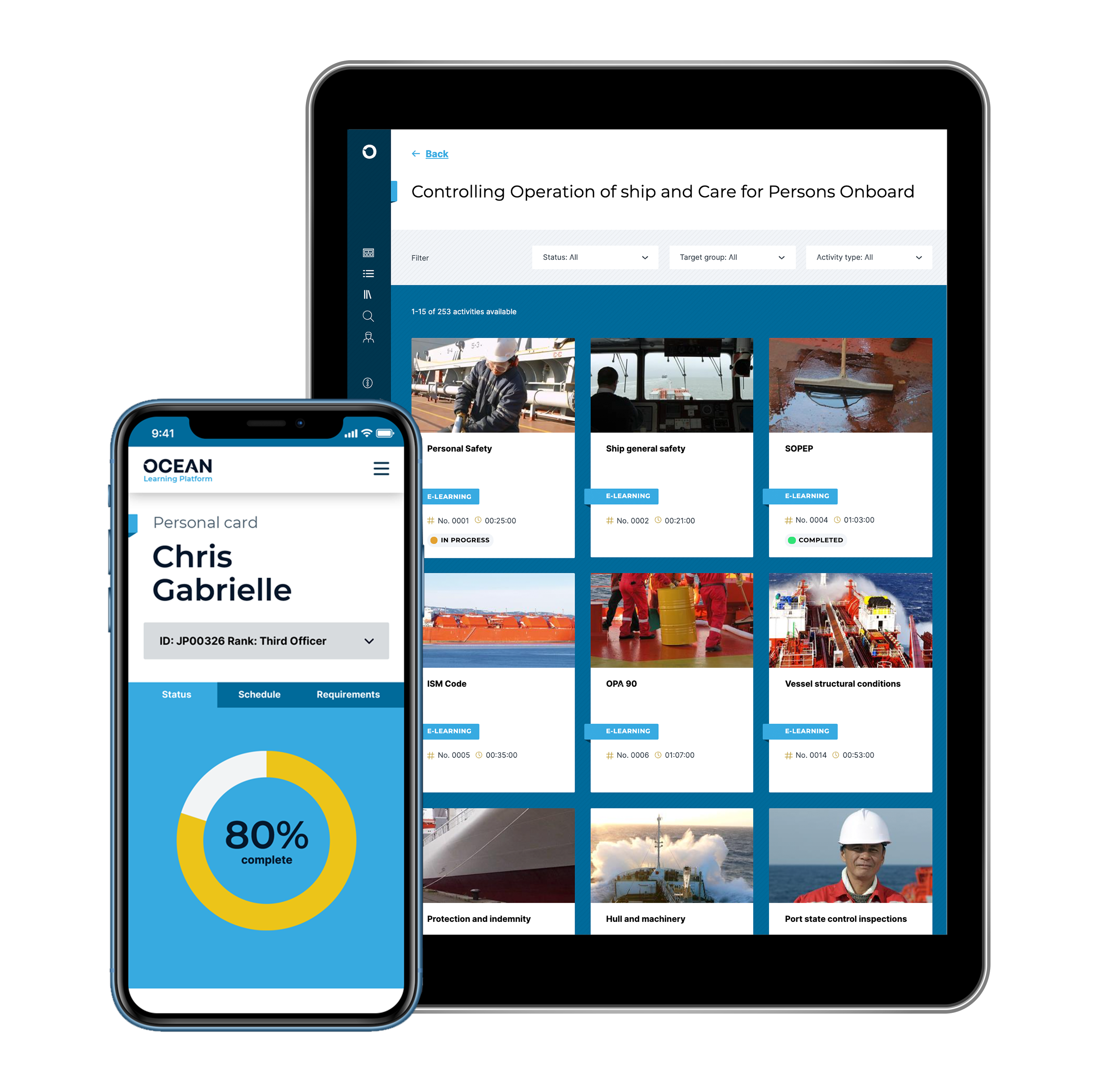 Unparalleled breadth and quality of content
Off-the-shelf learning material you can rely on. Keep your staff in the know and in line with crucial standards.