Maritime Training Services (MTS)
Maritime Training Services was founded in 1994 by Terry Bergman and Rick Titcomb.
It was their vision to produce high-quality training tools to improve the safety and understanding of mariners around the world.
Since then, MTS has constantly developed its ability to break down the often complex safety, regulatory, and operational issues into crew accessible training modules, while keeping their audience engaged and increasing knowledge retention by leveraging interactive elements and reflective learning models.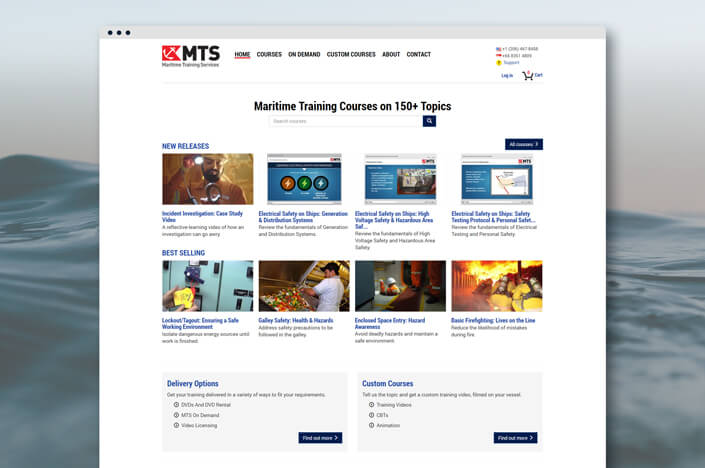 Best of breed learning platform
All the tools you need to plan, manage, deliver and report on your training onshore and across the fleet.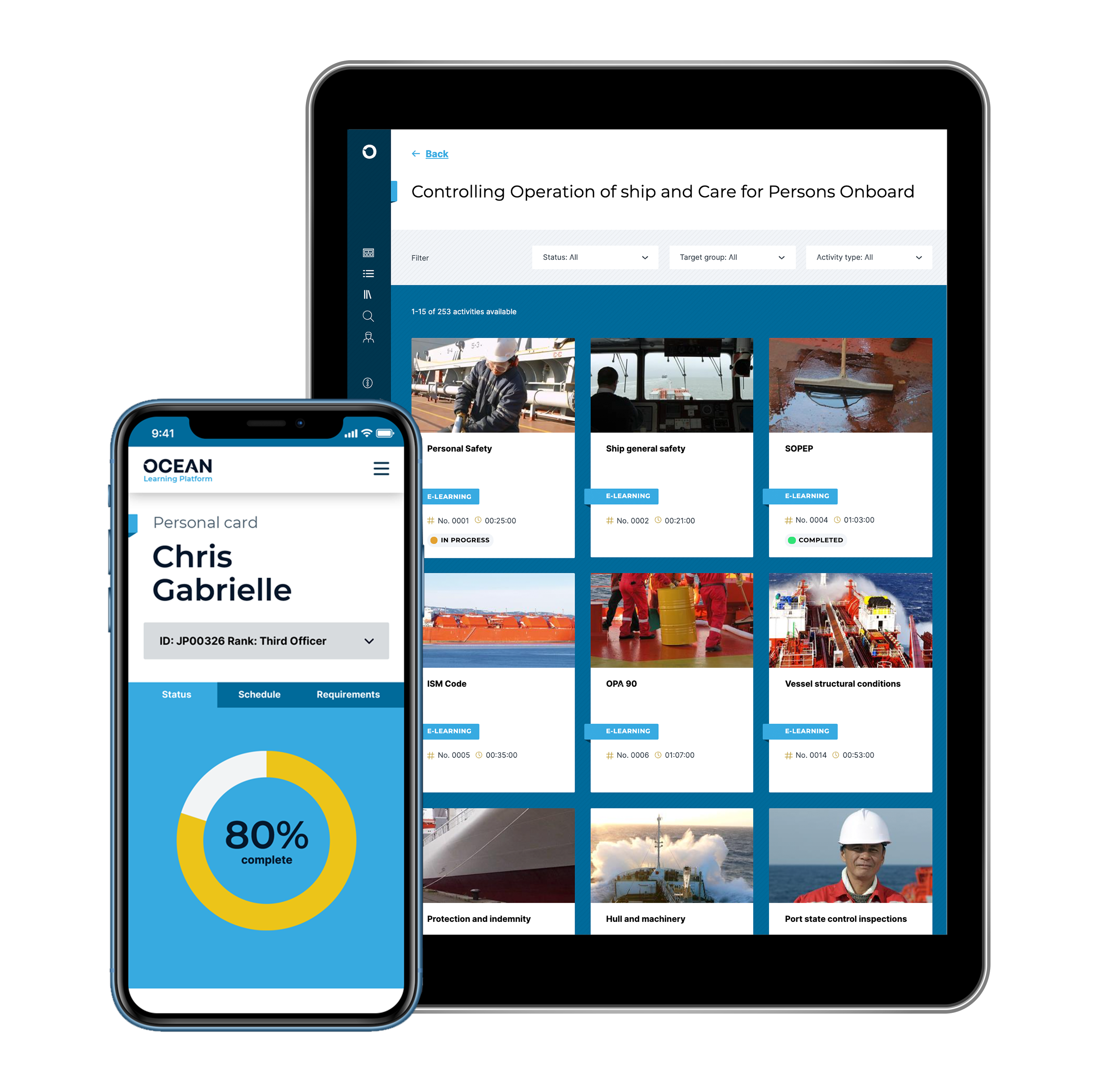 Unparalleled breadth and quality of content
Off-the-shelf learning material you can rely on. Keep your staff in the know and in line with crucial standards.