Videotel Marine International
Videotel has been the training provider of choice to many of the world's leading ship owners and managers for over 40 years.
Since its inception in 1973, Videotel has worked in close collaboration with customers and Industry stakeholders to create hundreds of award-winning training titles and effective training management software solutions that have been a cornerstone of the training and continuing professional development strategy of thousands of vessels worldwide and maritime colleges.
Videotel has always championed a creative, blended approach to maritime training across film, workbooks, e-learning, serious games and virtual reality to engage serving and aspiring seafarers.
In addition to its comprehensive, training library Videotel has provided media production facilities to world leading companies and organisations that have their own stories to tell.
Headquartered in London with offices across the globe, Videotel is proud to have played its part in helping the Industry to raise standards in safety, environmental protection and operational excellence.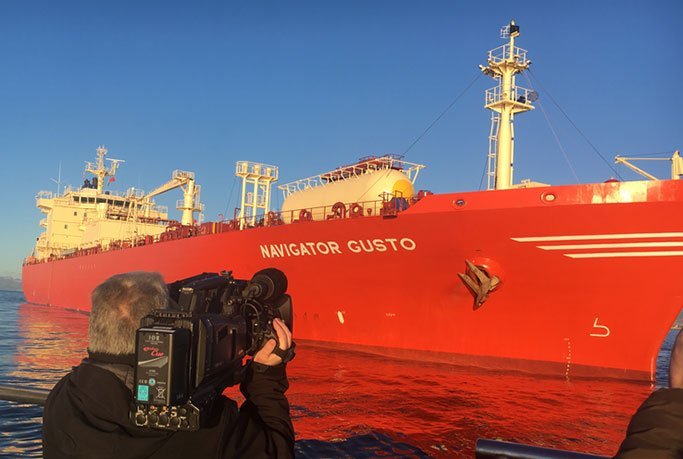 Best of breed learning platform
All the tools you need to plan, manage, deliver and report on your training onshore and across the fleet.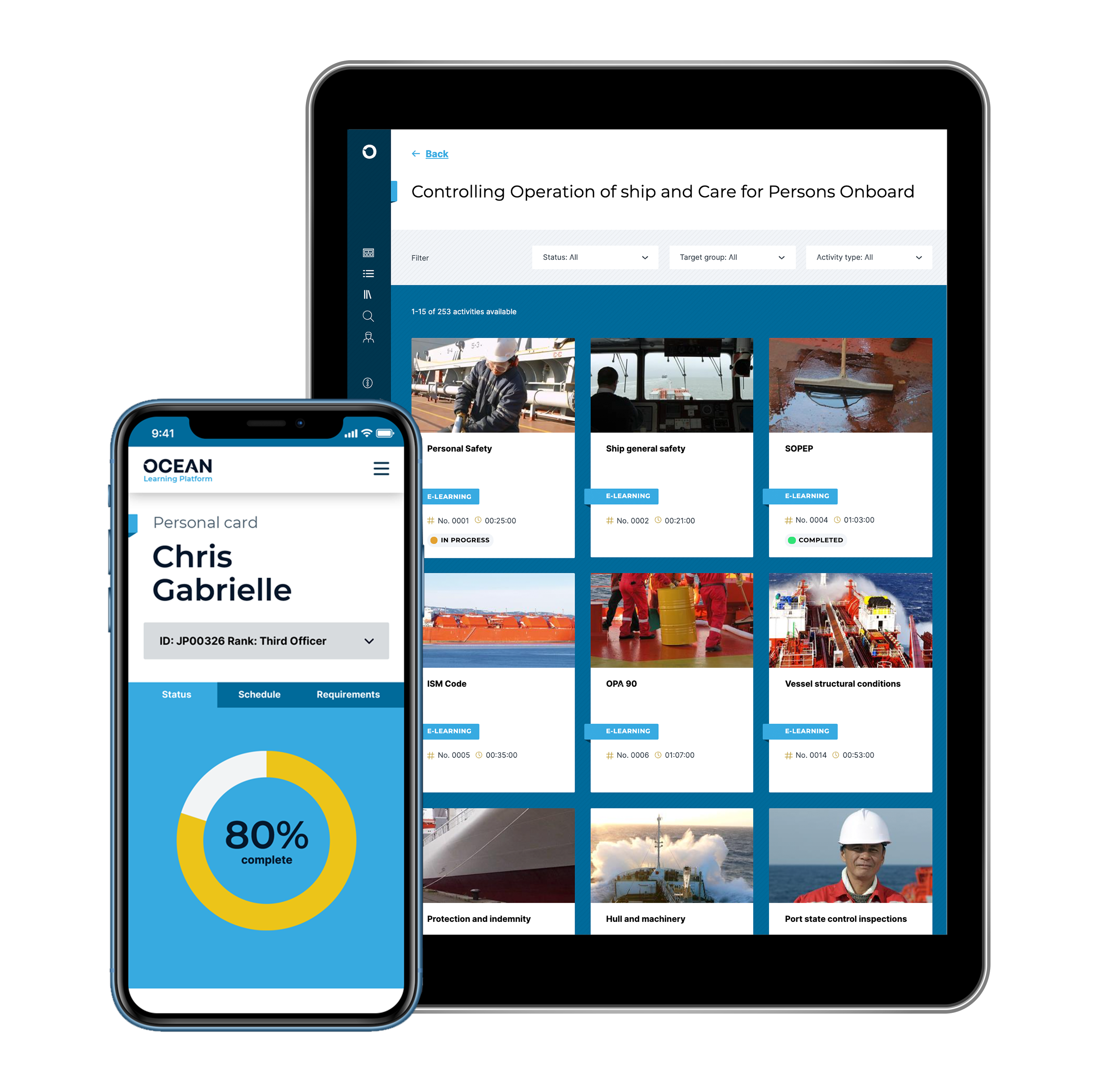 Unparalleled breadth and quality of content
Off-the-shelf learning material you can rely on. Keep your staff in the know and in line with crucial standards.