Realising the potential  of every seafarer and every ship

Empower your teams and
succeed together
Shipping keeps world trade moving, and our maritime professionals keep shipping moving. We equip maritime teams with the knowledge and technology needed to help them achieve their potential.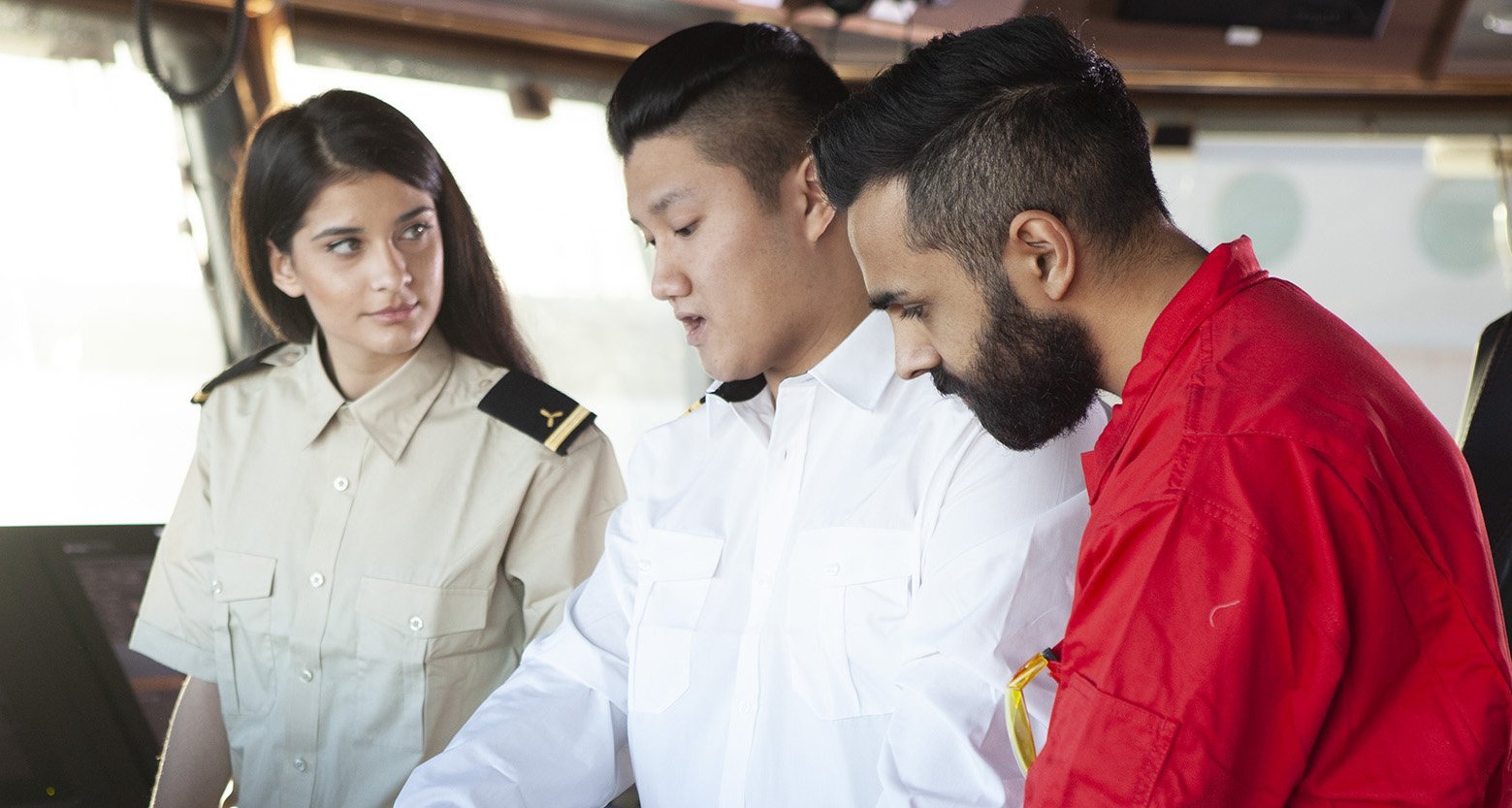 Ocean Technologies Group creates technology that empowers seafarers, and the maritime professionals that support and rely on them. Drawing on 100 years' collective brand experience, we build solutions that enable our customers to overcome the current and future challenges of shipping.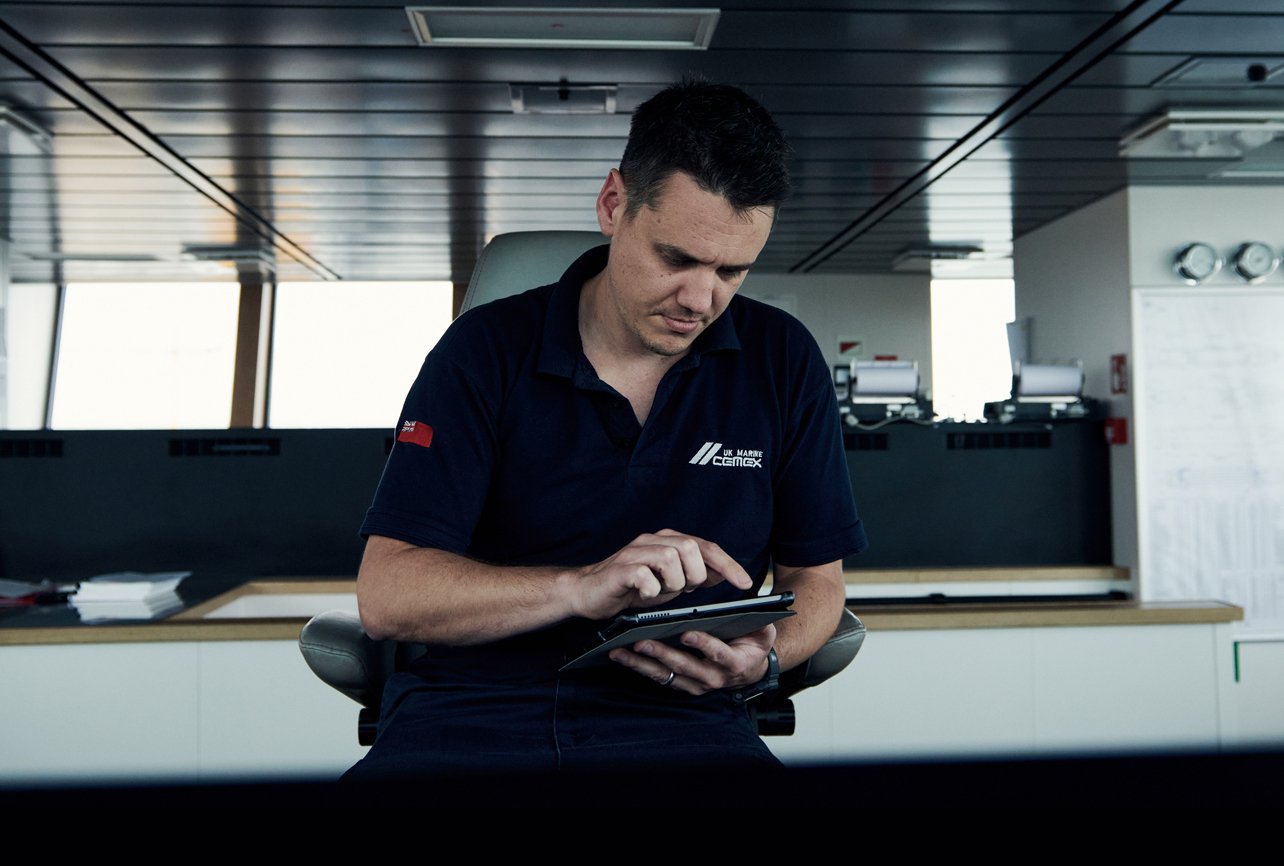 Utilise technology to deliver
on the things that matter most
Safety, compliance, people management and cost efficiencies – solutions for training & assessment, crew management and fleet management.
One gateway to the tools you need to recruit and manage
people, grow talent, and run your fleet
Through interconnected suite solutions, we simplify the route to improving
safety and achieving the highest standards of operational excellence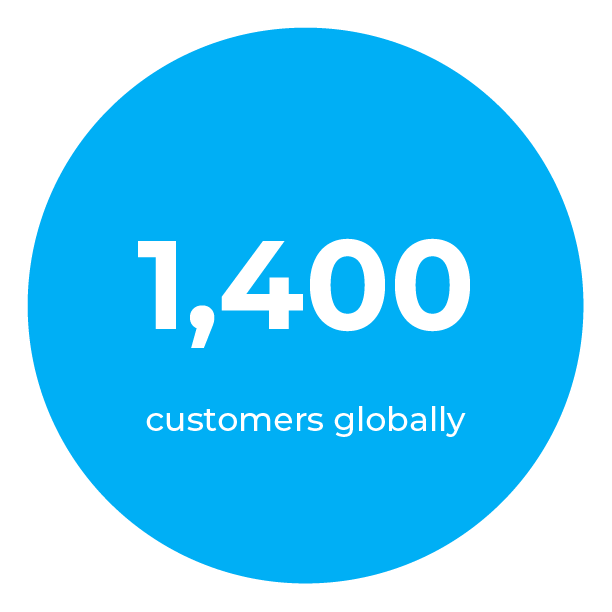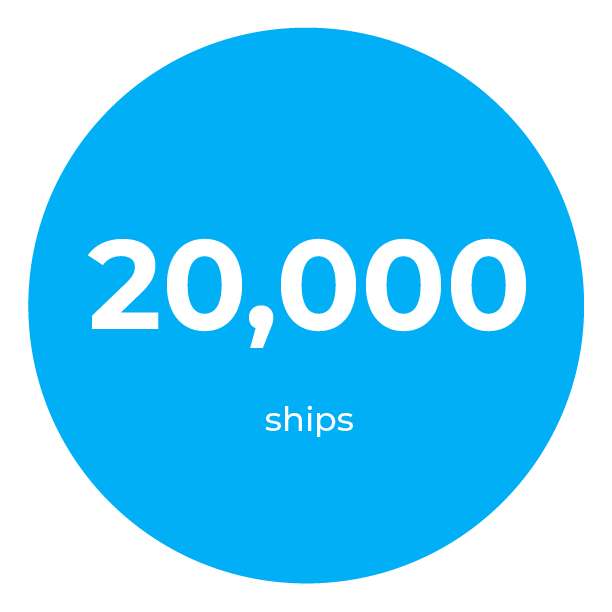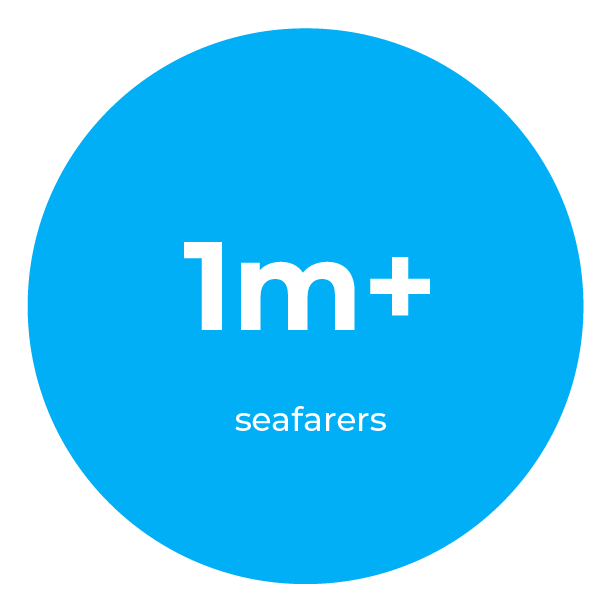 "Our employees do not want to use their spare time at a training centre. When we can do courses on board then we have a happy crew and we can save alot of money."

Tanker Customer
Select and onboard top talent
From pre-employment testing to identifying your brightest candidates and supporting them to move through the ranks, we provide tools for building talented teams that you can entrust with the care of your people, the environment, cargo, and vessels.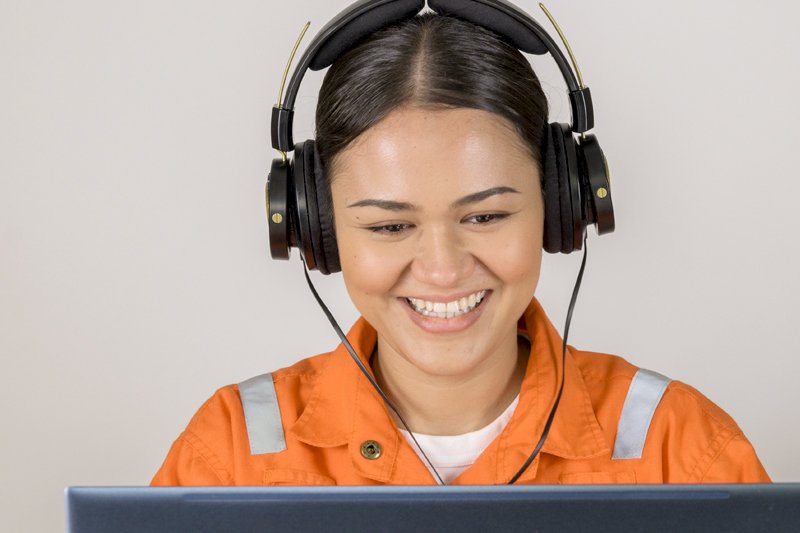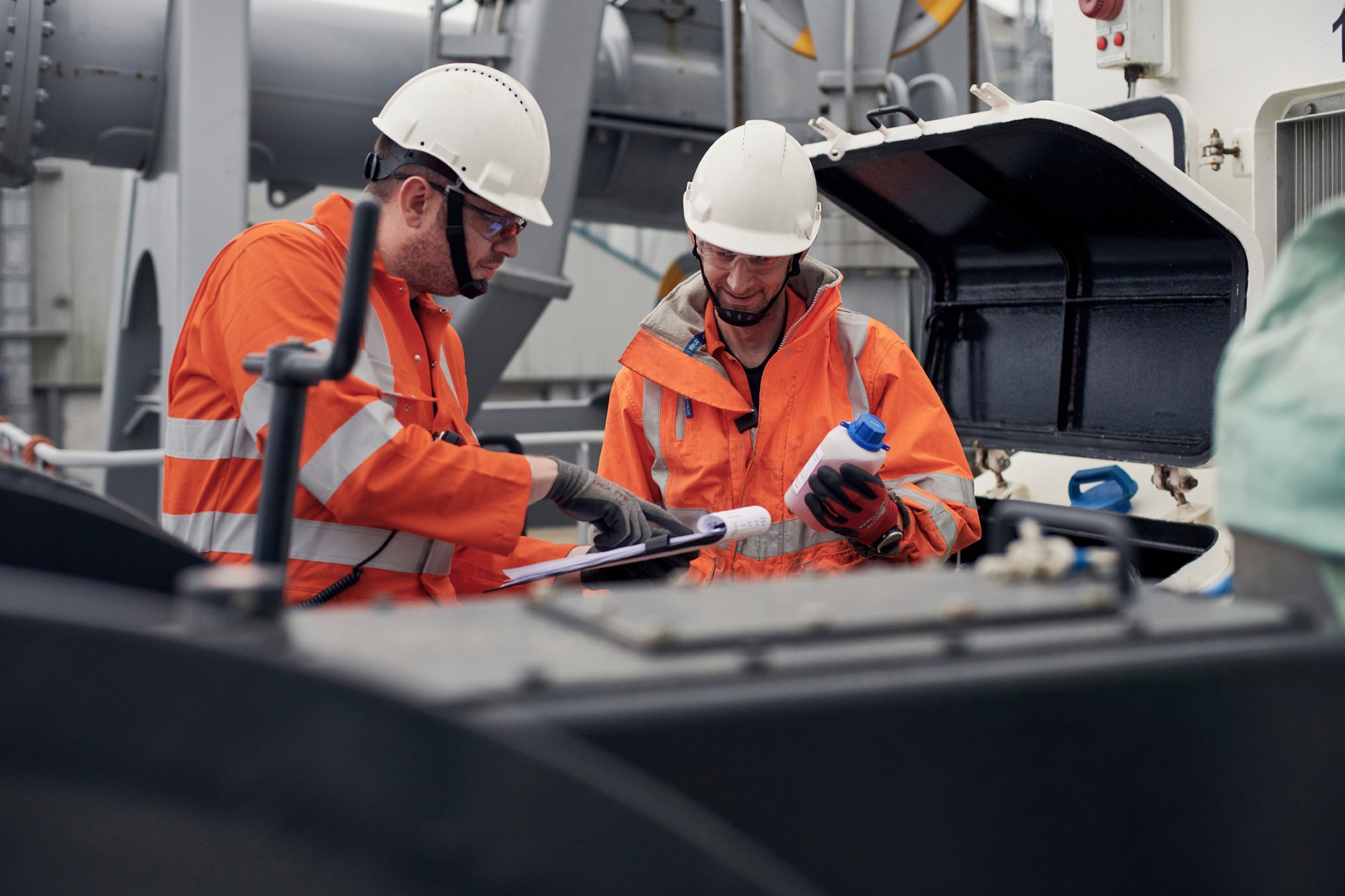 Grow high performing teams
Learning
The pace of change in maritime regulation and ship technology necessitates that your teams be lifelong learners. Our solutions support crewing professionals and enable their teams to increase their knowledge, grow their skillset and develop – both on shore and at sea.
Enable smarter, more effective operations
Ship management
By reducing pressure on crews and shore-based personnel, our fleet management solutions for maintenance, procurement, and the management of quality and environmental standards, enable teams to excel in an ever-changing, time-sensitive, and safety-critical landscape.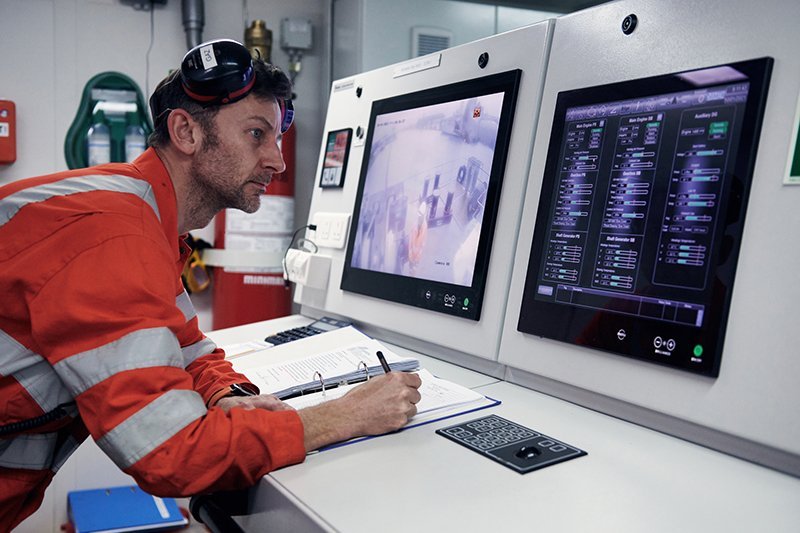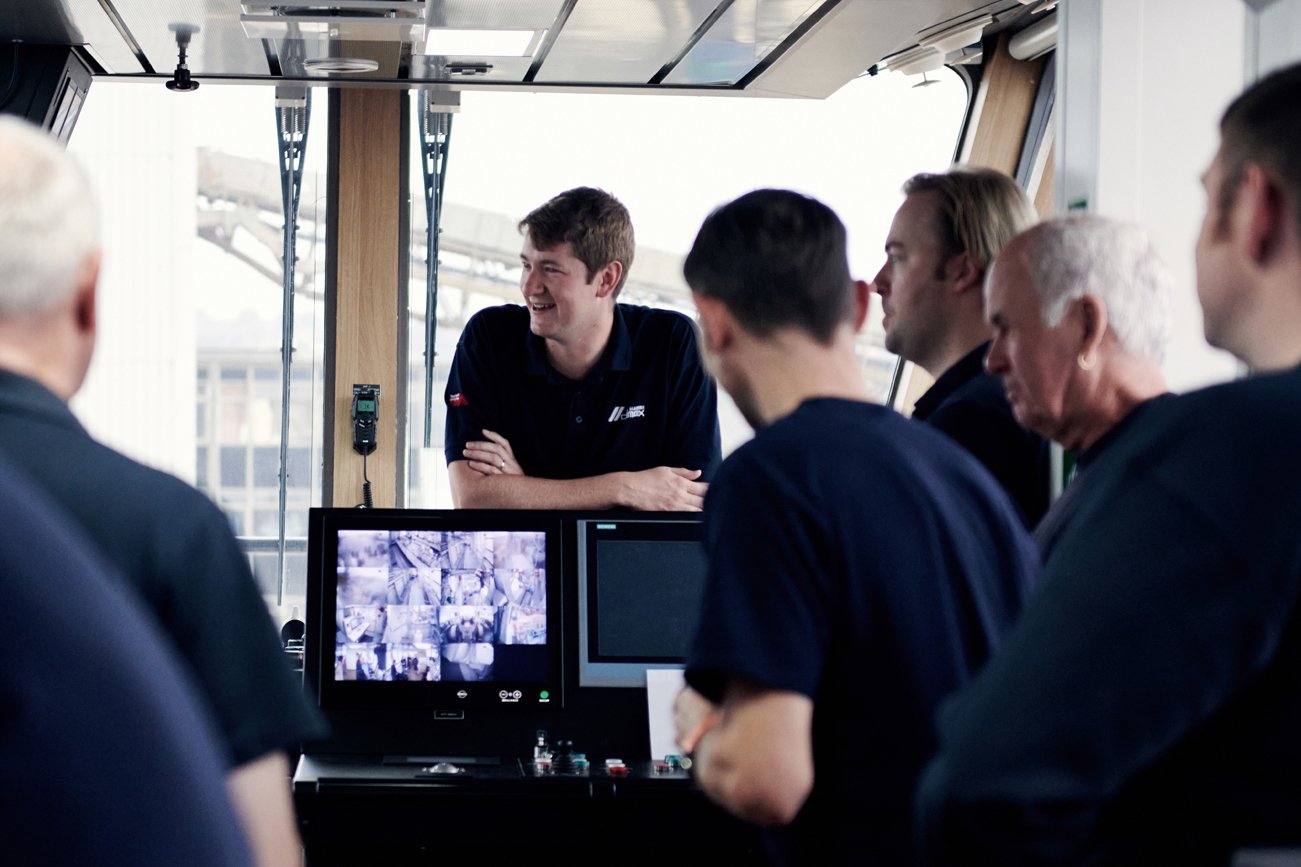 Manage, protect and support crews
Crew management
Ships are powered by people that run and operate them. Through Compas, we offer a full stack of solutions for managing your Human Resources – from interview to completion of contract, and everything in-between.
Ocean Technologies Group
Enabling a safer, stronger and more performant industry through our learning, assessment, operational and crewing solutions.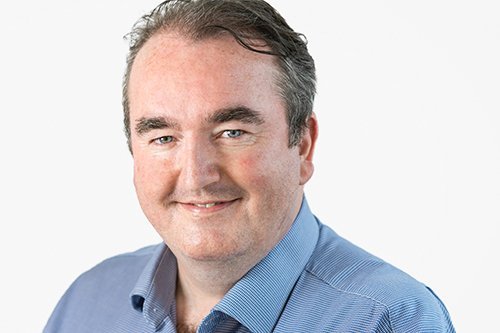 Ocean Technologies Group adds Chief Technology Officer to its global leadership team Press ReleaseIan HepworthChief Technology OfficerOcean Technologies Group Ocean Technologies Group (OTG) has further strengthened its leadership team with the addition of Ian...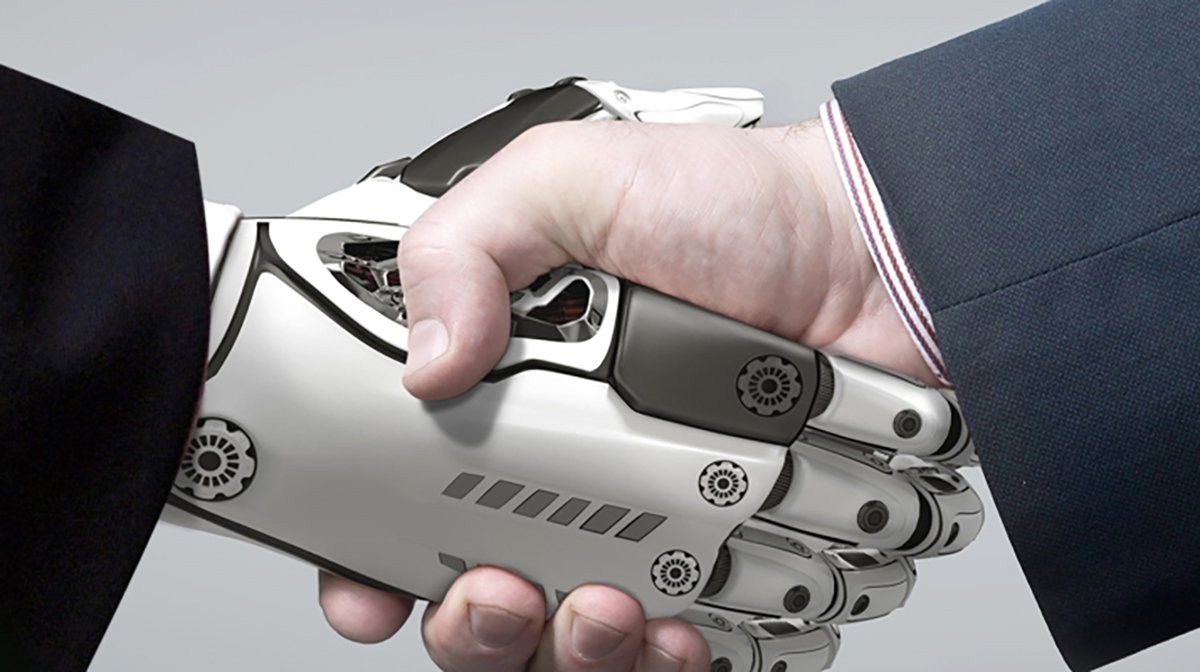 January 20, 2022
- January 21, 2022
| Online
LEARN | UNLEARN | RELEARN Global Virtual Conference and Networking Meeting Meet us at The Future Skills Maritime (FSM) Global Virtual Conference, that is maritime industry's largest virtual conference in skill building. While it is important to know the future skill d...
Want to be first to hear all our news? Subscribe to our Newsletter to keep up to date!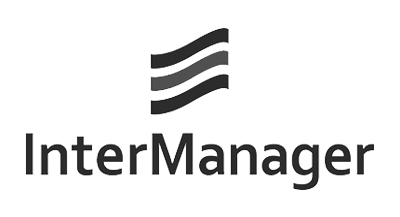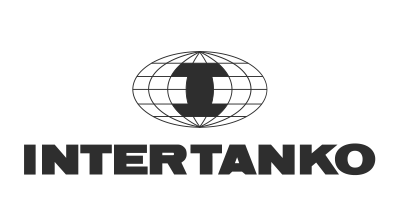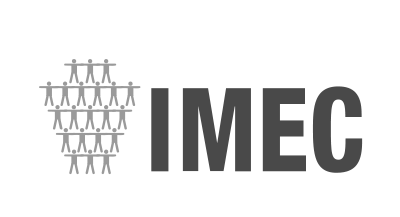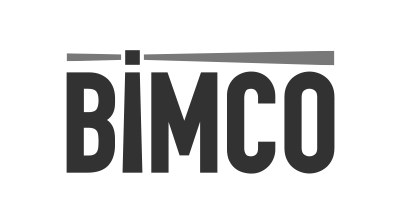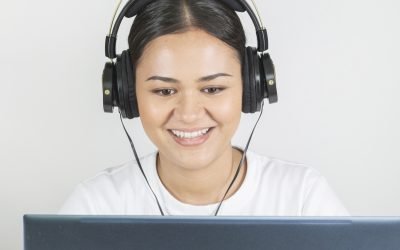 Evolving crew assessment to meet the challenges of a disrupted world By Daniel Shirley The pandemic has disrupted travel, impacting crew recruitment and mobilisation severely. While travel is improving for business people, crew managers still face considerable...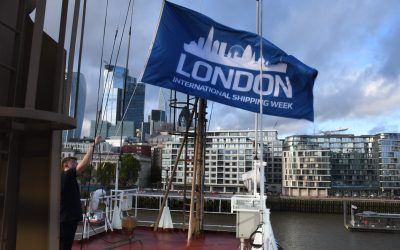 Looking back on London International Shipping Week 2021We had a great time at LISW21, it was so good to reconnect with so many old friends and make new ones after so long. On Monday OTG CEO Manish Singh joined leading ship owners and managers at ISSS for a lively...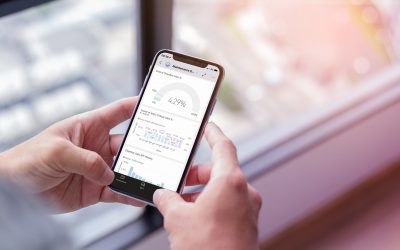 Data is the new oil - but, in shipping, most of it is unrefined By Satish KanakasabaiSatish KanakasabaiRegional Director (APAC)Tero Marine Asia Pacific Pte LtdBig data is everywhere there's no escaping it. Your activity apps track you from the moment you wake to the...