How Ocean Learning Platform created improved crew safety and effectiveness for CEMEX
The challenge
As is the case for all vessel operators and managers, the crew's safety and the effective operation of the vessel is of paramount importance to the CEMEX team.
Changing schedules and intense working periods mean there is often little time available for learning and development beyond which is mandatory.
Additionally, the effort undertaken on board puts increased pressure on the Master and the teams ashore.
The CEMEX Marine team was looking to solve two problems: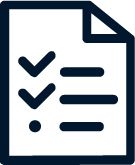 Reporting on training was time-consuming
Exporting training records was a very manual process involving lots of spreadsheets.
The office team spent vast amounts of time entering the hand-written records they received from the vessels into the database and turning the data into information that could be reported back internally.
This process took the office team days to complete and put extra pressure on the management team aboard to oversee and report on training.
When the operational teams visited their vessels, they spent a lot of time checking and reconciling training records aboard with what had been reported back to the office.
This took up valuable time that could be better spent with the crew.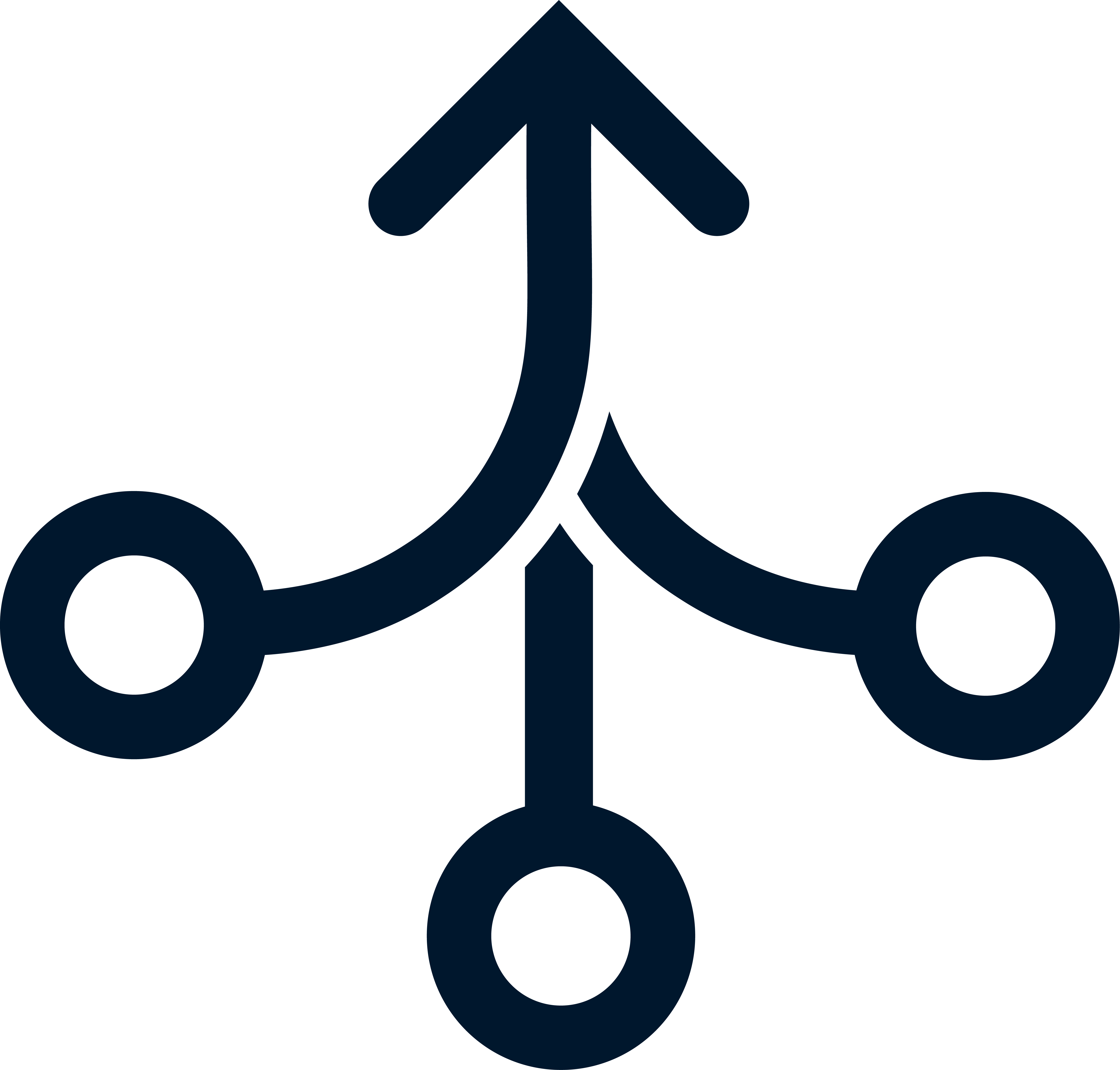 Getting training to the crew was challenging
Intensive work schedules meant getting crew together for traditional group training when they were aboard was harder.
As a result, there was limited time for structured learning onboard beyond statutory training.
Getting the training to the people that needed it also posed a logistical challenge.
Training materials were only available on specific machines onboard, which meant the crew could only train when the computer was free, and this sometimes led to training in their rest time.
By implementing the Ocean Learning Platform, the CEMEX crews can now access training whenever they need it, whether they are onboard or ashore.
Automated exchange of records between ship and shore means that office teams have a clear view of the training carried out onboard and can easily report on training performance.
Driven initially by the flexibility and scalability of Ocean Learning Platform as a cloud-based solution, once implemented, the team quickly identified that it also offered additional opportunities for improving efficiencies throughout their operations.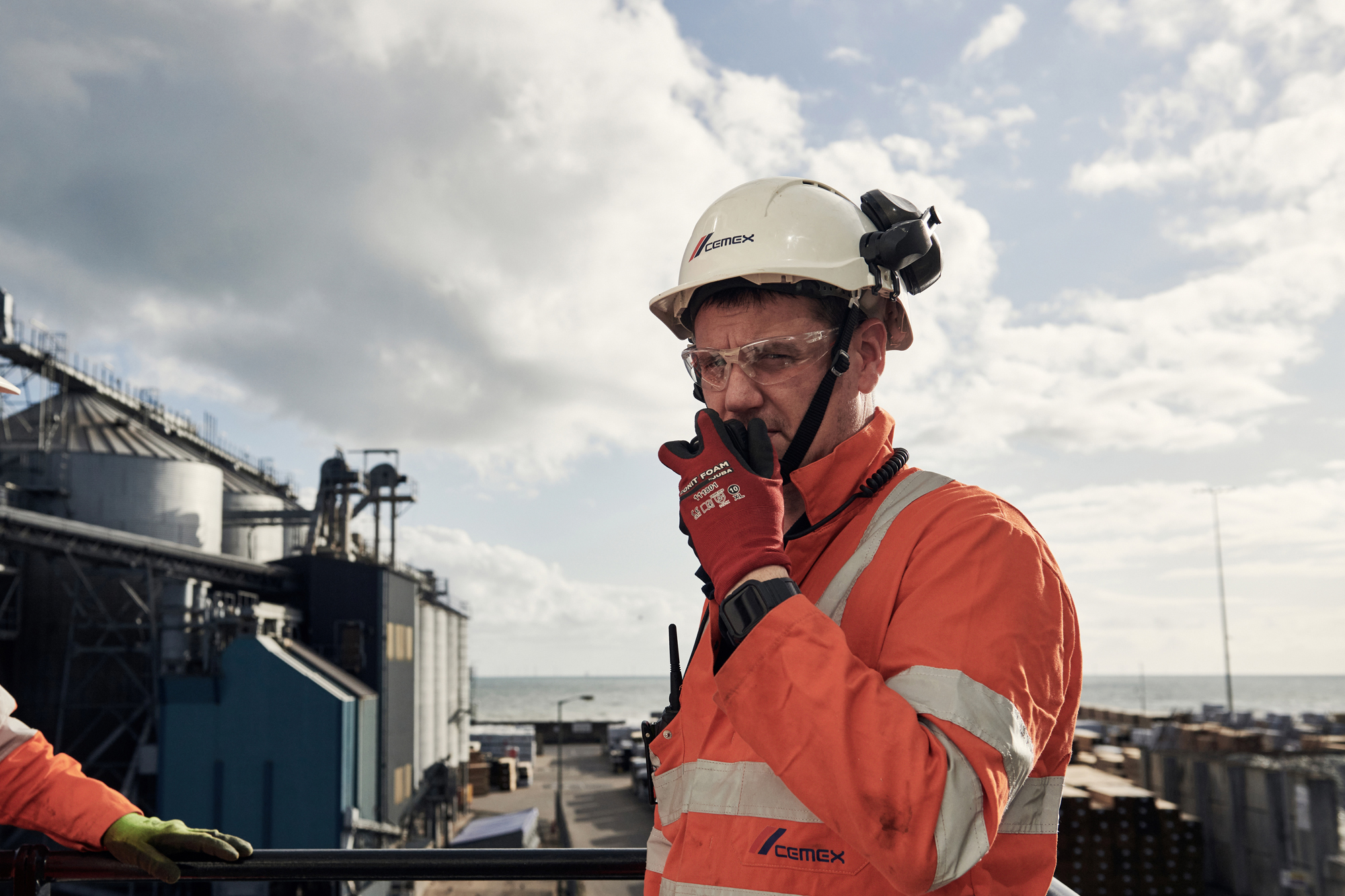 Faster reporting
The most significant advantage OLP delivers for the CEMEX Marine team is the timesaving achieved through better reporting.
The speed of reporting alone has proved to be a game-changer for the team.
The API link between ship and office gives Matt (Cemex's DPA), Susie (Crewing Logistics and Training Coordinator), and their team a near real-time picture of training performance without the need to chase the Master for reports, or to spend time collating data from multiple spreadsheets.

Better scheduling
CEMEX Marine operates a fleet of specialised dredgers, each with its own unique configuration of equipment and safety systems.
OLP enables the CEMEX team to define training matrices tailored to each of their vessels and the equipment onboard, ensuring that statutory, company-specific training is consistent across the fleet and any relevant type-specific training is assigned to the crew serving on those vessels.
Improved communication
The team uses OLP to deliver more than just training to the crew onboard.
Using the native Company Notices feature in OLP, CEMEX sends safety bulletins to all their crew.
This fully-digital approach has replaced emailing PDFs to vessels and requesting signed copies to be returned once they have been read.
This reduces administration aboard and improves record keeping, but the team says it has also improved seafarers' engagement with the information shared in the safety bulletins.
"OLP enables us to have better-trained crews, which makes it safer and more efficient on board.
OLP really cuts down on administration onboard and in the office as well"
Matthew Bland, DPA for CEMEX
"OLP has unlocked more time and has enabled me to focus on other areas within my remit which perhaps would not have been possible beforehand, such as course feedback and forward planning etc."
Susie Taylor, Crewing Logistics and Training Coordinator for CEMEX
Crews are now safer and more effective
The cloud-based, anywhere, and anytime functionality of OLP means seafarers can complete training on their own schedule and fit it around their own work, instead of disrupting their rest time.
As well as using OLP to offer more flexibility to crew, CEMEX utilises online functionality to provide cadets with access to learning resources when they. are away from the vessel, back at college or studying at home.
Crew and office staff have improved work-life balance
OLP has also enabled the CEMEX team to be far more resilient to travel disruptions.
When offices are closed or it's challenging to get on or off vessels, learning can be conducted at home or onboard, and the records are instantly available online.
"I turn my laptop off at the end of the day, knowing that the reports are being created without my input.
Before we had OLP, I often had to fit them in outside my scheduled work time, so my home/work-life balance has improved too."
Susie Taylor, Crewing Logistics and Training Coordinator for CEMEX
The Marine team has more time for planning
As the records onboard and on-shore are automatically synchronised, everyone has an up-to-date picture of what needs to be done and what has been done.
The ease of accessing, logging, and reporting on, training in OLP has eliminated days of manual processes and associated paperwork for the crews and teams ashore.
The time-saving delivered by OLP and the accuracy of reporting, give the CEMEX team the information and capacity to make longer term plans for training, which also enables them to increase the utilisation of their assets.
Being able to tailor training matrices based on specific vessels and future needs, and easily assign those to the right people, ensures the team can close skill or competency gaps before they arise.
"OLP enables us to perform remote audits and to track compliance easily. We don't have to spend so much time aboard looking at the paperwork. We can spend time on board looking at things we can't see from the office, and talking with the crew.
Part of our decarbonisation plan is to increase efficiencies across our operations, and adopting technologies that will enable us to make better use of our limited resources will be key to achieving this.
We actively seek out solutions that can reduce the pressure on our crews and lessen their workload. OLP has enabled us to automate the routine, give time back to our crews to focus on what matters, and ensure a safe working environment for our employees, as well as the contractors and the members of the public whom they come into contact with."
Matthew Bland, DPA for CEMEX
Download and keep a PDF version of the CEMEX Case Study

The ultimate in maritime e-learning
Accessible, repeatable, measurable – a learning solution for the 21st century vessel, available wherever you are in the world.