As the world has emerged from the shadows of the Covid 19 pandemic, the importance of in-person events and face time with our customers to help strengthen and build relationships has really come to the fore.
We're approaching the halfway point of the year and we're delighted to have met so many of our customers, friends and partners at our series of Customer Seminars held in London, Tokyo and Athens.
These events are always so important to us as they give us the opportunity to hear at first hand the experiences, problems faced and triumphs of our customers.
We believe in giving back to our customers as we work together to provide a safer, cleaner, sustainable, more prosperous industry and an increasingly attractive industry to pursue a career.
If you've attended one of our events this year we hope you have enjoyed it and found it a valuable experience- if you haven't attended one we hope to see you at a future event!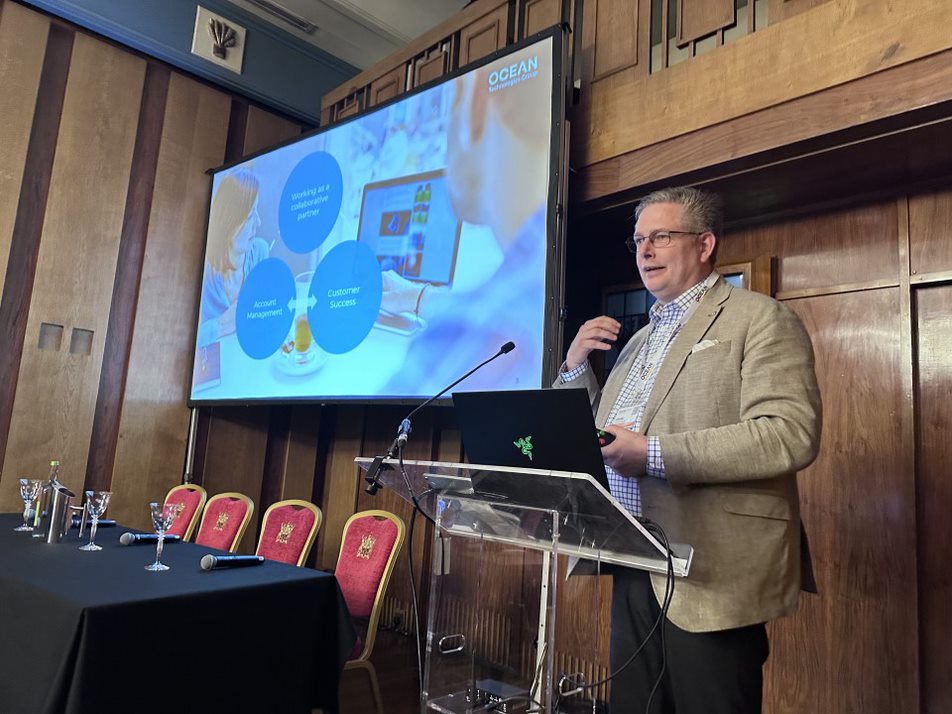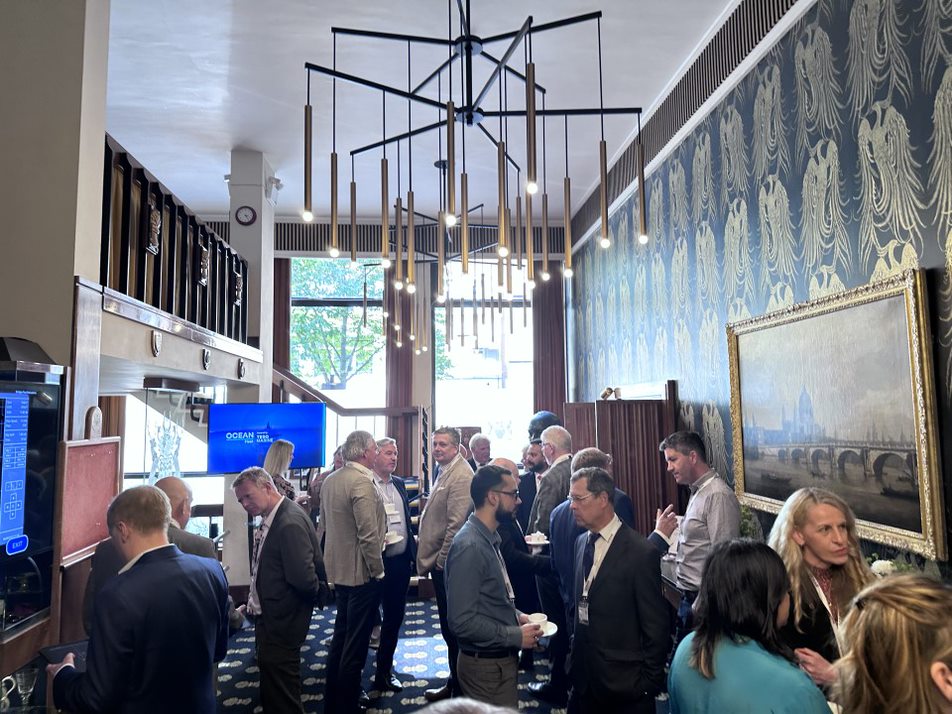 As always we've aimed to deliver line-ups of speakers featuring some of the most knowledgeable experts in the Maritime Industry to bring you important insights on the most pertinent topics such as the growing importance of Human Factors and SIRE 2.0 and those key areas that will shape the future of maritime professionals as we make a Just Transition to a decarbonised future.
We've delivered  content with key industry themes such as sustainability, digitisation, communication, and crew welfare and explain how these drivers are shaping our activities and direction
In response to feedback from our previous events we've also brought customers the latest updates to OTG services and solutions, provide an overview of our development roadmap, and shared our vision for bringing Fleet Management, Learning & Assessment, and Maritime HR together.
If you didn't manage to join us you can see what our events are about below…
London
We were joined in London by a line of speakers and a panel which included:
Capt. Kuba Szymanski, Secretary General | InterManager
Martha Selwyn, Manager | UN Global Compact
Captain John Lloyd, RD, MBA, FNI, CMMar CEO | TheNautical Institute
FransUbaghs, Senior Vetting & Deputy Marine Director | INTERTANKO
Neil Dulling, Manager Environmental CoE Europe  | MOL LNG Transport Ltd
Yvette de Klerk, Business Development Manager  | Warsash Maritime School
Capt. Arvind Natrajan, Senior Marine Adviser (Crewing & Training)  | ICS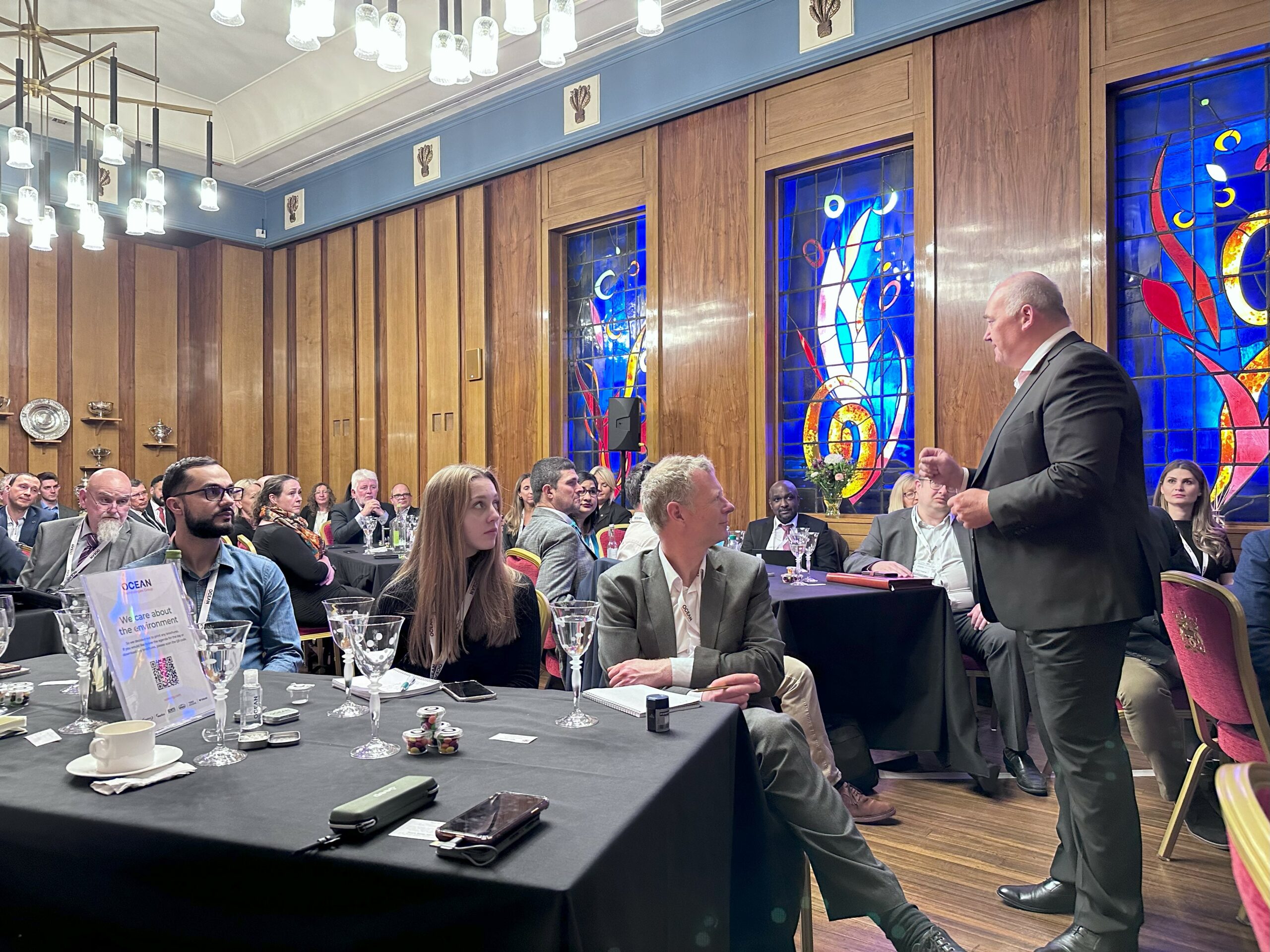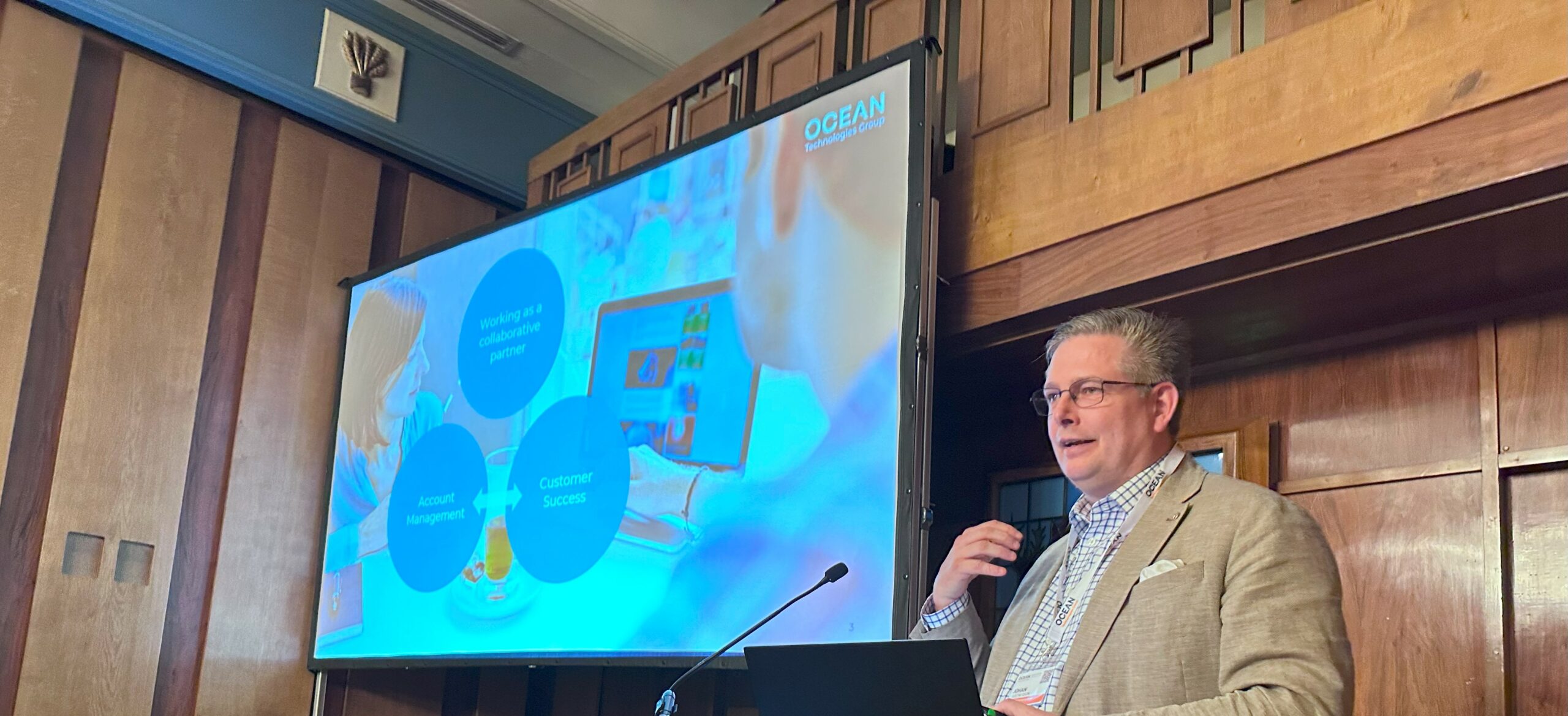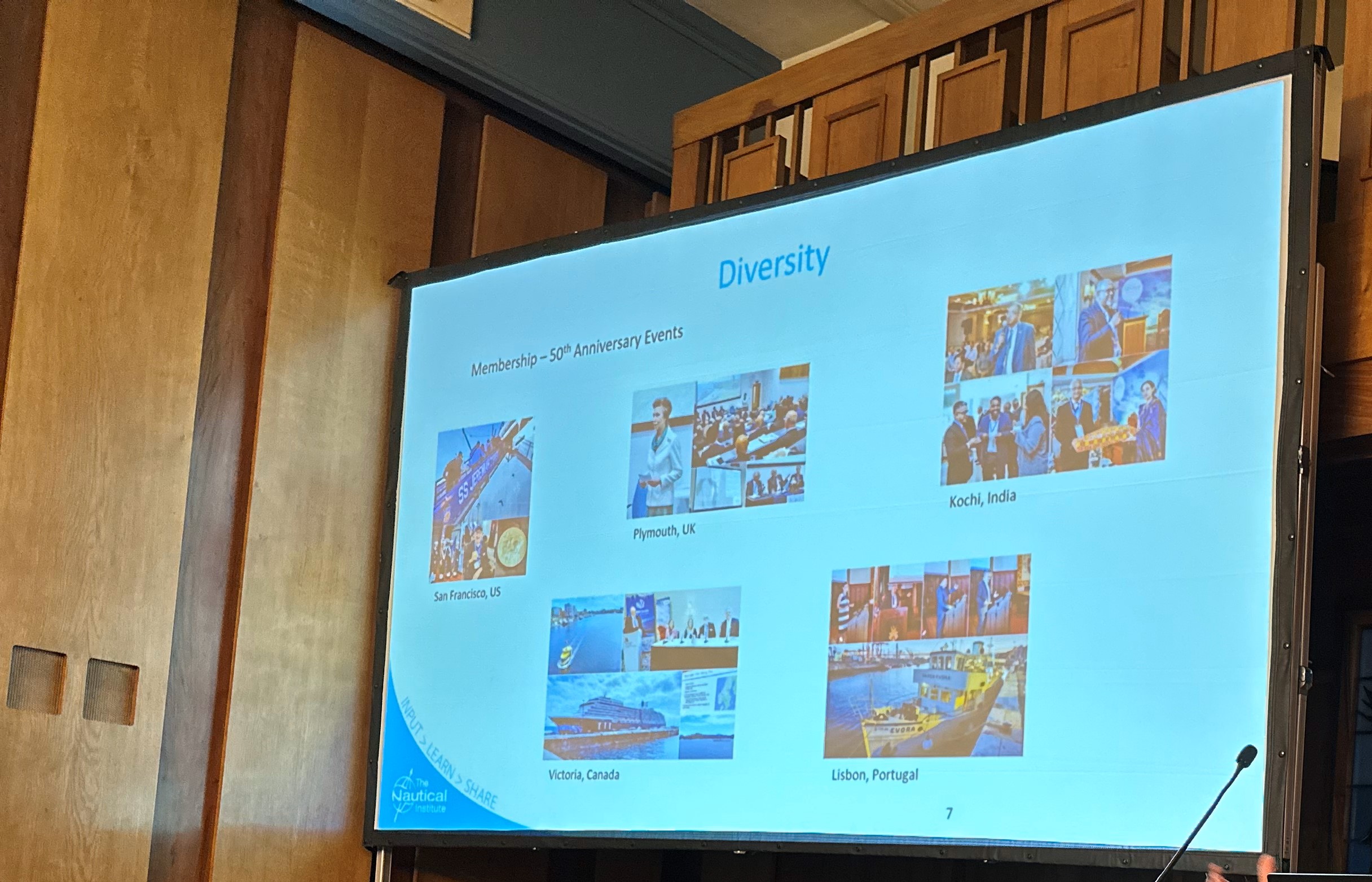 Presentations covered themes including:
The increasing pressure on seafarers to appoint that is at it's highest ever levels and the factors involved in creating these pressures on supply chains and crewing.
Opportunities to transform how we work and live onboard through digitisation and technology.
Demistifying the concept of 'Just Transition', highlighting the growing business case for action, and an overview of future skills and competences for green shipping jobs.
Key factors identified during a global engagement programme made by the Nautical Institute as part of its 50th Anniversary celebrations in 2022.
An in-depth look at updates to the Ship Inspection Report Program (SIRE) with the upcoming SIRE 2.0 including updated inspection guidelines, a move to digital reporting, improved data analysis and an enhanced focus on environmental protection.
How ship operators can ensure their crew are ready for the changes within SIRE 2.0.
How technology can be used to support our maritime professionals onboard and ashore in their vital work.
Tokyo
We were joined in Tokyo by an esteemed line-up of speakers and a panel which included:
Captain John Lloyd, RD, MBA, FNI, CMMar CEO | TheNautical Institute
Capt. Naoki Saito General Manager, Maritime Education and Training Certification Department | Innovation Development Division, ClassNK
Takeshi Nakazawa, Executive Director, International Association of Maritime Universities
Shinji Teshima, General Manager, Daiichi Tanker Co.,Ltd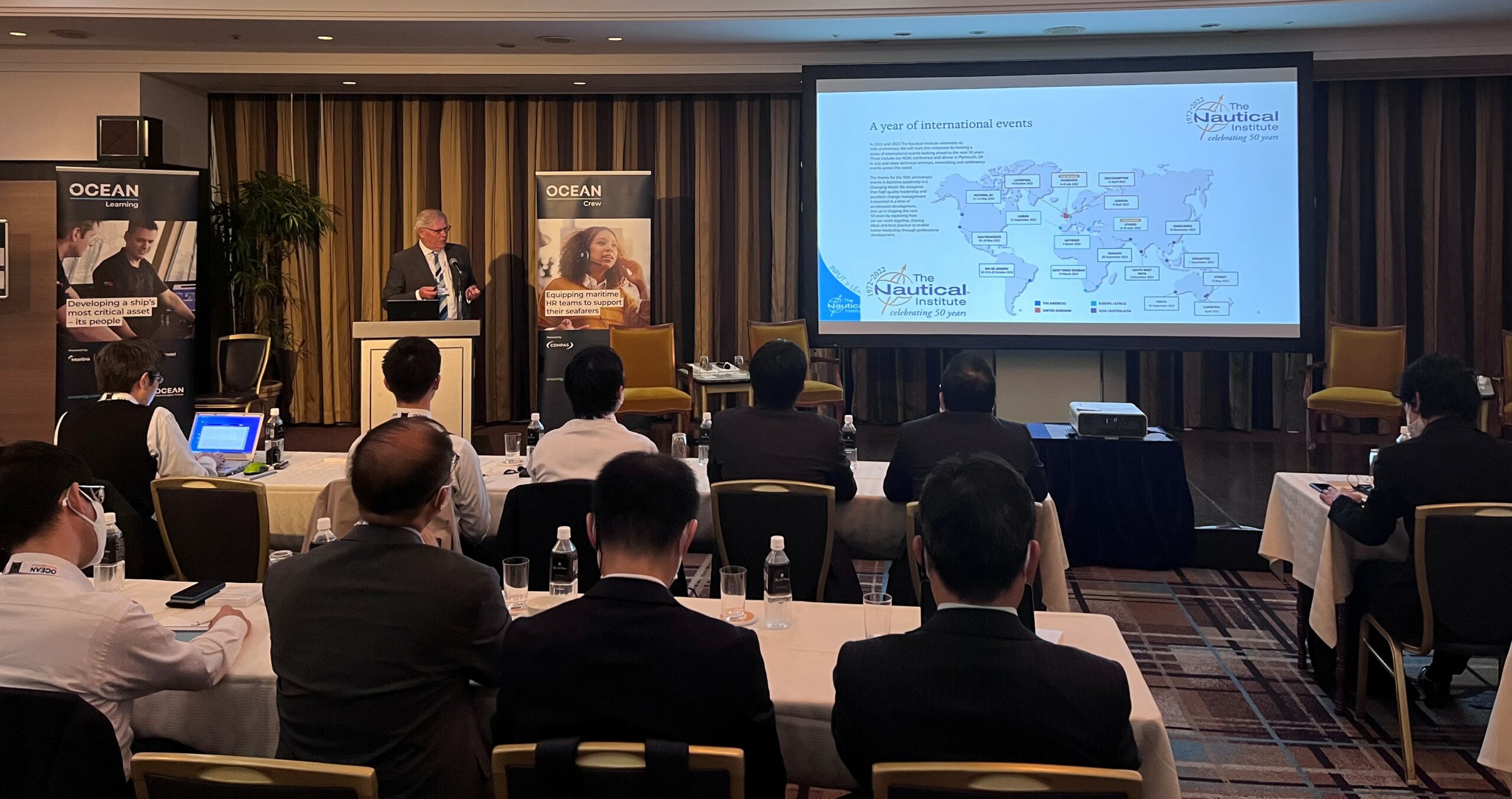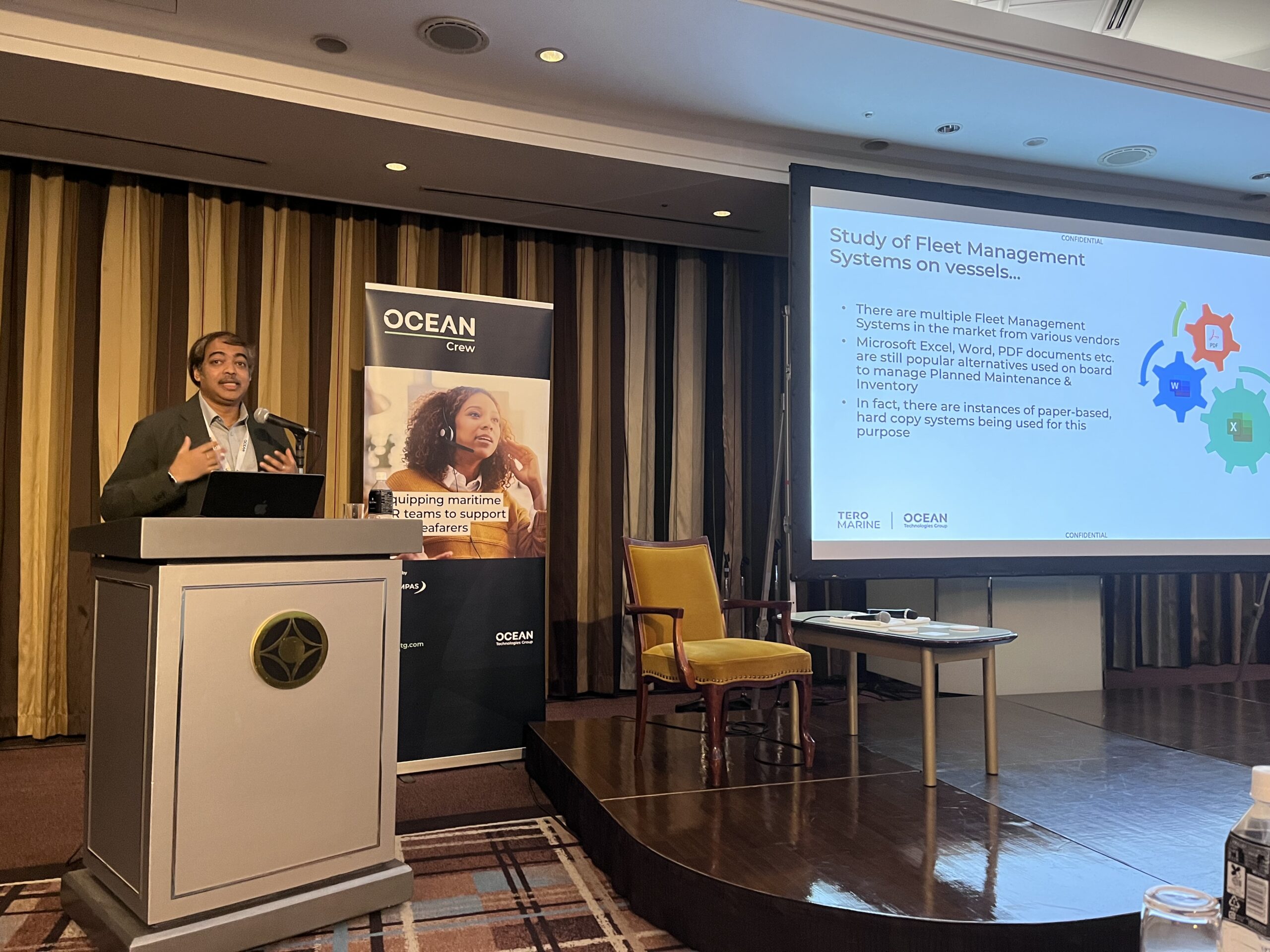 Presentations covered themes including:
How the shipping industry is entering an unprecedented period of change, triggered by environmental regulations and digitalization and how ship management and competence of seafarers who are on the front lines of safe navigation will also enter a new stage.
The belief that the future shipping industry will become an increasingly attractive industry to younger generations, and how shipping will contribute to a sustainable development of the world.
The notion that there has never been a more important time for leadership, direction and commitment if we are to meet the social and environmental challenges ahead. 
The case for increasing our focus on professional development and the key question of how will we ensure our seafarers are equipped to manage the increasing levels of sophistication in on-board equipment and high levels of data?
Athens
Our speakers in Athens included:
Costas Kontes, Managing Director | VShips Greece
Ronald Spithout, Managing Director | OneHealth by Vikand
George Dimopoulos, Scientific Advisor, R&D and Advisory Unit | DNV
Kostis Antonopoulos, Director Eastern Mediterranean | RightShip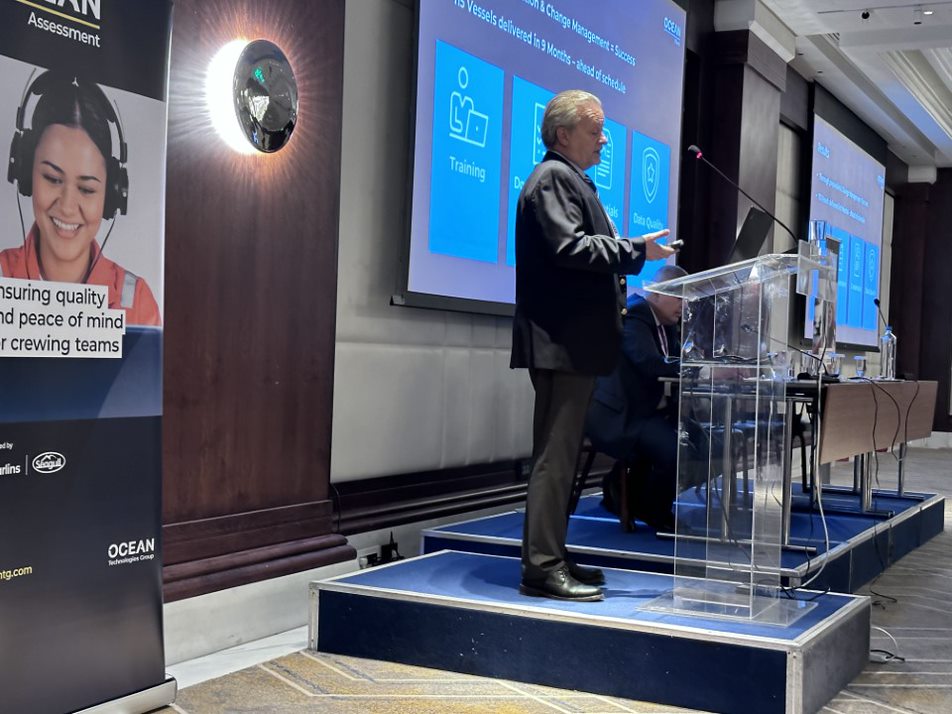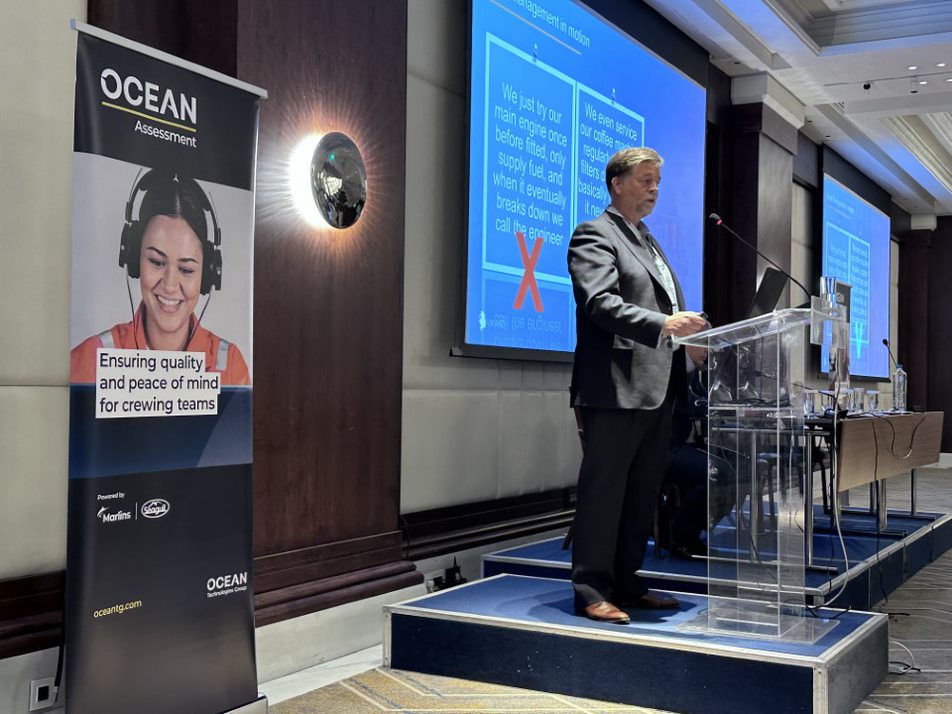 Presentations covered themes including:
Why the shipping industry is still taking a "reactive maintenance" approach to its most valuable asset?
How viewing seafarer health as an investment – not a cost centre – is better for people, better for our industry and better for business.
Fuels and technology to tackle the decarbonisation challenges.
The hidden issue of crew welfare in shipping.
Awareness of crew risks and the role of Crew Welfare Best Practices.
The connection between human welfare issues and human error.
The endemic issue of seafarer abandonment and it's commonality across not just all characteristics of the individual but also it's prevalence within the industry as a whole.
We would like to take this opportunity to extend our thanks to all of our customers who have attended one of our events this year.
A special thank you too to our speakers who have given up their time to join us and without whom these events wouldn't be possible.
We look forward to seeing you at one of our events soon!