Four Cs for the seven seas
The year ahead will bring new challenges to navigate. From a crew training and performance management perspective this also means a time of great opportunity, and OTG CEO Manish Singh recently shared a vision of the 4 C's which are likely to shape shipping.
Covid
A pandemic is always likely to stretch an industry in ways it may never have expected. Covid will continue to seriously disrupt the movement of personnel, parts and equipment. That may be bad news, but it will also drive a positive reimagining of how we do things.
Which means we are seeing the faster adoption of practices such as remote operational support, 3D printing of parts, and a newfound sense of engagement with seafarers who want and need to learn, and who are pushing themselves to develop skills and their careers though excellent maritime training.
Connectivity
The pandemic has altered the pathways to progress, with technology the answer for individuals and companies alike. Connectivity is key, and the desire of crews to engage with technology has to be matched by their ability to access the tools, data, information and resources they need.
For seafarers' being connected to home, to news and a sense of community is vital. It is also the pipeline that can bring them so much more. It is the connector to opportunity, to their professional world and to the training, insights and activities which can shape their future.
With high bandwidth maritime connectivity 2022 will see companies seeking to extract greater value from vessel performance data. That is a natural by-product for any industry.
The more data that is produced, the more cross-pollination of uses, ideas and improvements in results, and so they desire more data. There is an almost exponential demand for information, intelligence and data, connectivity is the key to building on the positives of Covid.
Carbon
There is another issue that is driving massive, perhaps even fundamental, change in the industry…carbon. New decarbonisation targets and a turning tide of opinion have meant shipping has become a high profile battleground for how an industry goes about cleaning up its act.
Early adopters are leading the way on green fuels, propulsion and technologies. The carbon agenda, pressure to change and challenges of applying emissions management will shape the industry long into the future.
The rise of environmental rankings, performance indicators and the transparent visibility for ships means that there is a constant struggle to ensure better Energy Efficiency Ship Index (EEXI) and Carbon Intensity Index (CII) results, and as 2023 hoves into view, the decisions, ideas and innovations today will shape the design decisions, sale and purchase, recycling and investment decisions for years to come.
For shipping companies to have a "License to Trade" after 2026, the foundations need to be built by taking the right choices today. The stakes are as high as the pressures, and so much depends on moving data into insights and actions to unlock efficiency for the existing and future fleets.
Collaboration
The final "C" is that of "collaboration" between stakeholders. There is no place for silos or unilateral actions. The old maritime adage of a rising tide lifting all ships has never been truer, and we believe we will see ever greater unification of ideas, efforts and actions.
Whether it is between States for movement of personnel, or between OEMs, yards, operators and vendors to develop and roll out new technology. We must work together to find the practical ways to transform our business and operating models.
While ensuring we can translate the blue sky and green oceans strategies into actual tactics and deliverables onboard as everything comes together in the ways in which we support the people whose appetite to learn, improve, and to drive constant improvement is at the core of all our industry has achieved.
But of course the most important "C" is the crew that we must support, recognise, celebrate and encourage. They will remain so into the future, whatever the technology coming over the horizon and we should remember their tenacity, resolve, resilience, and skills.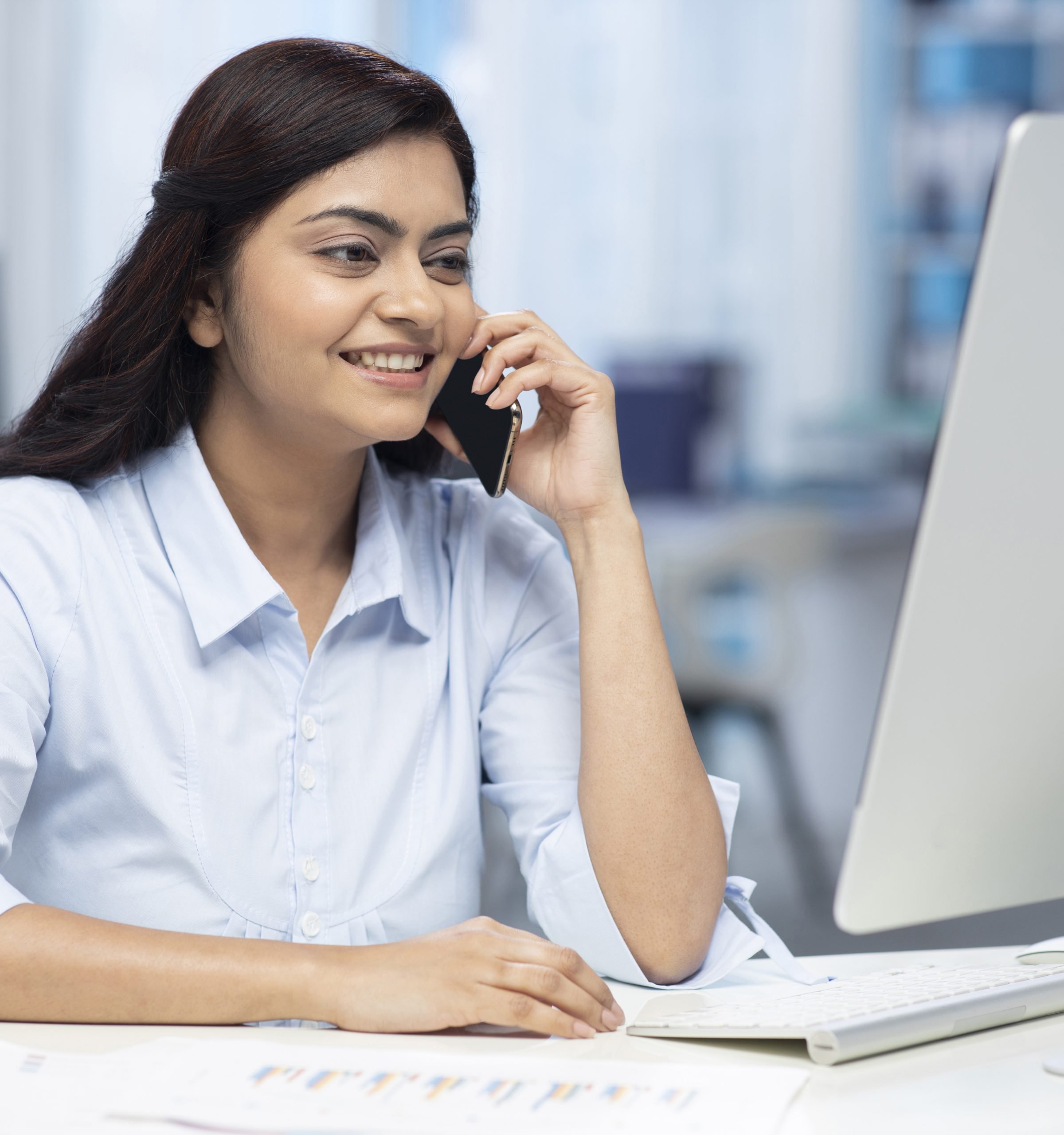 Crew management
Our crew management solutions, powered by Netvision-Compas, remove administrative burdens from maritime HR and crewing teams, providing them more time to support the personnel they manage.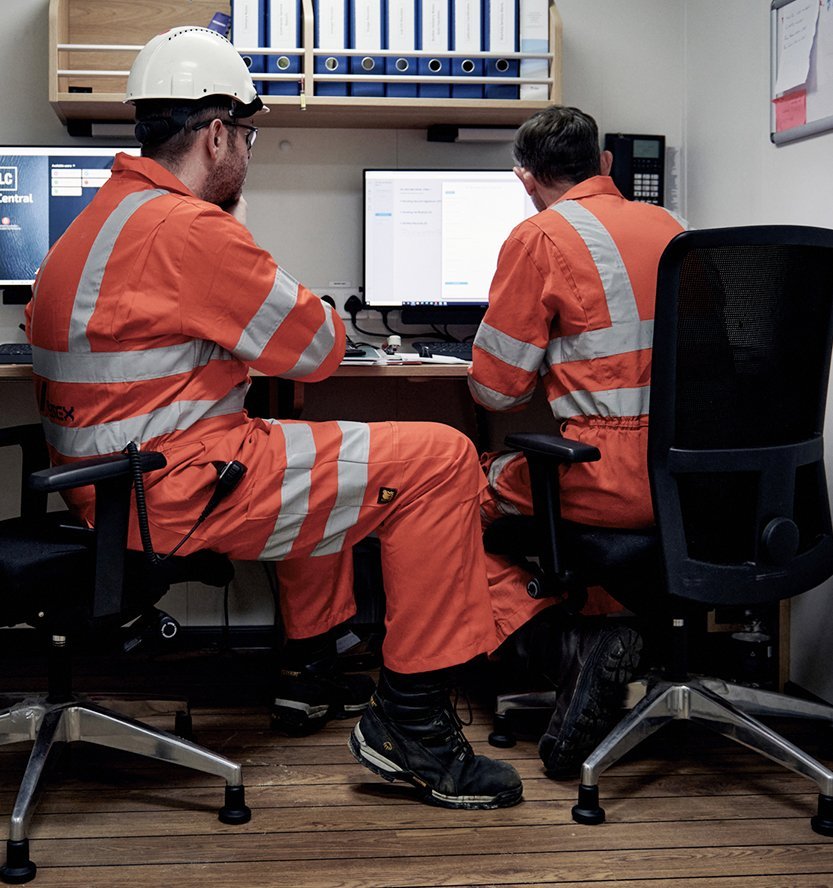 Fleet management
Our Fleet management solutions, powered by TM Master and TM Insights, empower operational teams with insights and workflows that drive improved vessel performance.
Want to learn more about our suite of solutions?