Harnessing insight to deliver success
By Miriam Brown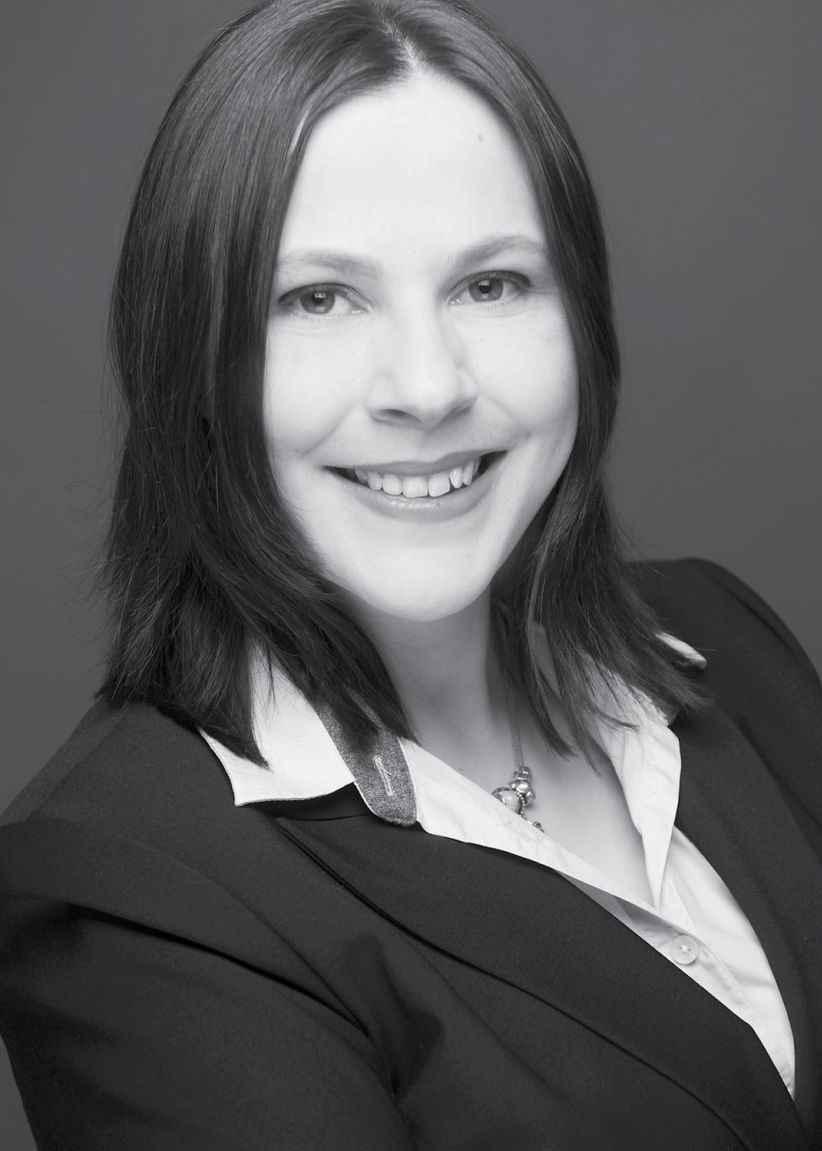 Miriam Brown
Product Manager
Tero Marine Norway
The maritime and offshore sectors are currently experiencing increasing regulation, automation and digitisation, which is fuelling demand for information gathering for reporting. While this can be viewed as a tick box exercise for compliance, there is significant value to be gained from utilising good data for strategic decision-making.
Digitalisation is held up as the solution for keeping up with the reporting demands of regulatory bodies. Everyone is being told that the data in their business is gold, though, as my colleague Satish has highlighted before, poor data quality makes extracting this value difficult. In a rush to implement digital reporting solutions, businesses are overlooking existing data quality issues, reducing the accuracy of reports and devaluing the information that is output.
This article explains how ship operators and managers can increase the value and quality of data within their business and provides an overview of how TM Insights enables better tracking and management of KPIs.
Maritime stakeholders such as investors, vessel owners, company management, flag states, and class societies are demanding greater transparency and quicker feedback, creating an undertone of urgency to data-gathering operations. Under these circumstances, manually compiling the varied information required to satisfy stakeholders is more effort-intensive and shifts the administrative burden and costs to shoreside teams.
This exhausting process also does not guarantee quick or effective decision-making. Data could be mismatched, entered in error due to haste, unconfirmed in the system, or simply missing. Furthermore, the need for cross-checking and repeated back-and-forth can delay urgently needed information becoming available. In fact, in some cases, the drive to use data as an enabler of transparency is slowing communication between ship and shore.
Decision making under these circumstances can feel overwhelming for the individuals trying to gather data, evaluate its quality, analyse it and then implement change. The optimal way forward would be to automate the gathering of relevant and reliable data and present the information so that it is easy to interpret and use.
Our interactive visualisation tool, TM Insights, is designed to do precisely this.
Better Data Habits
When gathered, stored and analysed suitably, data is immensely valuable and can build trust among a wide variety of stakeholders. With everyone accessing the same information sets, inconsistencies and the need for constant cross-checking is minimised. This will deliver not only operational and financial benefits but also reputational results.
TM Insights relies on upon and drives good data practices throughout the businesses that use it. By choosing to employ TM Insights, an organisation is also committing to improving its data handling to maximise the quality and value of the information that will be available. By auditing the way data is handled before implementing a new system, you ensure that the data used to benchmark progress and streamline operations is not simply reconfirming existing bias but will identify spaces for improvement.
Creating a centralised information database with well-considered cyber security measures is an ideal way to bridge communication gaps between collaborators and stakeholders. In order to guarantee that information entered is consistent, organisations must designate a single source of truth for a data set, ensuring that everyone has access to the same information throughout the chain of operations.
TM Master is an ideal repository for this information. TM Insights provides a user-friendly interface for multiple stakeholders to access controlled and trustworthy reports to assist decision-making.
Improved Accountability
Organisations must also appoint a single point of contact responsible for sharing and maintaining particular information, who is sometimes referred to as a data officer. This minimises the number of people manually coming into contact with the data and will thus reduce the potential for errors or breaches.
Once cross-checked and confirmed, inconsistent data can be removed or phased out by the data officer. The refined data set will allow everyone to access the same single source, guaranteeing the same information is accurate, consistent and available throughout the organisation.
Smarter Operations
The most significant benefit that data-driven decision-making offers is operational agility. Using a positive feedback loop, companies can ensure that their strategy propels them in their chosen direction and allows them to make earlier course corrections if needed.
We have embedded this agility within TM Insights to ensure that the feedback we receive from the domain experts that make up our customer base shapes the development of the solutions we offer. This ensures that our products evolve to meet emerging needs and that we continue to deliver the quality that our users have come to expect from the Tero Marine portfolio and Ocean Technologies Group.
We look forward to supporting the maritime, offshore and renewables sectors on their data-insight journey.
Discover our TM Insight solution here:
Redefining fleet management
Intelligent, data-driven workflows and insights to maximise the efficient management of your fleet.