How we are helping customers to improve crew resilience, cultivate a good working atmosphere and reduce potential for conflict
Author: Raal Harris
Good mental health amongst those onboard is vital not only from humanitarian perspective but goes hand in hand with high safety standards and operational performance.
When a person is tired, irritable, stressed or depressed, mistakes and poor judgement are more likely to creep into their work. This can result in operational inefficiencies or worse still incidents that may have graver consequences. At Ocean Technologies Group our close collaboration with maritime charities and our customers, means we are able to offer some vital resources that can help maintain morale and build seafarer's resilience
Mental health and wellbeing was already a huge focus for our industry. Back in 2018 we (through our Videotel brand) partnered with seafarer welfare charity ISWAN to launch a free mental health and wellbeing training package that focuses on the positive things seafarers can do to help themselves and their fellow crew members.
Both our Seagull and Marlins brands also created comprehensive multi-part series of titles aimed at understanding and building seafarers resilience.

We can count ourselves lucky as an industry that this level of focus allowed at least some preparation to be in place before the COVID 19 pandemic struck and with it a whole new mental health challenge.
New challenges to mental health
Anyone who has taken an interest in the maritime industry since March will be aware of crew change crisis caused by the Covid-19 pandemic. Hardworking, resilient seafarers keep world trade moving, but have been the victims of  border closures, flight cancellations and some governments' reluctance to give seafarers key worker status. This has forced hundreds of thousands of sailors to remain on board and continue working long after their contracts expired.
The lack of access to crew change has rightly dubbed a humanitarian and safety crisis. Tired, stressed and homesick seafarers have continued to work day after day, carrying out safety-critical and essential tasks to keep crew and cargo safe. And with the pandemic keeping sailors confined together onboard for extended periods of time, the situation is taking a toll on the onboard environment.
"The cases we're dealing with on our helpline indicate a fraught situation on many vessels with instances of crew conflict and higher reports of depression and anxiety – all of which make the working environment more difficult" says Caitlin Vaughan, project manager at ISWAN, pointing out that seafarers on land were also struggling with the fact that they were trapped at home with no ability to undertake work.
"Not only have we seen calls to our helpline more than triple during the peak of the pandemic, but our regional offices have also seen overwhelming demand from seafarers dealing with financial hardship as well as health issues. Our teams have been able to help a large number of seafarers throughout this time with 24-hour emotional support and counselling as well as practical assistance with emergency funding and repatriation."
Although the situation may ease in the coming year as covid-19 vaccines are rolled out and access to crew change slowly improves, the cumulative impact of many months of uncertainty on seafarers cannot be denied and responsible shipowners and operators understand that now more than ever they must take responsibility for the welfare of their crew.
How can we help?
As well as the specific Mental Health and Wellbeing title mentioned above, we can provide a range of titles that can help. At Ocean Technologies Group, we have long appreciated the importance of equipping seafarers with the right resources to cope with stress, live more healthily and play their part in creating good working relations with their fellow crew members.
Our multi part resilience titles closely follow industry guidance on such topics that can help understand the importance of resilience, how to keep things in perspective, dealing with crisis and staying positive.
Exercise and nutrition are also key to wellbeing and as a group we can offer a range of titles that can prepare seafarers for healthy living at sea and support the catering department to provide a varied and nutritious diet.
As observed by ISWAN above, with the additional pressures of the pandemic, it's never been more important to create a good inclusive atmosphere onboard. Topics such as cultural awareness, bullying and harassment, coping with stress and fatigue as well as leadership and management are all a means to help build the right culture in which opportunities for conflict can be minimised.


Though seafarers rightly value connectivity to those at shore, it comes with some problems as worries at home can be brought onto the ship and not managing relationship with devices can lead to isolation. Many seafarers have benefitted from our Cyber-Wellness at Sea learning module, which gives advice on how to manage and get the best from your screen time so a healthy balance between the digital and real world is maintained.

A sense of purpose is also a contributing factor to an individual's happiness, another interesting aspect to having a suite of eLearning materials available in the Ocean Library, is that it allows crew members looking for a positive distraction to immerse themselves in training that allows them to develop new knowledge and skills that will benefit their careers.
Face to face assistance
Ocean Technologies Group's online and virtual programmes are invaluable to our many customers, but we also recognise that not everything can be fixed by technology. There is no replacing the human interaction that our maritime charities provide, which is why we have made the decision to sponsor two counsellors to support ISWAN's vital work during this unprecedented time.
Our CEO Manish Singh explains, "Although we are seeing a slow improvement in increased crew changes, an immediate mental health crisis continues amidst seafarers that will remain stranded on board for a while longer before they get home. This means an ongoing heightened risk of self-harm, injury or accidents while seafarers remain in a state of distress. We have partnered with ISWAN, to increase their dedicated seafarer helplines.
"We are adding qualified counsellors to ISWAN's team in Philippines and India and continue to explore further ways in which we can offer more support to seafarers and to ISWAN in their mission. I personally urge fellow maritime stakeholders to join us in immediately multiplying the counselling capacity available to seafarers. Ocean Technologies Group also reminds seafarers and managers to make full use of the mental health management tools we have made available for seafarers to use free of charge."
If you would like to find out more about how we can help you to support your seafarers pleased get in touch.
FREE PACKAGE
To learn more about this FREE Seafarers' Mental Health and Wellbeing Package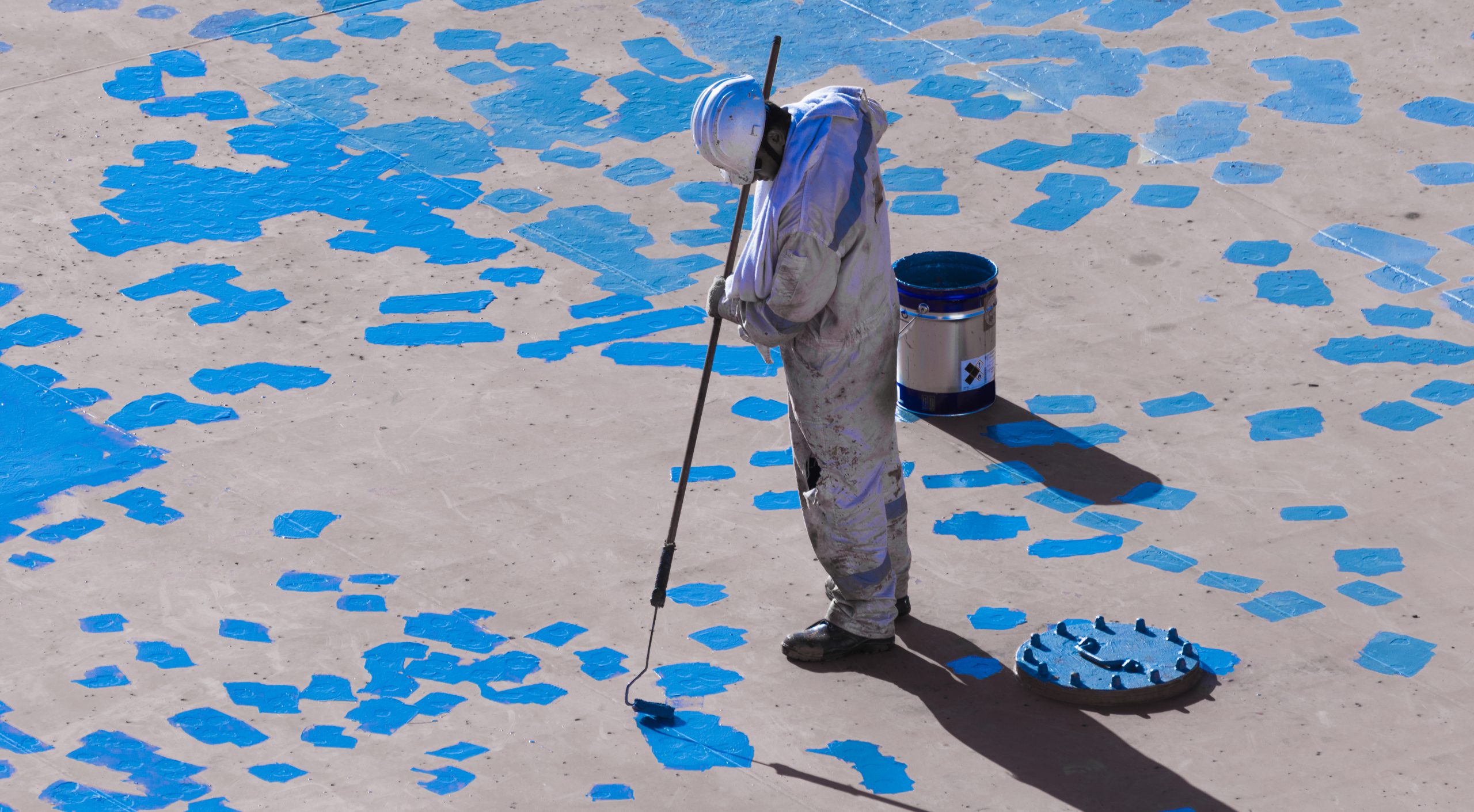 Resilience
Problems arise on board ships every day and seafarers are confronted with challenges that can be difficult to overcome. Without adequate resilience, seafarers are unable to bounce back from setbacks and fail to ensure the continued safe operation of the vessel.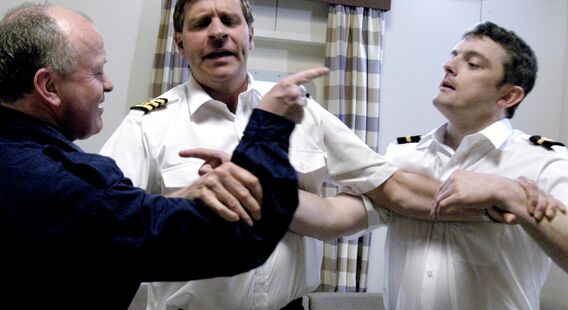 "The cases we're dealing with on our helpline indicate a fraught situation on many vessels with instances of crew conflict and higher reports of depression and anxiety – all of which make the working environment more difficult"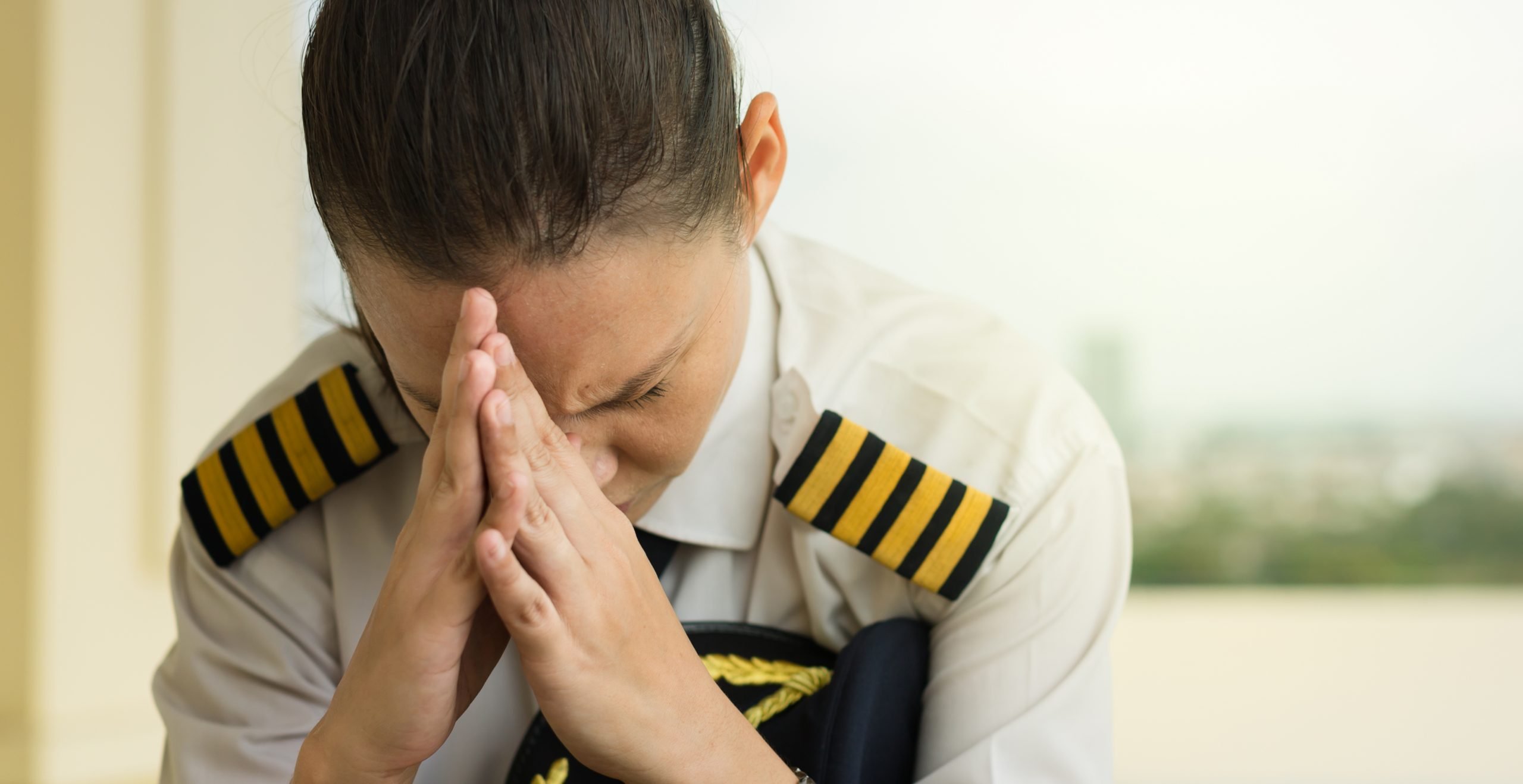 If you would like to find out more about how

we can help you to support your seafarers please: