Preparing your crew to meet the standard in onboard assessment 
Effective onboard training regimes and in particular those involving competency management systems, require crew to be able to carry out effective and impartial onboard assessments of their fellow professionals.
STCW states that any person carrying out training or assessing the competence of seafarers onboard a ship, as required by the Convention, must be appropriately qualified for the role.  The IMO have prescribed model course 1.30 to assist in the preparation of training of personnel for this purpose.
New Industry standards for competency management such as those produced by OCIMF and INTERTANKO (ICMG and BCAV) cite the IMO model course 1.30 Onboard Assessment is  suitable 'base training' for those assessing both technical and behavioural competencies.
With this increasing focus on Assessor training it is good news that the IMO model course can be completely delivered entirely by distance learning either online or at sea with Ocean Technologies Group's Assessor Course. This either as part of your library subscription or on a pay as you go basis.
Ocean's Assessor course uses  IMO Model course 1.30 as its basis and accordingly the Norwegian Maritime Administration have approved it as meeting the requirements of A-I/6 of the STCW Code. This makes Ocean's course certificate an "appropriate qualification" for the purpose of onboard training and assessment.
Ocean's Assessor course is  a ready-made solution for those wishing to meet their statuary obligations and the sector specific standards published by INTERTANKO and OCIMF.
Click here for more information or or use a below button to contact us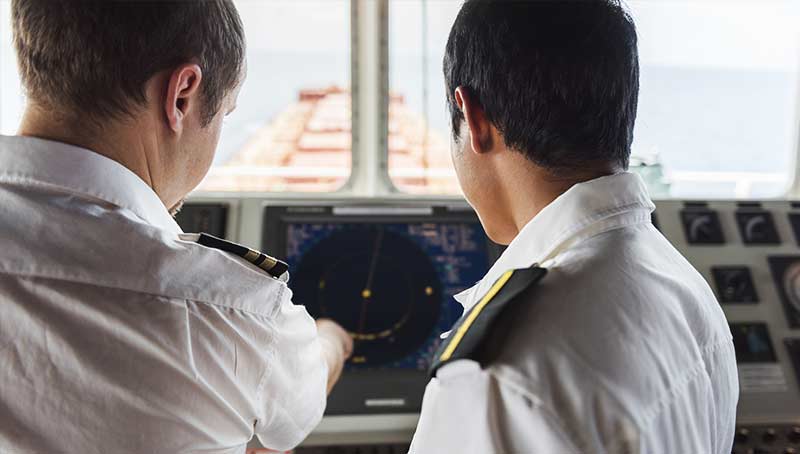 To learn more about our Competency Management System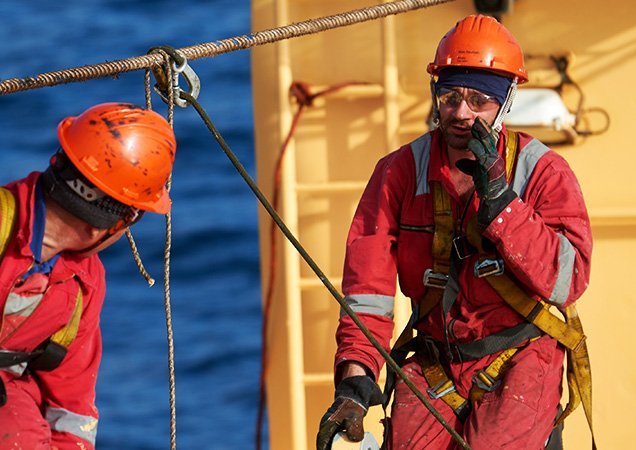 To learn more about Ocean's Assessor course