Building a Community At Sea
Feelings of belonging and inclusion within a group are a tonic to frequently cited issues among seafarers such as isolation, boredom and inactivity. An important part of this is the creation of community and camaraderie onboard.
What is a community?
The Oxford Dictionary defines a community as 'a group of people living in the same place or having a particular characteristic in common' or 'the condition of sharing or having certain attitudes and interests in common'.
From this alone we can already start to see how it is applicable to the life of the seafarer.
The relationships, interactions and support which seafarers provide to each other onboard are vitally important.
Sadly there are often concerns that there is too little interaction onboard these days. Seafarers are criticised for heading back to their cabins and keeping themselves to themselves.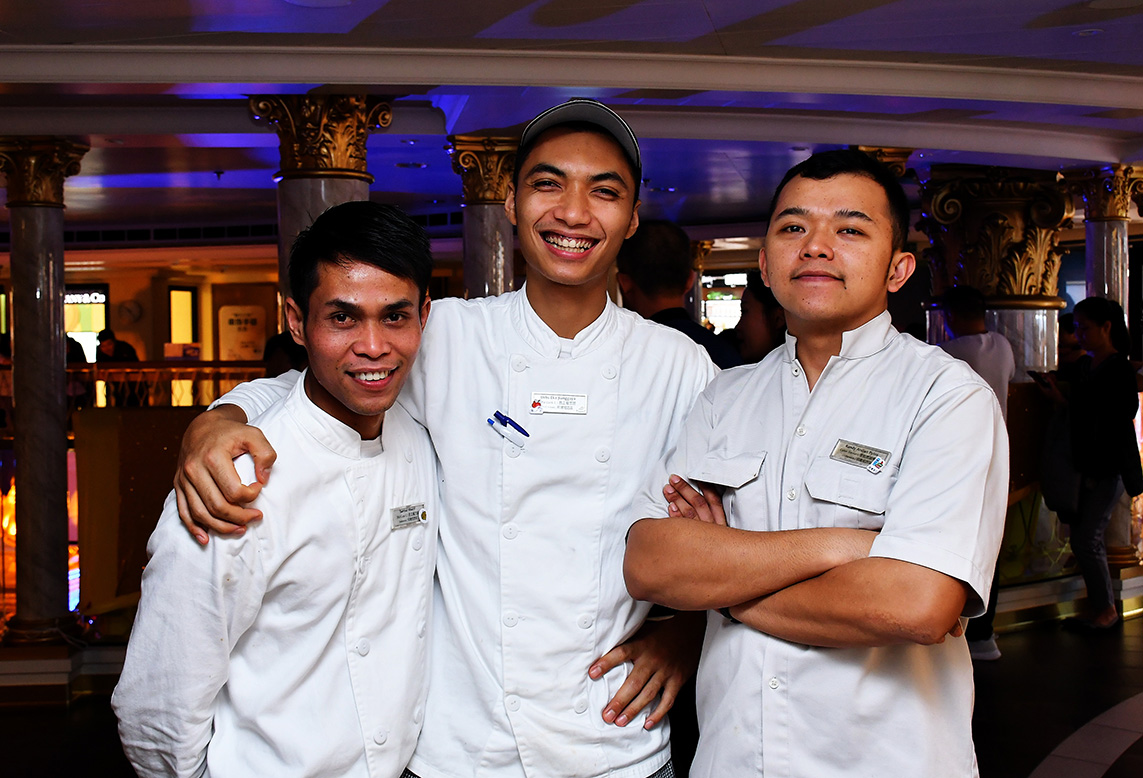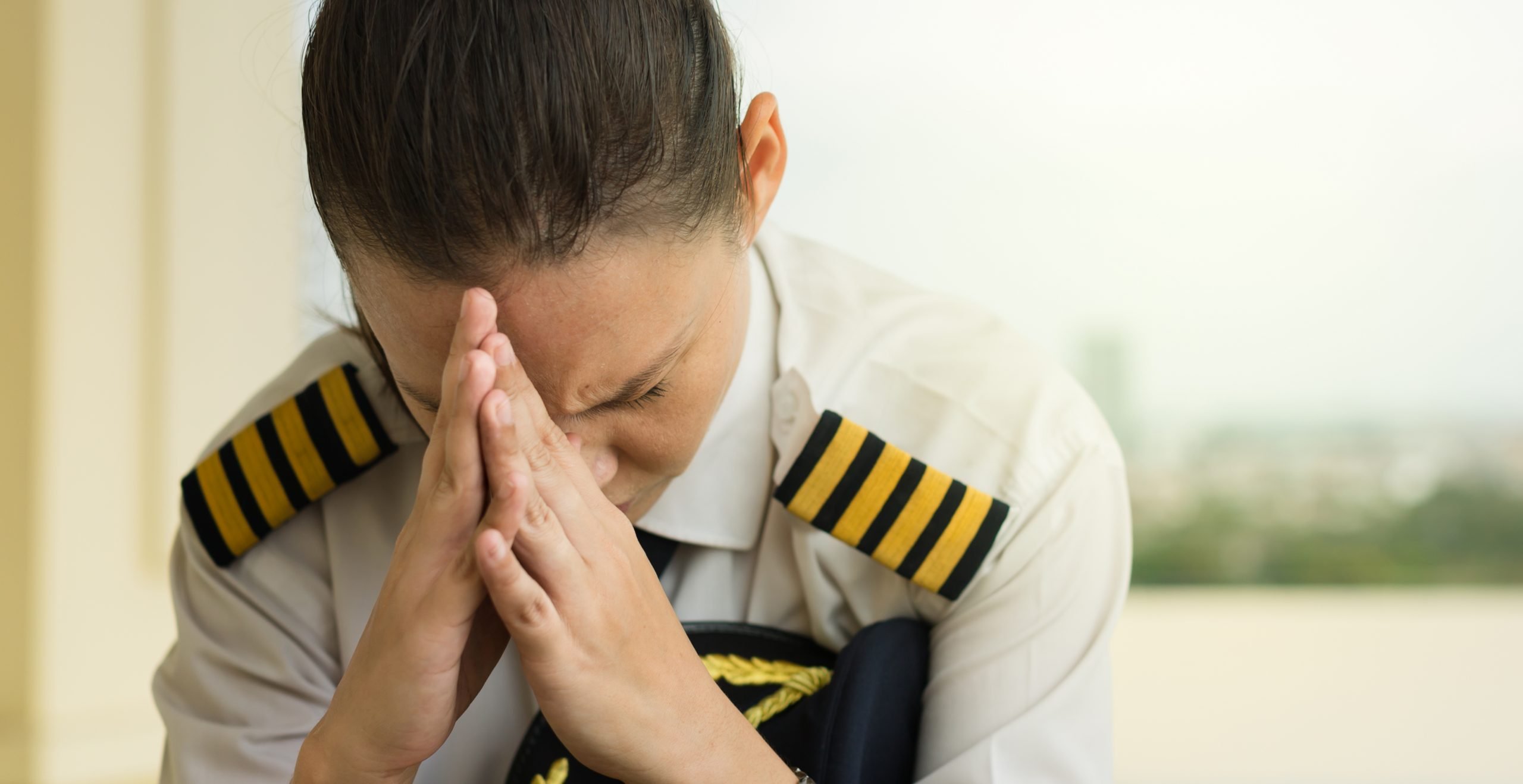 When work feels more enjoyable, then time goes quicker. Things feel more positive, and the sense of achievement magnified. That applies even more at sea when distance from family and friends can put a strain wellbeing. So making sure that seafarers feel part of something while onboard can make a real positive difference.
That said, there are many barriers and challenges to be overcome to help ensure a community onboard, and to put a little enjoyment back into seafaring. Smaller crew numbers indeed make it harder to have the same levels of interactions that seafarers did in the past. The fact that communal spaces have changed too also plays a part.
It should also be remembered that with shorter trips and fewer bonding experiences ashore, the community building onboard does suffer. It is also a fact that everyone carries too much – in your average e-reader, you can have more books than can be read, and on most hard drives more music than can be listened to even in one trip. With game consoles in the mix too, it is perhaps no wonder people can retreat into themselves, via their cabin.
It is not simply that there is more to do in the cabin, it has also been stated that perhaps people feel more comfortable in that space which they can cultivate a little to their tastes.
In recent Seafarers Happiness Index comments, seafarers said they felt that many new ships are well equipped, but that the design and finish of ship interiors are too often very sterile and are not seemingly places which make it easy for people to relax together.
Areas which are intended for social use are finished in the same manner as every other part of the ship, with the same panelling, furnishings and detailing – long gone is the sense of a cosy, friendly space which encourages interaction. Crew commented that these places, "do not feel like somewhere you want to be". This could be another reason that seafarers do not feel attracted to leave their cabins as social spaces are not being designed with social interaction in mind.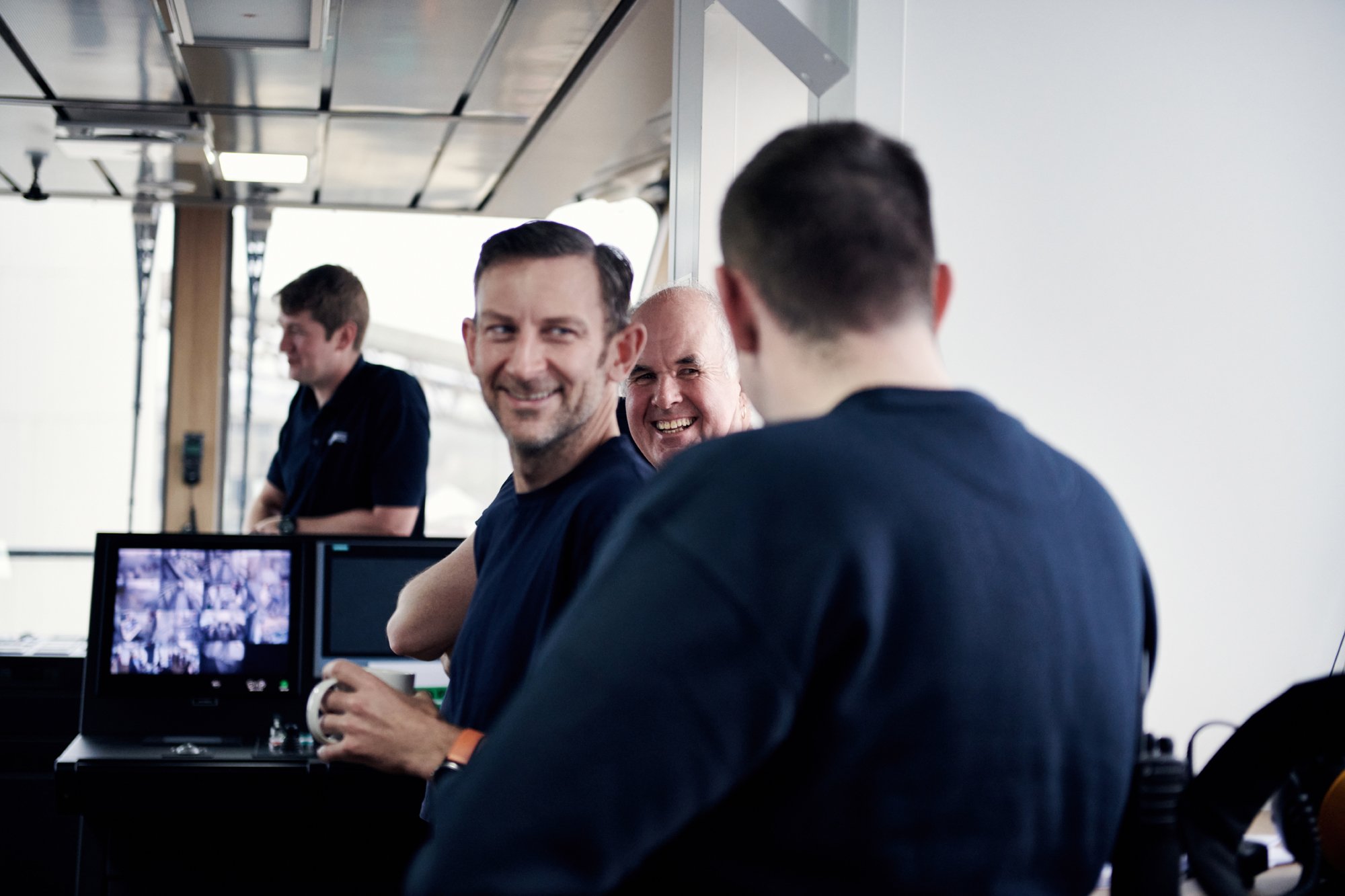 There were also comments that they felt there was a lack of managerial "ownership" about seafarer happiness, wellness or mental health. Even though these issues seem to be in vogue currently, some felt that there needed to be someone named in the company as having clear responsibility for this side of human resource management. It was noted that responsibilities for so many aspects of operations were laid out, but not so the satisfaction of the crew.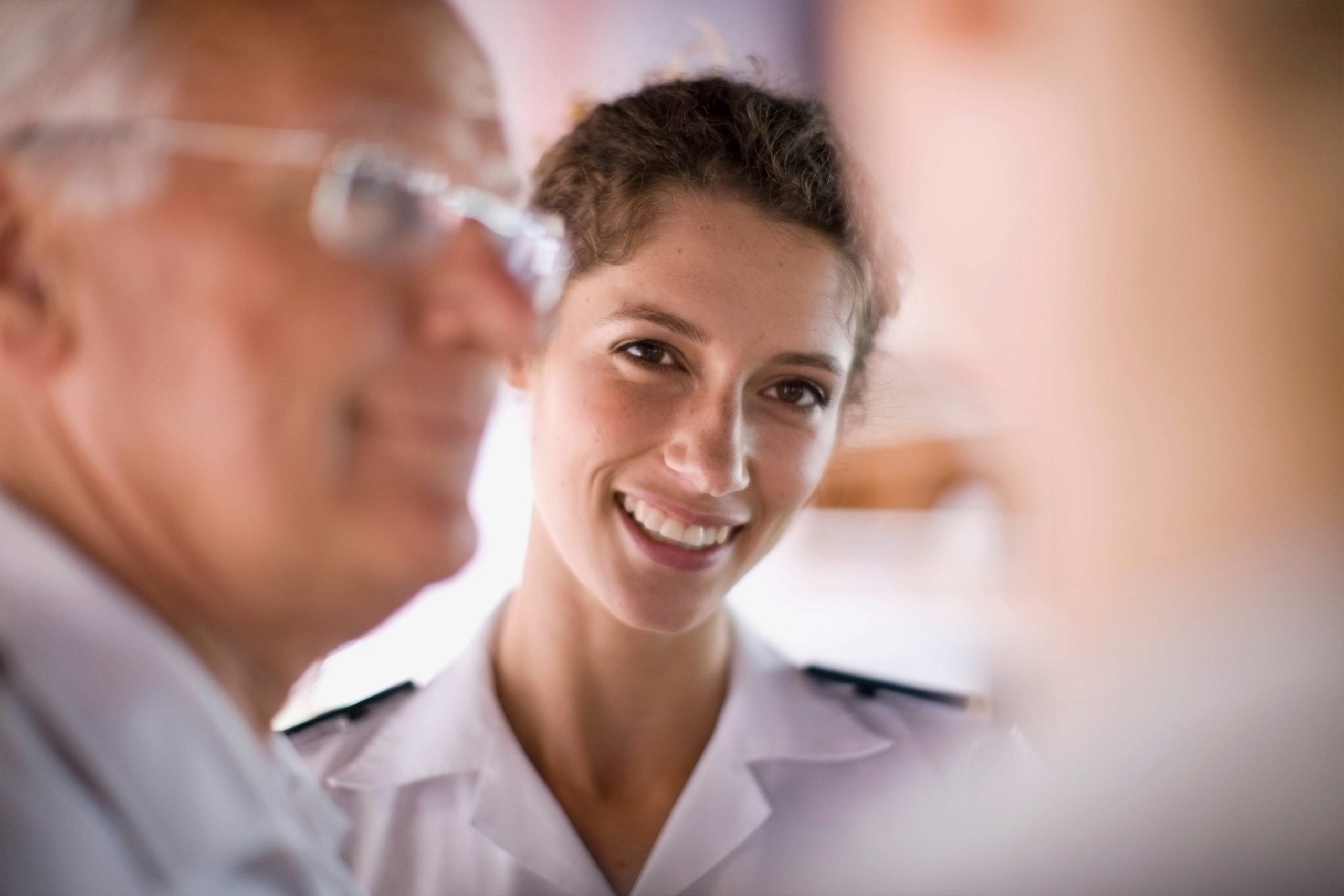 Who is responsible to ensure the crew are happy, entertained and enjoying their time at sea? No-one probably. It would perhaps have been the Purser in years gone. Then Chief Steward, perhaps the Radio Officer…but these are all roles consigned to the past. They are part of history, not the future of shipping – but some of the roles they fulfilled are still important and are worryingly overlooked.
No one has filled in the vacuum that re-jigging manning levels has meant. The changes in crewing have had a massive impact. So too the change in what is acceptable, as smoking and drinking have been taken away they haven't been replaced.
So what can and should be done to bring a sense of community back to the mix? In the next of our Seafarer Focus, we explore social well-being and ideas on how to make the most of life onboard.
FREE Mental Health and Wellbeing training package
Advice for individual seafarers and also to train your teams.
This package from Ocean Technologies Group contains a training video offering advice, hints and tips to create and maintain optimum mental health and wellbeing among seafarers as well as facilitation notes for delivering the training to a group.
Seafarer Mental Health and Wellbeing
This article that we created contains more hints, tips and practical guidance for seafarers.
It covers topics such as mindset, exercise, sleep and more.
Where to find help and support
ISWAN
The International Seafarers Welfare and Assistance Network has a number of resources available on their website here.
These include guides to:
Psychological Wellbeing at Sea
Managing Stress and Sleeping Well at Sea
ISWAN is an international maritime charity which works to improve the lives of seafarers and their families with services, resources, strategies and advocacy.
They operate SeafarerHelp, a confidential 24/7 365 days a year multilingual helpline to support seafarres and also their families.
Phone: +44 (0)20 7323 2737 (request a call back: www.seafarerhelp.org/callback)
Email: help@seafarerhelp.org
Live Chat: via www.seafarerhelp.org
WhatsApp: +44 (0)7909 470732
Facebook: facebook.com/seafarerhelp
SMS: +44 (0)7860 018538
Skype: info-seafarerhelp.org
ВКонтакте: vk.com/seafarerhelpclub
Mission to Seafarers
The Mission to Seafarers is a charitable organisation which has been operating for over 150 years, providing support to seafarers both at sea and ashore.
You can contact the Mission to Seafarers by email at crewhelp@mtsmail.org
Sailors Society Wellness at Sea
The Sailors Society has a free, confidential helpline available 24/7 on +1 938 222 8181
There is also a chat function available on their website