Navigating The Maritime Mental Health Maze
The importance of mental health training and wellness of seafarers is a topic which is beginning to get the attention it deserves. Understanding what seafarers want and need to enjoy their life at sea and how things can be improved are key factors in improving their quality of life.
What is wellness?
Slowly but surely the concepts, tools and training associated with wellness are starting to be understood and implemented at sea.
The World Health Organization (WHO) states that wellness is "…a state of complete physical, mental, and social well-being, and not merely the absence of disease or infirmity."
This seems to be rather optimistic for seafarers, as complete well-being is hard to envisage with the realities of living and working at sea. Other definitions and explanations place wellness as a form of an active process, a way for a person to become aware of and make choices toward a healthy and fulfilling life.
This is perhaps where the first problems start to become evident. Unfortunately, seafarers do not have the opportunity to make sufficient choices, above a certain level, to ensure their wellness or to safeguard their mental health. The realistic demands of life at sea and the structures in place can make "complete" wellness seem some way off.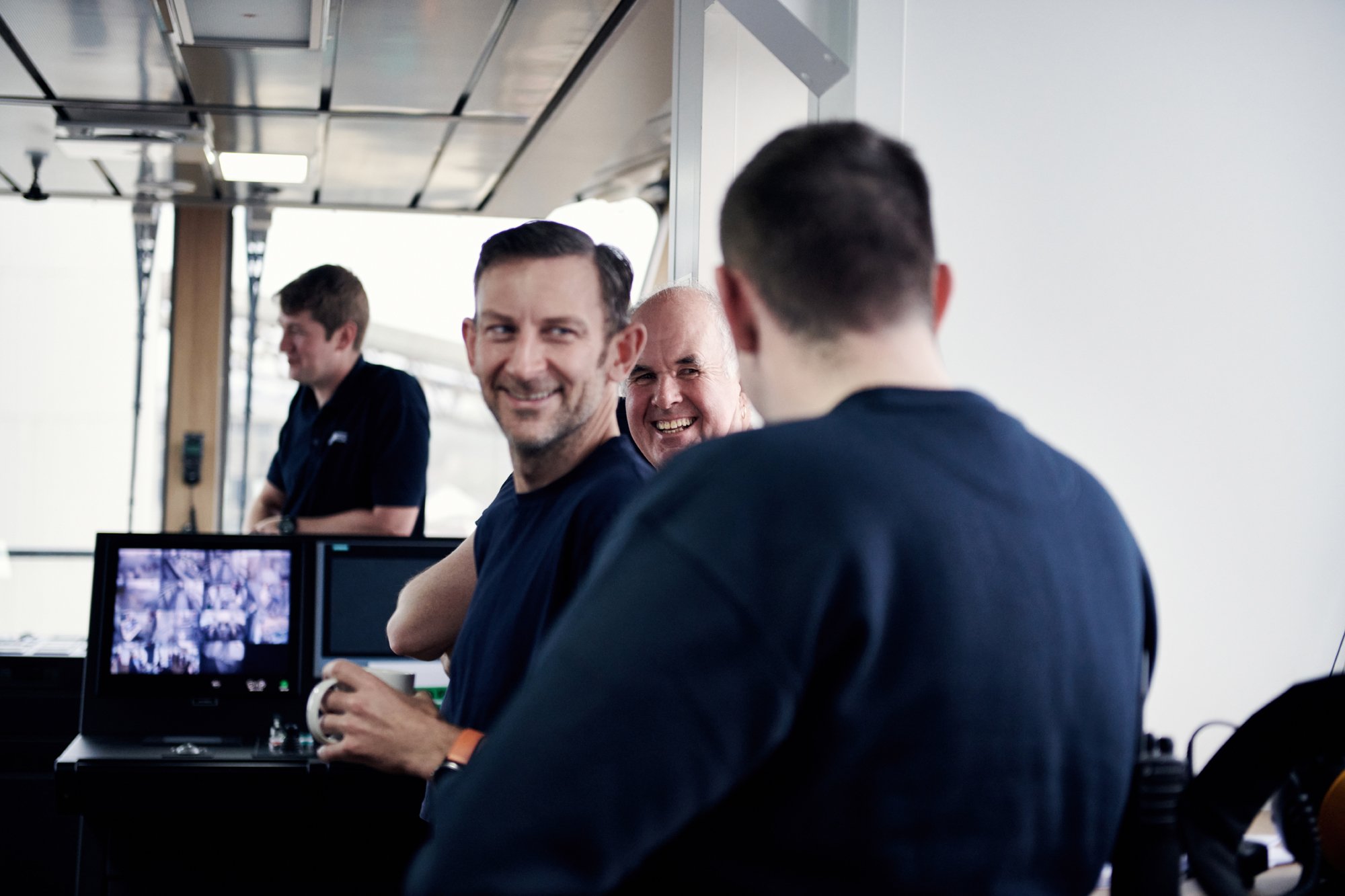 Moving the right way
The challenge to ensure that seafarers are "well" is a positive and worthy one. There are concerns though, that imposing mandatory training, and enforcing awareness and responsibility for making the right choices on seafarers is to overlook the difficulties which are already barriers to progress.
Some in the industry have concerns that the current wellness debate is seemingly looking at fixing the wrong side of the equation. Instead of making seafarers better able to deal with negatives at sea, then we should perhaps be working harder to remove the bad things.
Of course, education is important, and so too is awareness. Seafarers are aware of when things are not as they should be. It seems that the mechanisms for them to get positive actions and results are lacking.
Maintaining an optimal level of wellness is a great idea. Wellness matters and every emotion a seafarer feels relates to the actions they take and the emotions they feel. So, we do need to ensure that seafarers are supported, and their issues are recognised and dealt with.
Reducing the individual burden
According to industry research and projects such as the Mission to Seafarers, Seafarers Happiness Index, even when the results are on the rise, it is a sad fact that too many seafarers are still saying that they feel stressed, frustrated, are concerned about food, and feel too tired to work to their potential, let alone exercise.
All too often it seems that seafarers feel lonely and isolated, which is hardly surprising as the social life of a seafarer has been eroded dramatically. While shore leave has become a thing of the past, it is no surprise to hear some seafarers now emotionally limp through their contracts until they can get home.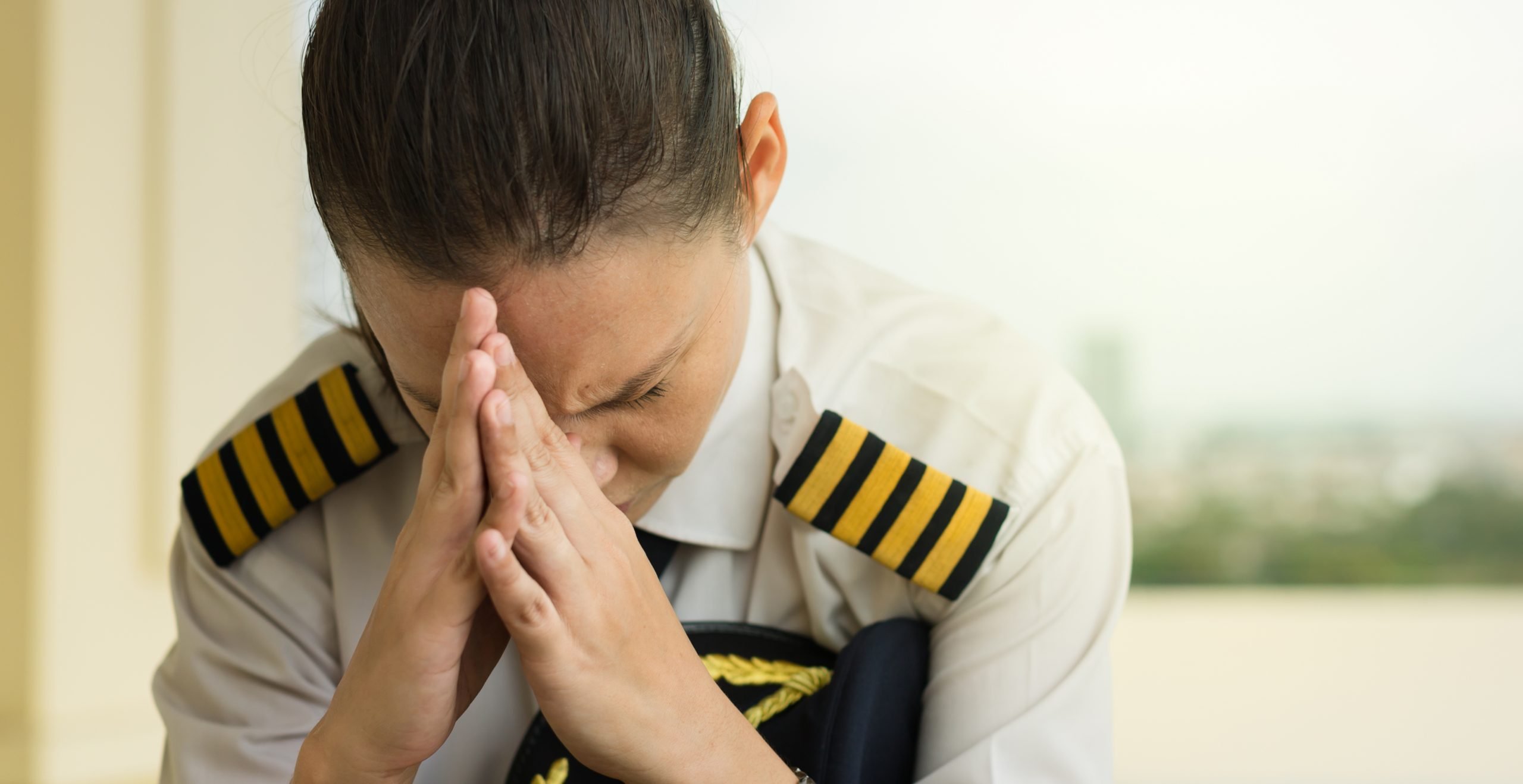 The data suggests that many problems stem from the fact that there is simply no slack onboard. With reduced manning levels, seafarers are working to their maximum every watch, every day, every week and every month.
In an ideal world, seafarers would live in as high-a-state of well-being as possible. However, it could be argued you can never have a complete state of physical, mental and social wellness on a ship. That is not what life at sea is like, the realities of a ship mean that we have to build the best life we can.
So, what do we do? Experts believe that the industry needs to get to know what it is to be at sea today. We need to ask the questions that allow the industry to see the real picture.
We need to have wellness as the goal but need to bring all parties together to see who needs to do what, how we can achieve better physical conditions for seafarers, who needs to act to make sure seafarers feel mentally ok, and how we rekindle some form of social life on ships.
The International Seafarers Welfare Assistance Network (ISWAN) has been working to promote the idea of mental health and well-being for crews, and they have excellent advice and guidance for those at sea, and also ashore.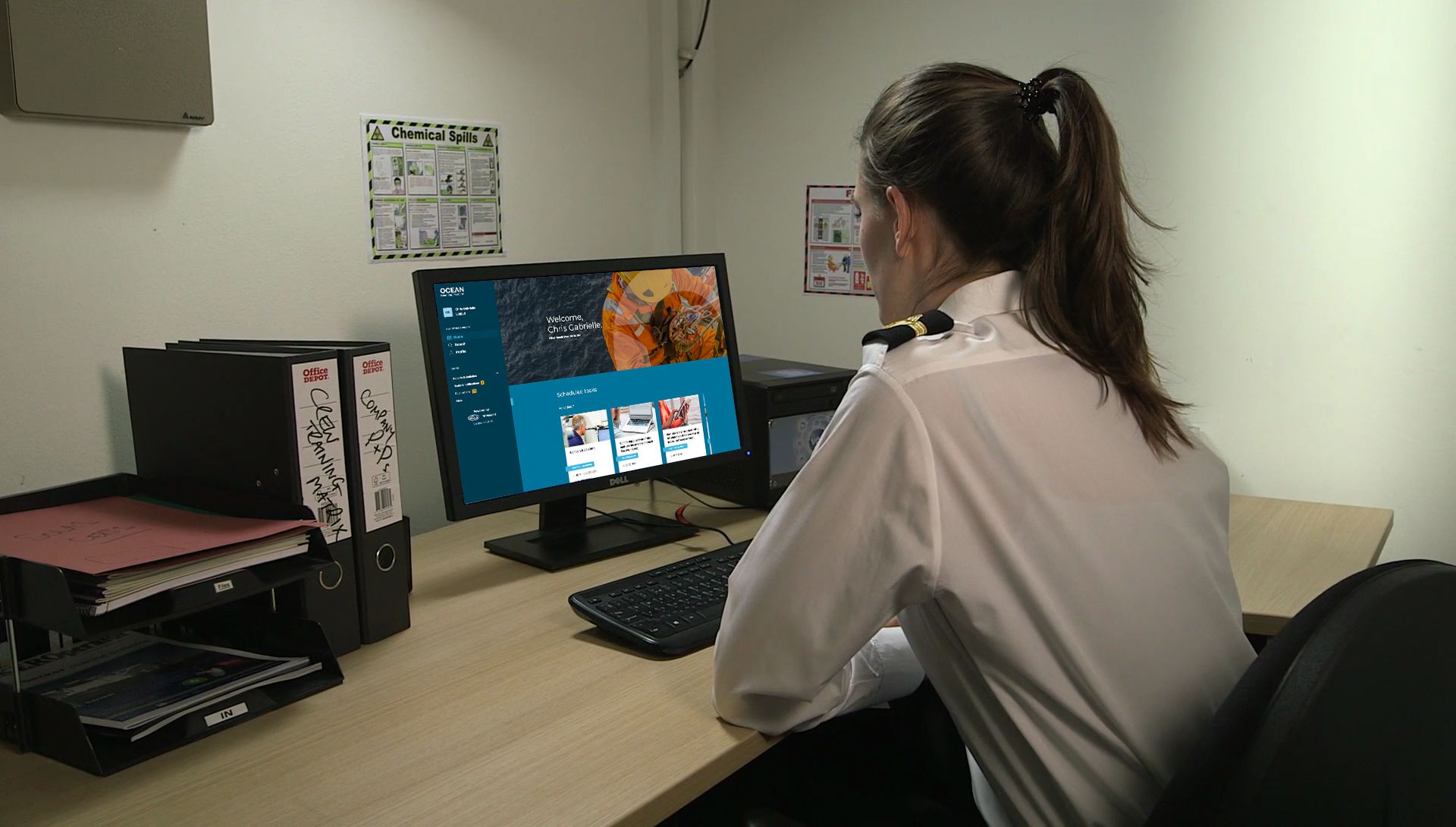 One of their key messages is that seafarers should try to break away from negativity. Doing enjoyable activities, building a sense of achievement and purpose, and getting quality rest, food and exercise. These are not always easy to achieve at sea, but they are the foundations for well-being.
It is important to remember that everyone on board has a responsibility to everyone else. It is important to recognise the signs of stress and anxiety in yourself and others – spotting the typical signs like people slowing down, getting irritable, or disengaging.
There are a whole host of steps which can be taken on board, and much of the focus of the current guidance is on that aspect. According to ISWAN, some of the the key steps to encourage seafarers to act to improve their mental health and well-being at sea include the following.
Do more of what makes you happy
Understandably this can be challenging, when work and people demanding of you get in the way. Finding small victories amongst the day-to-day demands is key.
Be physically active 
It can be tiring, but finding the energy to go and work out, or to try some sport onboard, even walking around the deck. Keep moving and the body and mind will feel refreshed.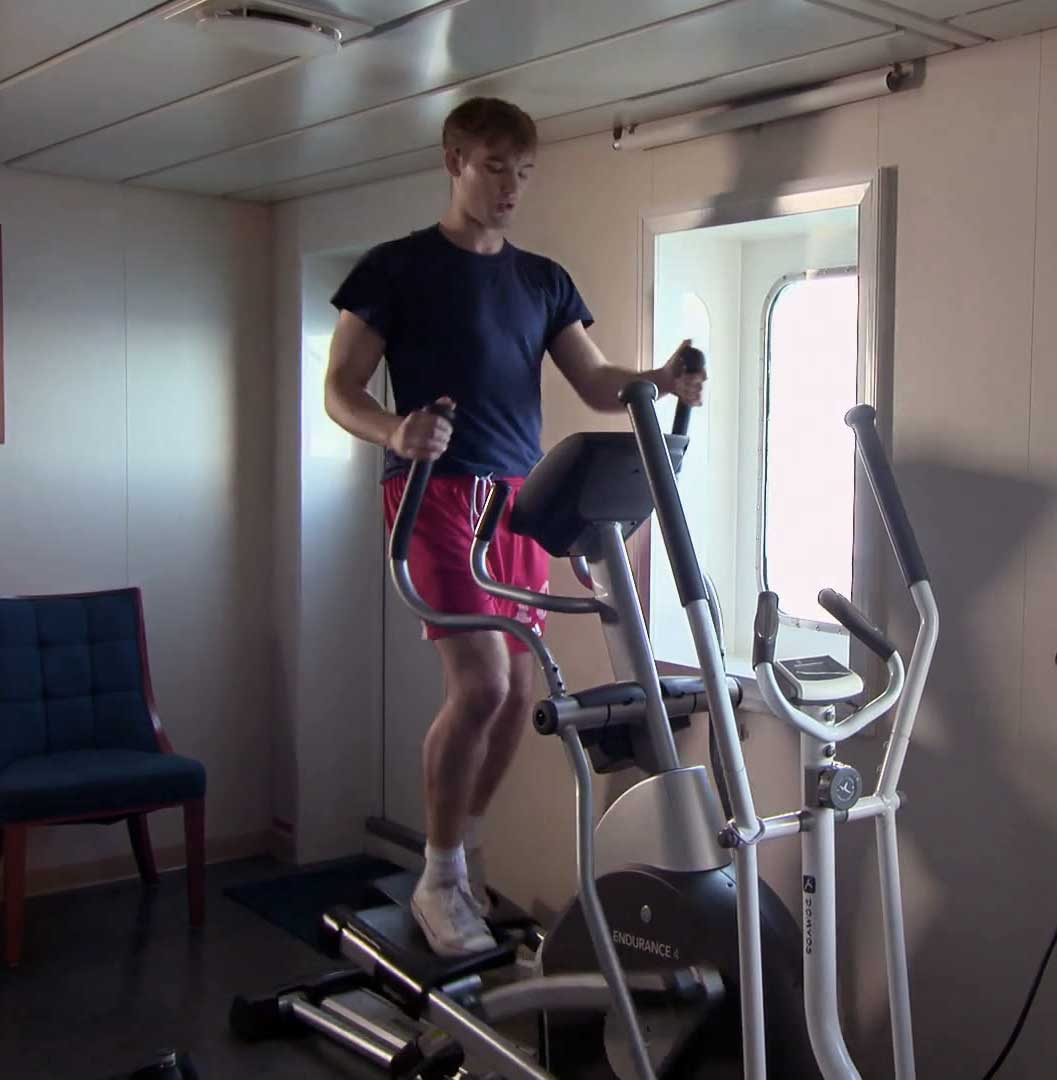 Training is great, but even more than that, it can be about reading, writing, and getting interested and enthusiastic about new things.
Getting to know people onboard can be a challenge, but asking questions, encouraging discussions and being a friendly face can make the difference. 
Be generous with your time, views and encouragement. Keep an eye out for your colleagues who may be struggling with their own wellbeing.
FREE Mental Health and Wellbeing training package
Advice for individual seafarers and also to train your teams.
This package from Ocean Technologies Group contains a training video offering advice, hints and tips to create and maintain optimum mental health and wellbeing among seafarers as well as facilitation notes for delivering the training to a group.
Seafarer Mental Health and Wellbeing
This article that we created contains more hints, tips and practical guidance for seafarers.
It covers topics such as mindset, exercise, sleep and more.
Where to find help and support
ISWAN
The International Seafarers Welfare and Assistance Network has a number of resources available on their website here.
These include guides to:
Psychological Wellbeing at Sea
Managing Stress and Sleeping Well at Sea
ISWAN is an international maritime charity which works to improve the lives of seafarers and their families with services, resources, strategies and advocacy.
They operate SeafarerHelp, a confidential 24/7 365 days a year multilingual helpline to support seafarres and also their families.
Phone: +44 (0)20 7323 2737 (request a call back: www.seafarerhelp.org/callback)
Email: help@seafarerhelp.org
Live Chat: via www.seafarerhelp.org
WhatsApp: +44 (0)7909 470732
Facebook: facebook.com/seafarerhelp
SMS: +44 (0)7860 018538
Skype: info-seafarerhelp.org
ВКонтакте: vk.com/seafarerhelpclub
Mission to Seafarers
The Mission to Seafarers is a charitable organisation which has been operating for over 150 years, providing support to seafarers both at sea and ashore.
You can contact the Mission to Seafarers by email at crewhelp@mtsmail.org
Sailors Society Wellness at Sea
The Sailors Society has a free, confidential helpline available 24/7 on +1 938 222 8181
There is also a chat function available on their website