Spotlighting Competency Management
Frontline stories and insights from our CMS experts
The need for an ever-more technically skilled workforce is outpacing the supply of qualified mariners and driving up the cost of labour. Companies unable to retain or grow the people they need already find themselves spending more on wages in what is becoming a far more highly competitive international market.
As well as the many technical skills needed to safely and efficiently operate a vessel, more weight is being given to the value of soft skills. These behavioural skills are now recognised as a critical ingredient in ensuring that our people, both aboard and ashore, can instil the value of safe and efficient behaviour in the people they manage. Assessing and growing these soft skills, or behavioural competencies, alongside technical competencies is fast becoming a necessity. 
The digitisation of competency management is presenting new opportunities. Digital standards are helping to ensure consistency of assessments from one vessel, and one assessor, to the next. Digital competency management systems are also providing organisations with a more comprehensive view of the competency levels across their business. Captains and crewing departments are able to access the same records at virtually the same time, with back offices analysing data from a whole fleet, enabling better training and recruiting decisions. Being able to interrogate the data for trends and authenticity is delivering actionable information that is being used to improve safety and efficiency.
From improvements in the levels of assured compliance, through a desire for differentiation in a competitive market, to a need to grow, attract and retain a more highly skilled workforce; more organisations are looking to competency management as an effective tool to meet their business objectives.
With a wealth of experience at Ocean Technologies Group through our learning brands, both in designing and implementing competency management systems and developing industry recognised competency standards, we have set ourselves the task of demystifying the topic, dispelling some of the common myths, and providing the most complete picture of the advantages of using a CMS in your business.
Over the coming weeks, we will lift the veil on competency management and share the insights and experience of our in-house experts, partners and customers. We will demonstrate the benefits CMS is delivering aboard all ship types and trades in terms of assurance, crew development, compliance and performance.
What we will cover:
Competency management – standards
Spotlighting the existing and new range of competency standards we are launching over the next month, we will also dive deeper and provide an overview of the steps and considerations of when building your, flagging common pitfalls and helping you know whether an industry standard or bespoke implementation will be best for you.
Behavioural competency
We'll look at the new approach to assessing behavioural competencies suggested by the joint INTERTANKO OCIMF BCAV (Behavioural Competency and Verification), why it's important, how it is different and how to make a success of its implementation.
Implementing a CMS
Competency management doesn't happen in a vacuum. To ensure you get the maximum benefit your whole business, you need to involve the wider audience early on. We will share tips and resources that will enable you to get buy-in from your wider organisation and make an implementation of a CMS more impactful.
Competency management, the HR benefits
Competency management is a clear step towards the level of HR maturity that many regard as overdue in the shipping industry. Enabling companies to have a clear view of their crewing levels, a well thought out CMS allows for far more effective training and succession planning. As vessels continue to become more complex, and the skills to operate them fall into shorter supply, we will highlight how competency management systems are improving crew retention, career planning, and helping business to proactively develop their seafarers' skills for the future.
And much more…
We will be adding CMS content and links to our blog regularly and announcing new blogs on LinkedIn. Make sure you are following Ocean Technologies Group so that you get notified of updates.
If you can't wait to learn more, you can check out our CMS page or contact us with any questions. 
Or read our next blog "Competency Management:

 

evidence the success

"
Why choose Ocean CMS?
We provide bespoke implementations, tailored to your business needs

We offer a phased approach, allowing you to start small, and scale up as you see the need

We are pioneers in competency management and have the experience to help navigate you from CMS implementation through to success.
All the content you need to get started today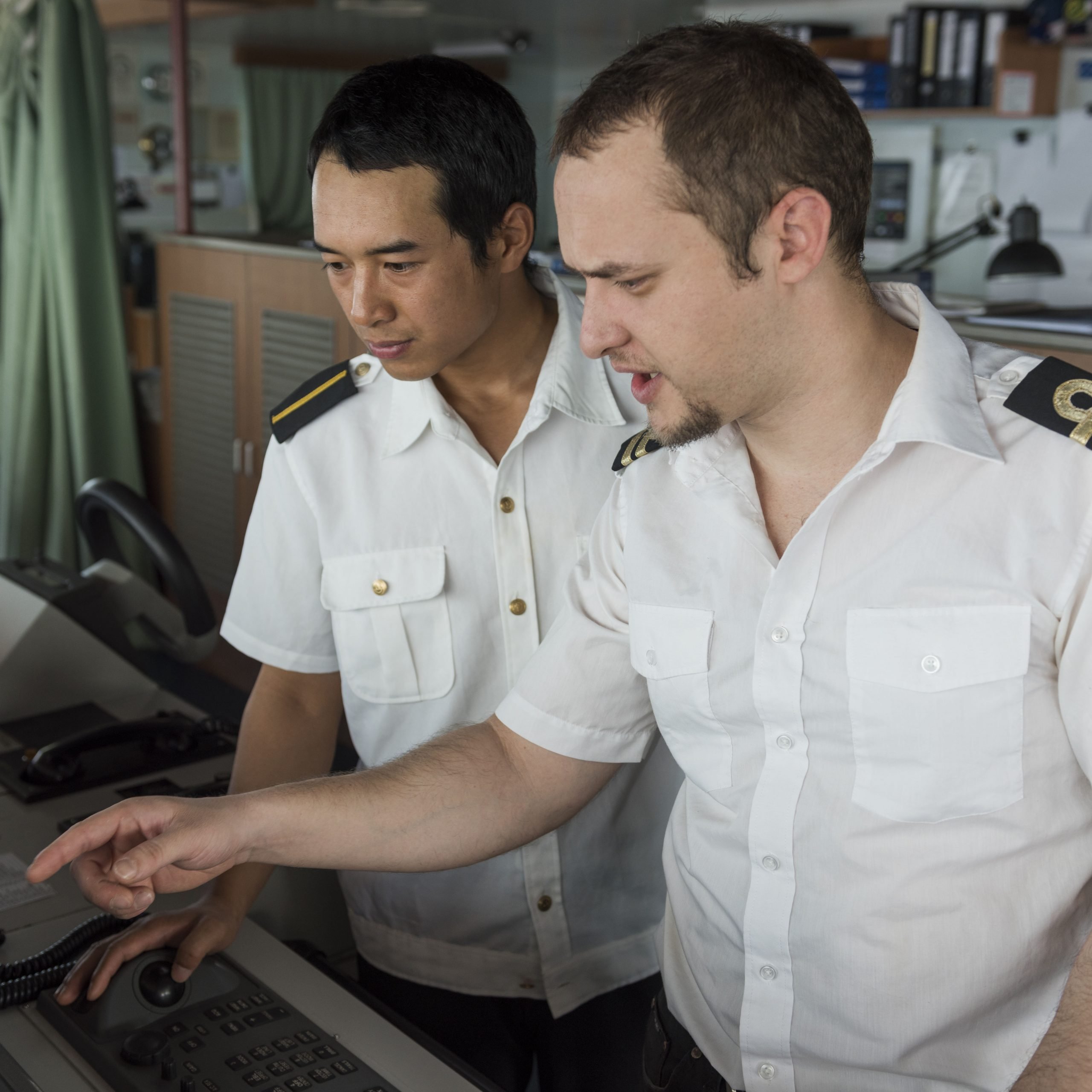 To learn more about our Competency Management System