The net-zero transition – building a better, equitable, and greener industry for us all
An industry for its people
Although discussions about decarbonising maritime are focused on alternative and low carbon fuels, there can be no doubt that maritime is – at its heart – powered by people. This week, the world's leaders have gathered at Sharm El Sheikh in Egypt for COP 27, aiming to advance in global efforts to tackle the climate crisis.
Maritime is an industry that will be at the forefront of these efforts given the world's reliance on ships not just for trade but also for the energy sources that will allow them to meet their Paris Climate Accord commitments.
We must work globally, across sectors and along the entire supply chain with a single sense of purpose to address the climate crisis – and we must put people at the heart of this process. Seafarers and those that support them on shore must be given access to the tools they need to succeed as the industry transitions to Net Zero.
Creating the infrastructure
With new fuels placing a great deal of pressure on training, and specifically on traditional methods of training, maritime urgently needs to scale up its existing infrastructure to prepare to train and upskill its existing workforce.
As the DNV report notes, a significant percentage of the industry's 1.89 million seafarers will need additional training regardless of which of the 3 varying scenarios shipping takes to decarbonise. And this will be inevitable regardless of the fuel or technologies ultimately favoured by the industry at large.
We must ensure that seafarers who power our industry, and upon whose skills and expertise our ability to successfully decarbonise rests, are given the tools they need to work safely. This is especially key as they begin to transition to working onboard vessels with higher risk profiles than their previous experience, and where regulations are still being considered.
With this as a key priority for us at OTG, we have already begun working with progressive companies and organisations to help scale access to expertise and information. This will also allow us to more successfully advise the Just Transition Task Force in our role as Industry Peer Group Learning Partner.
Leave no one behind
Additionally, this transition offers unique opportunities for seafarers to develop valuable transferrable skills in new technology and sources of energy. Given the global nature of shipping, we must prioritise equitable skills and training, especially for seafarers coming from developing countries, Small Island Developing States (SIDS) and Least Developed Countries (LDCs).
This echoes our company values which champion diversity and inclusion across maritime. Maritime has always offered unparalleled opportunities to seafarers from a variety of circumstances and backgrounds to enter an industry that embraces them and allows them to gain skills, knowledge and experience.
We passionately believe that we have to attract more diversity of talent into our industry, and create an inclusive sector that ensures their retention and successful advancement throughout their careers.
A Just Transition must continue in this tradition – building a better, equitable, and greener industry for us all.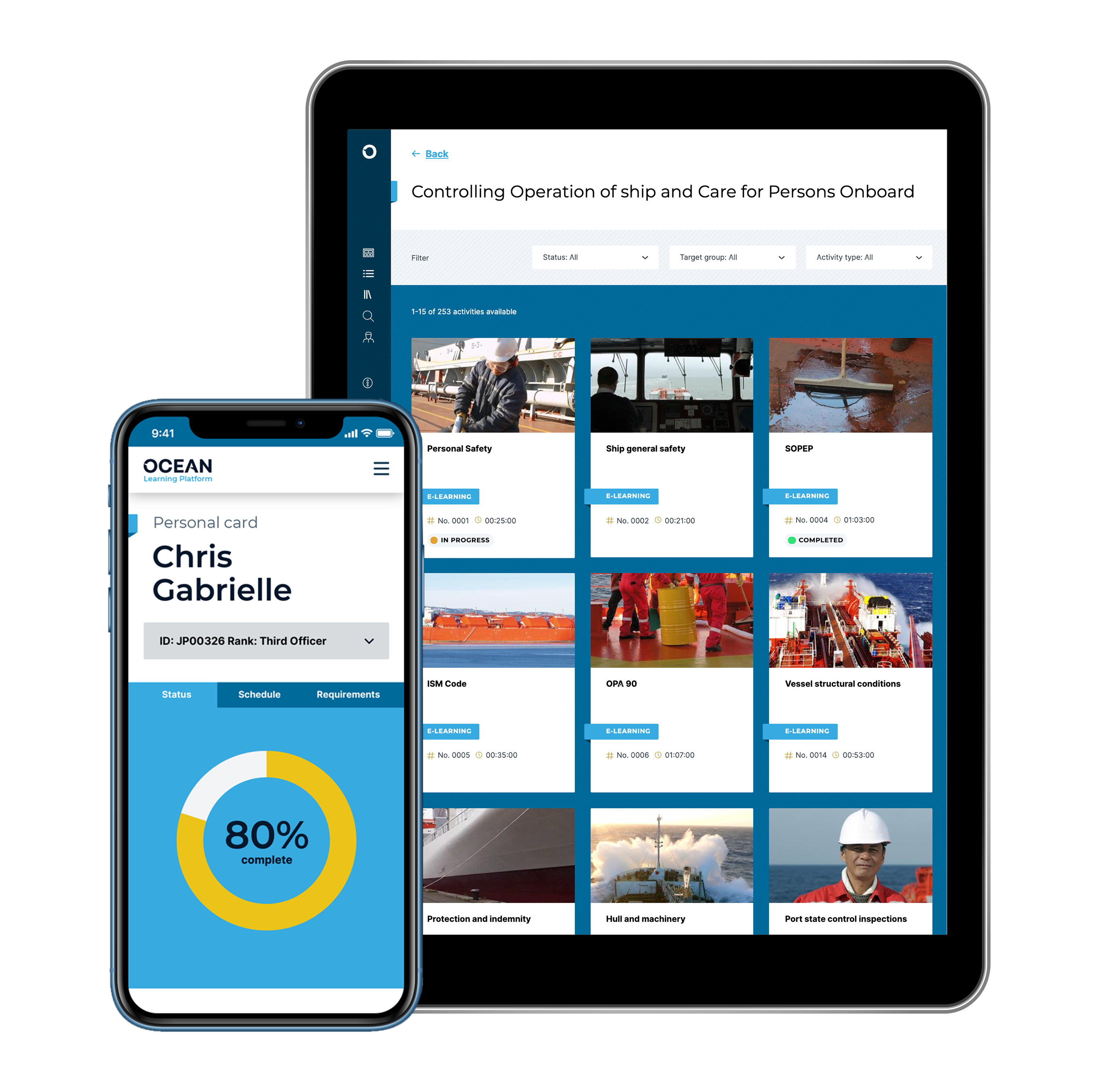 Best of breed learning platform
Our best of breed learning platform with exemplary user experience at its core.
All the tools you need to plan, manage, deliver and report on your training onshore and across the fleet.
The maritime industry's best e-learning content
Unparalleled breadth and quality of content. We offer the most comprehensive library of maritime blended learning content ever assembled.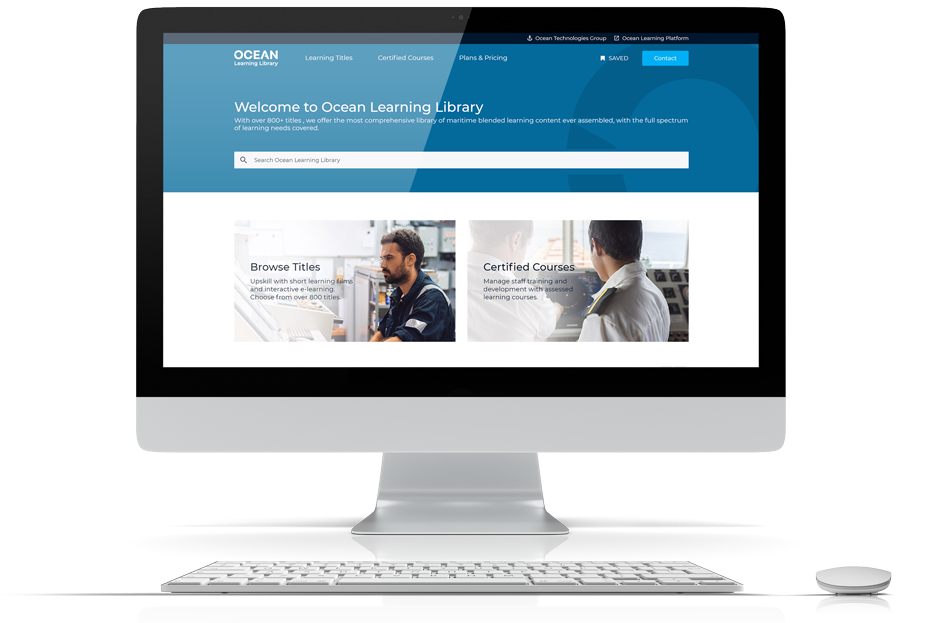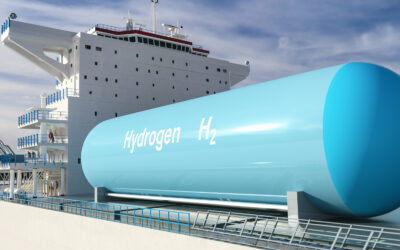 World Maritime DayWith green technology in the spotlight on World Maritime Day, it's important to remember that this transition to the 4th propulsion revolution can only ever be powered by people. The journey to Net Zero will require a great deal of training and...