Welcome to the new  home of
COMPAS 
COMPAS. Now part of Ocean Technologies Group.
COMPAS products and services have been combined within the Ocean Technologies Group to empower you even more in serving your maritime training and regulatory compliance needs.
All the information you could find previously on compas.cloud and netvisioncorporation.com is captured here, within the Ocean Technologies Group site.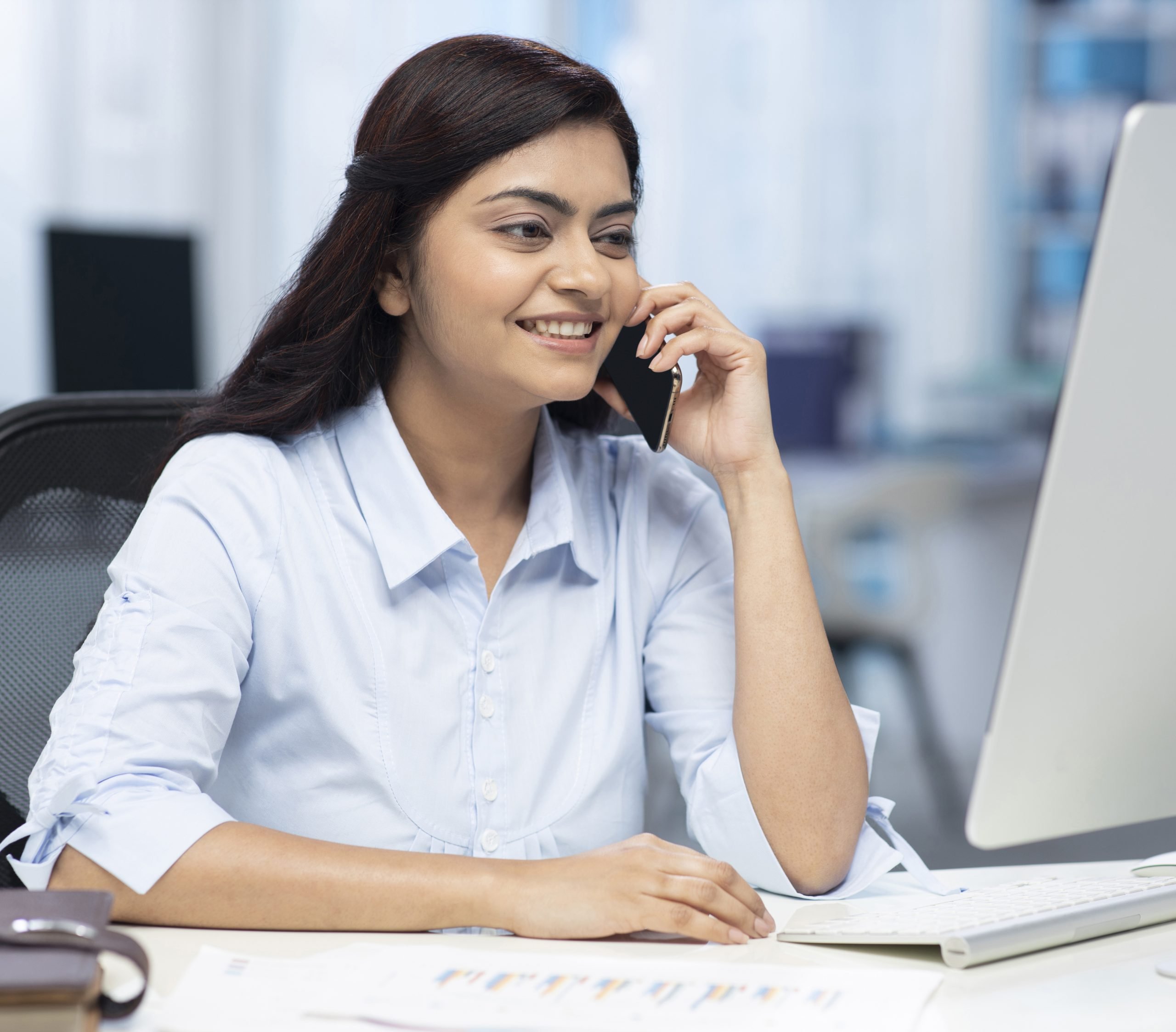 Crew management: On Shore. On board. In the cloud.
Maritime HR platform that meets the crew management needs of any ship manager, offshore oil, gas, and alternative energy operator.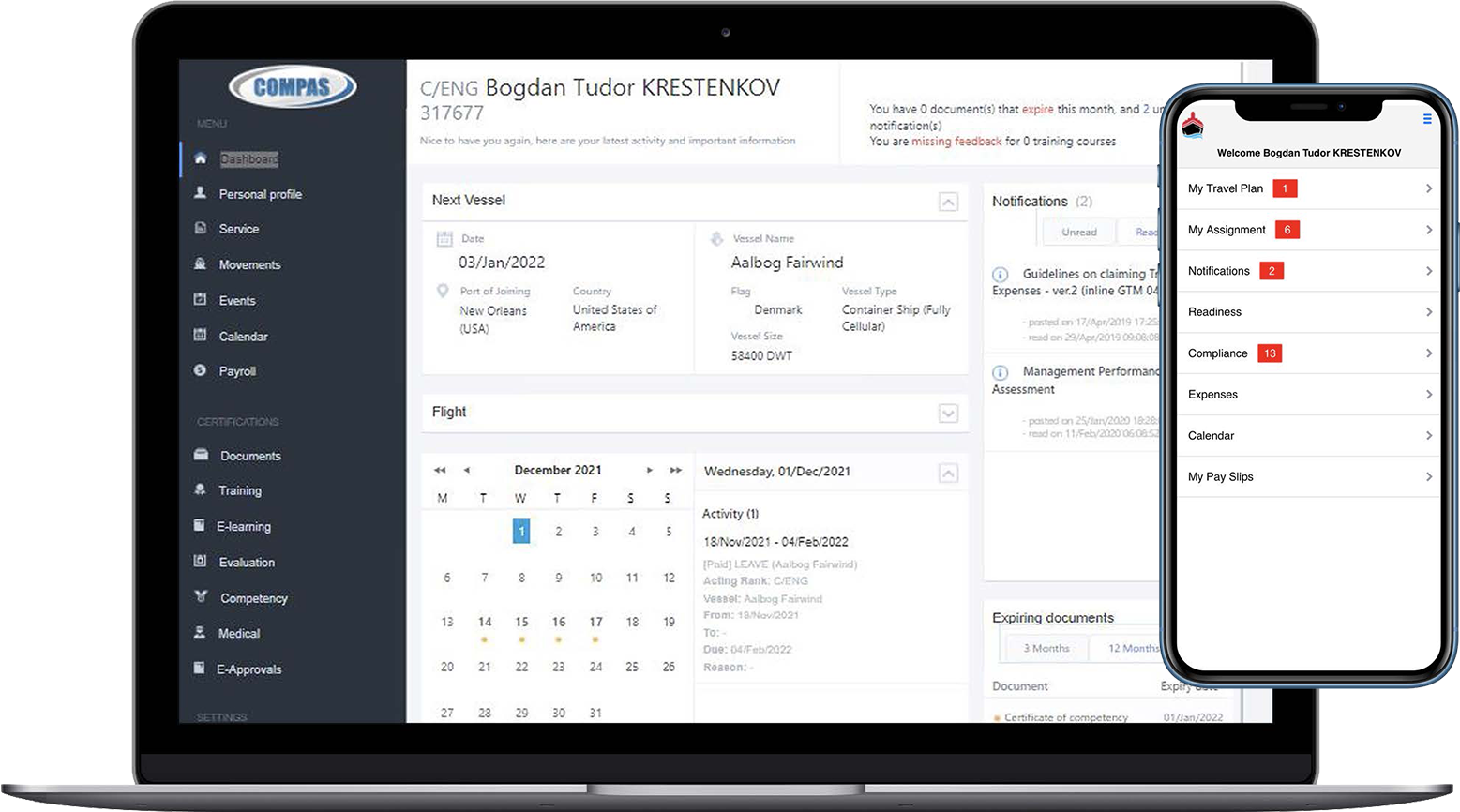 Want to be first to hear all our news? Subscribe to our Newsletter to keep up to date!
About Ocean Technologies Group
Now as part of Ocean Technologies Group we are able to offer a more comprehensive, complimentary and interconnected suite of solutions. This enables organisations to cover their recruitment, training, assessment, crew management, and vessel management needs with a single partner.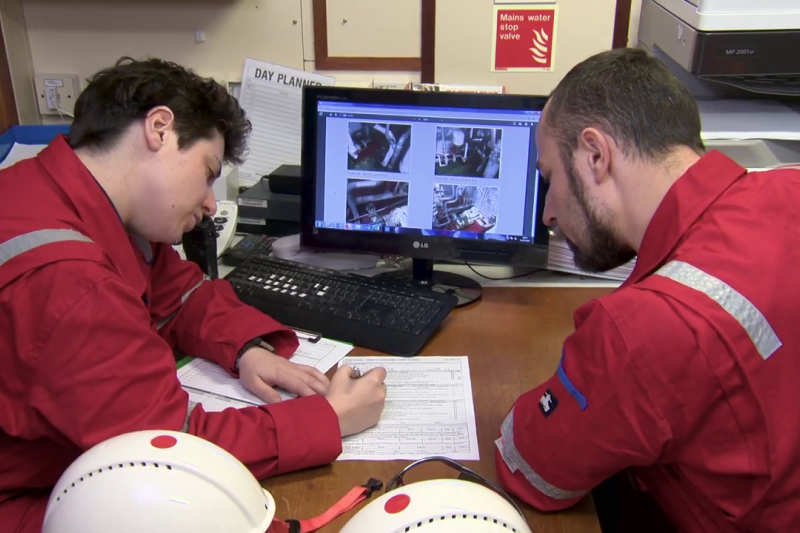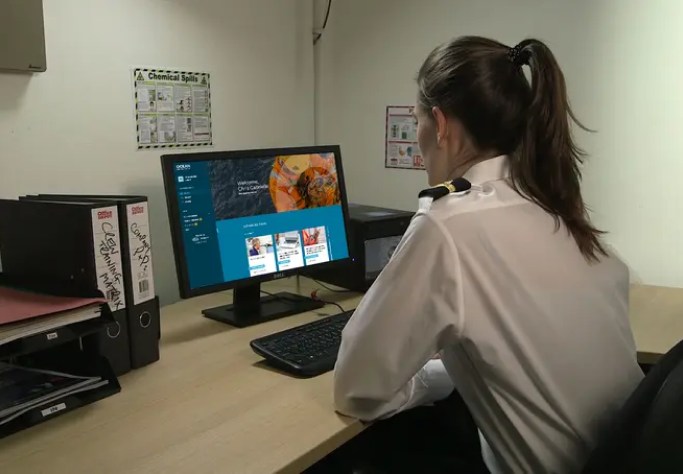 Operating across three complementary areas of operational enablement, Learning Solutions, Crew Management and Fleet Management software, we work as one partner to empower the people that power world trade.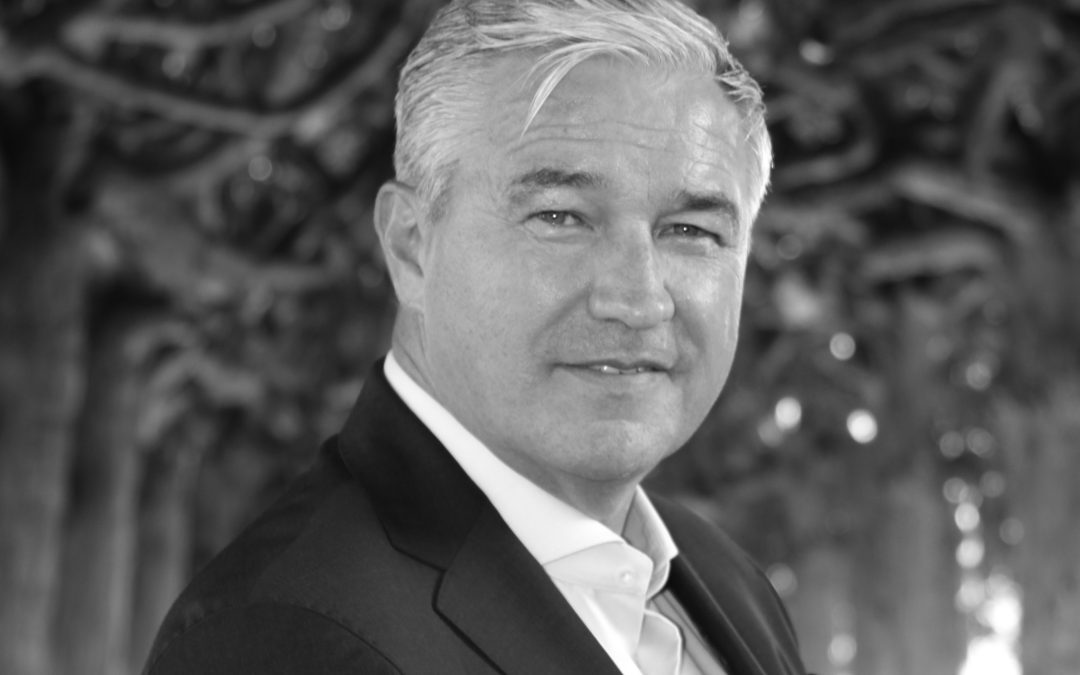 Bo Nylandsted Larsen Joins Ocean Technologies Group as Director of Customer Success and Strategic accountsBo Nylandsted LarsenNew Director of Customer Success and Strategic accounts | OTGWe are delighted to announce that we have strengthened our global key account...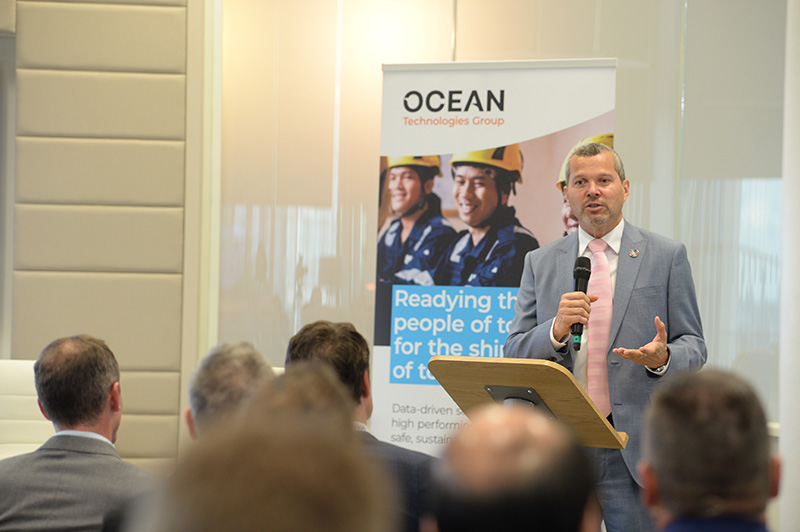 Charting a Course to Success at LISW 2023Arsenio DominguezSecretary-General ElectInternational Maritime OrganizationDuring LISW, we welcomed friends old and new to join us for another edition of our legendary maritime mixer at Browne Jacobson's offices in the heart of...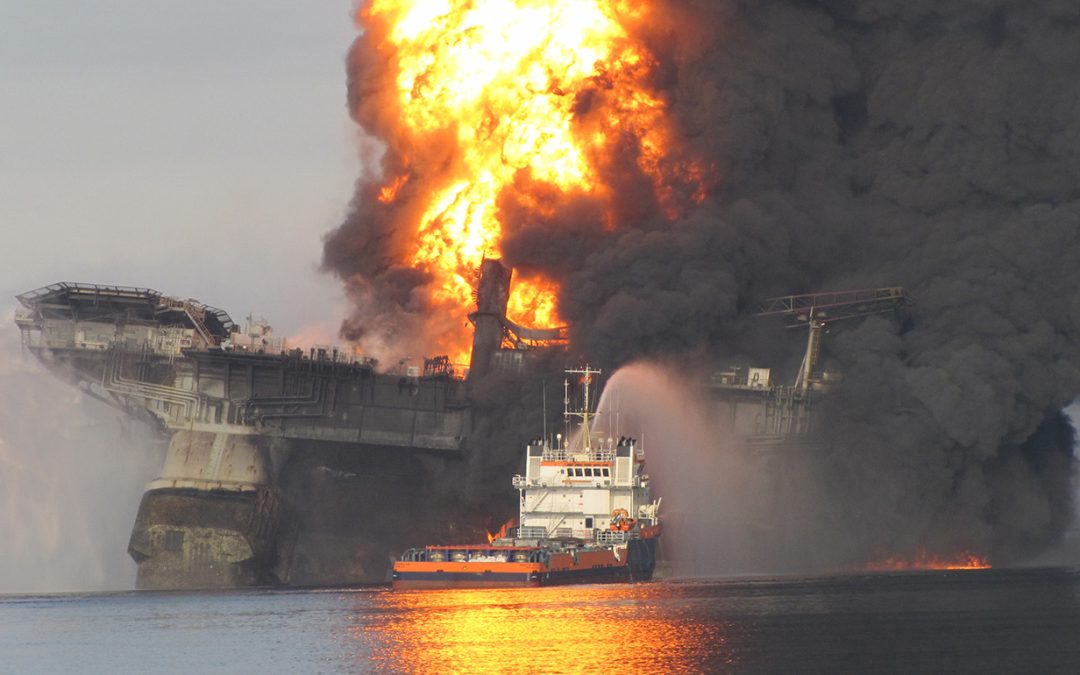 Fire Safety Fire Safety is the most common deficiency found in control inspections, accounting for around 15% of all deficiencies. Since the beginning of 2020, at least 356 detentions were directly caused by one or more fire safety-related deficiencies, resulting in...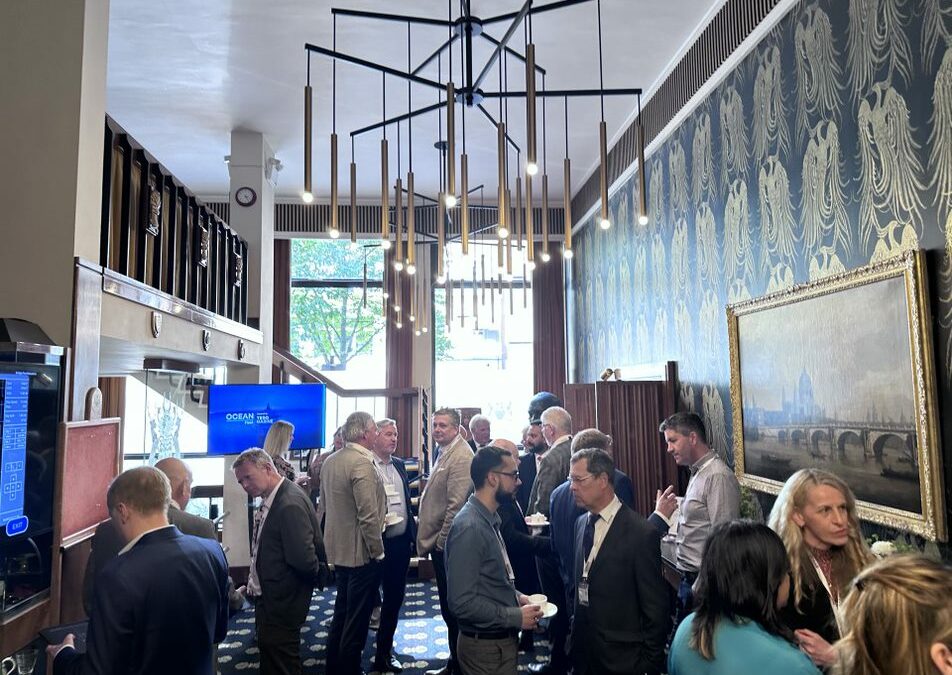 Customer Seminars 2023As the world has emerged from the shadows of the Covid 19 pandemic, the importance of in-person events and face time with our customers to help strengthen and build relationships has really come to the fore.We're approaching the halfway point of...