Welcome to the new home of
Maritime Training Services (MTS)

Maritime Training Services (MTS). Now part of Ocean Technologies Group.
MTS products and services have been combined within the Ocean Technologies Group to empower you even more in serving your maritime training and regulatory compliance needs.
All the information you could find previously on Maritimetraining.com is captured here, within the Ocean Technologies Group site. Any courses or Training Solutions can now be found on the Ocean Technologies Library site.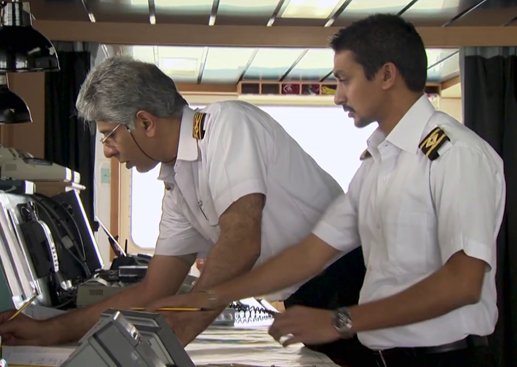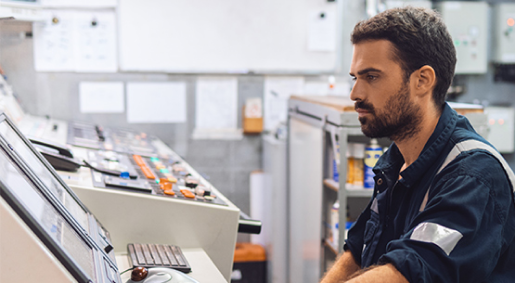 Browse titles
Meet your complianceand personnel development goals with our interactive e-learning.
Choose from over 800 titles.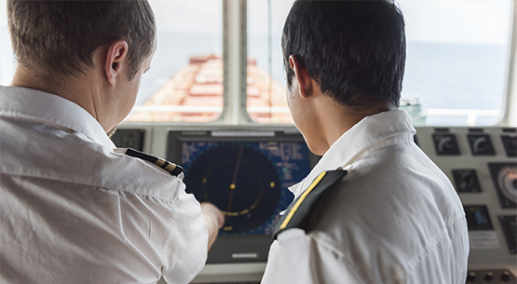 Certified courses
Choose from a wide range of courses that cover your compliance and conformance certification needs.
A Complete Training System
Find out more about our new state of the art learning and assessment platform, combining the best of Videotel and our other learning brands for the first time in a single service. It'll provide you with the richest collection of maritime content and features ever assembled.
Browse our Learning Library
Our library is powered by the most proven and recognised names in maritime e-learning with a deep understanding of the needs of ship operators today. With 800+ titles, we offer the most comprehensive library of maritime blended learning content ever assembled, with the full spectrum of learning needs covered.
Online course
shop
Our range of online STCW maritime training courses cover a comprehensive range of subjects suitable for all ship types. Ocean Technologies Group holds more major flag state approvals than any other supplier.
About Ocean Technologies Group
Now as part of Ocean Technologies Group we are able to offer a more comprehensive, complimentary and interconnected suite of solutions. This enables organisations to cover their recruitment, training, assessment, crew management, and vessel management needs with a single partner.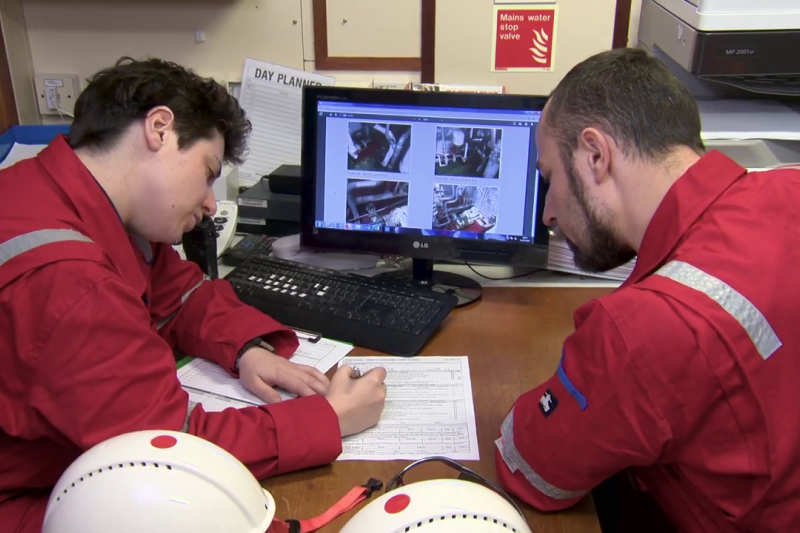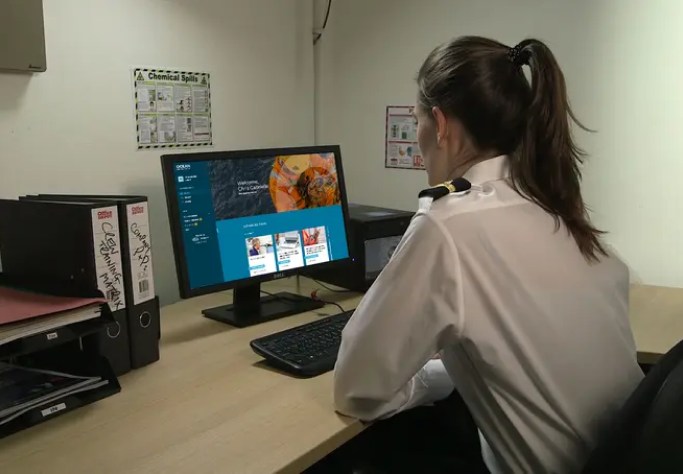 Operating across three complementary areas of operational enablement, Learning Solutions, Crew Management and Fleet Management software, we work as one partner to empower the people that power world trade.
Select and onboard top talent
From pre-employment testing to identifying your brightest candidates and supporting them to move through the ranks, we provide tools for building talented teams that you can entrust with the care of your people, the environment, cargo, and vessels.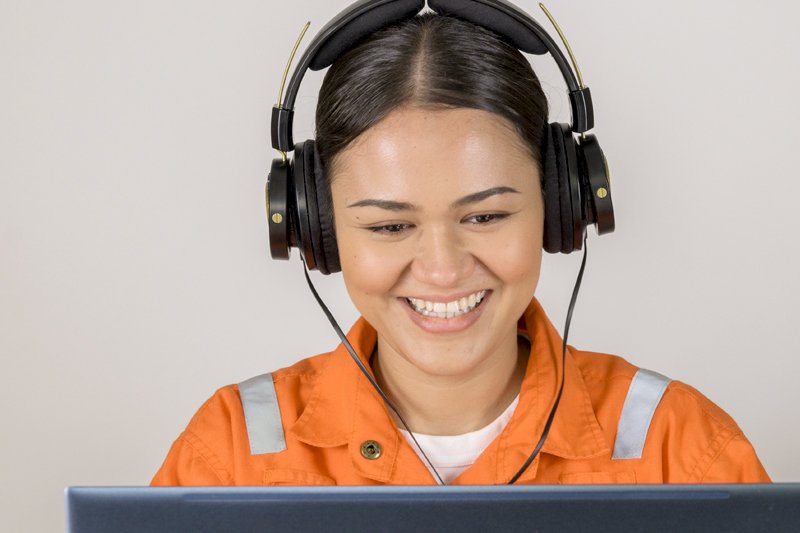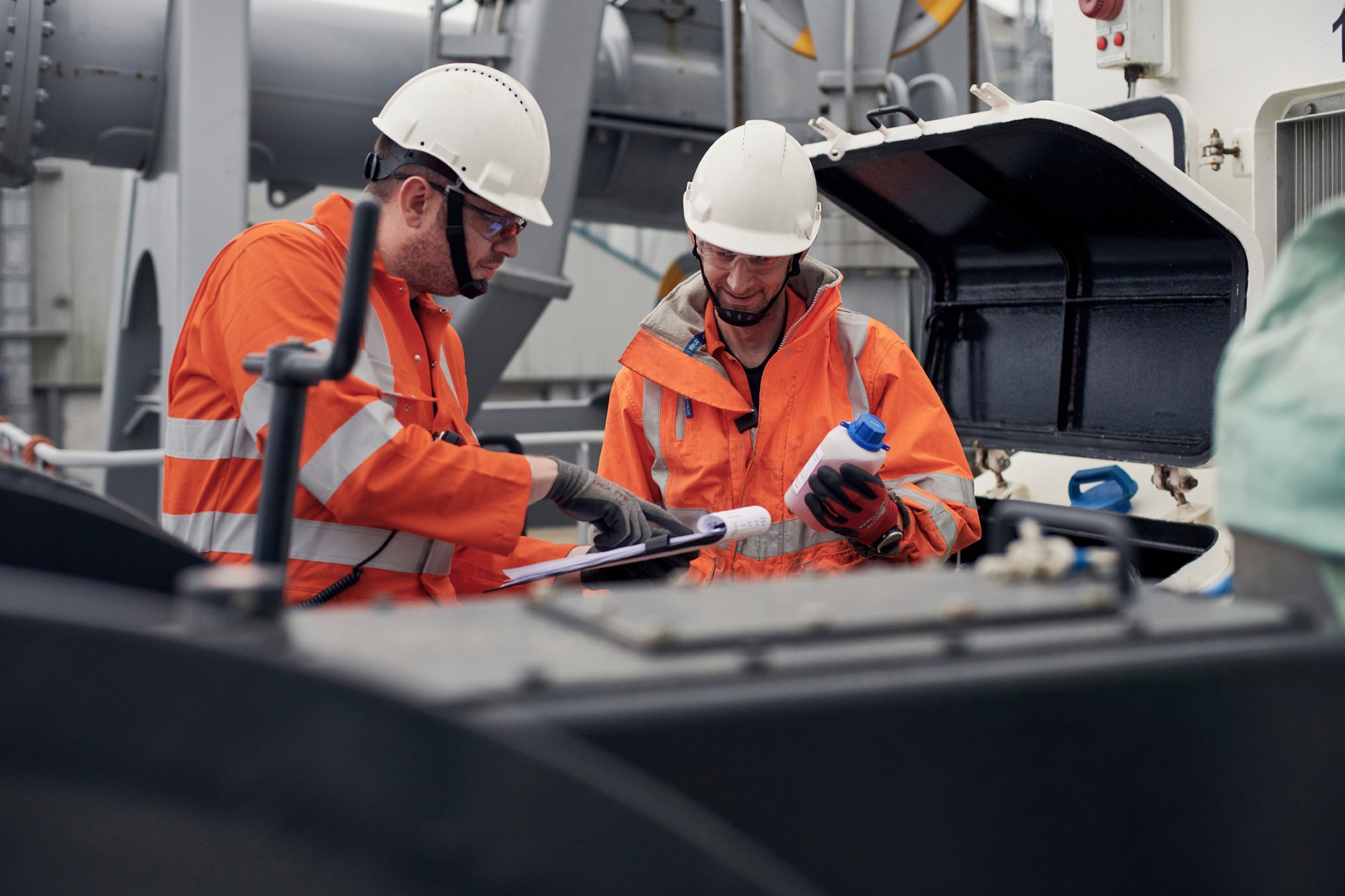 Grow high performing teams
Learning
The pace of change in maritime regulation and ship technology necessitates that your teams be lifelong learners. Our solutions support crewing professionals and enable their teams to increase their knowledge, grow their skillset and develop – both on shore and at sea.
Want to be first to hear all our news? Subscribe to our Newsletter to keep up to date!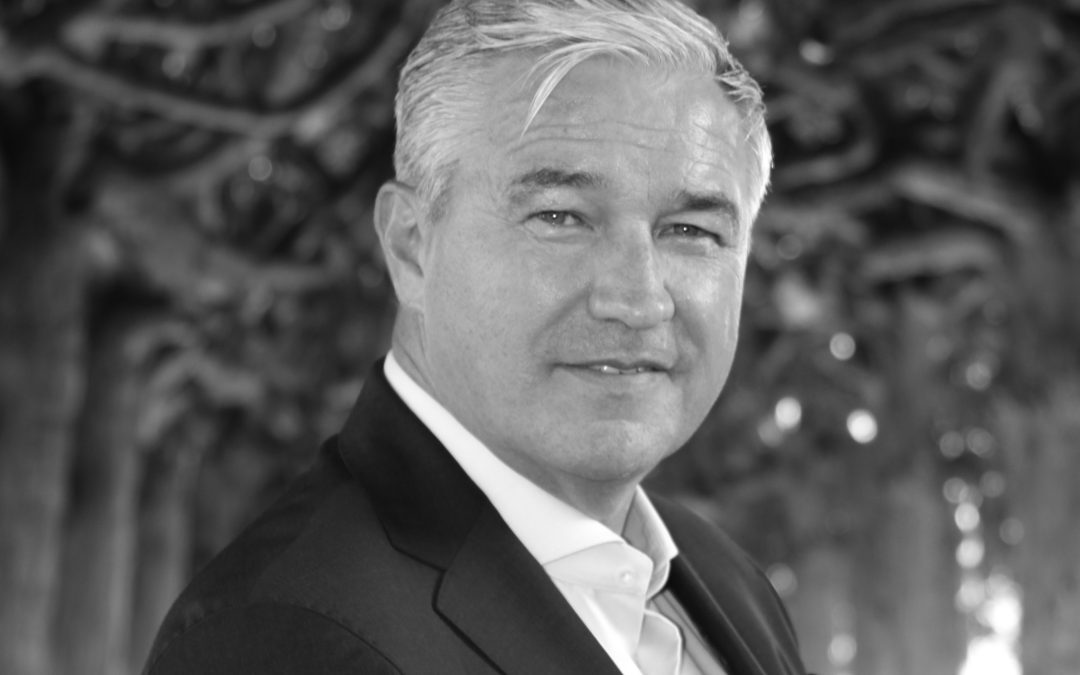 Bo Nylandsted Larsen Joins Ocean Technologies Group as Director of Customer Success and Strategic accountsBo Nylandsted LarsenNew Director of Customer Success and Strategic accounts | OTGWe are delighted to announce that we have strengthened our global key account...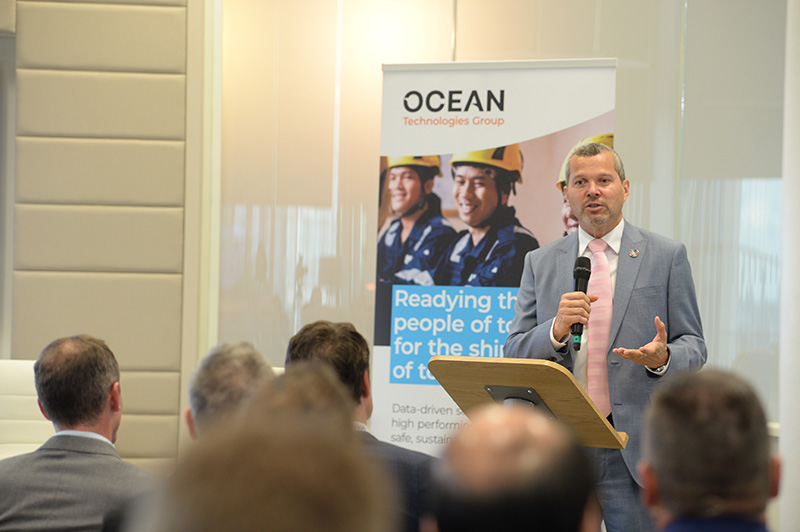 Charting a Course to Success at LISW 2023Arsenio DominguezSecretary-General ElectInternational Maritime OrganizationDuring LISW, we welcomed friends old and new to join us for another edition of our legendary maritime mixer at Browne Jacobson's offices in the heart of...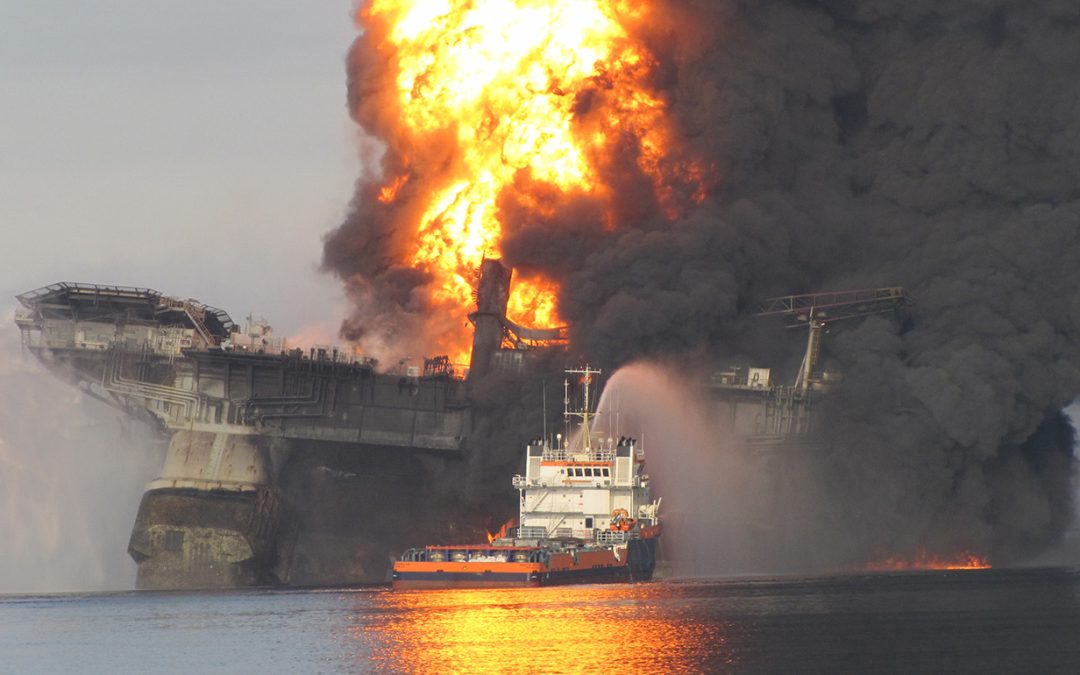 Fire Safety Fire Safety is the most common deficiency found in control inspections, accounting for around 15% of all deficiencies. Since the beginning of 2020, at least 356 detentions were directly caused by one or more fire safety-related deficiencies, resulting in...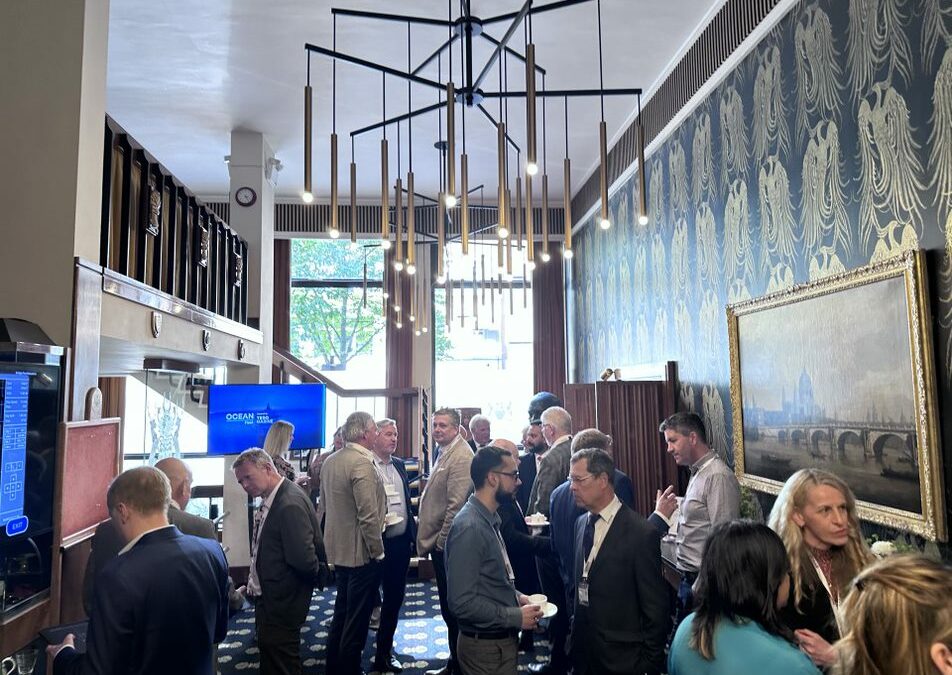 Customer Seminars 2023As the world has emerged from the shadows of the Covid 19 pandemic, the importance of in-person events and face time with our customers to help strengthen and build relationships has really come to the fore.We're approaching the halfway point of...