Bo Nylandsted Larsen Joins Ocean Technologies Group as Director of Customer Success and Strategic accounts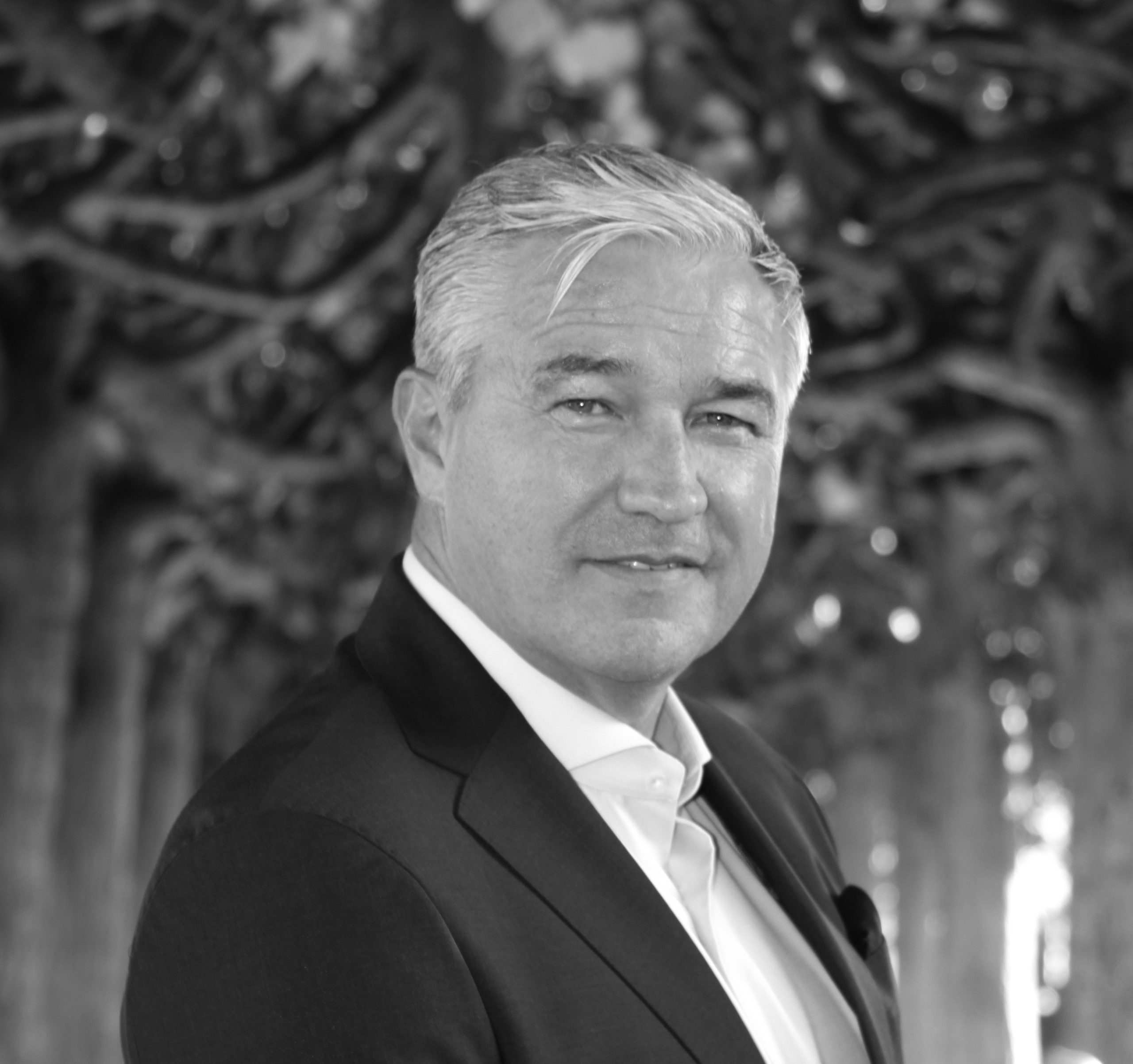 Bo Nylandsted Larsen
New Director of Customer Success and Strategic accounts | OTG
We are delighted to announce that we have strengthened our global key account management with the appointment of Bo Nylandsted Larsen as our
Director of Customer Success and Strategic accounts.
Bo has more than 20 years of sales leadership experience. He started his commercial career at Scandinavian Airlines before joining Cruise Baltic and Cruise Copenhagen, where he successfully placed both associations on the global cruise map. 
In 2014 he joined Cruise Lines International Association (CLIA) and took on several leadership positions in the following 8 years, as he developed CLIA's Global Executive Partner Program and led several cruise line committees before he joined Maritime Healthcare provider VIKAND, as SVP Commercial Partnerships in 2021. 
As our latest Oceaneer Bo based in Copenhagen Denmark, will take a global role helping us work more strategically with customers to ensure we meet their needs and contribute to helping them meet their organisational goals. Welcome to the team Bo!  
Bo Nylandsted Larsen LinkedIn profile