Get the best

from

 our collaboration with Industry partners
Our collaboration with Industry partners helps you get your people prepared for work and ready to perform.
Equipping your remote teams with manufacturer and type specific e-learning is a key component in our vision for a connected maritime learning ecosystem. We are therefore pleased to announce that the following titles are available in the Ocean Learning Library meaning they available onshore, onboard and on the move via mobile devices, with data syncing to the cloud for easy analytics.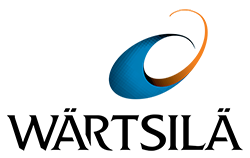 Wärtsilä Cloud Sim
We're collaborating with the Wärtsilä  Voyage team to make it possible to deliver cost-effective, rapidly deployable, and endlessly scalable simulations direct from your Ocean Learning Platform. Learn more.
"WeCare" E-learning package by Mission to Seafarers
In February Mission to Seafarers' launched two elearning modules they have developed as part of their We Care programme.  The titles are both designed to improve wellbeing but more specifically to help with – communication (onboard and with family at home) and managing money, another big source of stress for seafarers.
We are proud to support MtS in their work by making these titles available on our platform. Further details of how to purchase the modules can be found here.
Please reach out to Mts for more information.
If you would like to learn more about latest addition and revisions to our Ocean Learning Library use the below button for more information.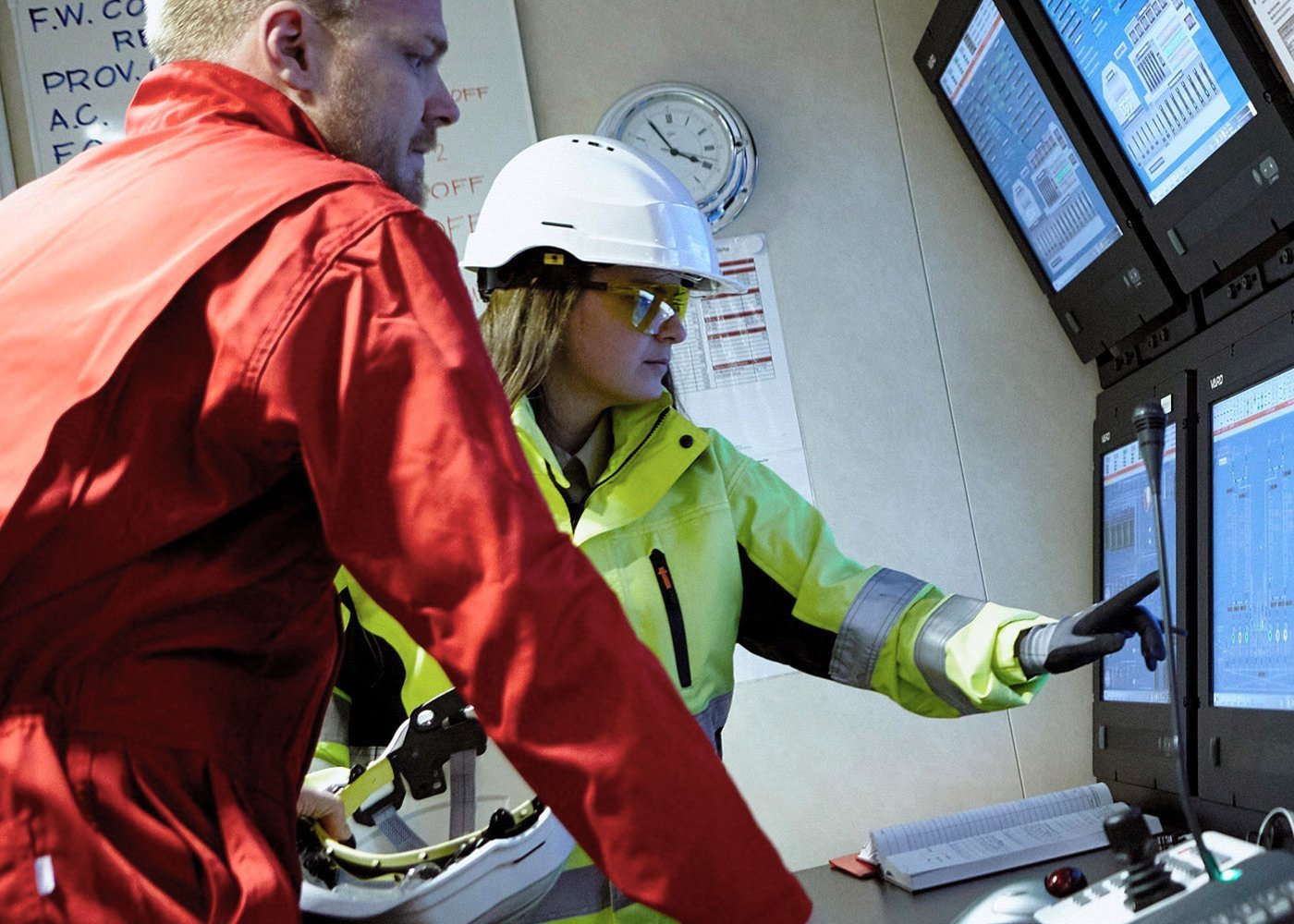 Unparalleled breadth and quality of content
We offer the most comprehensive library of maritime blended learning content ever assembled, with the full spectrum of learning needs covered.
We take a blended approach to content, including e-learning, videos for group viewing, interactivity in assessments and exercises to test the application of knowledge.