Nicholas Goubert Joins Ocean Technologies Group as Chief Product Officer, Bringing Extensive Expertise in Strategy, Innovation, and Leadership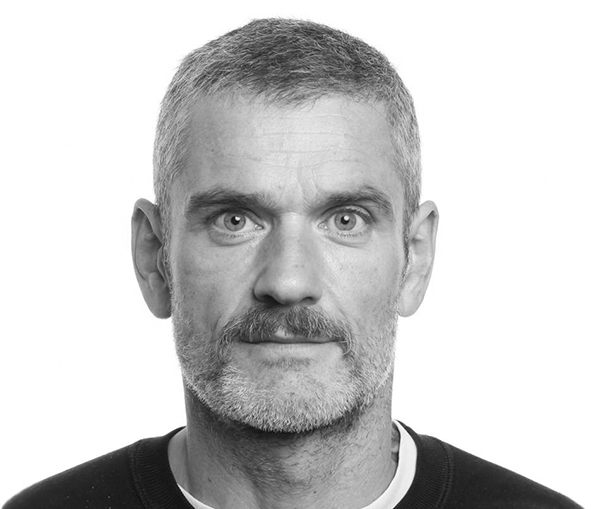 Nicholas Goubert
New Chief Product Officer | OTG
Ocean Technologies Group, the leading global provider of Human Capital Management solutions for the maritime industry, has further strengthened its executive leadership team with the appointment of Nicholas Goubert as its new Chief Product Officer. With a wealth of experience in strategy, innovation, teambuilding, and product management, Nicholas is set to drive the company's product vision and strategy to new heights.
Nicholas Goubert brings over 15 years' of experience as a product leader in diverse industries, including location services, mobility, fintech, entertainment and media. Throughout his career, Nicholas has consistently demonstrated his passion for building strong product creation teams and delivering innovative solutions that shape the future of industries.
Prior to joining Ocean Technologies Group, Nicholas held key leadership roles at renowned companies such as Clark, SoundCloud, Native Instruments, HERE, and Nokia. His tenure at these organisations has enabled him to develop an extensive skill set in driving strategic product initiatives, fostering cross-functional collaboration, and leveraging emerging technologies such as AI, machine learning and big data to meet evolving market demands and drive growth.
"I am thrilled to be joining Ocean Technologies Group as Chief Product Officer,"
said Nicholas Goubert.
"When considering a new role, I prioritise three aspects. Firstly, I seek sectors with a profound impact on the world, where our work can make a difference. Secondly, I look for opportunities where I believe I can personally contribute and drive positive change. Finally, I'm attracted to companies that have a significant impact on their industry, shaping their fields. Joining Ocean Technologies Group aligns perfectly with these criteria and I can't wait to get started. "
The appointment of Nicholas Goubert comes at an exciting time for Ocean Technologies Group as the company continues to expand its global footprint and reinforce its commitment to delivering best-in-class maritime human capital SaaS solutions that enable ship operators to maximise the performance of their people and fleet assets.
"We are delighted to welcome Nicholas to Ocean Technologies Group, his extensive experience and expertise across a wealth of complementary industry domains make him the perfect fit for our organisation. His track record of delivering innovative products and his passion for building strong product creation teams align perfectly with our vision for the future. Our Industry is undergoing unprecedented change as we decarbonise and digitalise our businesses and unlocking human potential is key to success. With Nicholas on board, we are confident that we will continue to drive transformative advancements that maximise that opportunity, shaping the industry and delivering exceptional value to our customers,"
said CEO Thomas Zanzinger.

The ultimate in maritime e-learning
Accessible, repeatable, measurable – a learning solution for the 21st century vessel, available wherever you are in the world.