Ocean Learning Library

– latest additions and revisions
Working to ensure your remote teams are equipped with the knowledge they need to stay safe and protect property and the marine environment.
As usual we've been working with customers, Industry partners and subject matter experts to update our consolidated Ocean Learning Library with new and updated titles to ensure your remote teams have access to the knowledge they need.
IMPORTANT Replacements & revisions
#0288 Green Passport (Inventory of hazardous materials)
This popular module had been updated due to the EU introducing its own requirements for an inventory of hazardous materials, (EU SRR) which became mandatory for nearly all ships in EU waters from December 2020. Learn more here. 
# 0053 / #0151 HAZMAT modules
Following new amendments (40-20) to the IMDG code, these titles have been revised updated to 40-20 IMDG code.  Learn more here. 
 

50 further modules

 translated to Chinese
Our commitment to provide localised language support for your crews continues and this month we release a further 50 titles in Chinese, taking the total to nearly 300 titles in simplified Chinese. Details can be provided on request from your account manager or you can contact us.
Unrivalled expertise, globally recognized
Our commitment to quality continues to be rewarded with two recent titles achieving recognition at international awards.
Want to know more about our award winners?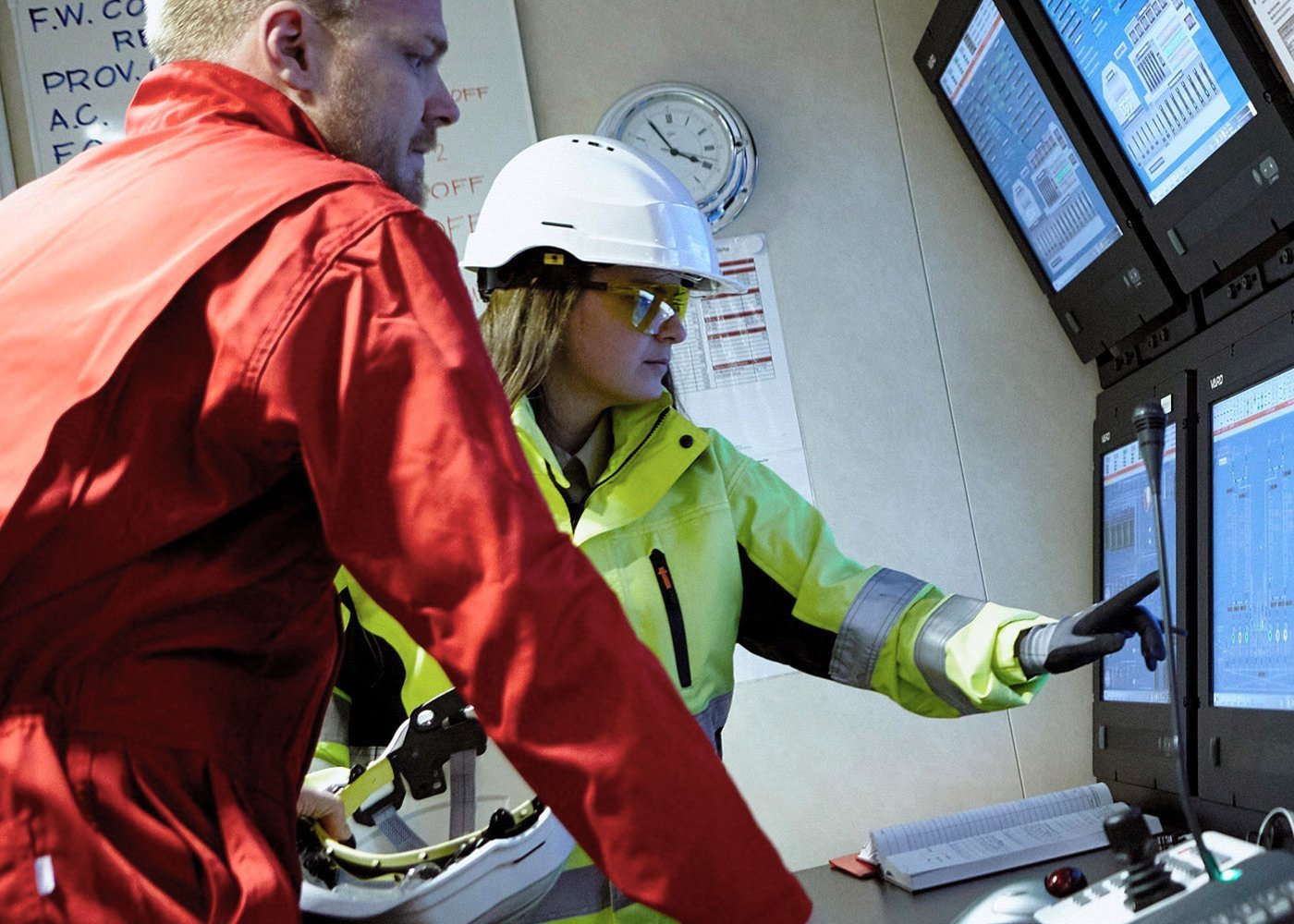 Unparalleled breadth and quality of content
We offer the most comprehensive library of maritime blended learning content ever assembled, with the full spectrum of learning needs covered.
We take a blended approach to content, including e-learning, videos for group viewing, interactivity in assessments and exercises to test the application of knowledge.