Ocean Technologies Group cooperates with ICS Shipping to create a Guide to Helicopter Operations 
Ocean Technologies Group (OTG) has assisted the International Chamber of Shipping (ICS) by developing an awareness video to mark the release of the fifth edition of their Guide to Helicopter/Ship Operations.
The guide is the industry standard best practice guide for shipping companies, ships' crew and helicopter operators. Written for both those in the air and at sea, the Guide helps all those involved in these operations become familiar with the important technical aspects of these complex operations.
The fifth edition provides the latest guidance from industry experts in both the maritime and aviation sectors on standardised procedures and facilities for helicopter/ship operations worldwide, and encourages safe and efficient performance in the field. The Guide should be carried on board every ship and should be accessible to ships' Masters, officers and crew, helicopter pilots and operators.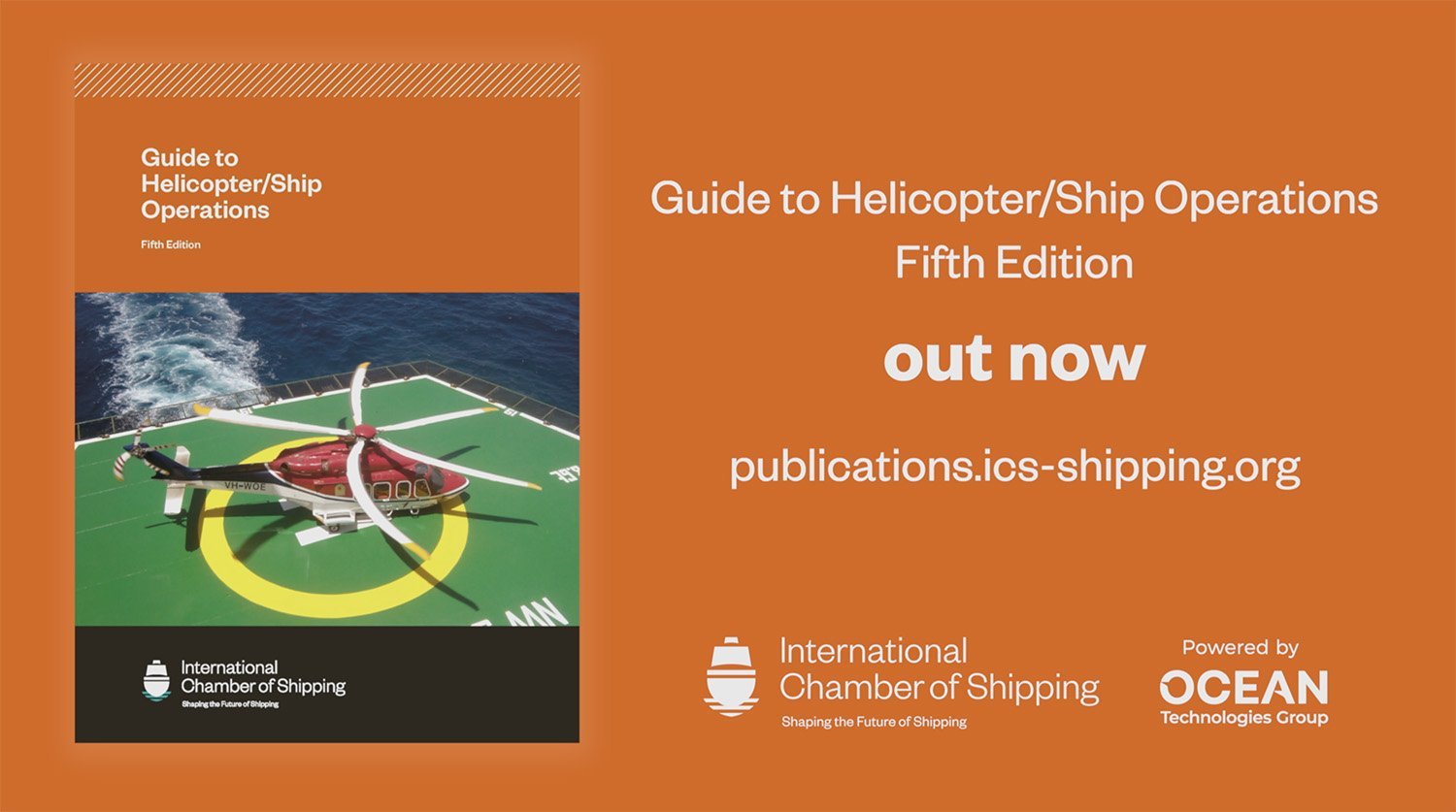 This video, produced by ICS and Ocean Technologies Group, highlights the impact of the Guide and its contribution to safety on board and in the air.
The fifth edition of the Guide to Helicopter/Ship Operations is available to buy at https://publications.ics-shipping.org.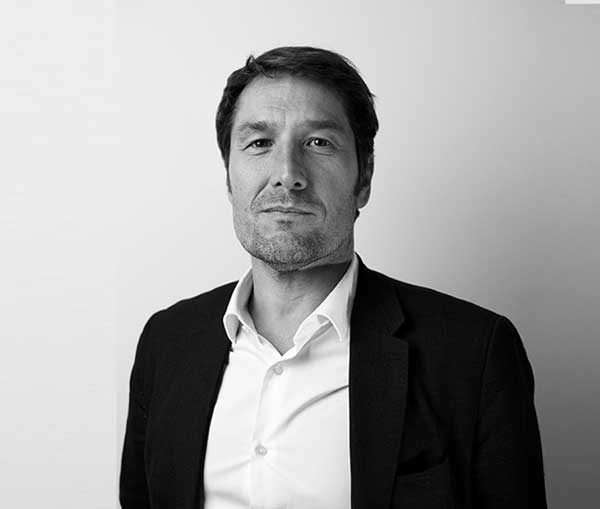 We are delighted to be able to collaborate with the ICS on the making of this video. With both our organisations sharing many of the same values and serving so many of the same stakeholders it made sense for us to support the initiative. Having worked with the ICS team it is very easy to see why it has such a great reputation become so essential to safe operations.