Ocean Technologies Group partners with World Cetacean Alliance to reduce ship strikes and risks posed to marine mammals
Whether it's fishing fleets, cargo ships, cruise liners or whale-watching vessels, collisions with ships are one of the greatest known threats to whales, dolphins, and porpoises. Such ship strikes pose a significant risk to large whale species, including critically endangered species such as the North Atlantic right whale.
Ocean Technologies Group (OTG) have partnered with World Cetacean Alliance (WCA) to make their e-learning title: "Becoming Whale Aware'' available through the award-winning Ocean Learning Platform (OLP).
The WCA-designed course supports commercial vessel operators by educating crews on how to avoid collisions with whales and dolphins. This, in turn, contributes to improving the safety of crew, passengers, vessels, and the wider marine environment.
This will be the first course in OTG's Ocean Learning Library specifically developed to help ship owners and operators educate crew on measures to reduce the risk of ship strikes.
Harry Eckman, CEO of the WCA, said:
"The WCA is thrilled to be working with OTG to host our 'Whale Aware' course on their Ocean Learning Platform. It's a hugely important relationship that puts our course within reach of over one million seafarers and provides training that can potentially save the lives of thousands of whales."
"Being able to offer this whale awareness e-learning is of huge interest and benefit to our customers for whom protecting the environment is a high priority. It is particularly important for our cruise industry clients who are huge advocates of ensuring crew understand the actions that they can take to protect marine habitats. This partnership with the WCA will prove to be invaluable in helping OLP users to protect our marine ecosystem for future generations,"
said Joost Van Ree, Group Director Cruise & Yachts for Ocean Technologies Group.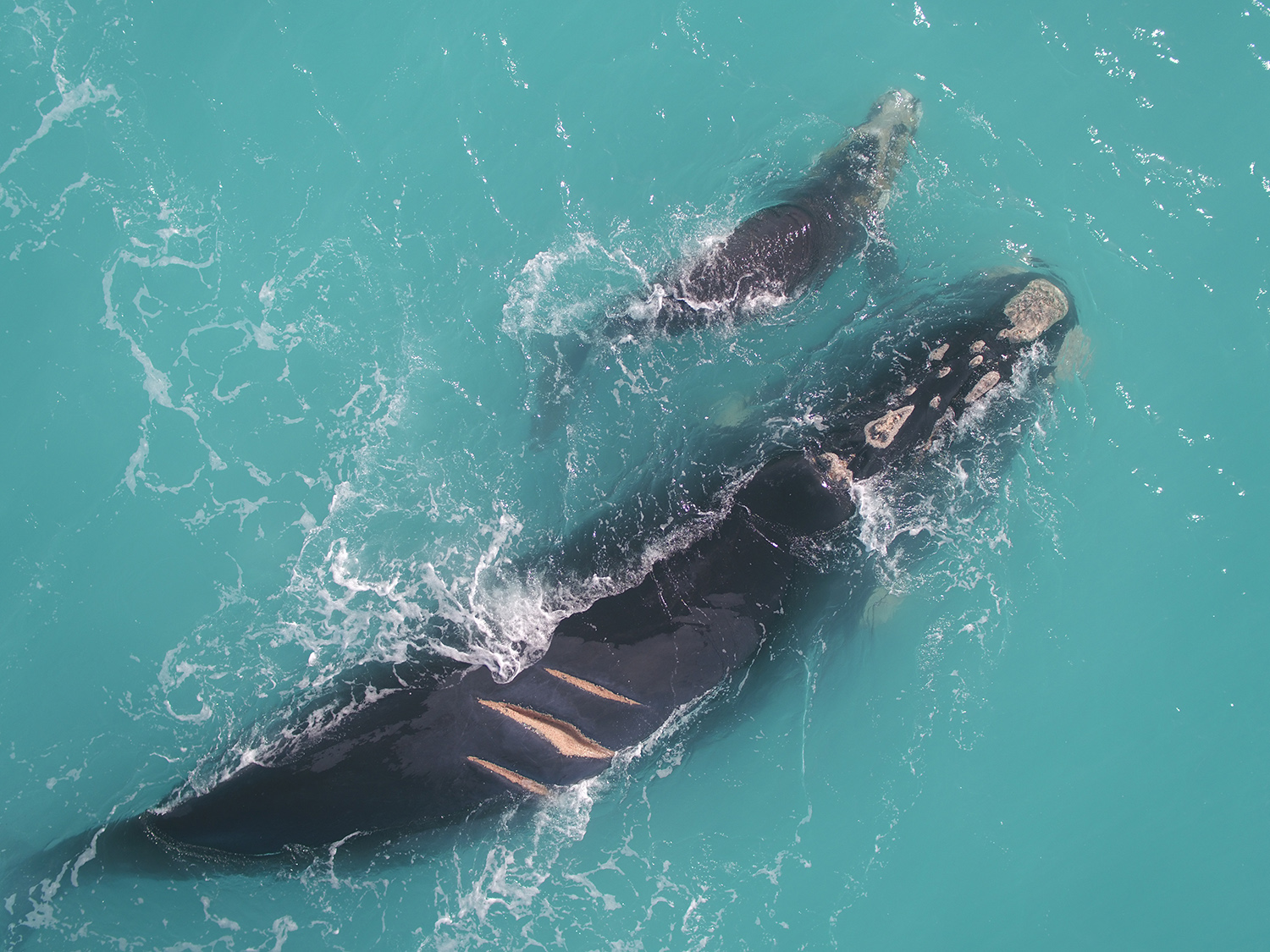 Right whale mother with ship strike injuries; photo by Fabien Vivier, Murdoch University, Australia, taken under research permit.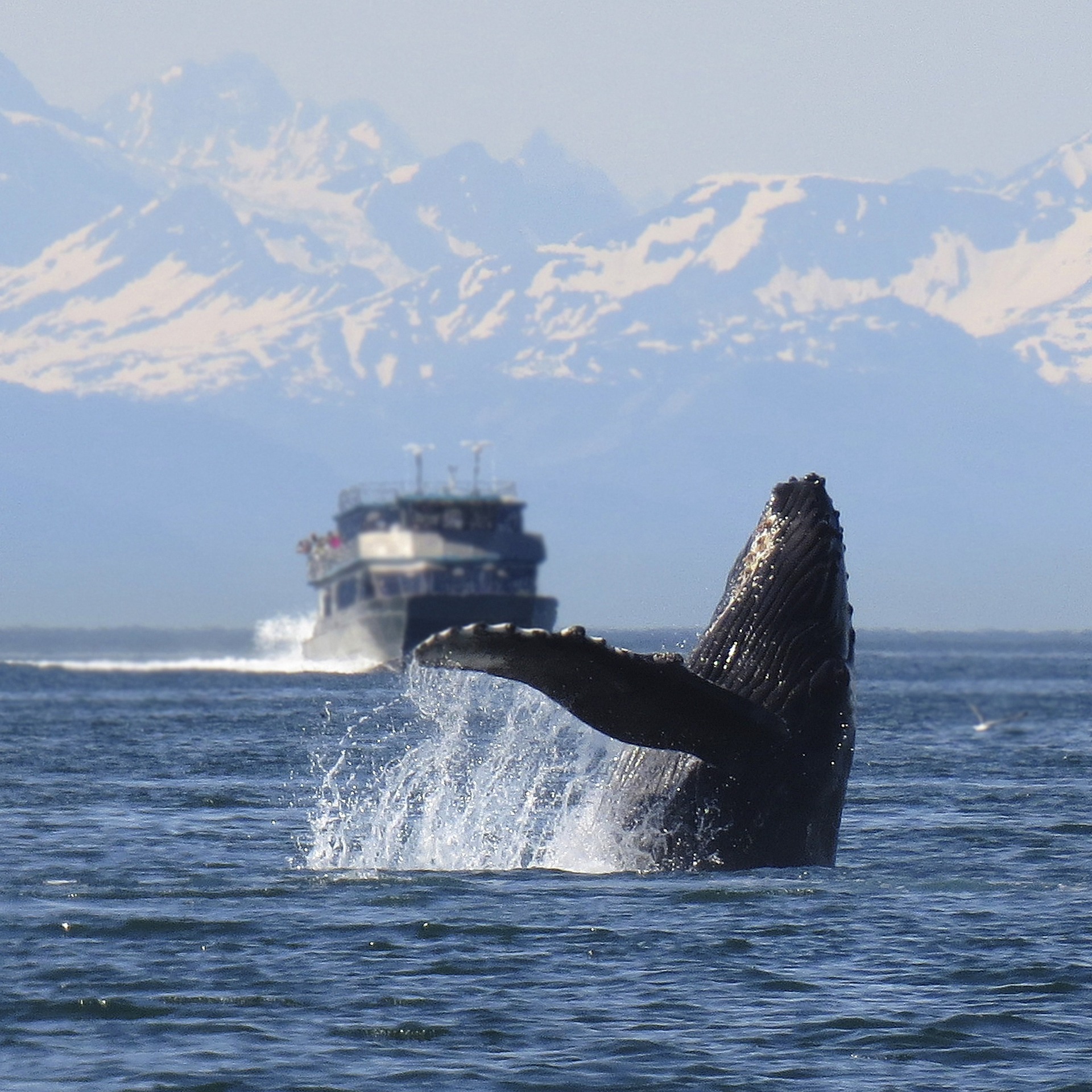 Humpback whale and ship in Alaska; photo by Alan Bedding.

The ultimate in maritime e-learning
Accessible, repeatable, measurable – a learning solution for the 21st century vessel, available wherever you are in the world.