Ocean Technologies Group and Lobster Ink Agree Strategic Partnership
PRESS RELEASE, March 27th 2023
Ocean Technologies Group
offers a unified solution for Cruise recruitment and training for all departments following strategic partnership with Lobster Ink, a division of Ecolab Inc.
The cruise sector is enjoying a rapid return to strength, with ships and crew being reactivated at an unprecedented rate. Recent estimates suggest that nearly 73,000 crew are needed per year to power the industry. The post-pandemic bounce-back is great news, but places pressure on Cruise operators who must find and deploy the talent they need.
Recognising the specialist learning needs of the hotel department, Ocean Technologies Group (OTG) have signed a strategic partnership with Lobster Ink that will add more than 100 cruise-relevant hospitality e-learning titles to the Ocean Learning Platform (OLP). These new titles focus on the hotel team and cover critical areas, including front-of-house service, housekeeping, bartending, cooking techniques and restaurant hosting.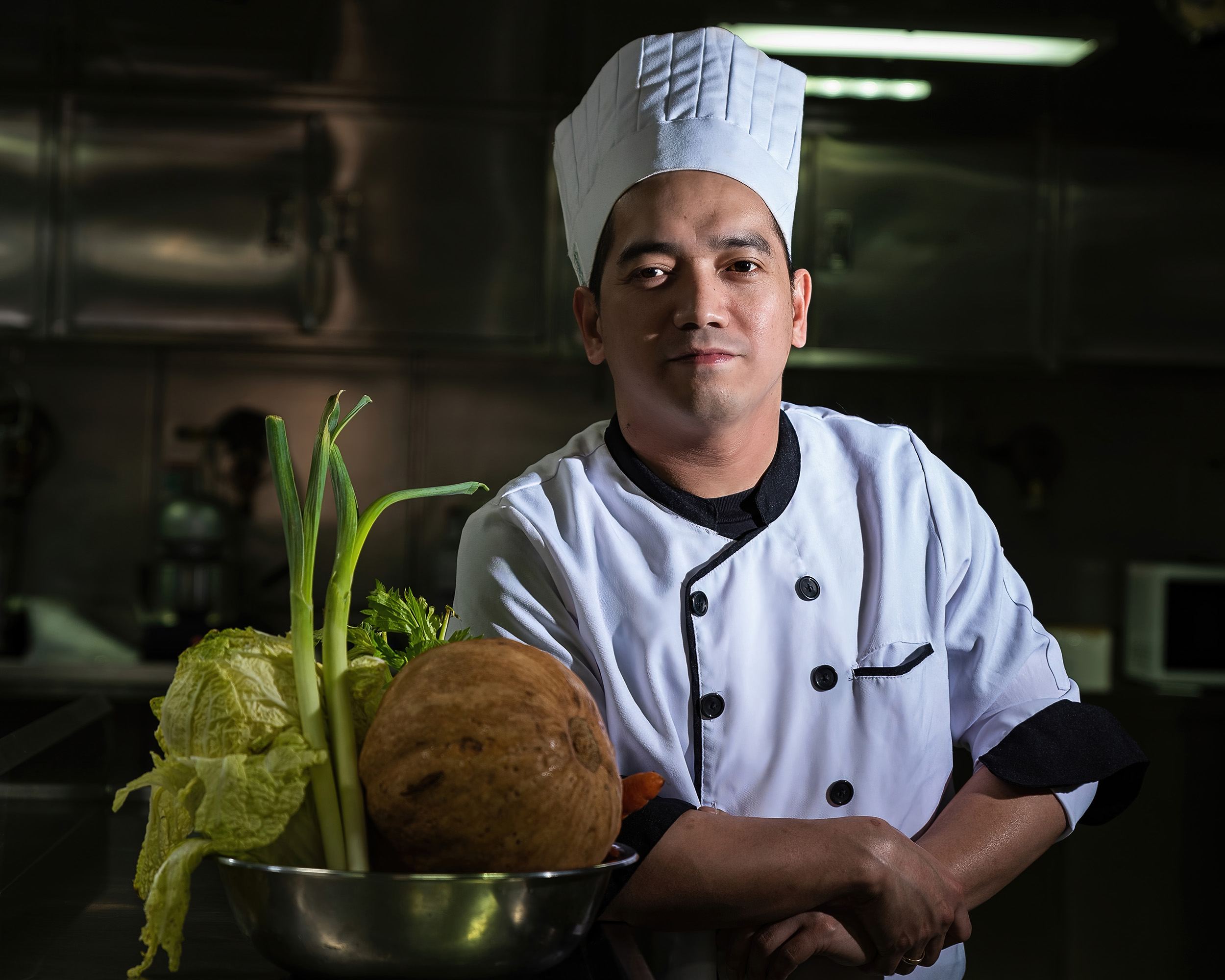 Making up more than 70% of the crew on board, the hotel department of a cruise ship is at the forefront of creating an exceptional guest experience. This team directly influences guest satisfaction, which drives spending while aboard, repeat business and increased customer loyalty. With a proven track record of providing innovative learning solutions to the world's largest and most recognised lodging and hospitality brands, Lobster Ink equips frontline teams with the skills, knowledge and behaviours needed to deliver consistent and exceptional guest experiences.
Through the addition of hotel department titles, OLP now offers a complete solution to cruise ship owners providing a clearer picture of compliance and service quality across their fleets. The hotel department will also be able to take advantage of the features of OLP that have only previously been available to the deck and technical departments.
Tools such as OLP's inbuilt Virtual Classroom offer the opportunity to deliver group training remotely, eliminating the need to bring learners and expert educators to the same location and reducing training time on board. Elements of familiarisation and briefings can be transferred from in-person to online or in-platform.
OLP authoring tools allow operators to add and monitor the completion of their own brand-specific training. Online functionality and the OLP mobile app open up possibilities to make learning a pre-boarding requirement that can be done at home or en route to the ship.
The competency management functions even allow for OTG, Lobster Ink, and a customer's own content to be combined, along with practical exercises to build clear competence-building pathways that allow for skills building and career progression, a driving contributor to crew retention.
"Our new partnership with Lobster Ink opens up a wealth of opportunities for our Cruise customers. By combining our knowledge of the Cruise sector, the power of the Ocean Learning Platform, and Lobster Ink's expert understanding of hotel and guest services, we have a comprehensive solution to build knowledge, acquire skills and drive the performance of the hotel team,"
said Joost van Ree, Group Director Cruise & Yachts at Ocean Technologies Group
"Our Cruise customers will now have a unified picture of their training and knowledge building across deck, technical, and hotel teams all in one place, giving management visibility and control of the quality of service across their fleet, and from talent partners, regardless of department or location,",
added Joost.
In addition, OTG provides cruise lines, ship managers and recruitment partners with a range of pre-employment screening tools, such as the renowned Marlins English language and Seagull CES test and a range of flag-approved STCW Courses.
"We're thrilled about partnering with Ocean Technologies Group during this important time for the industry. Together we are able to bring our award-winning hospitality training to Cruise customers as part of a complete skills development solution. And as our learning library continues to evolve, our shared customers will benefit from an ever-growing training resource for their teams,"
said Gerard du Plessis, Marketing Director of Lobster Ink.
"With a shortfall of crew predicted in the next decade, it is important that both the cruise and mega yacht industry retain the talent they have and encourage more people to join the industry. Our Learning and Assessment solutions make it possible to help our customers recruit and retain talent, and keep crew motivated by providing them with all the tools they need to achieve their career goals,"
concluded Joost.
The Ocean Learning Platform is widely recognised as the leading maritime learning and development solution, most recently receiving the Industry Solution Award at Crew Connect Global in Manila.

Our solutions for the cruise industry.
Ocean Learning Platform is the award-winning one-stop-shop for training your crew and hotel staff.