Ocean Technologies Group unlocks the power of its Maritime HR solution, COMPAS, with new entry-level offering.
PRESS RELEASE, March 22nd 2023
The market for high-calibre seafarers is increasingly competitive, driving recruitment costs up and pushing crewing teams to breaking point. With the value of retaining existing seafarers higher than ever, larger owners and managers are taking an HR approach to their manning and crewing strategies, employing Maritime HR solutions to improve the experience of their crew and reduce pressure on the teams that support them.
The maritime HR solutions available today are often inaccessible or overcomplex for owners and managers operating smaller fleets, with the cost and complexity of the system outweighing the return they provide.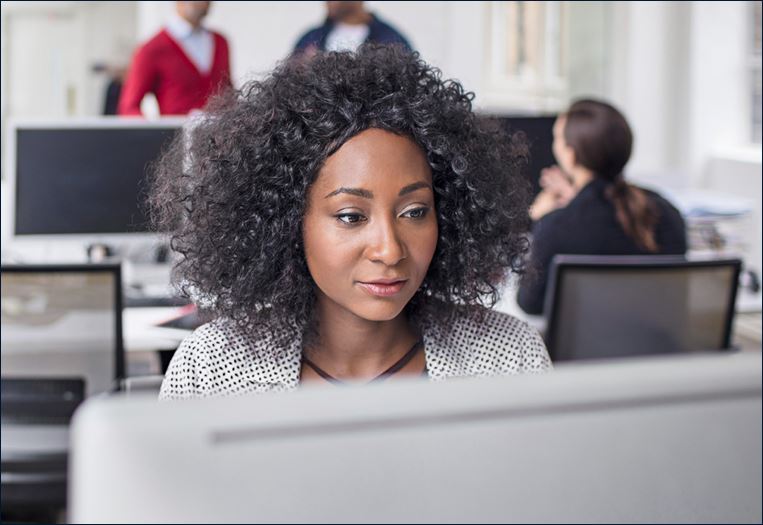 Responding to the market need for a more effective crew management solution that scales to deliver value at any fleet size, Ocean Technologies Group has re-engineered its maritime-specific HR platform Compas to serve all ship managers and manning agents. The new proposition also appeals to crewing teams and manning agents currently relying on time-consuming manual data entry, collation and sorting of information into spreadsheets.
The updated version of the leading maritime HR solution unlocks some of the most sought-after Compas features in an entry-level package, which can then be scaled to meet the specific requirements of any size business. Tools such as one-click compliance checks and one-click travel booking are included in the new Compas Core bundle, enabling more owners, managers and manning agents to take advantage of the leading tools for streamlining and standardising crew management.
As a cloud-first solution with automatic synchronisation between ship and shore, Compas provides crewing and manning agents with a clear and accurate view of everyone in their talent pool, including the complete visibility and validity of their certification. This vastly reduces the workload of crewing teams by removing multiple manual data entry points and minimises the opportunities for human input errors that cost money to rectify and can damage reputations in the market or relationships with seafarers.
"This evolution of Compas is a key development for Ocean Technologies Group, and it has already been well received by our customers and the wider market as they look to take advantage of the tools that were previously only assessable to larger owners and managers,"
said Thomas Zanzinger, CEO of Ocean Technologies Group.
"This development just scratches the surface of what we know is possible. As we increase the connections between our crew management, fleet management, and learning and assessment solutions, we are helping our customers to uncover new opportunities and efficiencies from having all their data in a single ecosystem. Crew availability can now be accurately forecasted months or even years in advance, with it being possible to plan recertification or upskilling in advance when it is both convenient and cost-effective,"
concluded Thomas.
The self-service Compas mobile app and web portal provide Seafarers with transparency and control through easy access to their contract information, training requirements, and other HR-related information.
Through the automation of a company's manual systems and processes, Compas saves time and delivers operational efficiencies. Typically, companies can expect a return on investment within six months.

Crew management: On Shore. On board. In the cloud.
Maritime HR platform that meets the crew management needs of any ship manager, offshore oil, gas, and alternative energy operator.