Ocean Technologies Group Launches Comprehensive E-Learning Courses to Support SIGTTO LNG Competency Guidelines
Ocean Technologies Group (OTG), the leading global provider of Human Capital Management solutions for the maritime industry, has released a series of comprehensive interactive e-learning courses to support competency guidelines for personnel working in the liquefied gas shipping industry.
The guidelines, which have been developed by the Society of International Gas Tanker and Terminal Operators (SIGTTO), outline the required competencies and skills for various roles involved in the transportation and handling of liquefied gas cargoes.
OTG has structured its courses into four different versions targeting the competencies required for each rank. Comprising 113 modules in total, with 330 micro-learning units that map directly to the required proficiencies, the courses are a valuable resource enabling seafarers to build their tanker competency across seven different subject areas at a time and place to suit them.
The courses set out specific performance outcomes comprising defined levels of competence.
"We're proud to support tanker operators with these interactive modules which are the most comprehensive LNG e-learning courses ever produced. They are designed to provide the knowledge required for each rank serving on LNG tankers in accordance with the standards suggested by SIGTTO. The courses cover the management and best operational practises to safely handle LNG as a cargo while onboard," said Thomas Zanzinger, OTG's CEO.
"These kind of detailed competency frameworks will become increasingly important in the setting of standards required for the safe handling and management of new fuels and cargoes as the industry transitions to decarbonised supply chains. OTG is committed to developing appropriate training in support of these frameworks so that seafarers have the right knowledge and learning in place to work safely and efficiently," he added.
The courses can either be added as part of an OTG client's subscription to the Ocean Learning Platform library of courses or purchased via OTG's 'Pay as You Go' online shop.
Certification options are available for those seafarers that want to obtain official recognition of course completion.
For further information visit here.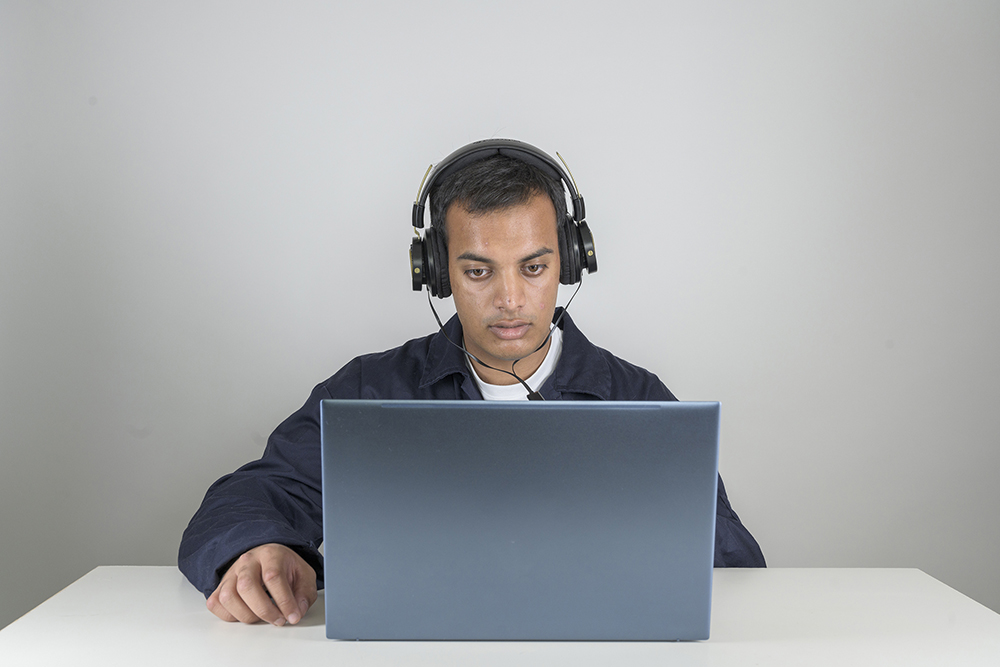 Unparalleled breadth and quality of content
We offer the most comprehensive library of maritime blended learning content ever assembled, with the full spectrum of learning needs covered.
We take a blended approach to content, including e-learning, videos for group viewing, interactivity in assessments and exercises to test the application of knowledge.
Want to learn more about our SIGTTO courses?

The ultimate in maritime e-learning
Accessible, repeatable, measurable – a learning solution for the 21st century vessel, available wherever you are in the world.