Videotel Wins Best Crew Wellbeing Programme at Safety at Sea Awards
PRESS RELEASE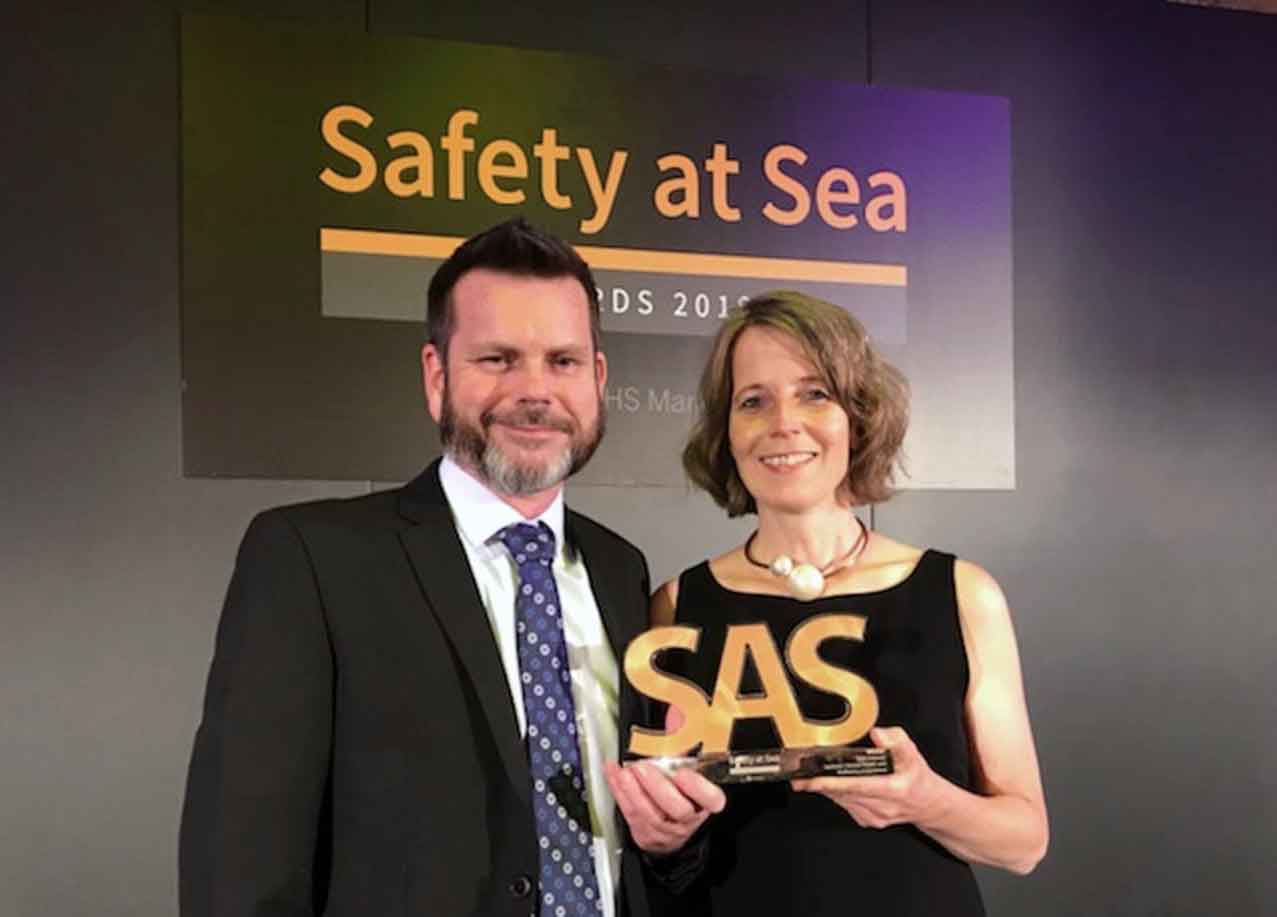 Leading maritime training provider Videotel has won the Best Crew Wellbeing Programme at the Safety at Sea Awards held during London International Shipping Week.
The category was for the best standout wellbeing initiative which, in the judges' opinion, has helped protect crew mental health and wellbeing.
Launched during the 5th Annual International Shipowning & Shipmanagement Summit in London last year, the programme was produced in association with the International Seafarers Welfare and Assistance Network (ISWAN) and comprises a video, facilitator notes, and information booklets from ISWAN on mental health issues at sea.
Due to the critical importance of the topic it was decided that the package would be made available free of charge and it can be downloaded by accessing https://landing.videotel.com/seafarerwellbeing
"We are thrilled that this programme has been recognized by an independent panel of judges as an important contribution to help seafarers who may be struggling when at sea, away from family and friends. Mental health issues can effect anyone, but Seafarers face unique working and living conditions that pose additional challenges and require further consideration." said Raal Harris, MD of Videotel.
"I would like to thank my colleagues who made a very insightful and instructive programme with the help of the team at ISWAN and the other organisations that gave their time and energy in support of this worthwhile production."