Creating a new global standard in maritime e-learning
Ocean Technologies Group has brought the industry's leading brands together to offer the very best in e-learning, compliance and operational excellence. We understand what it takes to be a training partner to those that operate to the most demanding standards. This experience is proven and unrivalled.
We have streamlined our service offering into modular plans to deliver increased value and flexibility for our customers and to allow them to configure content libraries as well as software enabled features to meet the needs of their fleet.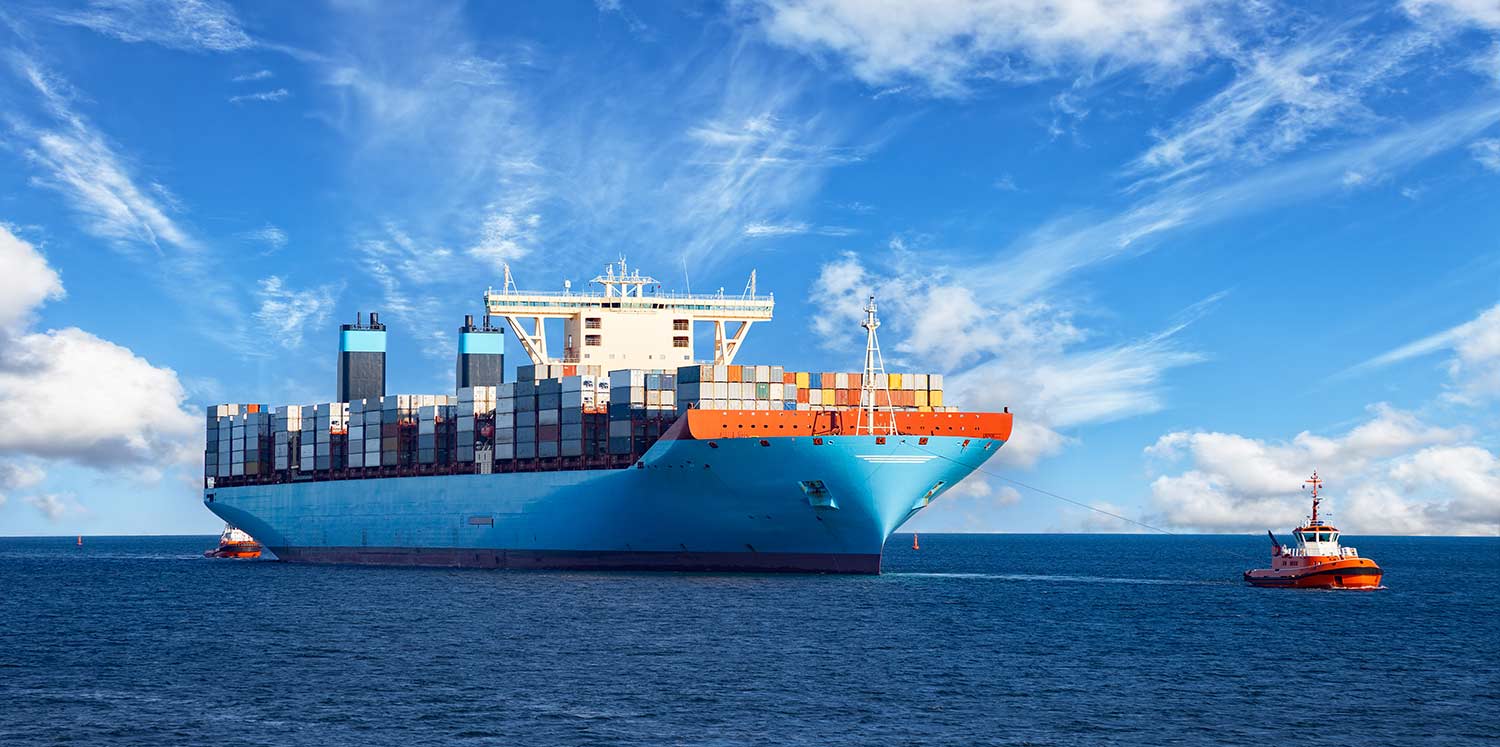 Course certification pricing
Course fees comprise of a combination of access to the e-learning and the processing of the course certificate. Customers that already have subscriptions for course material need only pay a certification processing charge.
Speak to your dedicated Account Manager, contact us or check the pricing here.
Pay as you go courses include access to e-learning material and the processing of the certificate for a single one-time fee. Courses can be purchased by credit card through our online store.
Check Pay As You Go Courses pricing here.
For invoiced and volume sales of pay as you go courses contact us.
Need more information about pricing? 
Let us help you find the optimal package that gives you and your crews the best value based on their requirements.