and Wellbeing Free Package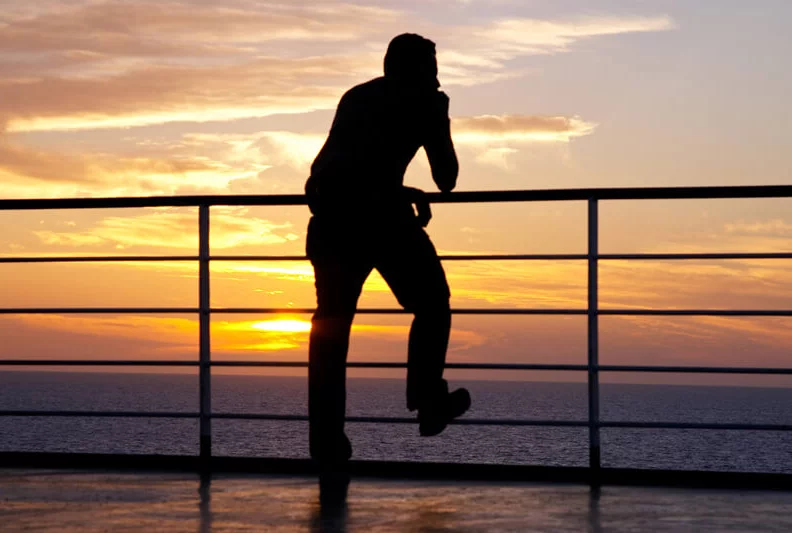 This Videotel training package has been produced with ISWAN. ​
Their three brochures "Psychological Wellbeing at Sea", "Steps to Positive Mental Health" and "Managing Stress and Sleeping Well at Sea" are also available for download.
​
© 2019 Videotel    Videotel owns the copyright and other intellectual property rights in the video training packages, which you may use for strictly non-commercial training and educational purposes. The video, and facilitator notes and e-Learning course and/or their content, including parts of them, may not be used, reproduced, modified, distributed or otherwise dealt with for any other purpose. Any unauthorised use or other exploitation is not permissible and may result in prosecution. 
The Videotel training materials available for download on this site have been produced with great support from within the industry.
​
Videotel is very grateful to the following for their valuable contributions
​
Anglo-Eastern Ship Management Ltd; Associated British Ports; International Maritime Employers' Council (IMEC); International Maritime Organization (IMO); "K" Line LNG Shipping (UK) Limited; The Mission to Seafarers; Nautilus International; Sailors' Society; Shell International Ltd; The Shipowners' Club; Swire Pacific Offshore; John H. Whitaker (Tankers) Ltd.
​
Best of breed learning platform
All the tools you need to plan, manage, deliver and report on your training onshore and across the fleet.