Welcome to the new home of Tero Marine

Tero Marine is now a part of Ocean Technologies Group.
Tero Marine products and services have been combined within the Ocean Technologies Group to empower your operational teams with insights and workflows that drive improved vessel performance.
All the information you could find previously on Teromarine.no and Teromarine.com is captured here, within the Ocean Technologies Group site.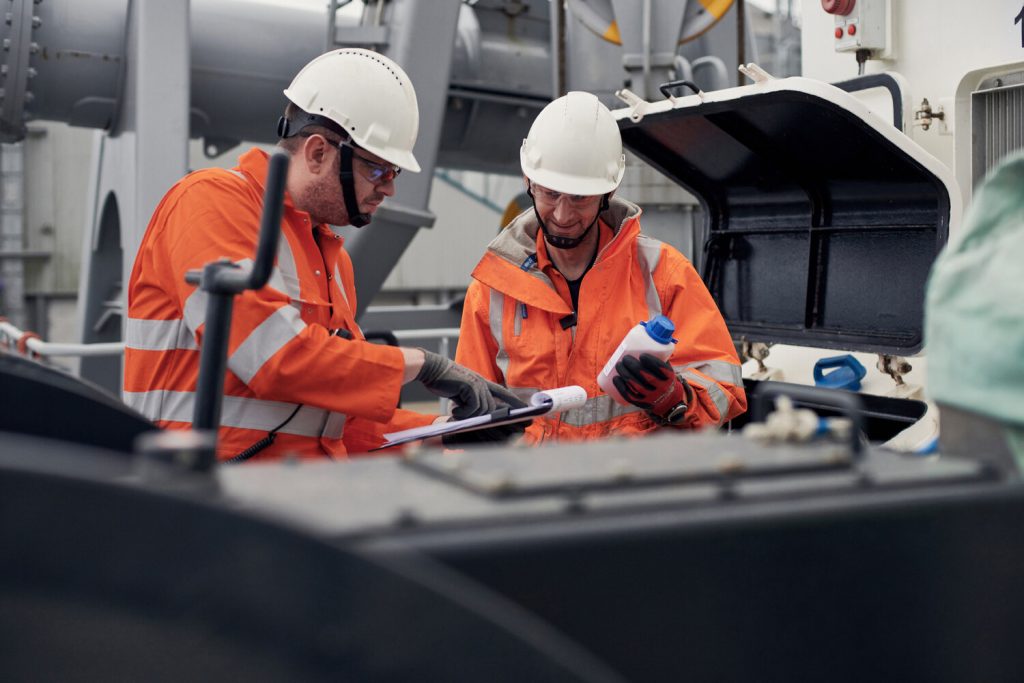 Redefining fleet management
Intelligent, data-driven workflows and insights to maximise the efficient management of your fleet.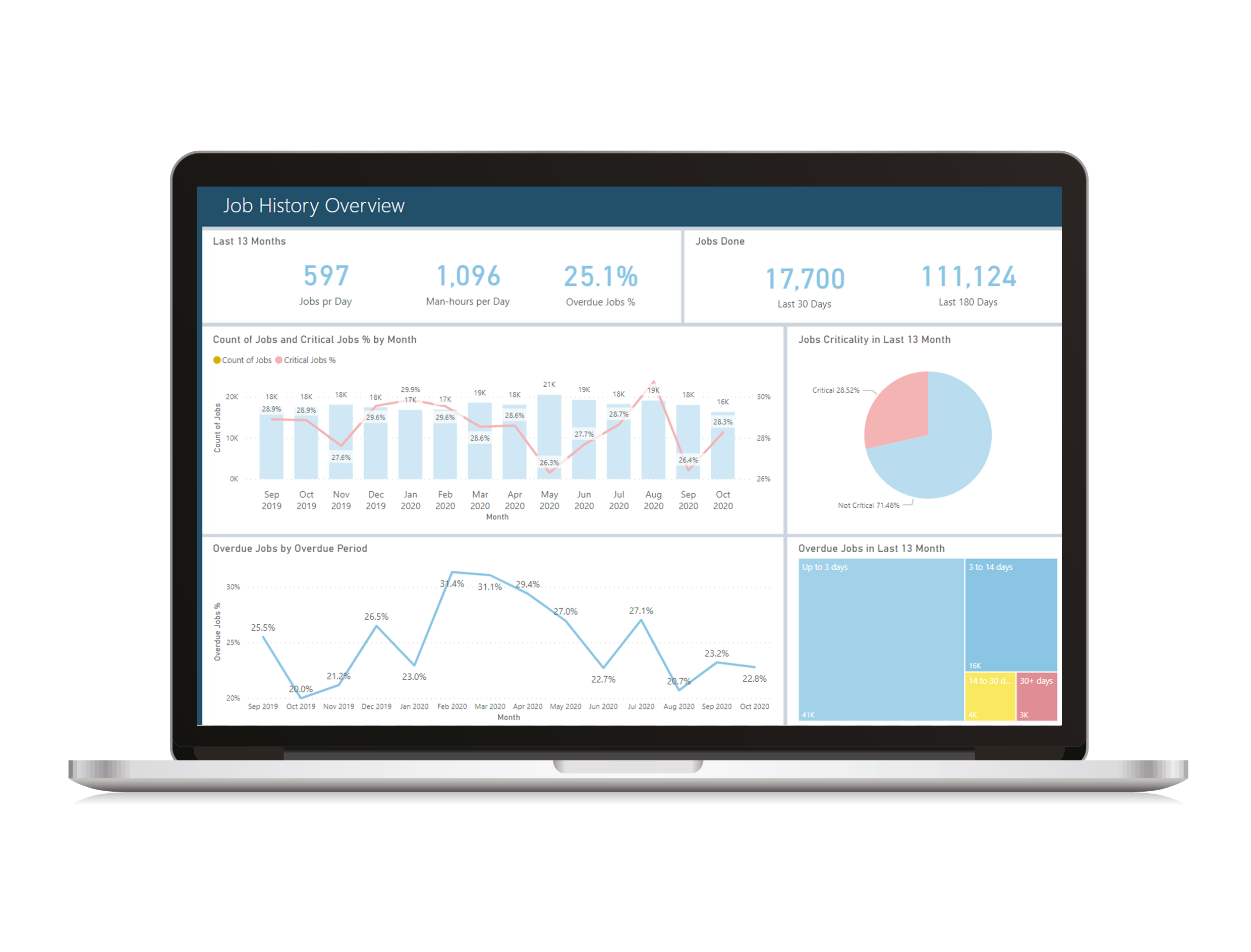 About Ocean Technologies Group
Now as part of Ocean Technologies Group we are able to offer a more comprehensive, complimentary and interconnected suite of solutions. This enables organisations to cover their recruitment, training, assessment, crew management, and vessel management needs with a single partner.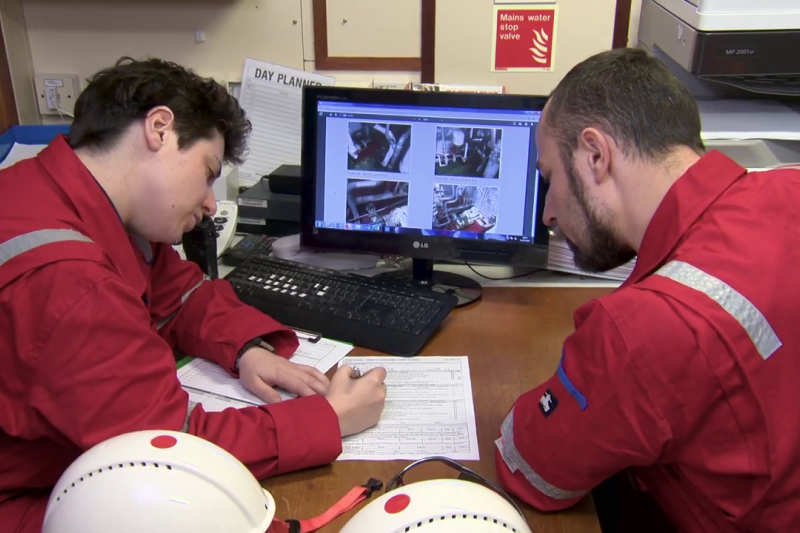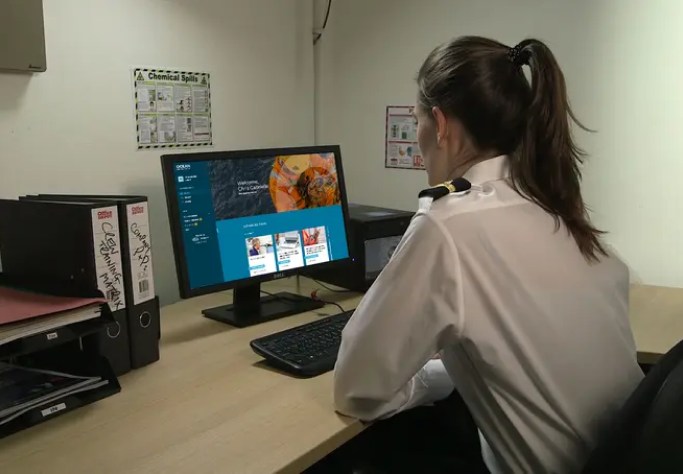 Operating across three complementary areas of operational enablement, Learning Solutions, Crew Management and Fleet Management software, we work as one partner to empower the people that power world trade.
Select and onboard top talent
From pre-employment testing to identifying your brightest candidates and supporting them to move through the ranks, we provide tools for building talented teams that you can entrust with the care of your people, the environment, cargo, and vessels.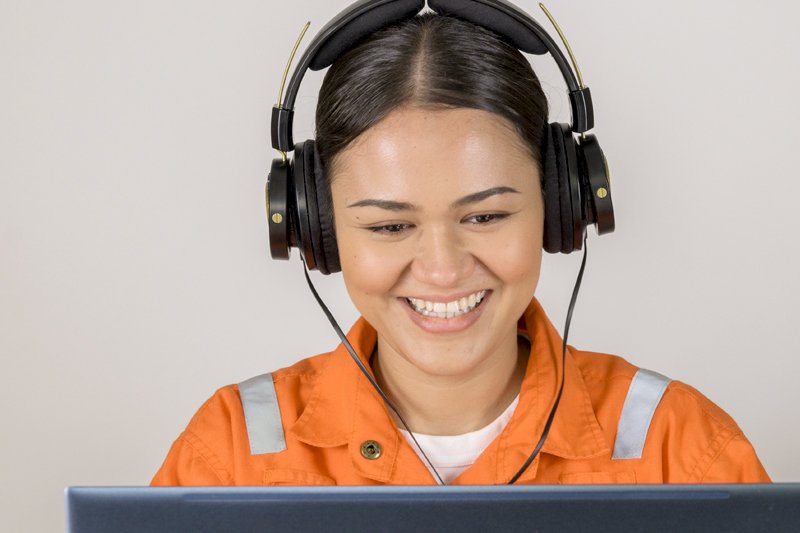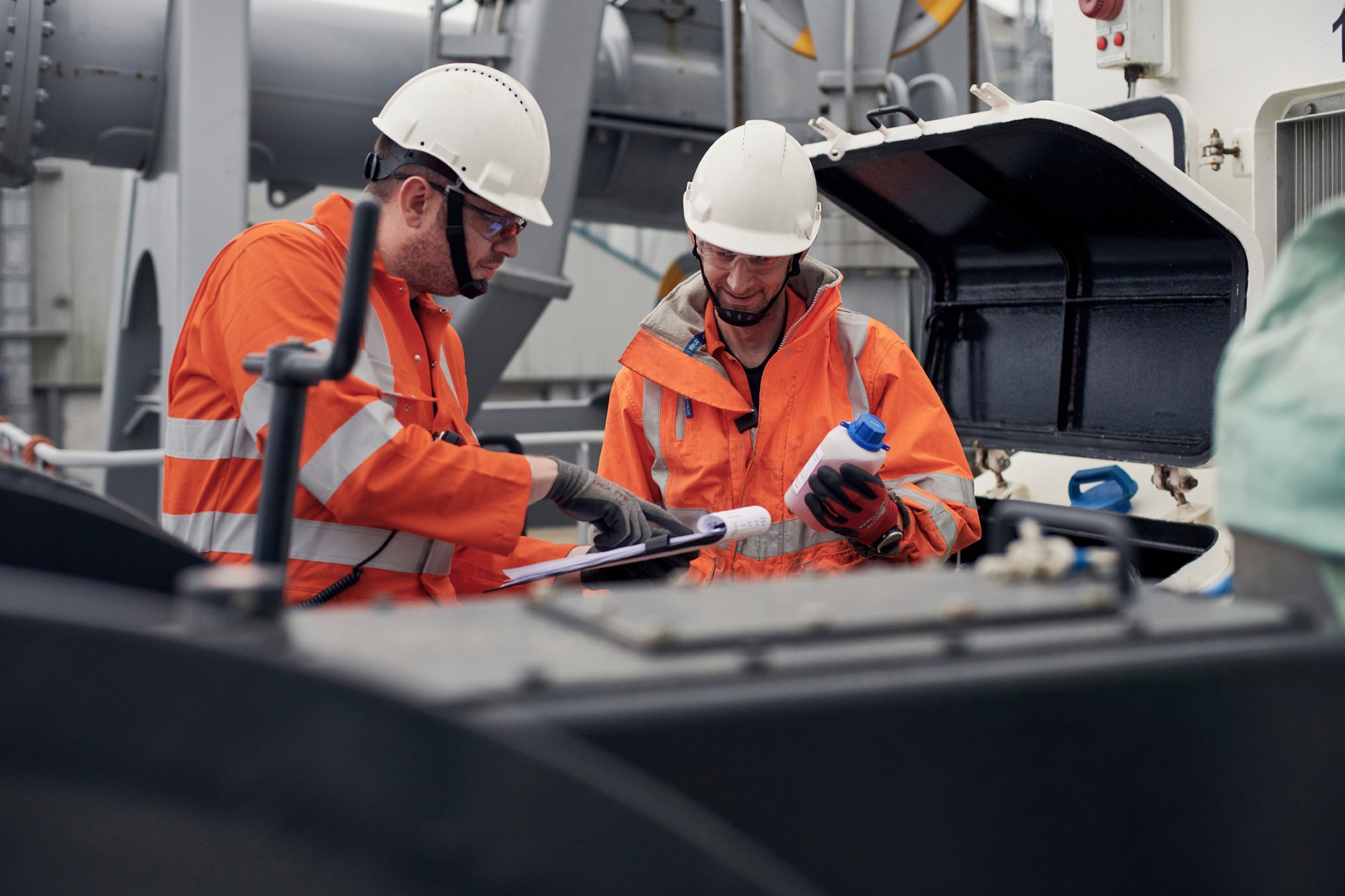 Grow high performing teams
Learning
The pace of change in maritime regulation and ship technology necessitates that your teams be lifelong learners. Our solutions support crewing professionals and enable their teams to increase their knowledge, grow their skillset and develop – both on shore and at sea.
Forget

bottomless inboxes and endless admin
Our crew management solutions provide comprehensive coverage of the entire maritime HR function of today's commercial vessel operator. Powered by Netvision-Compas, we remove administrative burdens from maritime HR and crewing professionals, providing them with advanced planning, execution and reporting tools that maximise efficiency and give them more time to support the personnel they manage.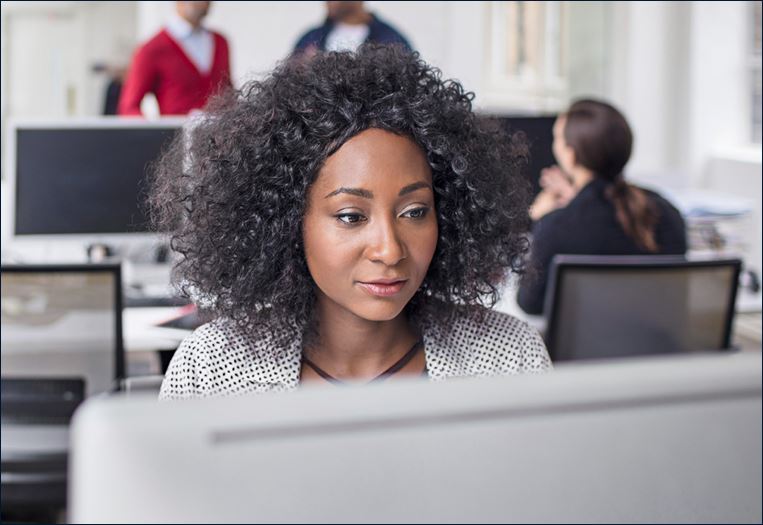 Want to be first to hear all our news? Subscribe to our Newsletter to keep up to date!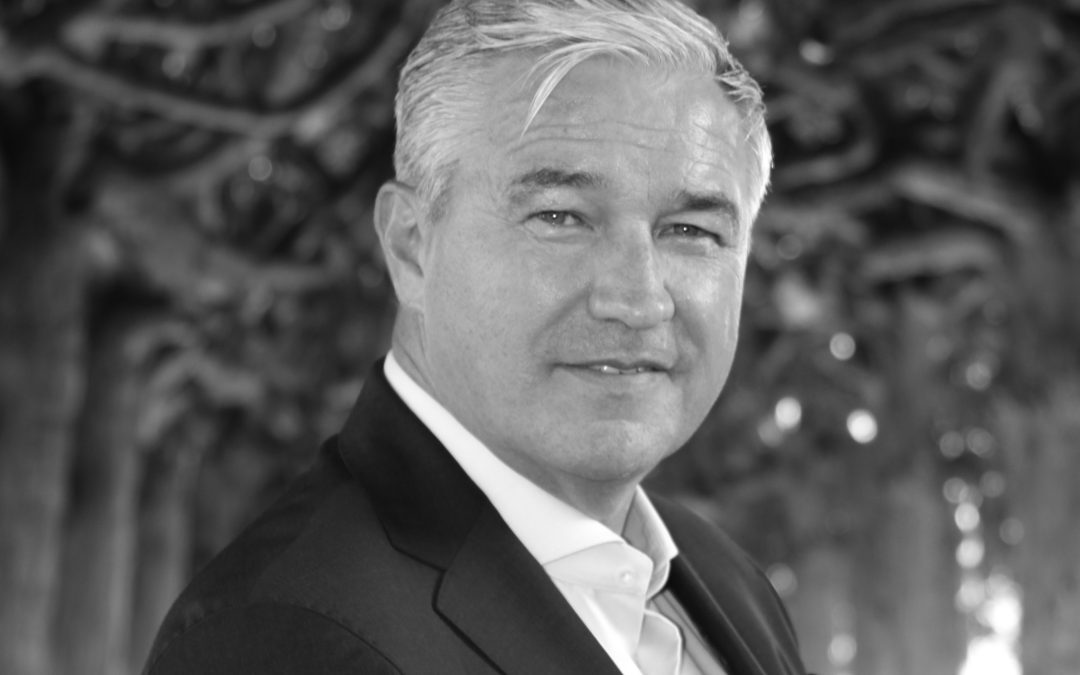 Bo Nylandsted Larsen Joins Ocean Technologies Group as Director of Customer Success and Strategic accountsBo Nylandsted LarsenNew Director of Customer Success and Strategic accounts | OTGWe are delighted to announce that we have strengthened our global key account...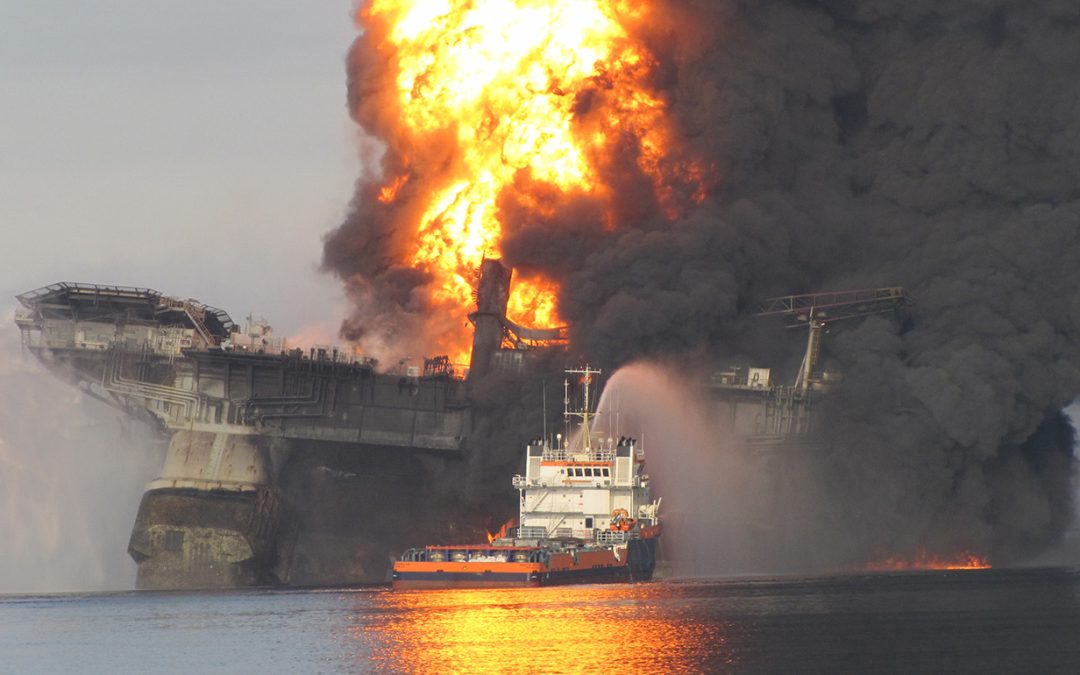 Fire Safety Fire Safety is the most common deficiency found in control inspections, accounting for around 15% of all deficiencies. Since the beginning of 2020, at least 356 detentions were directly caused by one or more fire safety-related deficiencies, resulting in...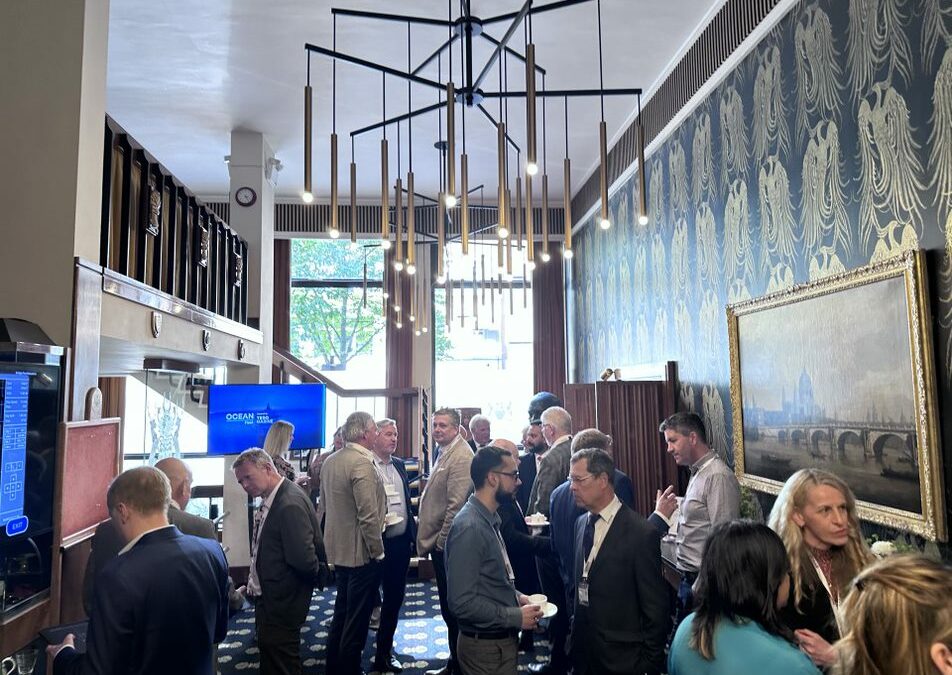 Customer Seminars 2023As the world has emerged from the shadows of the Covid 19 pandemic, the importance of in-person events and face time with our customers to help strengthen and build relationships has really come to the fore.We're approaching the halfway point of...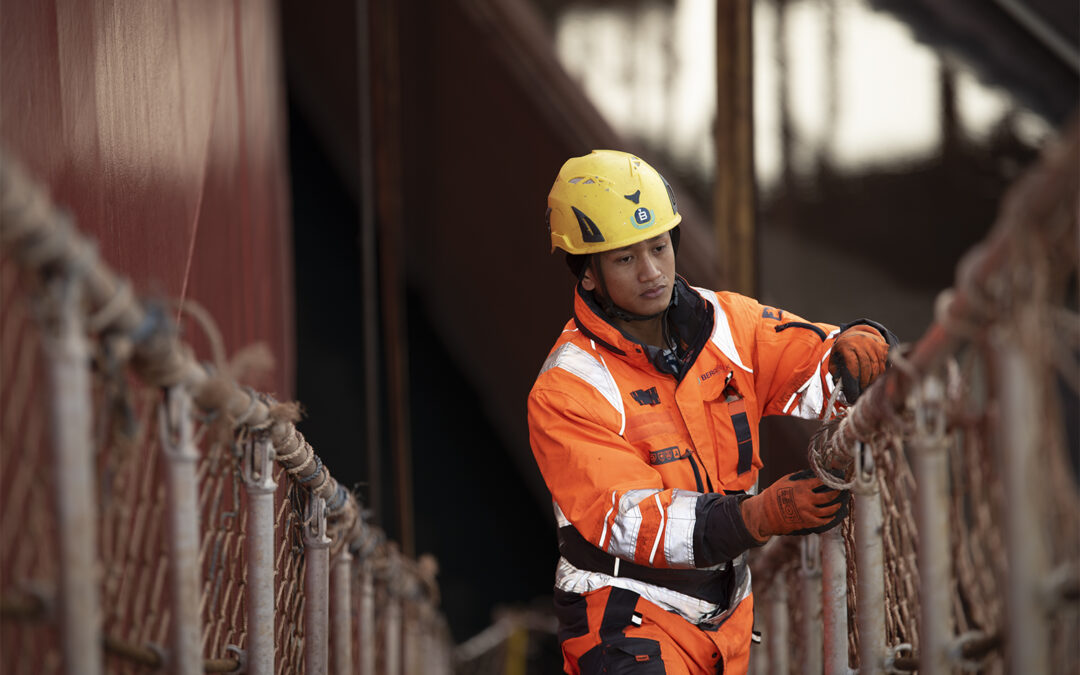 The Growing Importance of CommunicationCommunicating onboard ships is not just about being proficient in English. With huge changes to maritime jobs on the horizon, good communication skills are more important than ever, whatever our native language. We are at a point...