Thank you for registering 
Thank you for registering your interest in our upcoming customer seminar in Bergen.
We will be in touch with all of the relevant information soon.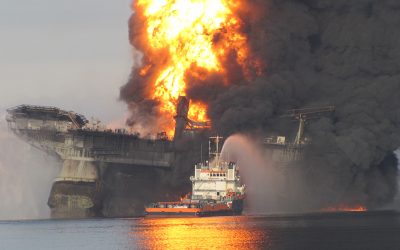 Fire Safety Fire Safety is the most common deficiency found in control inspections, accounting for around 15% of all deficiencies. Since the beginning of 2020, at least 356 detentions were directly caused by one or more fire safety-related deficiencies, resulting in...