Ocean Technologies Group remote-first approach is robust to COVID disruption
The Covid-19 pandemic has caused unprecedented disruption to maritime training but we at Ocean Technology Group have helped our customers to minimize the disruption and many are even seeing longer term benefits of moving further into remote training and assessment.
Over the past year, Covid -19 has posed an unprecedented challenge to the maritime industry and placed incredible strains on seafarers stretching the length of time crews spend at sea and necessitating the extension of contracts. Although the arrival of multiple vaccines has buoyed hope that the pandemic may be nearing the end, there is no doubt that seafarers will be integral to their delivery – and should thus be afforded the Key Worker status as recommended by the UN.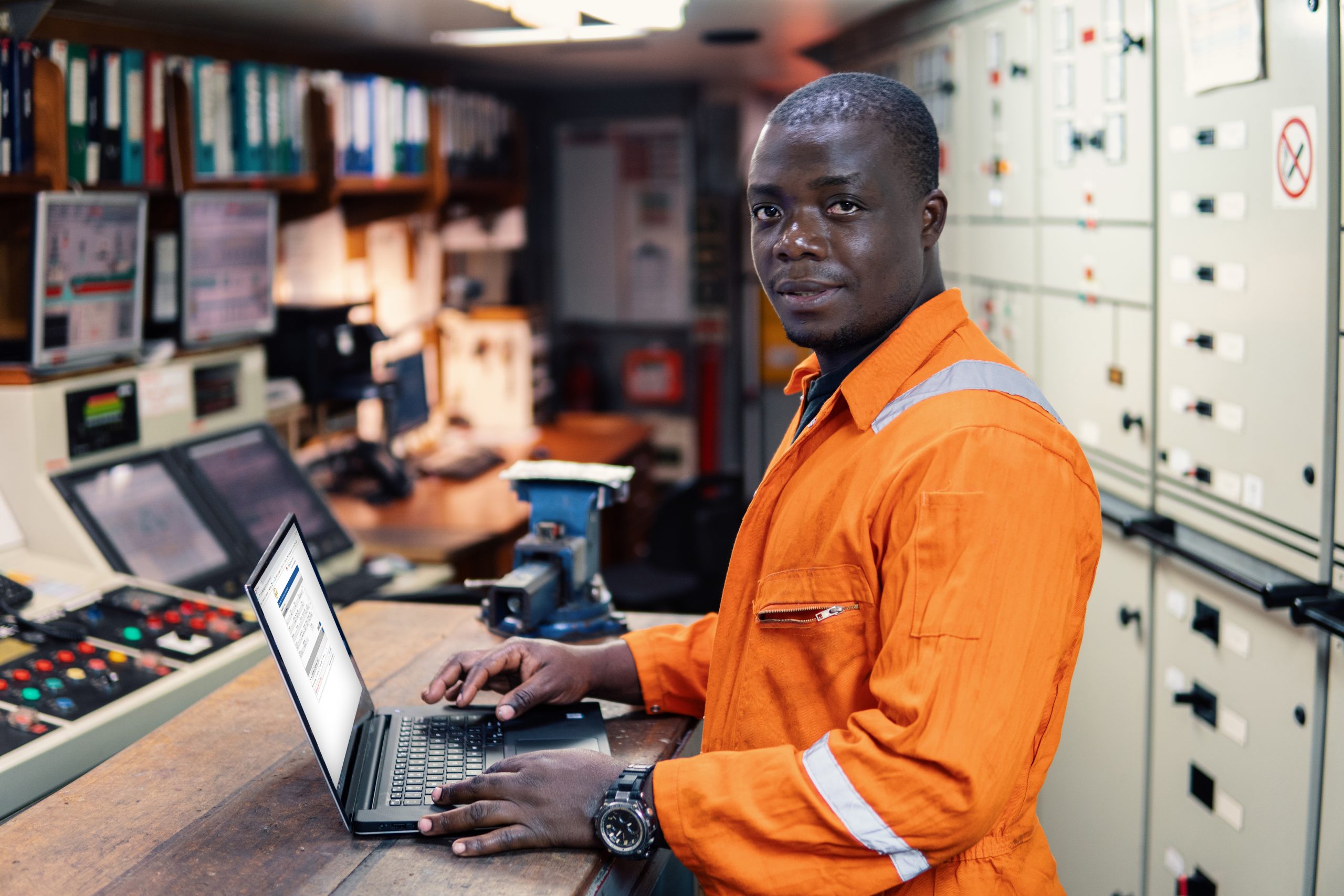 Until vaccinations are par for the course and impediments to crew change are lifted, however, the complex global restrictions on movement continues to throw hurdles in the path of efficient maritime operations.
A particular challenge that the industry has had to face has been compliance, as the pandemic has also put considerable pressure on all training, testing and certification. In many cases, the traditional methods to meet these requirements have been unworkable and creating a huge problem for a number of shipowners and operators who rely exclusively on attendance-based classroom training.
In response, many have simply have deferred training and a number of Flag States around the world have responded by extending or issuing temporary STCW certificates. However, this is a case of kicking the can down the road, undoubtedly creating training bottlenecks later on. Deferred training may also introduce a safety risk, as fatigued crew without the requisite knowledge and skills are more likely to make mistakes, which could lead to accidents occurring onboard.
We are glad to say that through our training brands, customers have been able to rely on Ocean Technologies Group to help them keep their crew, vessels and cargoes safe thanks to our portfolio of remote training, testing and certification for seafarers.
Remote first training
Our talented team were well prepared and able to move so quickly to Covid-resilient operations because our training businesses have always operated on a remote-first basis. Whether by providing training courses online or out at sea via our onboard training solutions we have decades of experience in turning the kind of learning experiences traditionally delivered face to face to a distance learning paradigm.
Our customers are well versed in understanding the cost savings of distance learning such as eliminating costs of travel and accommodation, but the pandemic has also brough into sharp relief the peace of mind of knowing that the training show can go on, whatever global disruptions it might face.
In fact, thus far in the course of this pandemic we have been able to assist seafarers in getting the qualifications they require – and have delivered hundreds of thousands of training results assisting numerous customers to ensure that their ship crew are compliant with regulations.
With many countries in various stages of lockdown, thousands of crew members all around the globe have been stuck ashore with virtually no access to the in-person training required to keep their careers on track and their qualifications up to date. Furthermore, we know that large numbers of seafarers have also been trapped onboard their vessels, unable to get on shore to access training and examination centres.
As a result, in-person training providers are having to make a transition – and in many cases, a haphazard one – to online platforms in order to keep their virtual doors open. As they are now discovering, the leap between teaching and certification in a classroom and remote, online tutoring, examination and qualification is a tough one to make from scratch. Simply transferring a classroom lesson to an online video conference does not guarantee successful outcomes or take the flexibility and cost saving advantages that blended distance learning offers such as repeatability, scalability and the ability of learners to work at their own pace.
Moreover, using such ad-hoc systems also presents administrative challenges in terms of scheduling and recording attendance, something we will address through our integrated Virtual Classroom which realises the benefits of tutor and learner interaction, but ensures that all training conducted either onshore or onboard is recorded against the same seafarer training ID used for their standard self-directed e-learning.
Anytime Anywhere Training
One element of our Group's ground-up remote-learning strategy is the ability to plan and compensate-for unreliable and even no internet connections aboard ship, something we and the seafarers we serve have dealt with for many years. Our training systems and e-learning modules do not require an always-on internet connection for training to take place and are robust to connectivity issues both at sea and in developing countries or locations in which broadband connections or bandwidth are unreliable. Learners can access the training at the point of need and through innovative and efficient data exchange protocols we can ensure that data recorded remotely can be synched back to the cloud for aggregation and analysis.
Remote Assessment of candidates
It is not only training that has been impacted by the COVID crisis. Those responsible for Manning and Crewing have also struggled operate without the possibility of face to face interviews and the kind of in-person assessments they undertake to evaluate a candidate for employment or promotion. Again, Ocean Technologies Group has a history of providing robust online assessments across seafarer competence, ability profiling and personality testing which has proved invaluable in ensuring that our customers can continue to assess candidates for important positions, giving them an advantage over competitors struggling with deferments and delays.
A particularly invaluable product has been our Crew Evaluation System (CES), which has been praised by a number of our customers as providing them with a robust platform to seamlessly transition all their recruitment processes online.
"Ocean Technologies Group's CES has enabled us to adapt our traditional recruitment process to ensure continuity in assessing applicants whilst maintaining the integrity of the process. The result is the development of the "new norm" for recruitment," explains Roger Storey, Board Member & Marketing Director of CF Sharp Crew Management, Philippines, who believes that the pandemic has conclusively proven that remote training is more feasible than previously thought. "Prior to COVID, we used CES to set tests for Applicants who undertook the test within our offices in Manila. Since COVID, after an initial Skype interview, we now send a link to the Applicant's email address for they to log in and undertake the CES test at home or, as is more prevalent, on their mobile phone. The results of the Skype interview and CES test are then considered for determining the format for the next interview."
Right place, right time
It has been heartening for us to see in our data and have our customers report that they were able to maintain training schedules and that resources were easily accessible by crew on board vessels and at home to ensure they stay up to date. For ship operators it can sometimes be difficult to draw a direct correlation between training provision and return on investment, but the fact is that our courses and assessment platforms are keeping seafarers compliant and keeping the shipping industry afloat, at a time when face-to-face training is more or less completely on hold.
We have been providing remote learning resources for seafarers for over a decade. We know that ship operators are keen to help their crews weather this crisis in any way they can, and fortunately, the means are very much at hand to do this. With the help of OTG and its learning brands, seafarers can have the flexibility to respond to new regulations and maintain compliance without missing a beat.
While the pandemic may have thrown a spoke into the wheels of the wider maritime sector, we are proud to have done all we can to to support our customers and help keep the shipping sector's training efforts afloat.
Approved Courses
Our courses allow thousands of seafarers globally  to study for and obtain certificates in a variety of STCW and other subjects by distance learning. To find out how we can help you or to get started, please contact us.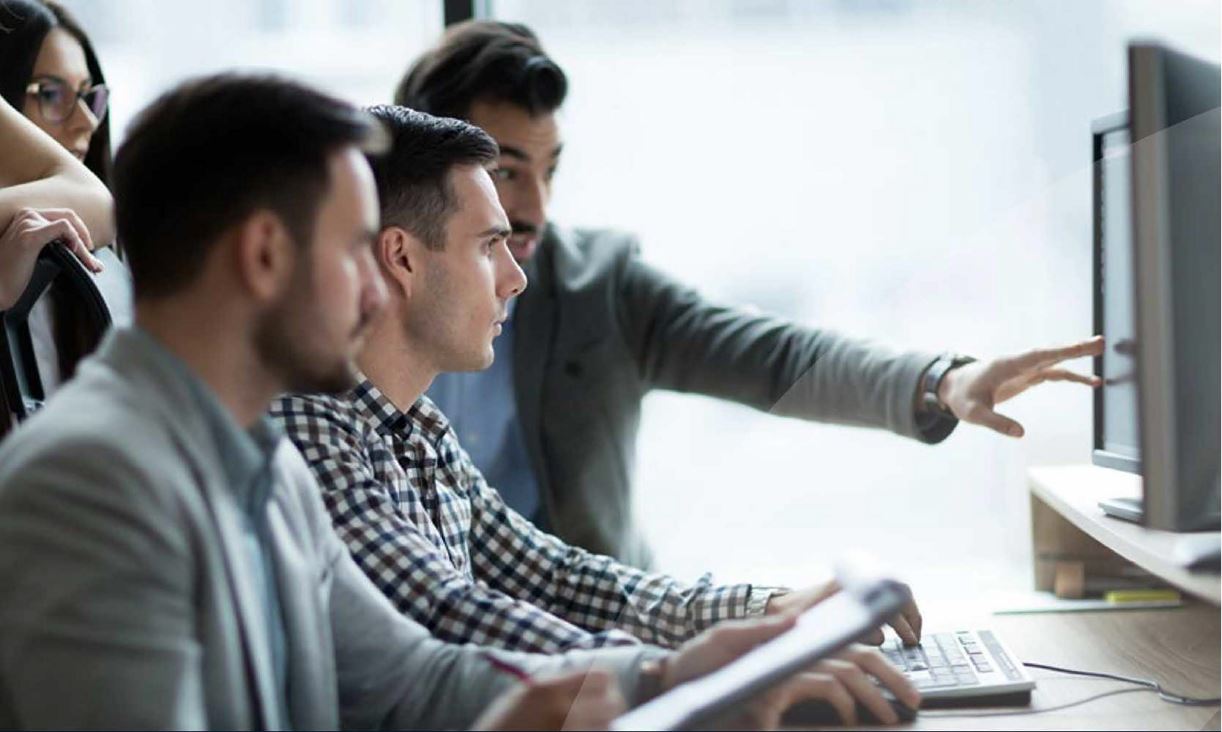 "… Our employees do not want to use their spare time at a training centre. When we can do courses on board then we have a happy crew and we can save a lot of money …."
Ocean customer with Tankers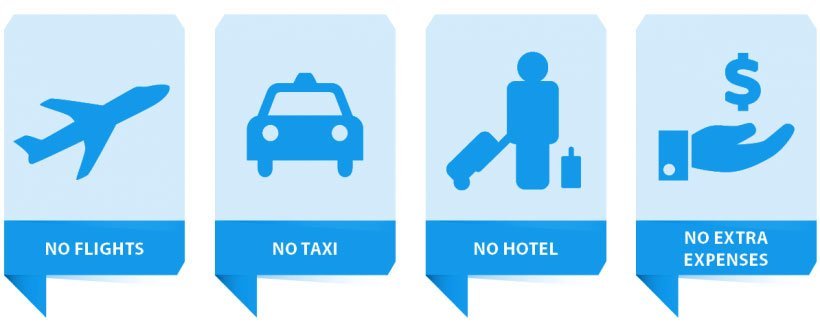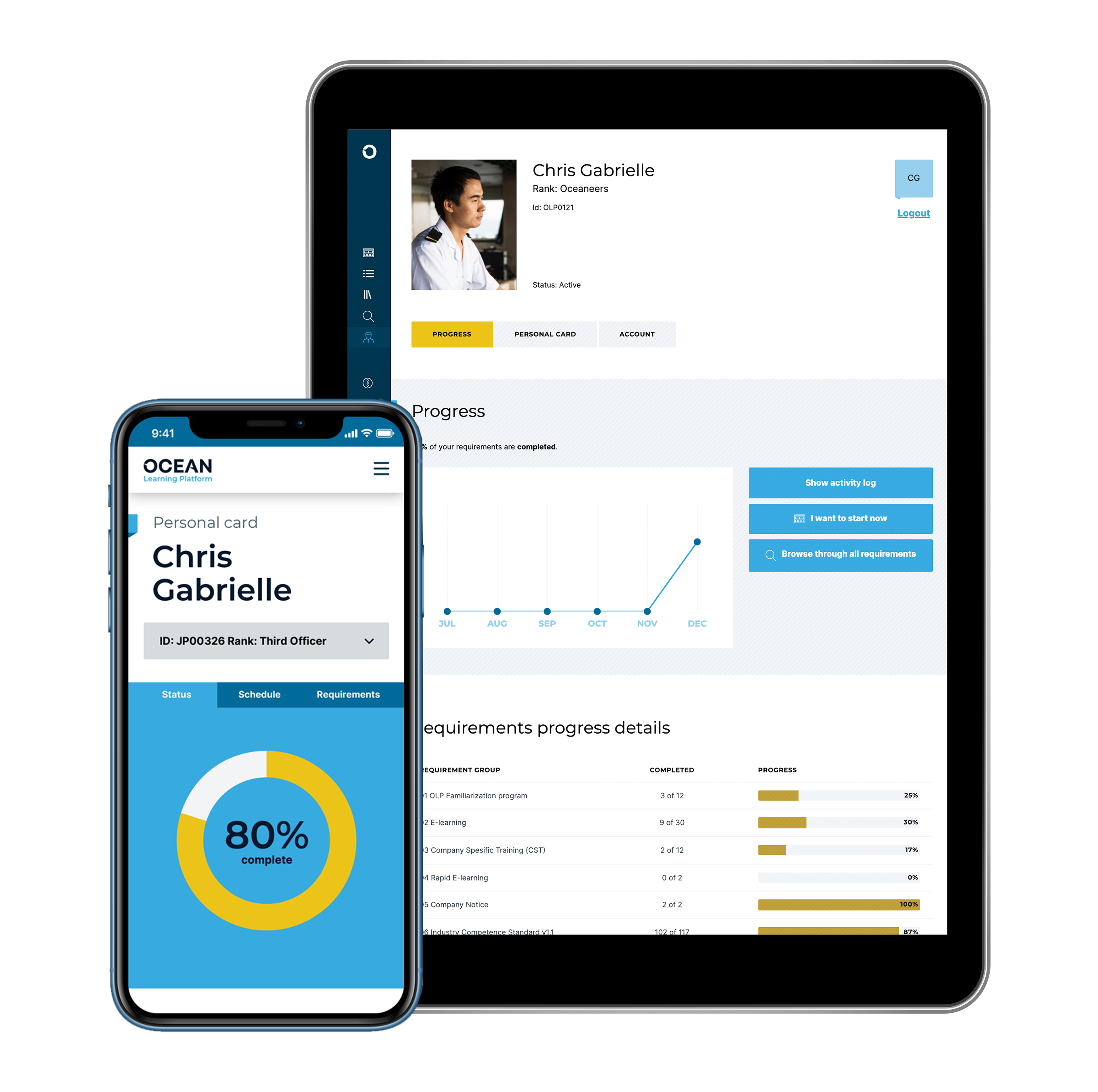 Ensure high performing crews and safe ships

through recruitment and promotion testing based on world-class assessments.
"Ocean Technologies Group's CES has enabled us to adapt our traditional recruitment process to ensure continuity in assessing applicants whilst maintaining the integrity of the process."
If you would like more information about our portfolio of products or to find out how we can help you Covid-proof

your training and learning efforts, please: