Setting course for remote flag-approved certification
Are

e-learning courses as valuable as courses

that are

taken face-to-face in a training centre? How are courses taken online assessed?

How long does it take to

get a certificate

?

These are some of the questions answered below

.
Whether you are a seafarer looking to improve your career opportunities, or a crew management professional looking for alternative routes to train and certificate your people, you want to be confident that the service you select will meet your needs.  
The use of e-learning as a route to certification continues to grow, particularly in light of the pandemic, with travel restrictions severely hampering in-person attendance and Flag States' increasing acceptance. Online learning offers a robust solution to travel disruption while providing additional cost and logistical advantages. 
What is driving the use of e-learning for courses and certification?
Necessity
When training shuts down globally in a safety critical industry, e-learning is essential to ensure operations can continue and that crews continue to have the knowledge and skills to perform their roles safely. The global shutdown has accelerated the use of e-learning had been a growing part of the training mix for many years, its growth accelerated by the global shutdown and the need for continuing certification. 
Speed 
When high volumes of personnel need to be certificated quickly – as is happening with the recertification of cruise hotel staff, training centres cab be a physical bottleneck. Online certification enables employers and recruiters to serve a higher volume of people more quickly, with no limit to the number of people that can be trained, assessed, and certificated.  
Expectation 
We now have a generation digital of natives. Our seafarers are far more familiar with doing things digitally, on their phones and personal devices. This generation of seafarers expects learning to be available through digital means. Companies that want to attract and retain top talent are investing in online learning. 
What goes into an e-learning course? 
We define a course as "one or more e-learning modules that lead to an assessment and a certificate at the end". Each course blends various digital learning materials, including animation, videos, and images. A course may be taken on board in a supervised environment, with learning materials available digitally with study overseen and signed off by the Master or senior staff. Some courses require workbooks to be completed, signed off, and submitted to our team digitally. Once a workbook is received, it is reviewed by one of our subject matter experts and approved assessors.  
Alternatively, some courses can be taken online in any location with assessments carried out through a mix of online tests and in-person examinations under approved conditions. Our Marlins Approved Test Centres constitute a network of 230 global locations to do this. 
Quality and acceptance
Ocean Technologies Group and its training brands Marlins, Seagull, and Videotel have a long and proud history of working with the NMA, the UK MCA, Liberia ship registry and Marshall Islands Flags.  
When creating of our courses, we consult with subject matter experts and the authors of the relevant industry standards, such as OCIMF SIGGTO. Once ready, the course is submitted to the Flag state for review and only once approved are we authorised to issue certificates on their behalf.  
Our courses are rigorously reviewed and regularly audited by the organisations on whose behalf we issue certificates to ensure that remote certification meets or exceeds the quality of in-person certification. 

Approved, widely recognised certification, on demand
Courses to build your skills, open new opportunities and progress your maritime career.

Whether you're looking to develop your career in the commercial shipping, cruise, yacht or offshore sector, you will find on-demand learning from the best-known maritime training providers in the world.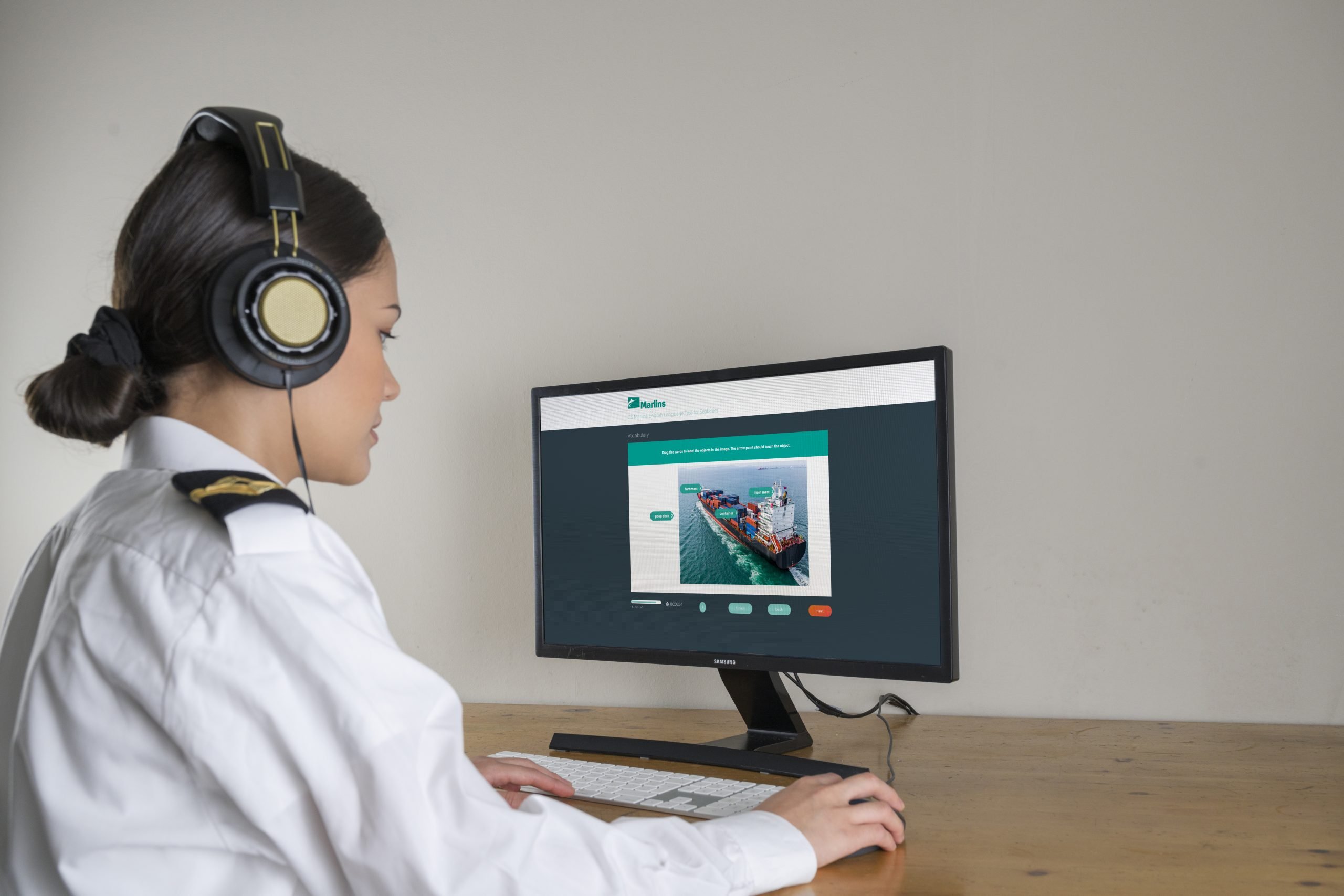 Certified Maritime Training Courses
Evidence the professional excellence of your seafarers with internationally recognised certification 
Ocean Technologies Group Courses provide a fast and reliable route to seafarer training and certification, approved by some of the most reputable Flags, and recognised by inspectors and auditors across the globe.
Routes to remote certification 
Subscription 
Logging in to one of our systems on board or in your company offices, learners select their assigned title and move through the materials and assessments. Where workbooks are required, they are signed off by the learner's senior officer and submitted electronically to be assessed by our qualified team.  
Learn more about courses and certification with our subscription solution  
Direct 
We offer an on-demand route to certification for individuals or companies that want to start small or need to resolve ad hoc training needs quickly. This service is helpful for cruise hotel and yacht personnel, as well as for companies that don't have a subscription with Ocean yet. You simply select and purchase the required course(s), work through the content and assessment and receive your certificate. 
Learn more about on-demand courses and certification.
How quickly can certification be obtained?
Turnaround times vary by course and the requirements of the approving body. For example, our Liberia flag approved STCW Security Awareness course certificate can be obtained immediately after successfully passing the assessment. Other course certificates can take up to five working days to be issued following completion, particularly those with a workbook component. 
Learn more about courses and certification with an Ocean Learning Platform subscription. 
Learn more about on-demand courses and certification 
The maritime industry's best e-learning content
Unparalleled breadth and quality of content. We offer the most comprehensive library of maritime blended learning content ever assembled.